1.
Go through your liquor cabinet and get rid of every bottle that has less than 2 ounces of booze left.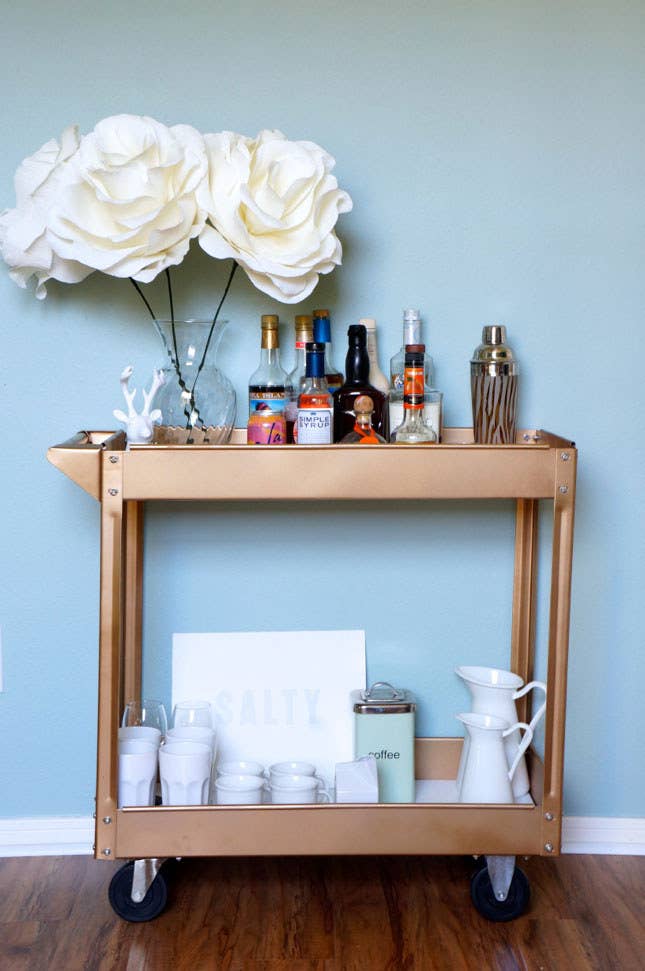 2.
Go through your purse and do the same thing: toss the trash.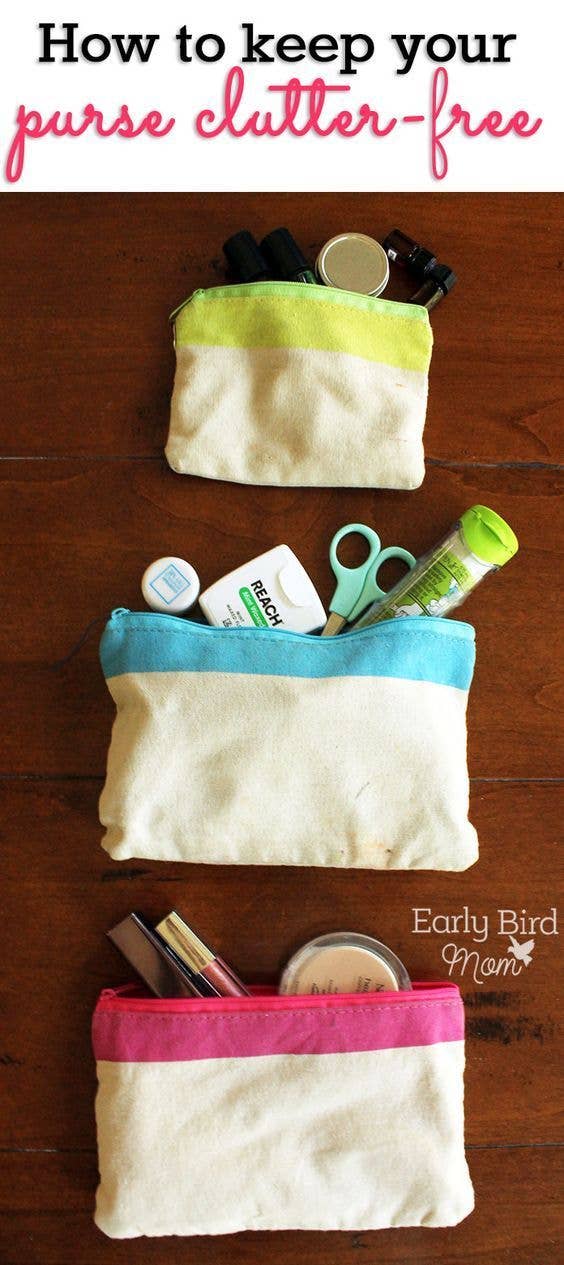 3.
Set up an "action" box or basket to help you keep track of bills and other paperwork.
4.
Spend half an hour prepping a few gourmet instant noodle cups to eat for lunch throughout the week.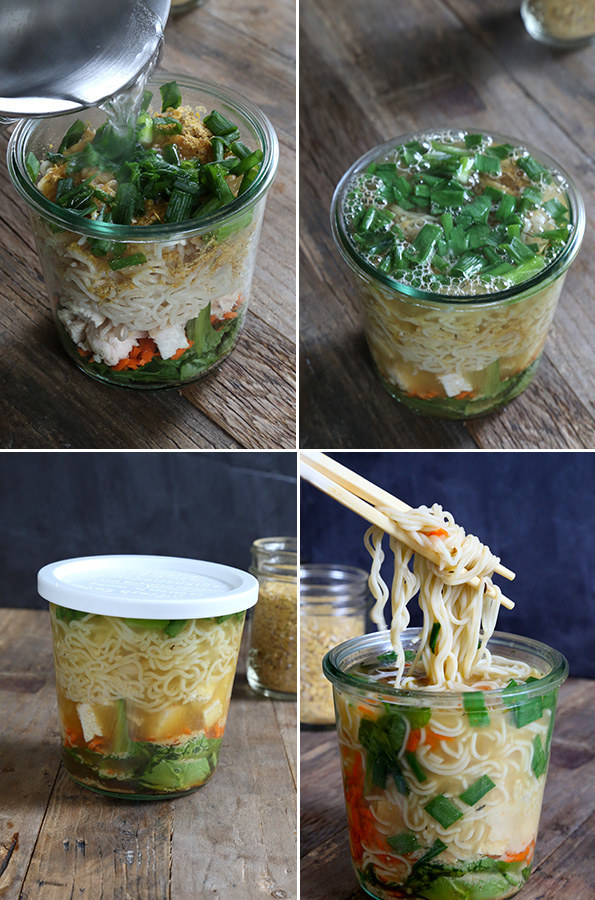 5.
Take half an hour to delete and reorganize things on your phone so it stops telling you that your storage is almost full.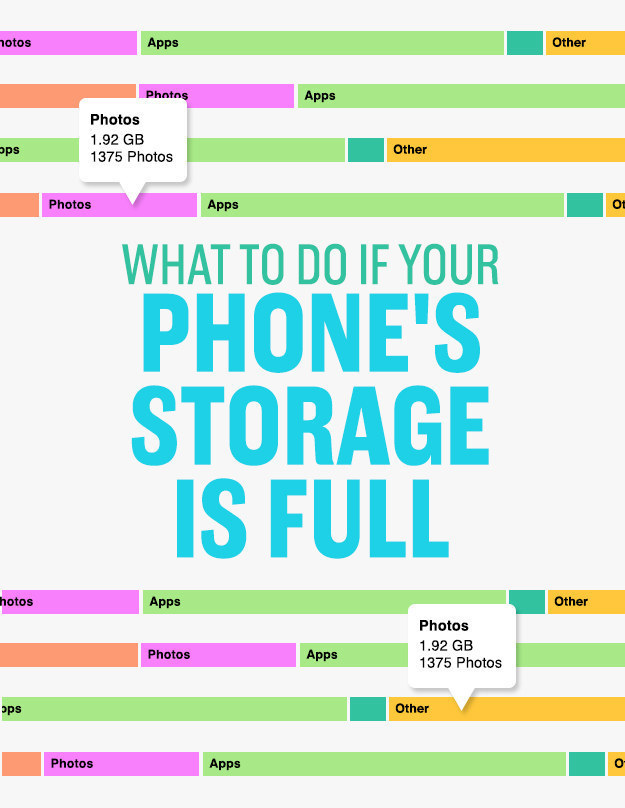 6.
Choose one kind of accessory in your closet — be it tights, scarves, necklaces, or something else — and put your collection in order.