1.

Let's start easy. What is it called when you mix 4 oz tequila, 2 oz Cointreau, and the juice of two limes?

Vicky Wasik / seriouseats.com

You can find the recipe here.

2.

What do you get when you mix 3 oz rye, 1 oz sweet vermouth, Angostura bitters, and top it with a maraschino cherry?

Todd Coleman / saveur.com

3.

When you're hosting brunch and you mix 4 oz champagne with 2 oz orange juice (and some Cointreau or Grand Marnier if you're ~feelin' fancy~), what are you making?

us.cointreau.com

4.

Which cocktail calls for 2 oz of light rum, 1 oz lime juice, and ½ oz simple syrup?

James Ransom / food52.com

The daiquiri, which is definitely not anything like a strawberry smoothie.

Get the recipe here.

5.

OK, but what's it called when you mix ¾ oz Cointreau and oz brandy with ¾ oz of lemon juice?

epicurious.com

6.

And what would you call 1 ½ oz gin, 1 oz of sweetened lime juice, and a bit of soda water?

theflairexchange.com

7.

When you mix 2 oz vodka with 3 oz of ginger beer with the juice of half a lime, you're making...

liquor.com

8.

What drink requires fresh mint leaves, 1 ½ tbsp simple syrup, 1 tbsp fresh lime juice, 2 oz of light rum, and 2 fl oz of club soda?

williams-sonoma.com

It's a minty fresh Mojito!

Here's the recipe.

9.

What cocktail needs 4 oz orange juice, 2 oz tequila, ½ oz grenadine, and an umbrella AND cherries AND an orange slice to garnish?

averiecooks.com

10.

What drink calls for equal parts Campari, sweet vermouth, and gin?

Maureen Petrosky / thekitchn.com

11.

What needs a sugar cube, some water, 1 ½ oz rye, Peychaud Bitters, Angostura bitters, and absinthe?

chowhound.com

Sazerac, the New Orleans classic.

If you want to make it, you can find a how-to here.

12.

Which cocktail requires 1 oz gin, ½ oz simple syrup, ½ oz fresh lemon juice, and champagne?

Anna Stockwell / saveur.com
Can You Actually Name These 12 Classic Cocktails?
Are you insanely inebriated right now? Because you didn't even identify a margarita correctly. For shame.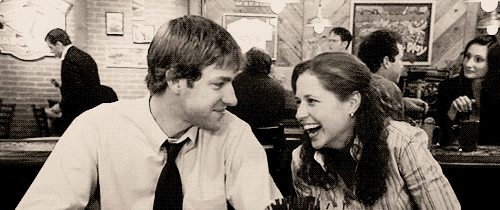 Maybe you've chugged a lot of beers, and taken lots of shots, but there's a ~whole world~ of delicious drinks out there just waiting to be gulped down. Go try a few.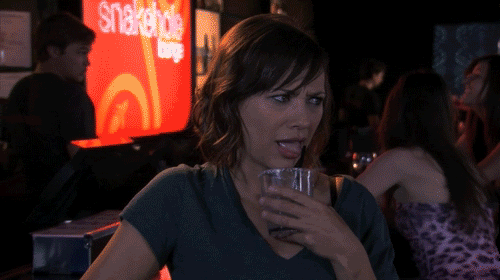 You've made more than a few nice drinks yourself, even though you're not a pro bartender, and you know the value of a good bottle of liquor.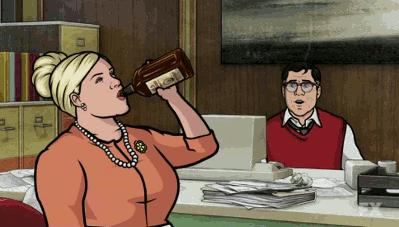 If you aren't a bartender, WOW, did you just get really lucky? If you are a bartender, well, good thing you know how to do your job. And thank you for everything you do.