The holidays are so busy that we're always looking for ways to make cooking and decorating just a little easier.
So we decided to test out a bunch of popular holiday hacks! Below, you'll find nine of our favorites that worked and that we think are definitely worth your time.
HACK #1: Freeze Cool Whip on a sheet pan, then use cookie cutters to make hot chocolate floaters.
HACK #2: Slide a sock onto your cup for a reusable coffee cozy.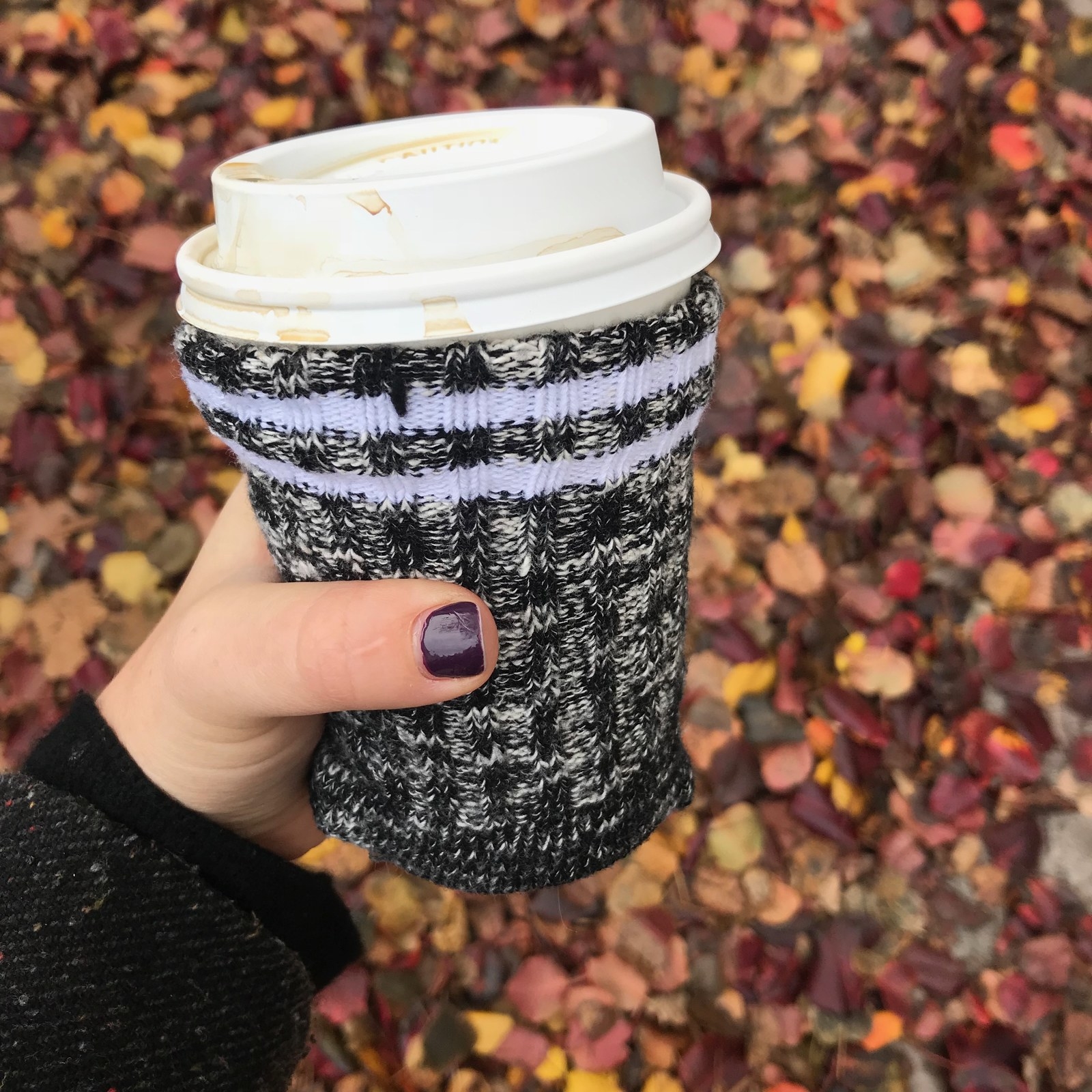 HACK #3: Make the easiest latkes ever with frozen Tater Tots or hash browns.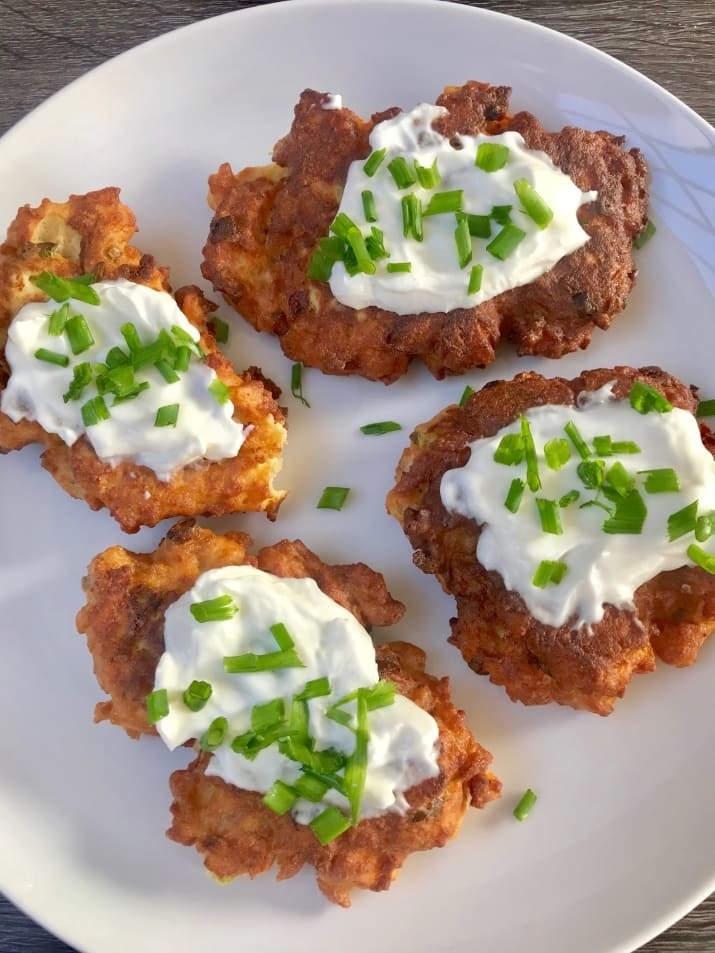 HACK #4: Add some fresh cranberries to ice cubes to make your drinks or punch look ~festive~.
HACK #5: Fill squeeze bottles with icing to make cookie decorating a little easier and a lot less messy.
HACK #6: Use less filler by sticking an empty toilet paper roll in the middle of your hurricane vase.
HACK #7: Make no-knead challah bread that's virtually impossible to mess up.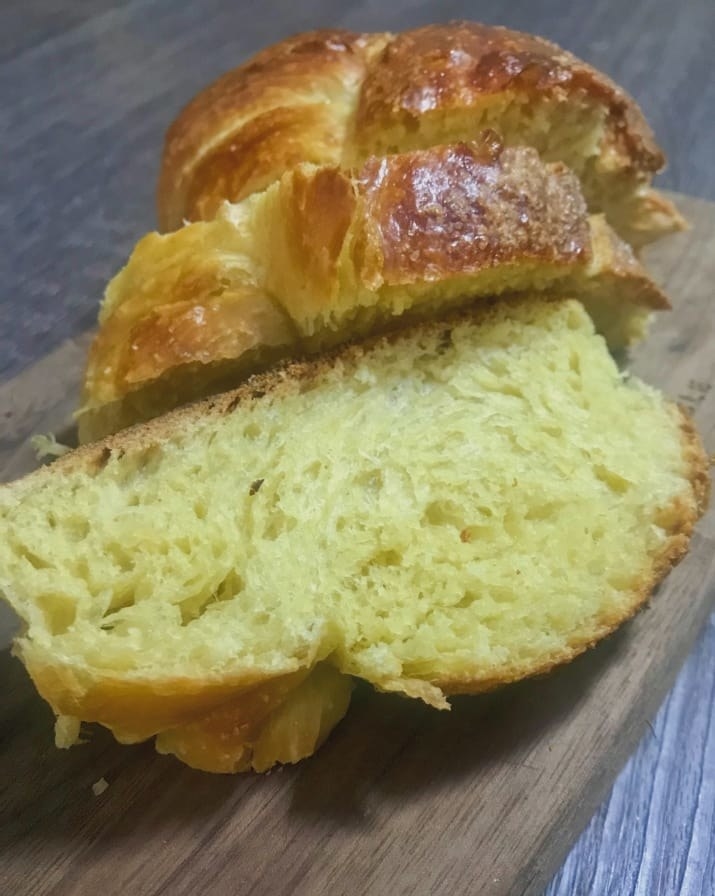 HACK #8: Seamlessly hang a wreath using an upside-down Command hook on the back of a door.
HACK #9: Simmer fruits and spices in water to make your home smell like the holidays.