Getty

Via tempurpedic.com

Via mattressfirm.com

Pillowtop with Springs and Foam

Getty

Via landsend.com

Via target.com

Via amazon.com

Via casper.com

Via yogabed.com

Via amazon.com

Getty

Via peacockalley.com

Via target.com

Via brooklinen.com

Via westelm.com

Via target.com

Via aelfie.com

Via ethanallen.com

Via potterybarn.com

Getty

Via downandfeathercompany.com

Via brooklinen.com

Via parachutehome.com

Getty

Getty

Via easternaccents.com

Via westelm.com

Via urbanoutfitters.com

Via allmodern.com

Via craneandcanopy.com

Via craneandcanopy.com

Via thecompanystore.com

Via bedbathandbeyond.com

Via abeautifulmess.com

Getty

Via target.com

Via target.com

Getty

Via squishable.com

Via landofnod.com

Via giantmicrobes.com

Via hearthsong.com

Getty

Via Getty

Via Getty

Via Getty

Via Getty

Via Getty

Via Getty

Via Getty

Via Getty
Make This Cozy Bed And Find Out How Well You Actually Sleep
You got:

You sleep deeply almost every night
No matter what time you go to bed and how many hours you sleep, you usually wake up feeling refreshed. The exceptions? When you're worried about someone you care about or grappling with a major decision. That's totally normal!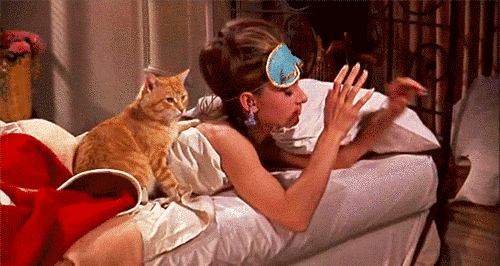 You got:

You sleep lightly but restfully
As long as it's quiet and there's not too much light, you doze off easily and wake up refreshed. It's easy to get you up in the morning, but any noise or light at night wakes you up, too.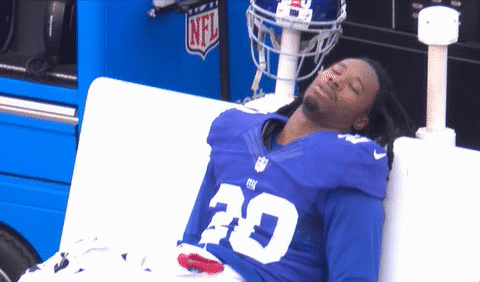 You got:

You sleep either deeply or fitfully, depending on the night
You care and worry deeply about the people and projects important to you all day, and that transfers into your bedtime. If everything you worry about wrapped up nicely by the end of the day, you sleep well. But if you still have problems to solve in the morning, you have trouble falling asleep, and toss and turn when you do.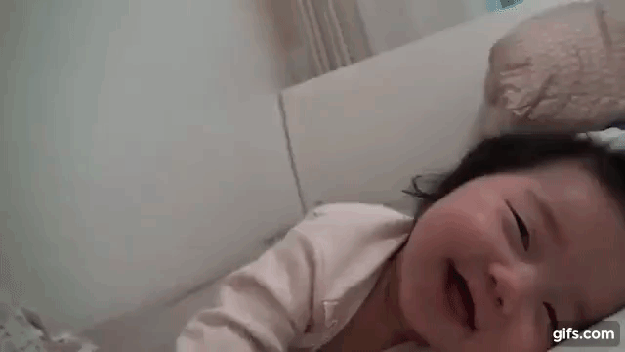 You got:

You sleep very little, but you usually feel rested
You usually only sleep 3 to 6 hours each night, whether you're stressed or relaxed, but that seems to be all you need. More time to get things done!