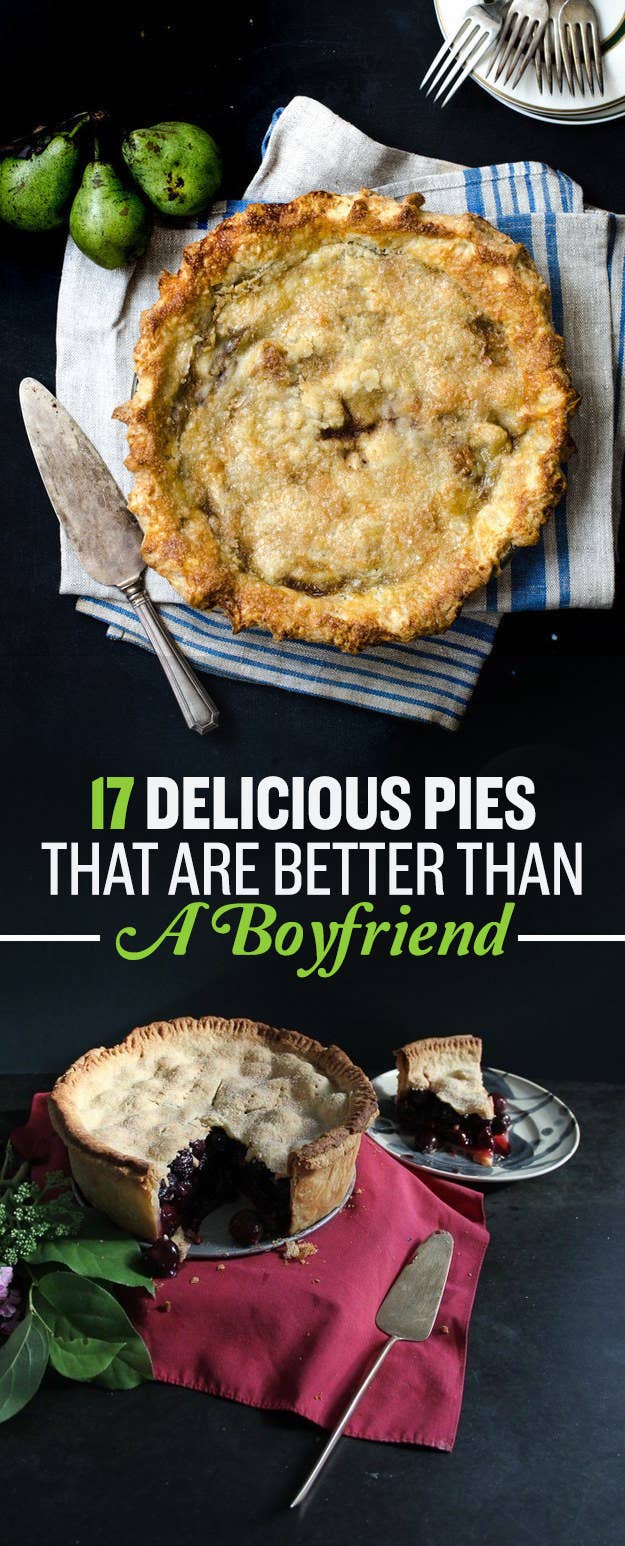 1.
This lacy strawberry-rhubarb beauty: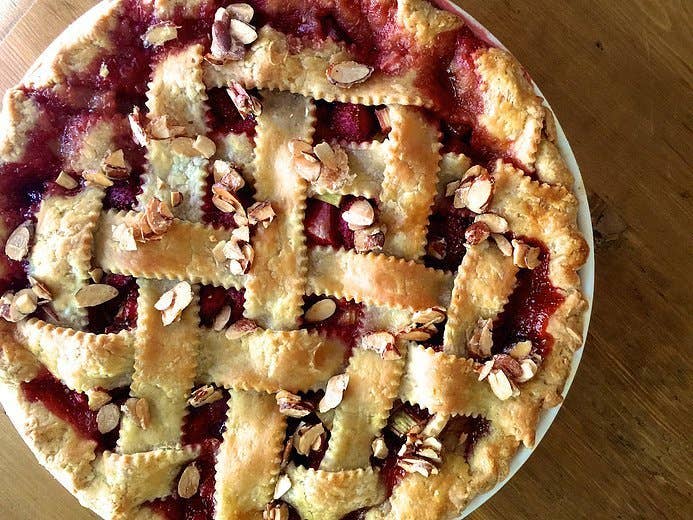 2.
This gooey, whipped cream–topped banoffee pie: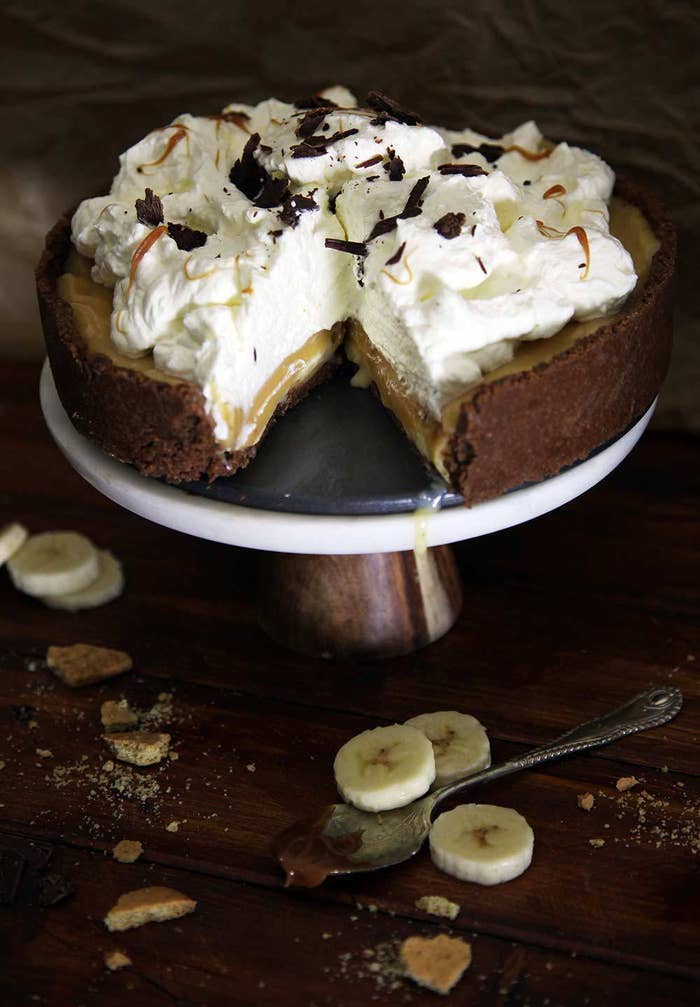 3.
This no-bake chocolate–peanut butter slice: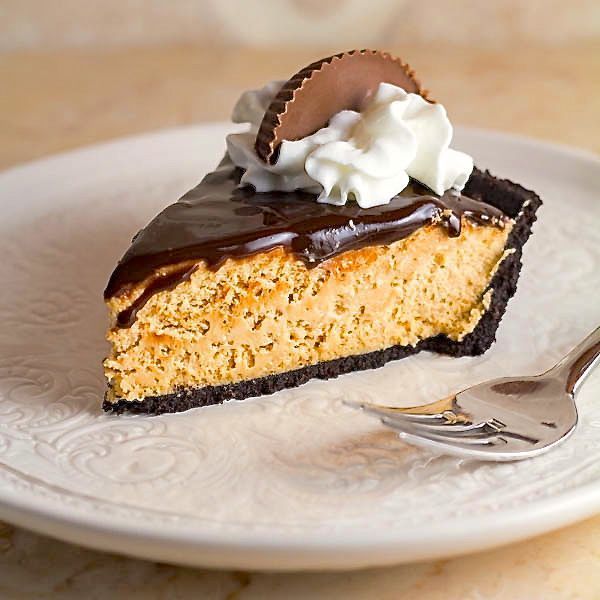 4.
This deep-dish cherry showstopper: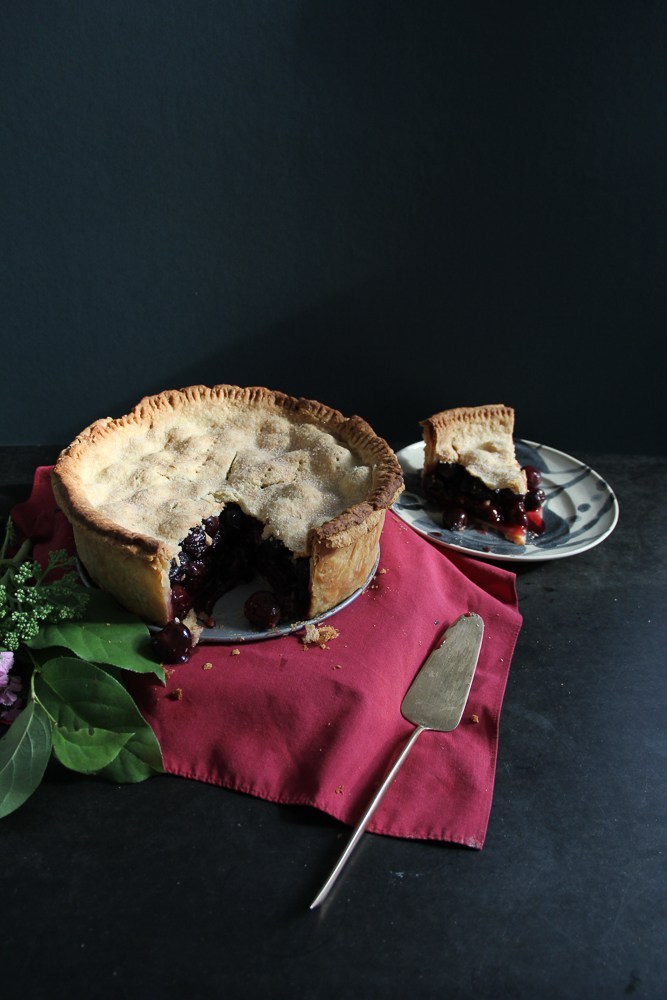 5.
This apple-, peach-, and pear-packed lattice-top: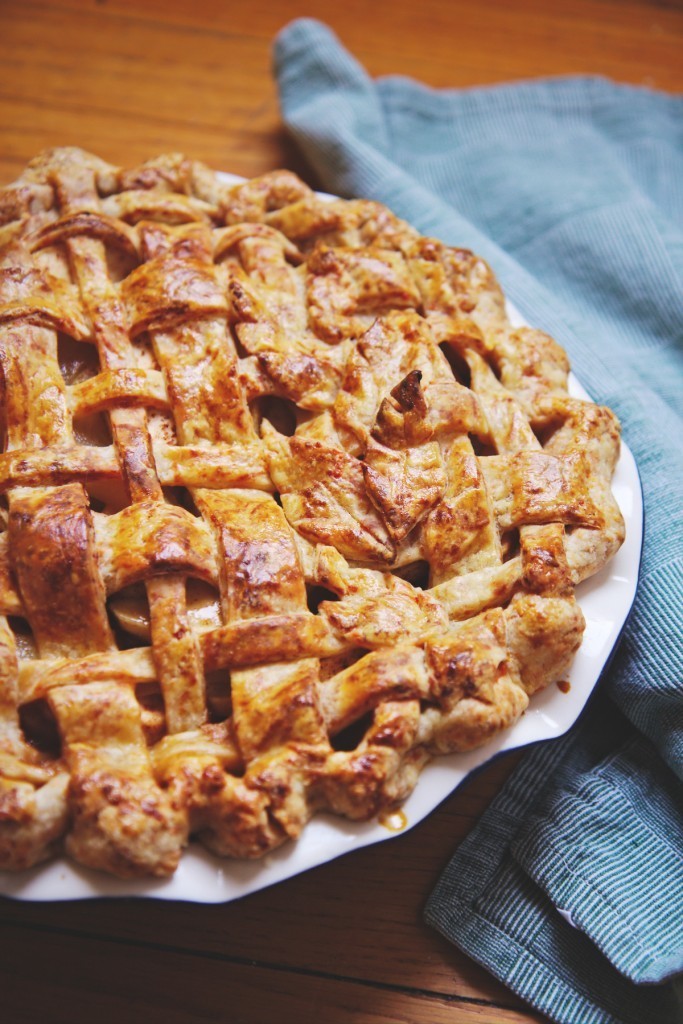 6.
This sesame-crusted brown butter bourbon take on the classic pumpkin pie:
7.
This still life–worthy chocolate-and-mint concoction: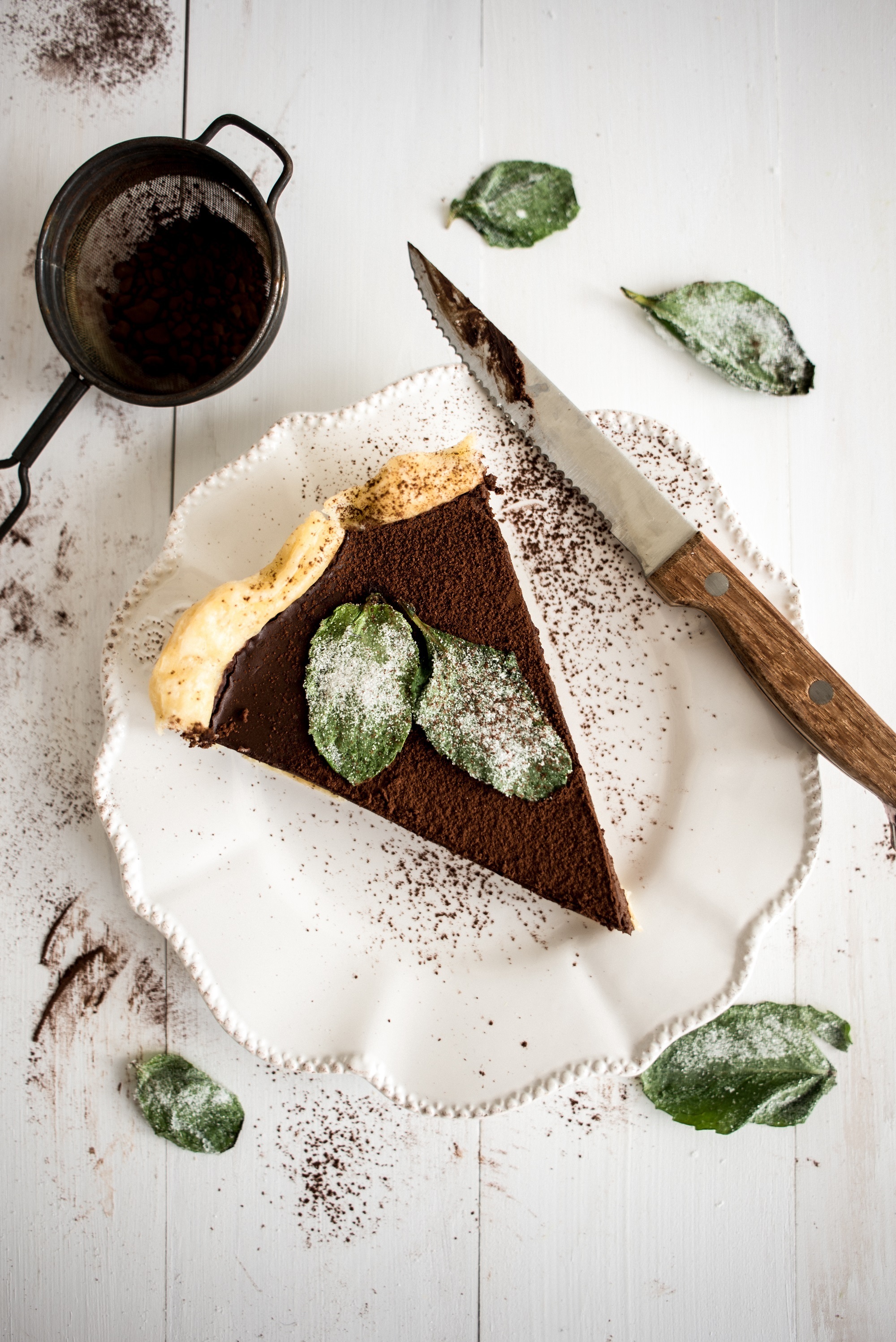 8.
This salted caramel take on pecan pie: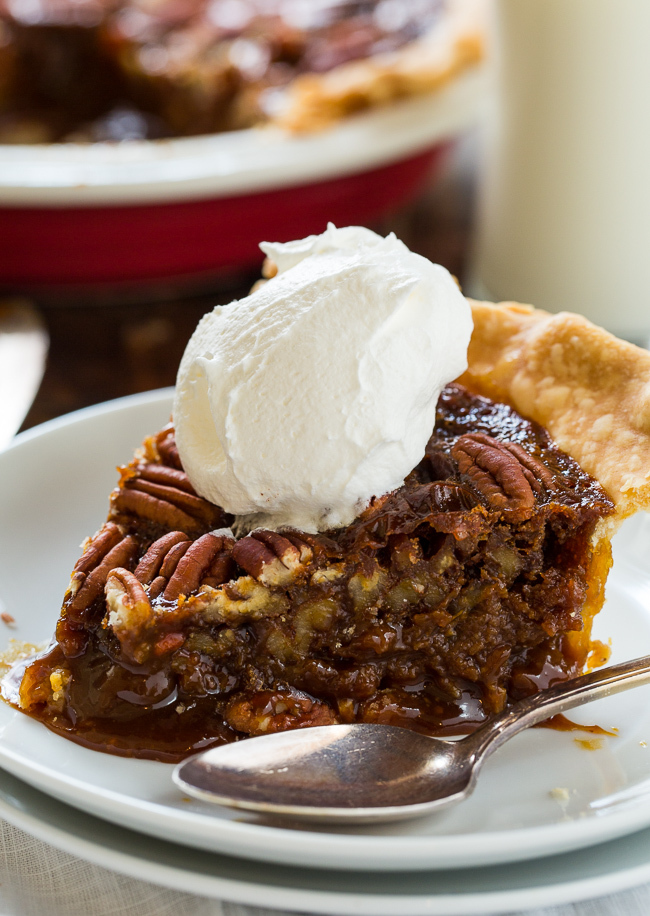 9.
This browned-butter pear pie: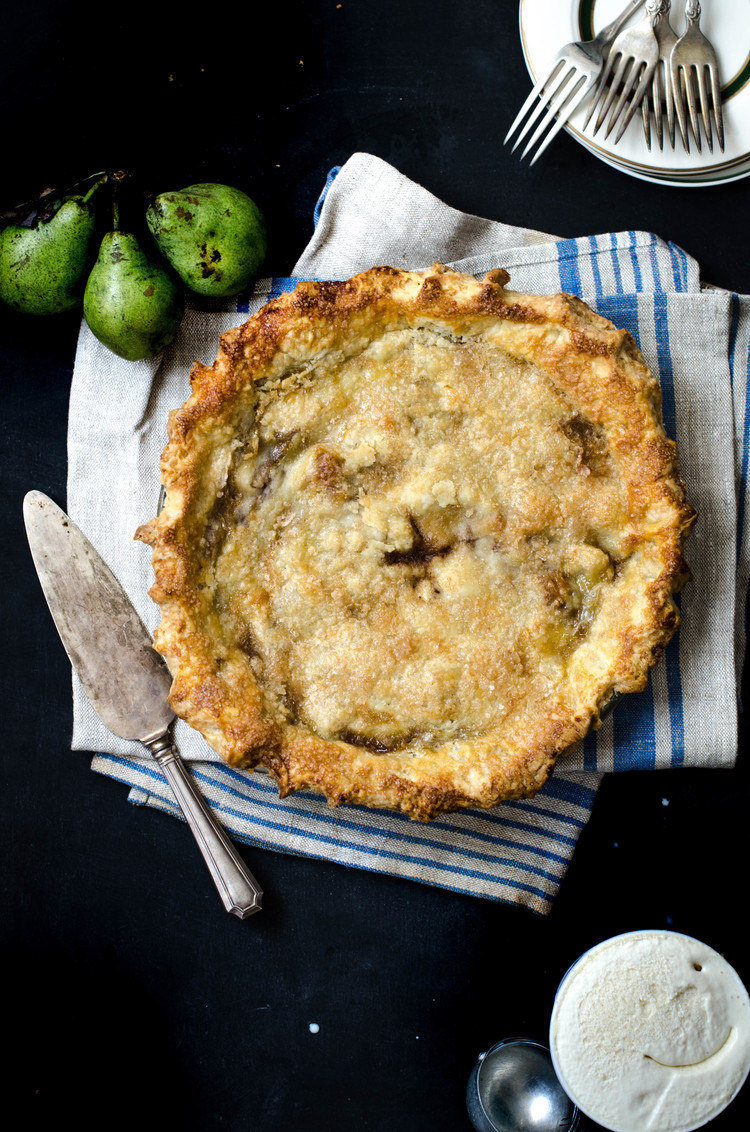 10.
This triple-layer vanilla pudding–and–applesauce wonder:
11.
This sweet snickerdoodle chess pie: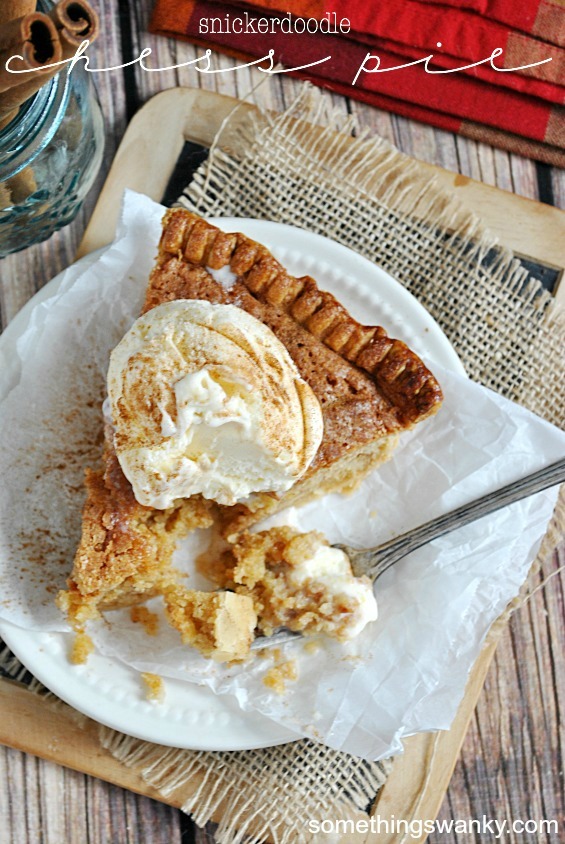 12.
This salted balsamic caramel pie with sunflower seeds: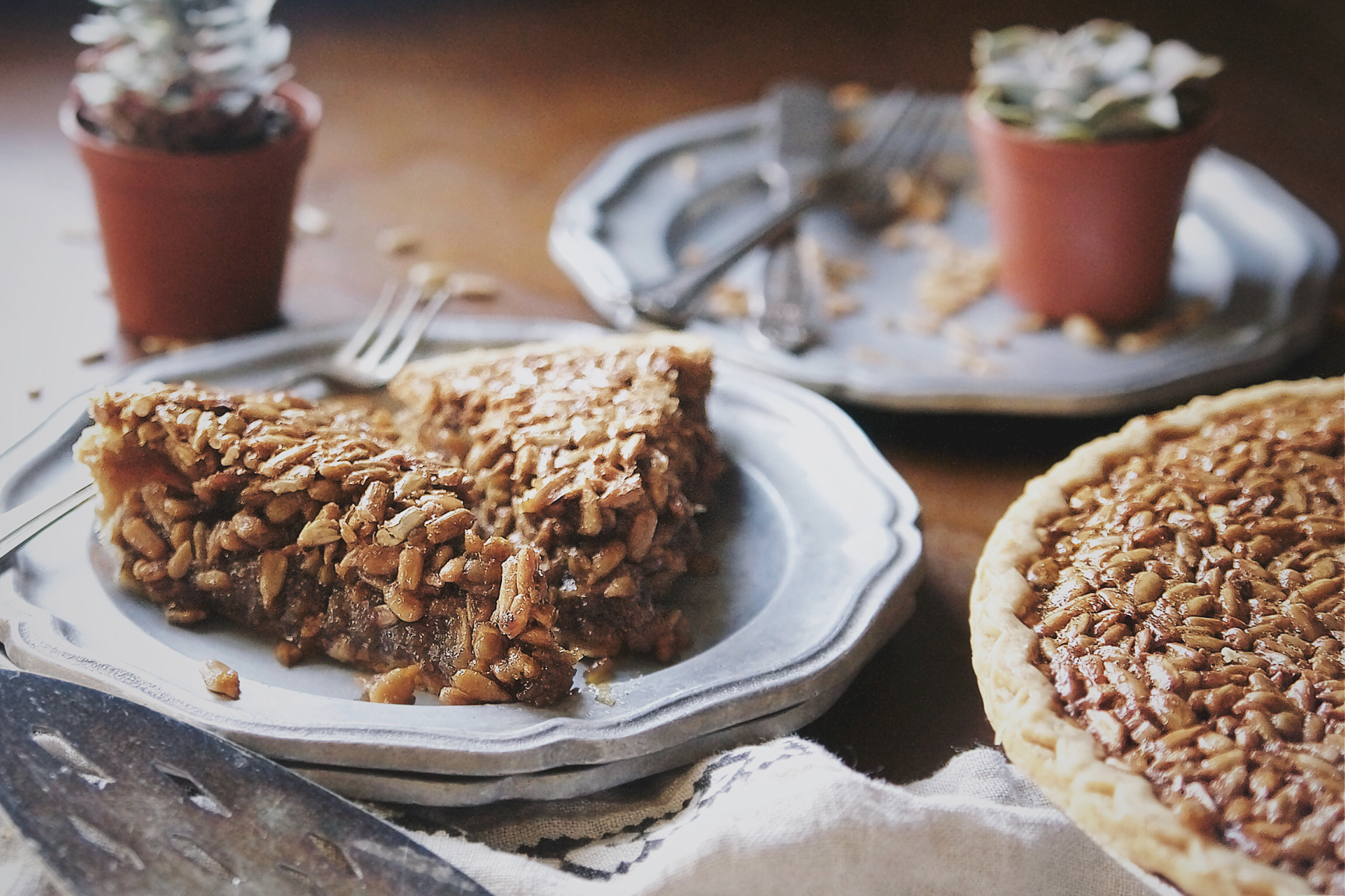 13.
This candy bar–packed cookie pie:
14.
This gruyére-crusted apple pie: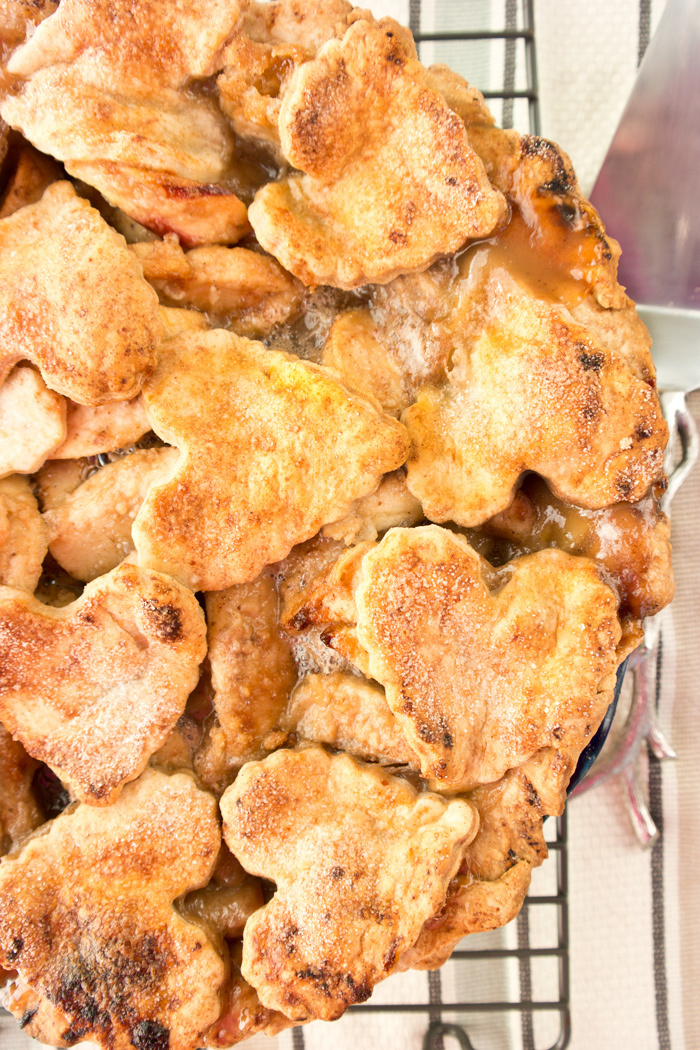 15.
This simple but insane bourbon Tollhouse pie: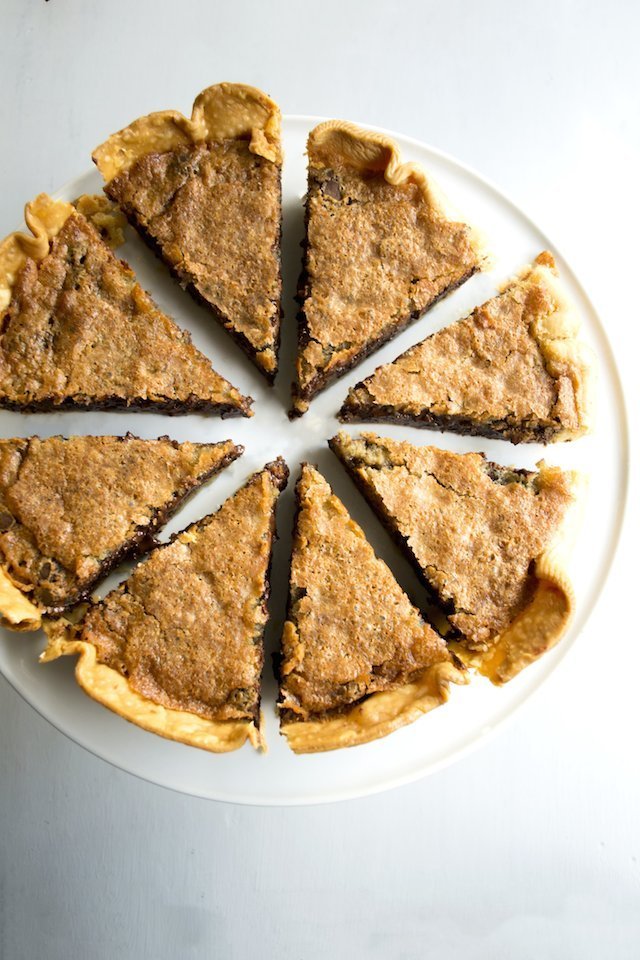 16.
This seven-ingredient cookies-and-cream no-bake deep-dish: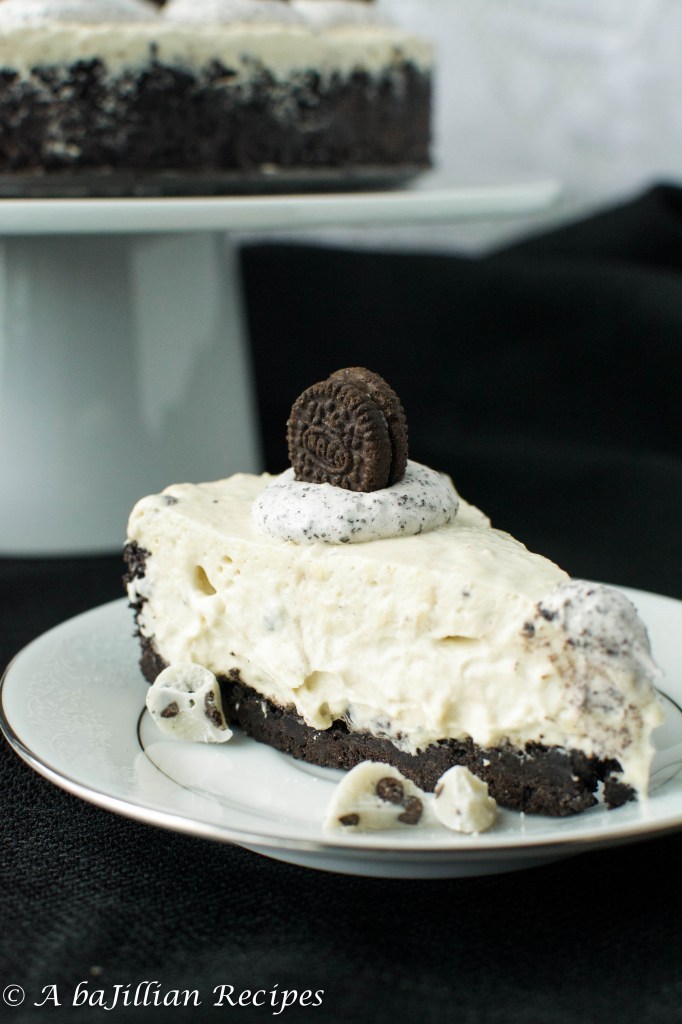 17.
This grand coconut cream concoction: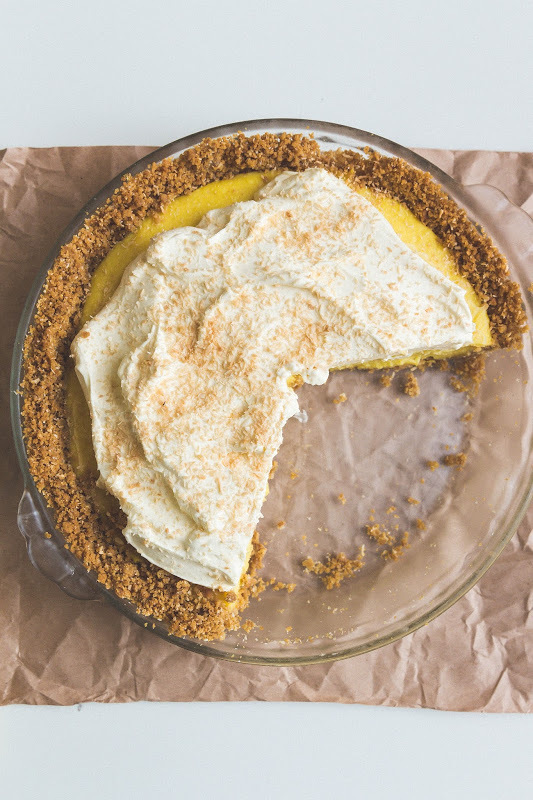 For the best of BuzzFeed, check us out on Snapchat Discover by clicking here or snapping this Snapcode below: