Getty

Via Atlantis Resort / instagram.com

Via Bellagio / instagram.com

Via Iberostar / instagram.com

Via njcustomswimmingpools.com

Via airbnb.com

Via grandwailea.com

Literally like one of the fanciest pools in Hawaii

Getty

Two, on different levels with a waterslide to connect them.

Three or four, some connected by waterslides, some disconnected.

As many pools as I can get???

Getty

Via Daniele Domenicali / archdaily.com

Via rchstudios.com

Via tuscanvillas.com

Getty

Via Brothers Pool Service / instagram.com

I enjoy cleaning and maintaining my pool

Via Brothers Pool Service / instagram.com

Please give me the magic powers

Getty

Getty

Via Getty

Via Getty

Getty

Via Villa Mahal / instagram.com

Yes, 100%, every pool in my complex

Via airbnb.com

Definitely one or two of my many pools

Via stevenharrisarchitects.com

I only have one pool, but it would be infinity

Via southernwindpools.com

Pools are gorgeous even without infinity edges

Getty

No, I don't enjoy hot tubs.

Just one big one for occasional use.

One, but secluded somewhere from the rest of the pool.

A few, some bigger, some smaller.

A few of varying sizes, with at least one secluded one.

Can I have infinite hot tubs, that come and go when I want them?

Getty

Via endlesspools.com

Via Hawks Cay Resort / instagram.com

Via Iberostar / instagram.com

Via Four Seasons Orlando / fourseasons.com

Via Sheraton Waikiki / instagram.com

Via Iberostar / instagram.com

Getty

Via Getty

Via Getty
Build Your Dream Pool And We'll Reveal Your Summer Crush
You got:

The same person you crushed on last summer
Somehow, you can't avoid each other. Maybe this will be the summer for ~romance~!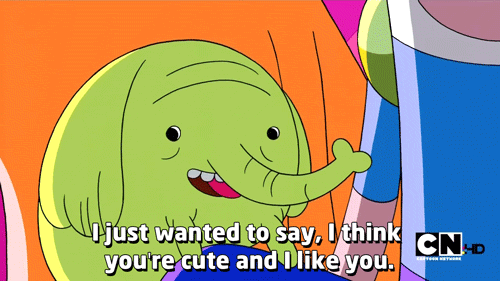 You got:

Your neighbor from second grade
They'll suddenly reappear in your life, and you won't be able to stop thinking about them.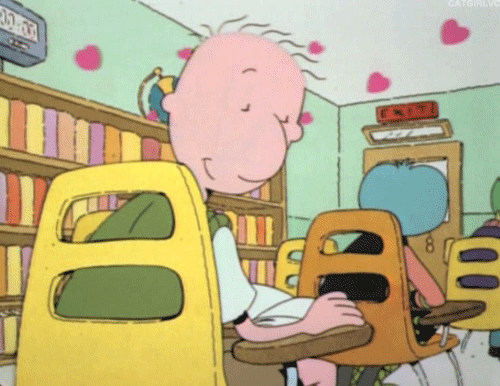 You got:

Your best friend's S.O.
Uh-oh, danger! Crushes can be harmless, just don't act on it, okay?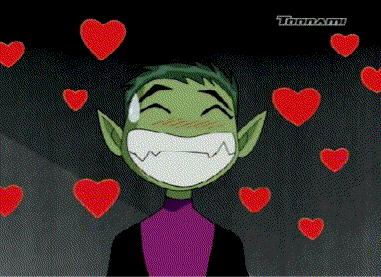 You got:

A stranger who will run into you and spill their coffee all over you
Oooo, meet cute! (Sorta.)