We hope you love the products we recommend! All of them were independently selected by our editors. Just so you know, BuzzFeed may collect a share of sales or other compensation from the links on this page if you decide to shop from them. Oh, and FYI — prices are accurate and items in stock as of time of publication.
1.
A pair of breathable and moisture-wicking Thigh Society slip shorts that will guarantee your thighs stay comfortable even if you spend the entire day walking around outside.
2.
A set of sexy lace bands — they'll let you dance in your favorite dress all night without a single complaint from your thighs.
3.
Some Chamois Butt'r, a cream made specifically for bicycling long distances that also happens to work incredibly well to prevent thigh chafe and foot blisters.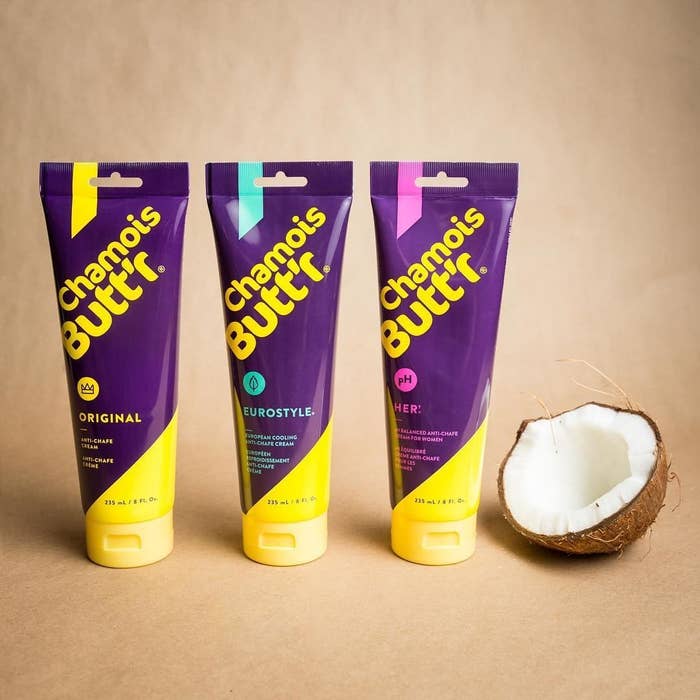 4.
Some stretchy, lightweight, under-$15 bike shorts because sometimes all you need is something nice and basic.
5.
A classic water- and sweat-proof balm so you can wander your favorite waterpark or stroll down the boardwalk without inadvertently causing any raw sore spots.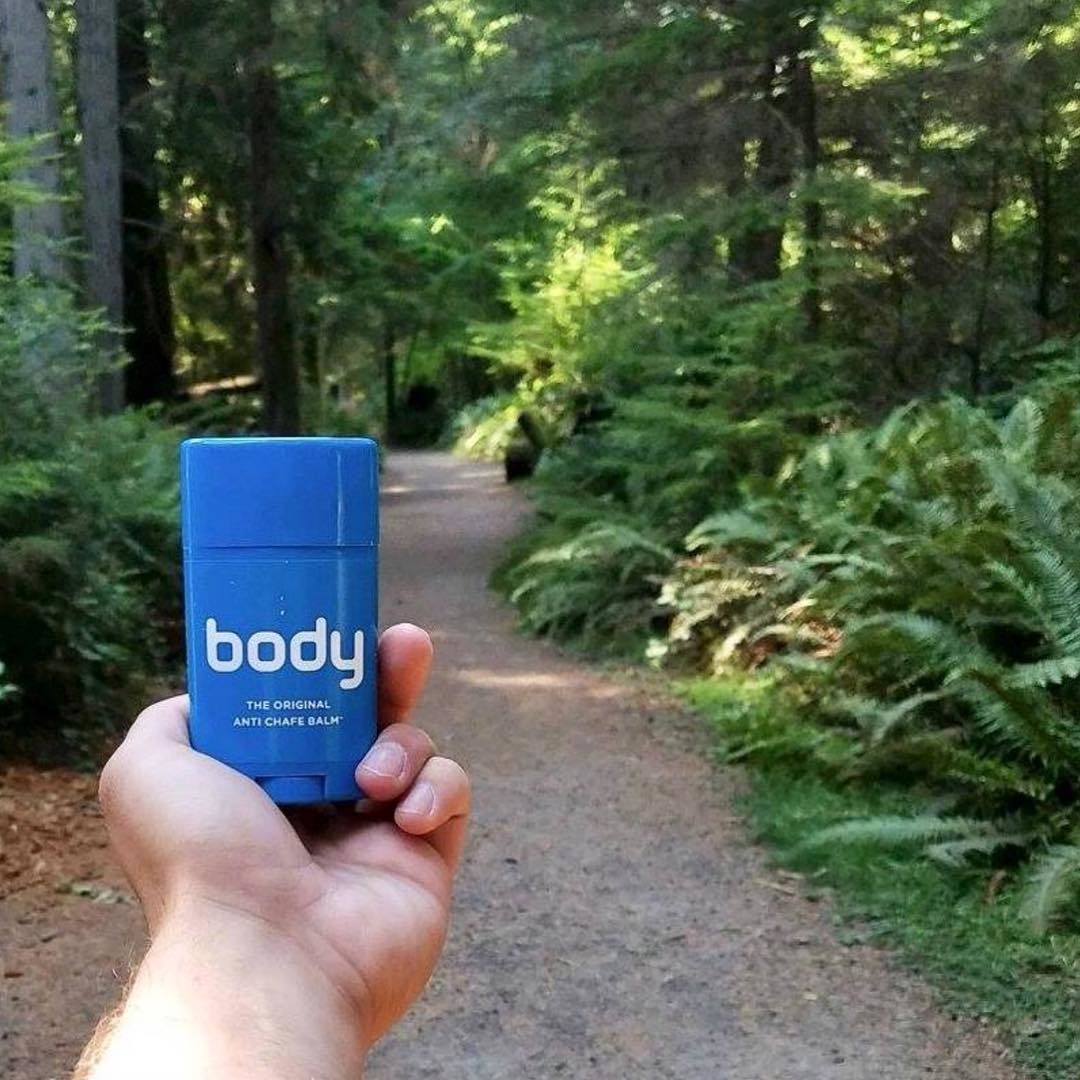 6.
A skin-smoothing roll-on liquid that you can keep in your car or bag without any worries it might melt, even in extreme heat.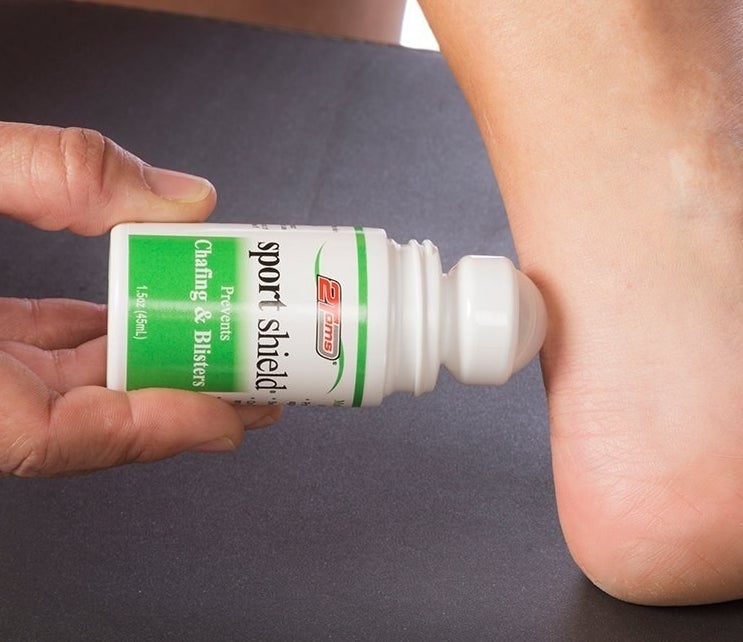 7.
A lace-edged maternity slip short because you deserve to be comfortable always, but especially when you're pregnant.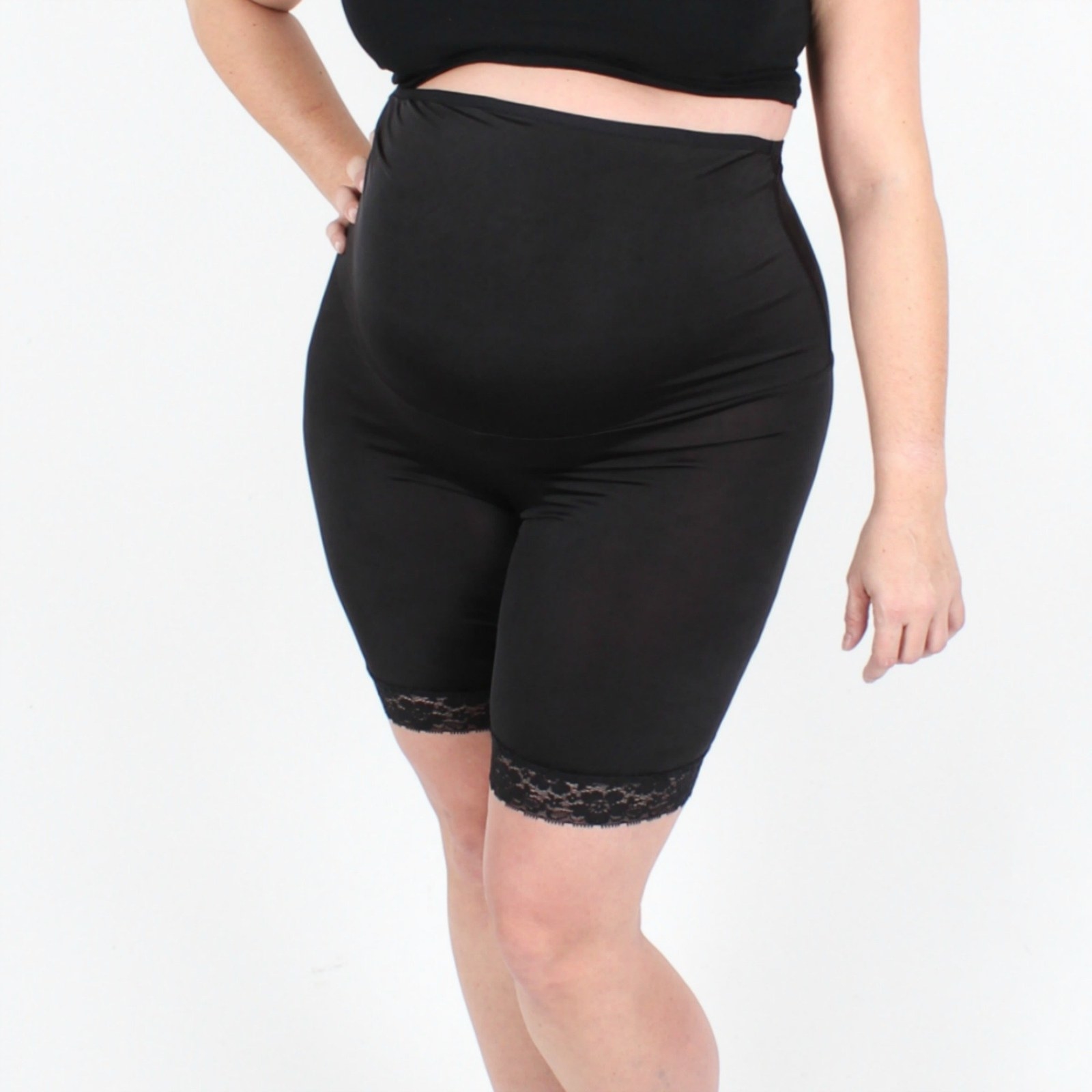 8.
Some Lanacane anti-friction gel — a little goes a long way, so you can stash it in your pocket or bag and always be prepared the moment you realize the chafing's begun.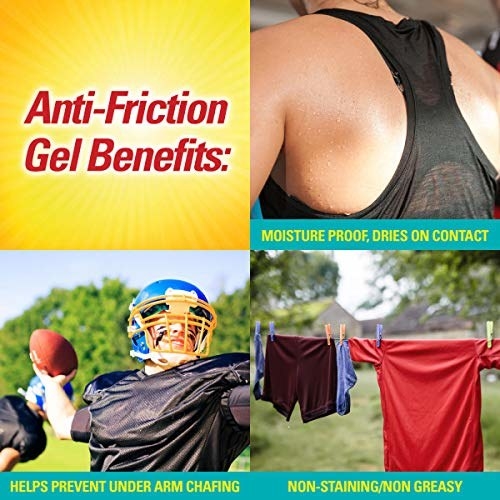 9.
A pair of stretchy bike shorts that will serve you double duty: you can wear both by themselves on the hottest of days, and under dresses whenever you need 'em.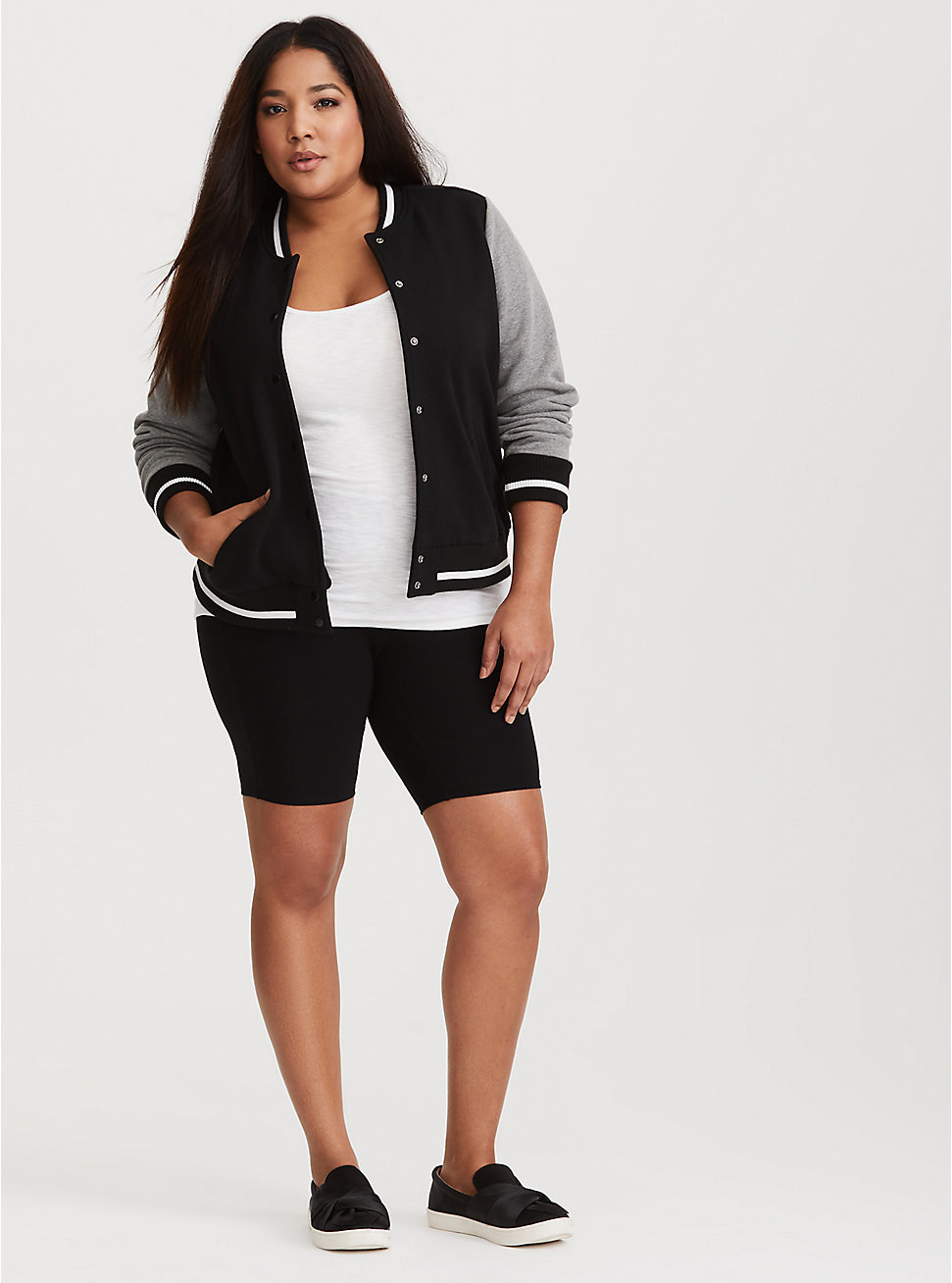 11.
An all-natural salve if you prefer something without silicones, which happens to be a primary ingredient many anti-chafing gels and balms.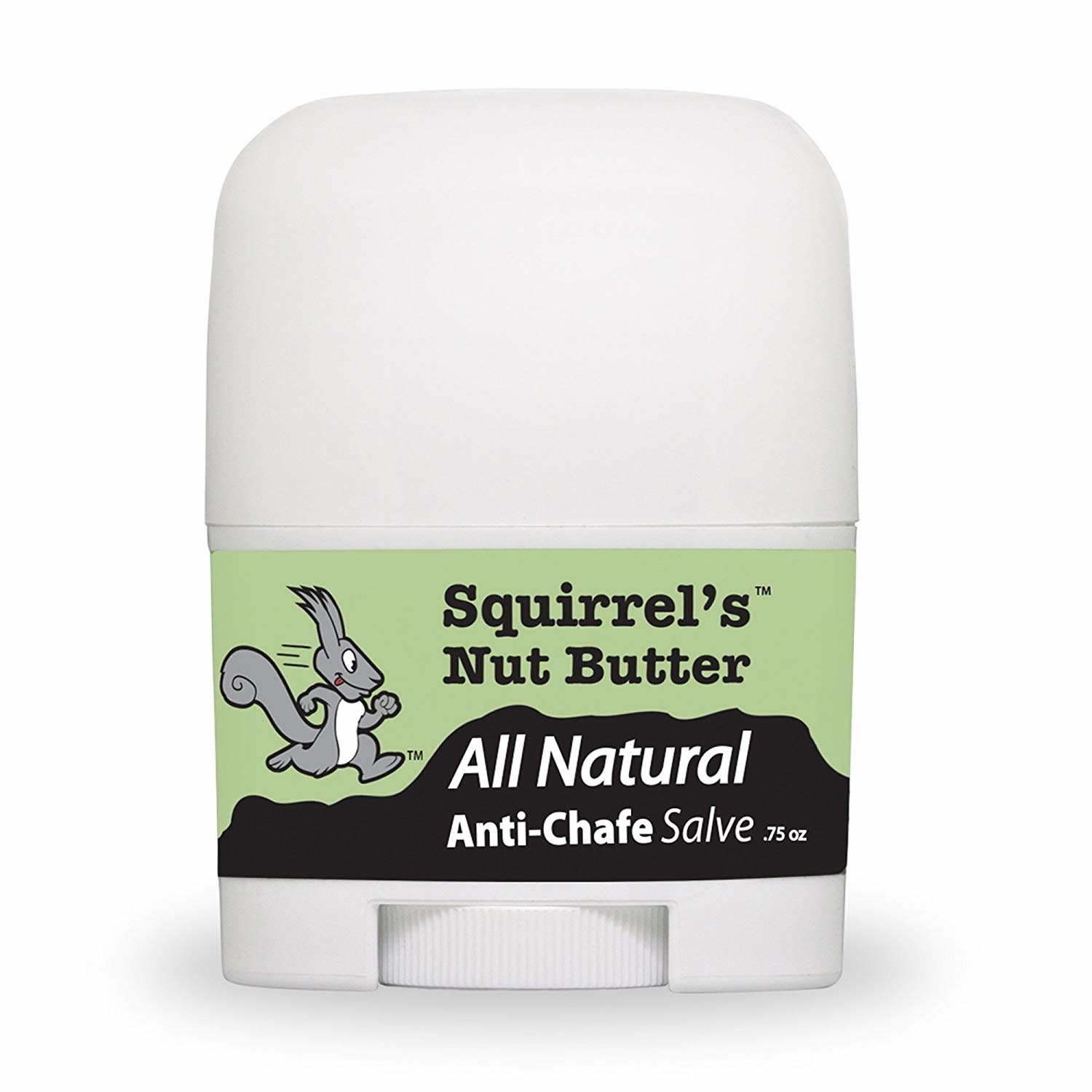 12.
A pair of 100% cotton unisex trunks that come multiple prints, because who says you anti-chafe solutions can't be a little fun?
13.
A fragrance-free cream antiperspirant — it's easy to apply wherever you need it most and might also help protect against itchy fungal infections like athlete's foot.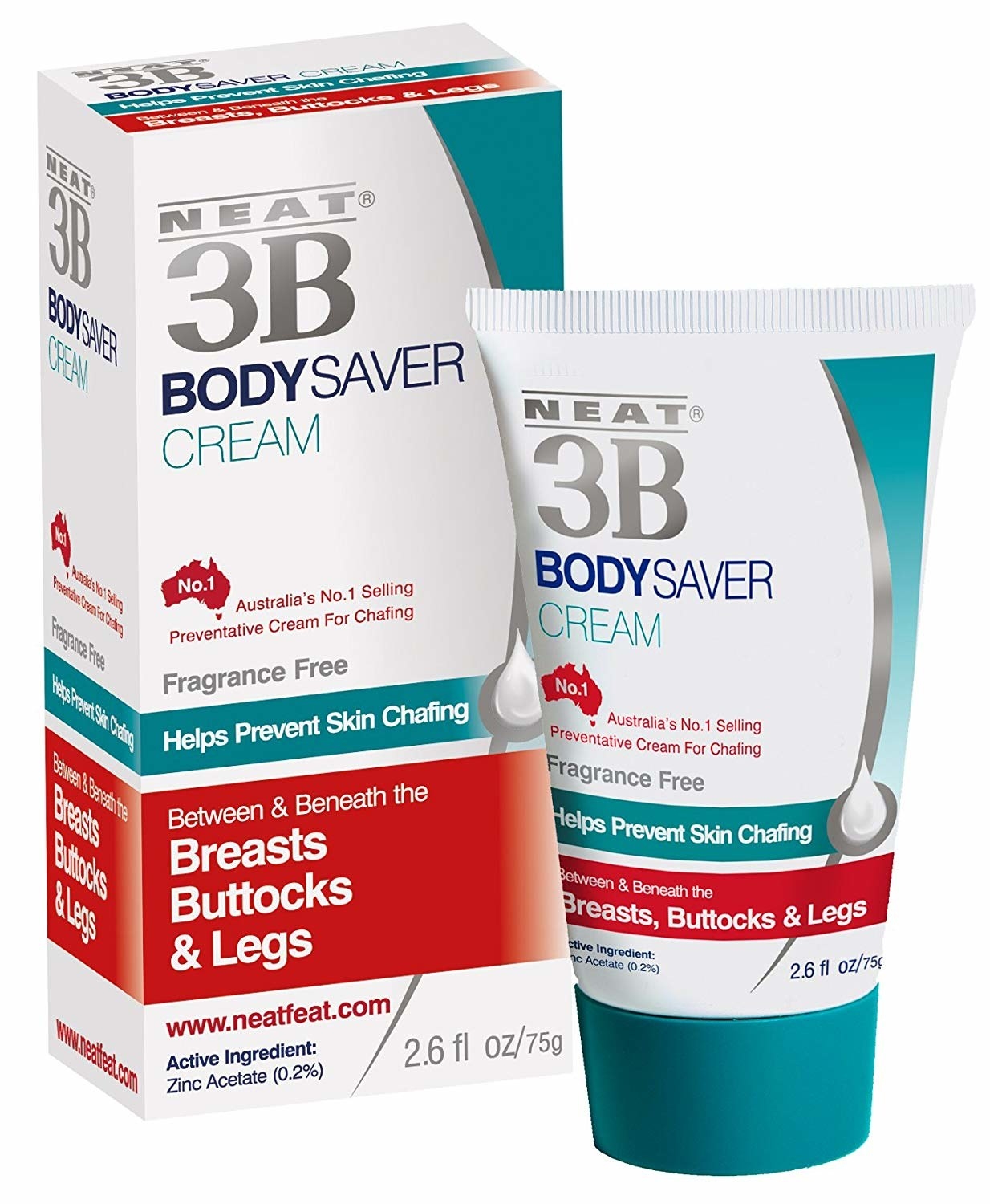 You, chilling out with chafe-free thighs:
Shopping for something specific? Check out BuzzFeed Reviews to find the best things for every budget!