We hope you love the products we recommend! All of them were independently selected by our editors. Some may have been sent as samples, but all opinions and reviews are our own. Just so you know, BuzzFeed may collect a share of sales or other compensation from the links on this page if you decide to shop from them. Oh, and FYI — prices are accurate and items in stock as of time of publication.
1.
Take clear, well-lit photos of your space, and make sure to show every single room.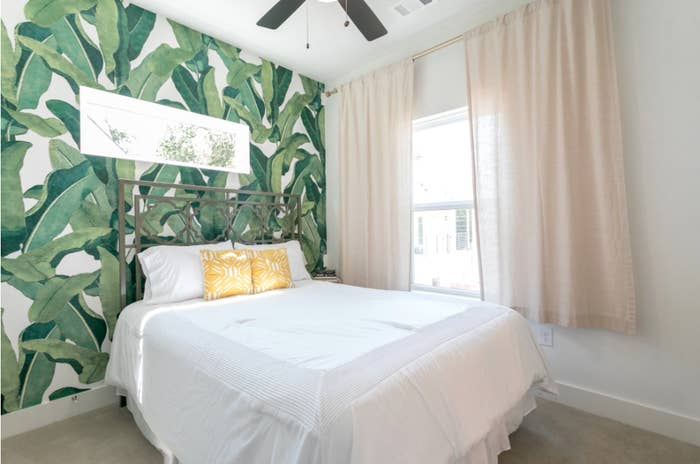 2.
Occasionally update your photos and listing to show any changes you've made — you want potential guests to know exactly what your space is like.
3.
And if you struggle to come up with good photo captions, try using the good things previous guests said about the space in reviews.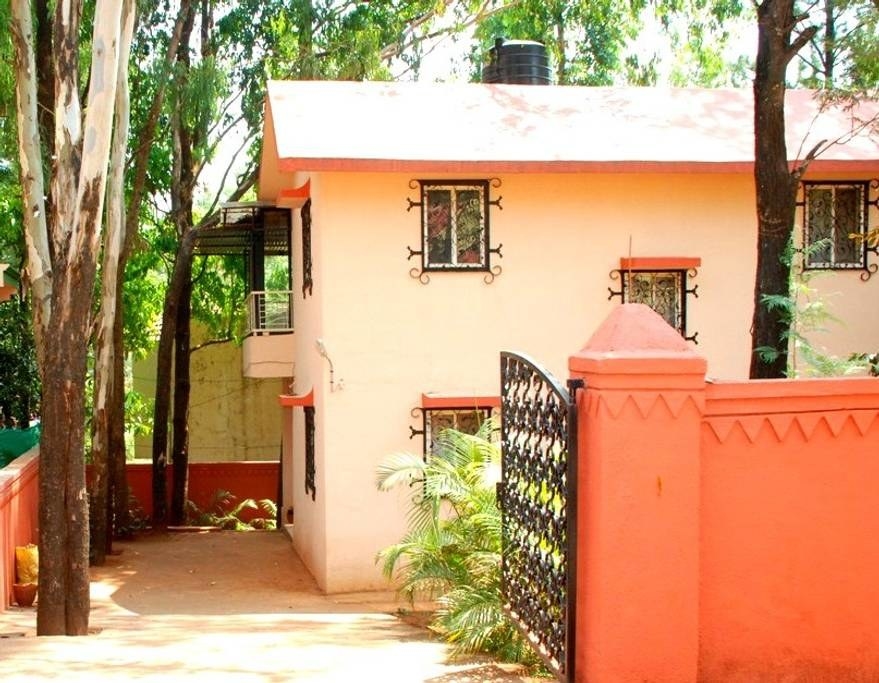 4.
Do your research in your area to figure out the best price to charge — search the way a guest would search to see other comparable options and their pricing.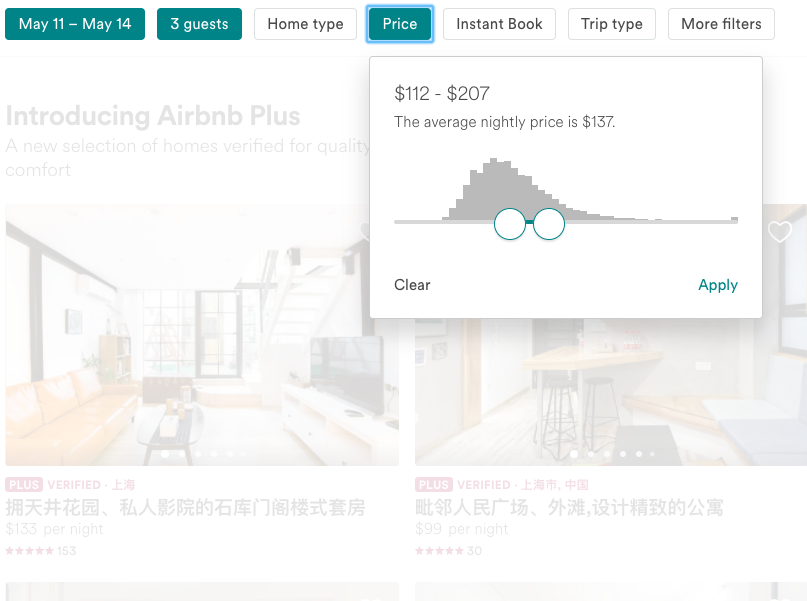 5.
When you're getting started, consider only taking short bookings, so you can figure out what works and what to change — and so you can rack up those good reviews.
6.
Although don't think you have to have the lowest price in your area to get bookings.
7.
Always require one day's notice for an instant book listing, or if you want to allow same-day booking, switch to booking requests instead.
8.
Consider requiring that any potential guests have the verified ID checkmark and a clear picture of them in their profile, so you can recognize them when they show up.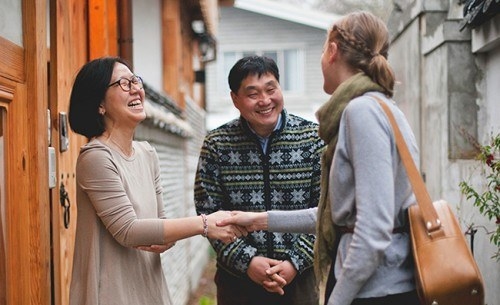 9.
Set up a security deposit: it won't cost you bookings, but it could help you if something goes really wrong.
10.
When you do confirm a booking, send a short thank-you note right away, and longer arrival instructions 7-10 days before your guests arrive.
11.
Replace the lock your guests will use with an electronic smart lock that you can program with personal codes, so you don't have to worry about keys, ever.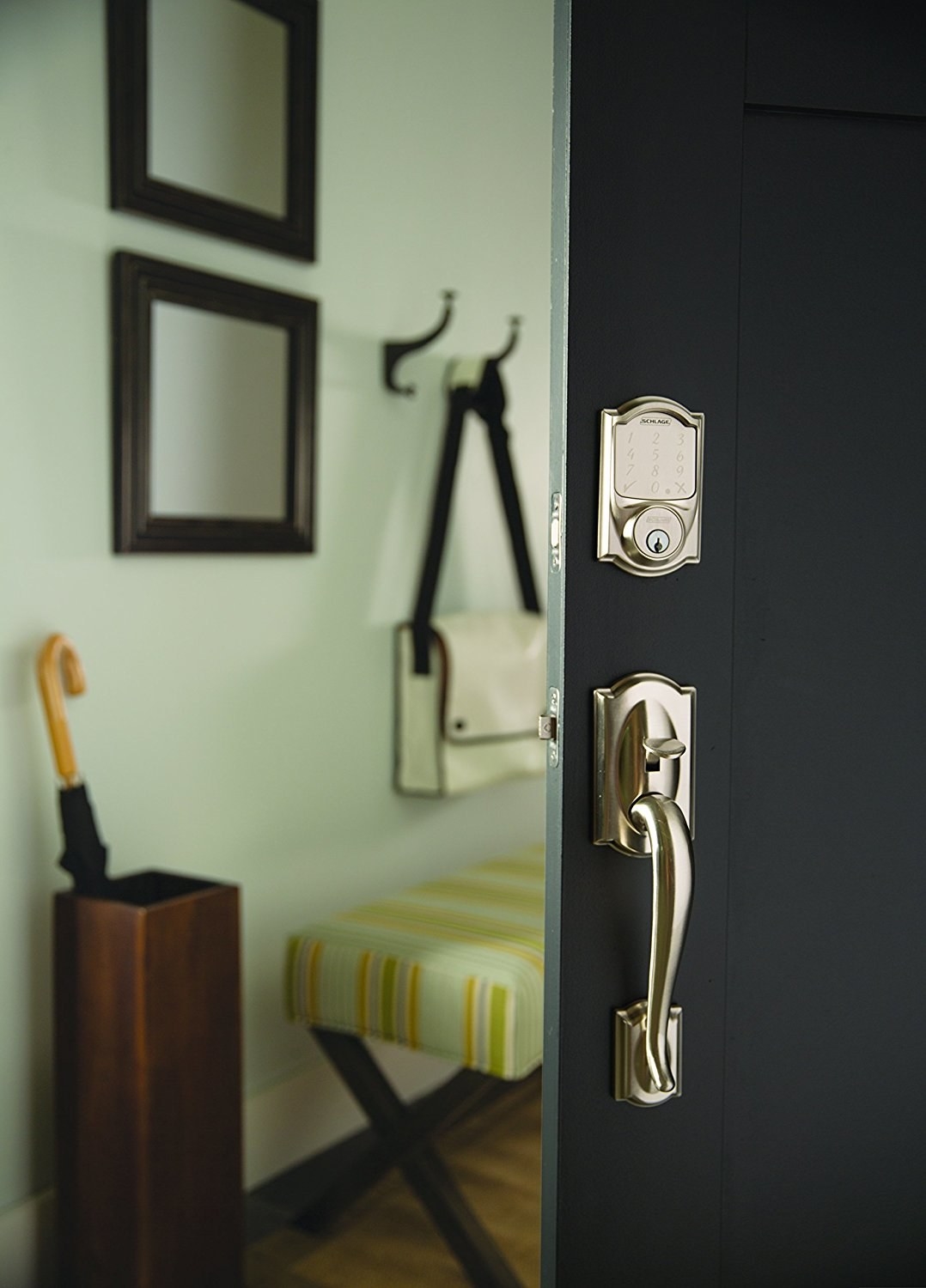 12.
Obviously, keep the space sparkling clean, especially the bathrooms and kitchen.
13.
Have a ~complete~ packet or binder with suggestions for stuff to do, restaurants or cafes to check out, and information about your home.
14.
Or go above and beyond with a decked-out dollar-store welcome basket — especially if they're staying with you over a holiday or for a special event.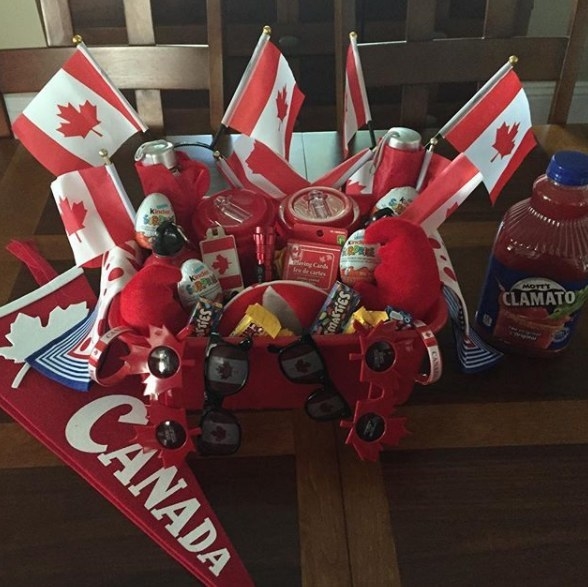 15.
If they have kids, consider suggesting fun things nearby that the kids would enjoy specifically, and have board games or other kid-friendly options in your space.
16.
Have plenty of spare sheets and extra towels on hand, just in case — and stick to white for the sheets so you can easily bleach out any stains.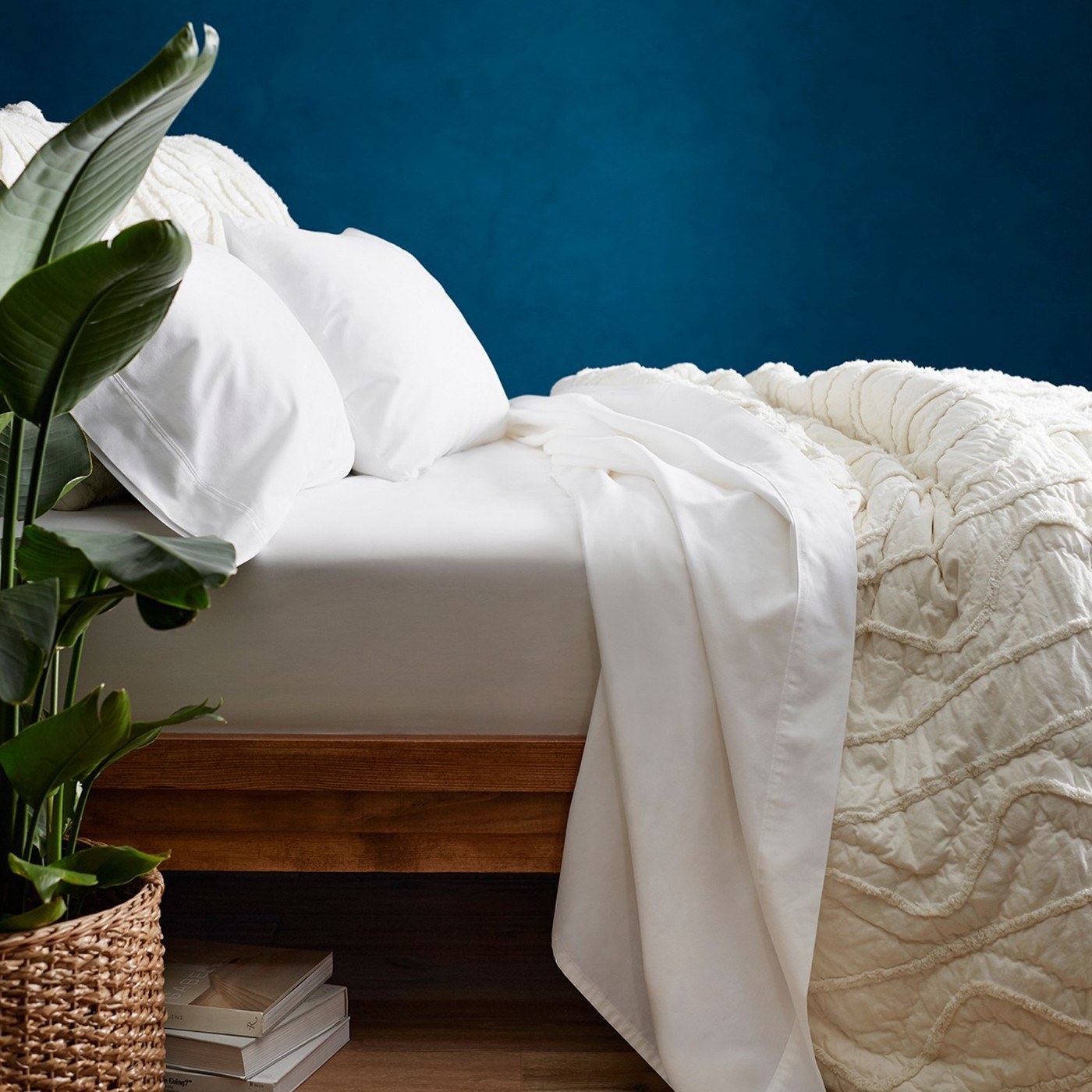 17.
And protect your mattress with a waterproof cover before a guest spills red wine all over the bed.
18.
When they arrive, use your ~intuition~ to figure out how much they want to talk to you — if at all.
19.
But when you're walking your guest through the space (or messaging them beforehand), be friendly but clear about your boundaries and expectations — and be specific.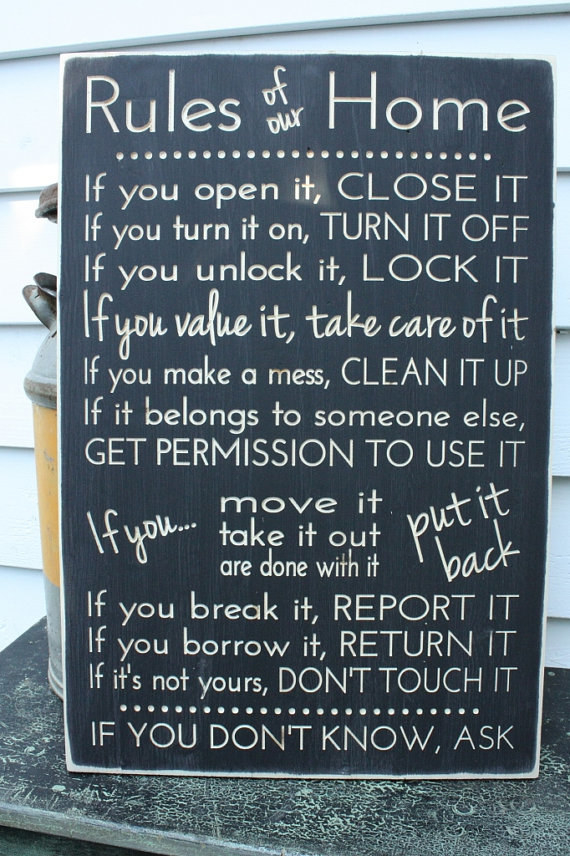 20.
If guests break small things like glasses and dishes, don't try to charge them for it — think of it as a cost of doing business.
21.
Thank your guests at the end of their stay, whether you're communicating in person, on the phone, or via text.
22.
And consider asking for feedback from them, especially if you're new at hosting — "was there anything missing that would've made your stay better?"
23.
And remember, even though the guests come and go, this is *your space*.