Car camping! Like camping, but easier.
"Car camping" just means there are roads that let you drive your car directly up to your campsite — instead of, say, parking further away and hiking to it. Some car campers sleep in their cars, some prefer to set up tents. Some sites even have communal bathrooms with showers campers can use. Because your car's with you, it can be really easy to go to several different campsites over the course of a week or two — or try a longer, intense camping road trip.
Where should I go?
Backpacker and Blue Ridge Outdoors both have lists of great places to camp that let you drive to your site instead of hike; and Free Campsites is a map of the whole US that lets you find free campsites near you. And before you head out, remember to read the CDC's safety and health tips, and the US Forest Service's safety tips.
Want to give it a try? These tips make it easier to ~get on the road~:
1.
Hang battery- or solar-powered string lights to light up your cozy car-sleeping evenings.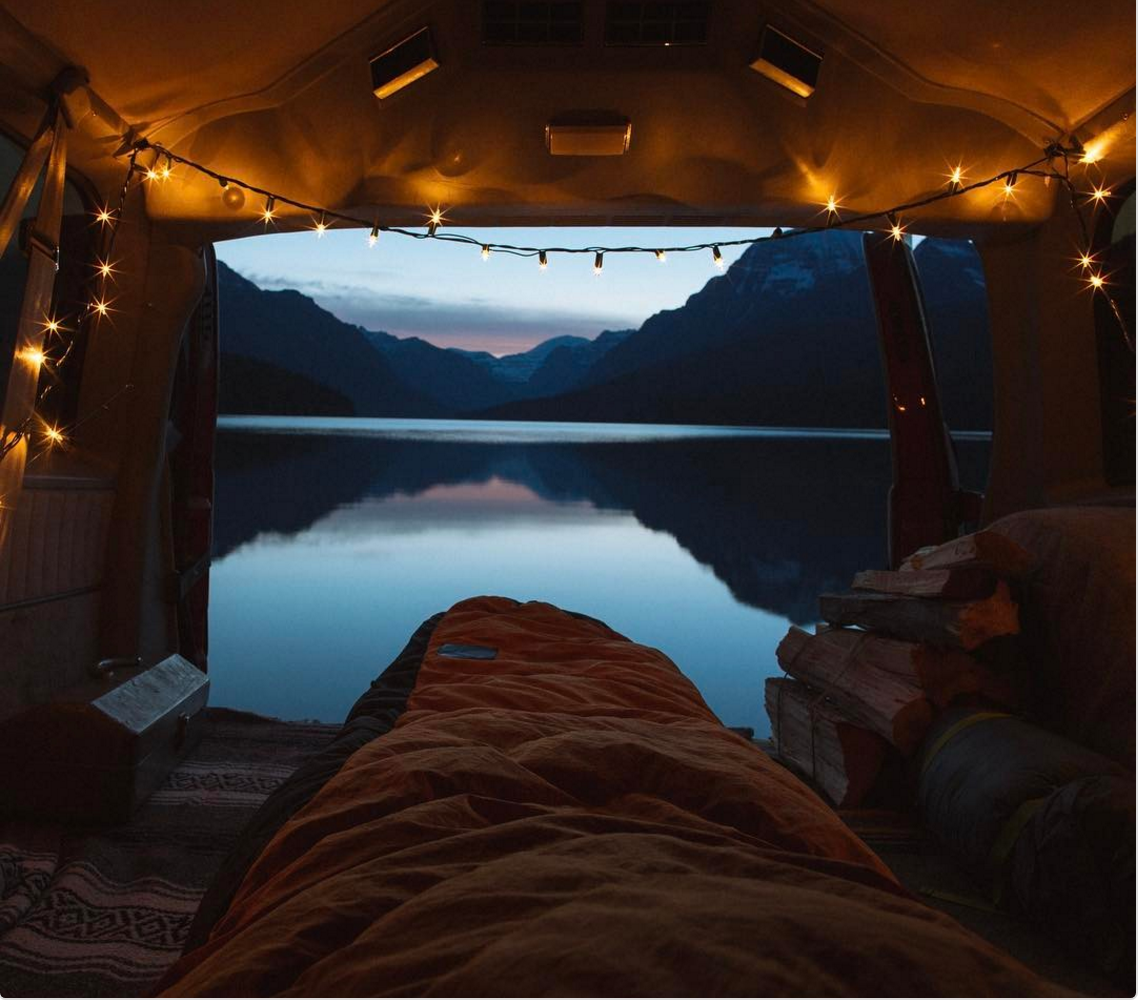 2.
Store strike-anywhere matches in a mason jar topped with sandpaper.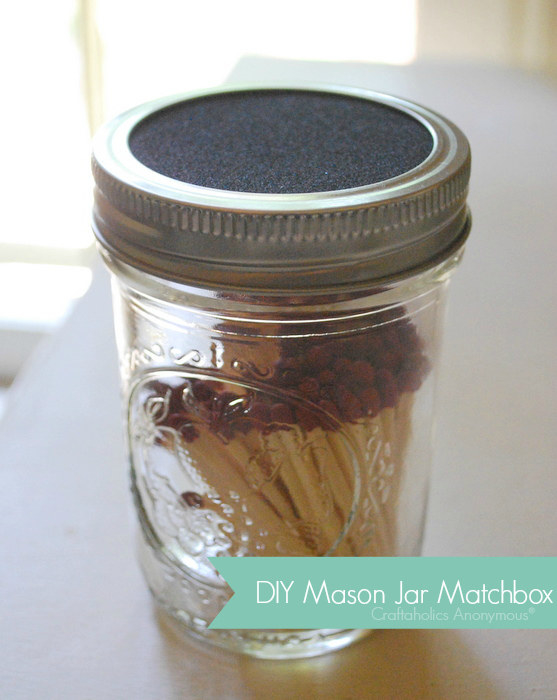 3.
Build a simple platform for your air mattress to stash storage underneath if you car camp frequently.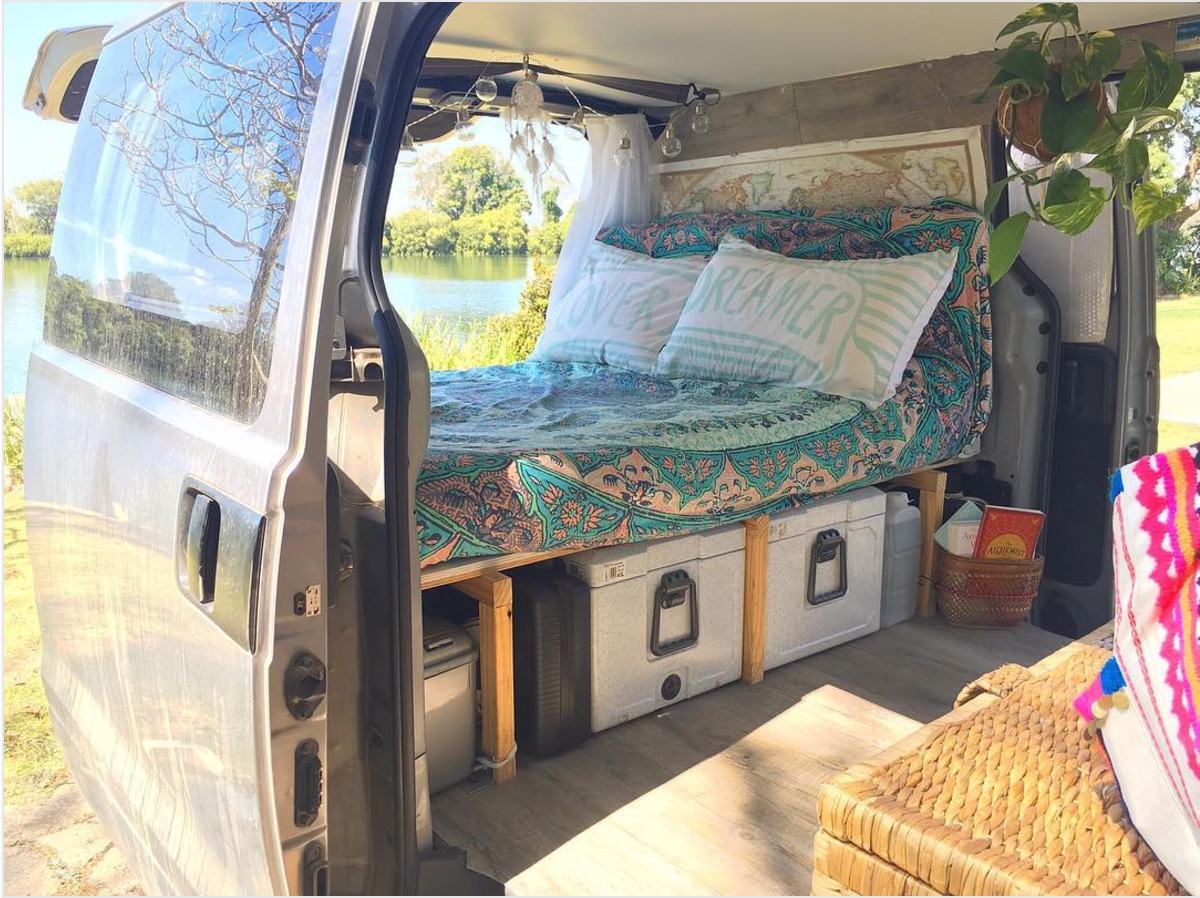 4.
Turn a sheet into a privacy curtain by slipping binder clips into the gap between your car's plastic and upholstery.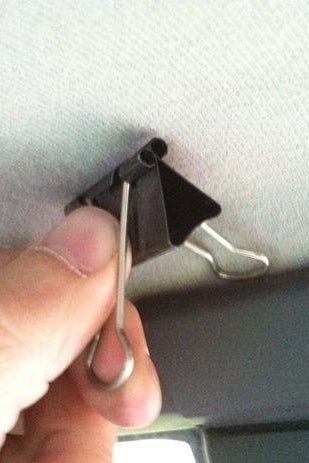 Make it ~cuter~ with that pretty tapestry from your college dorm. Get the full tutorial on Instructables.
5.
Plop a bar of soap into old pantyhose, tie it to a water jug, and everyone can have clean hands.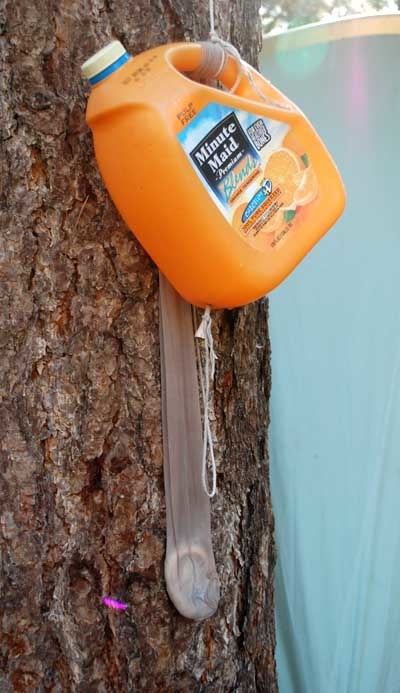 6.
Cover your drinks with dollar-store cupcake liners for bug-free sips in the sunshine.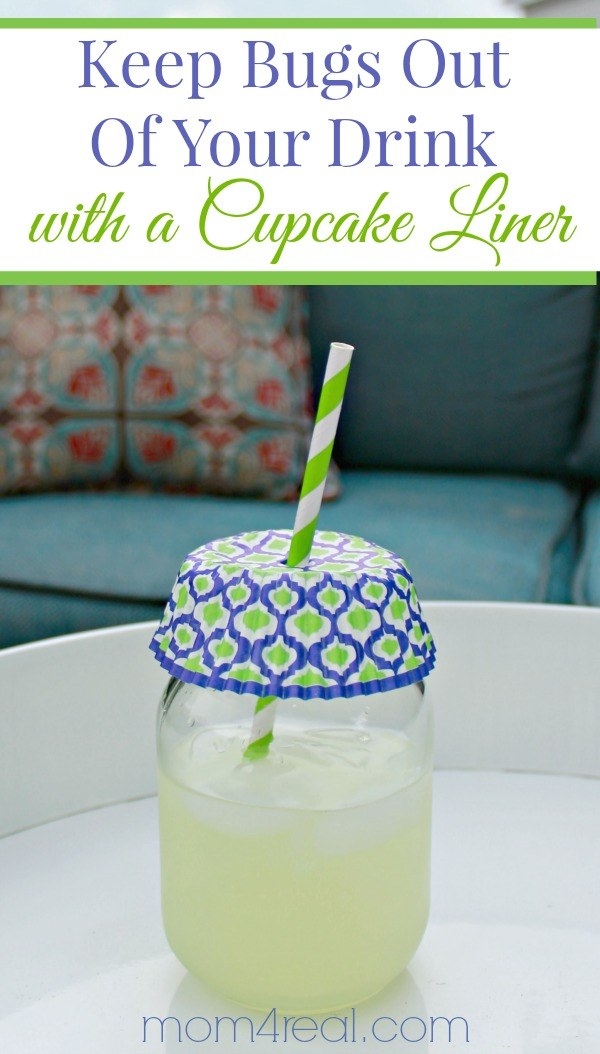 7.
Secure a tarp with bungee cords for a "porch" that will keep out the rain without having to close your car doors (so you can still ~smell the rain~).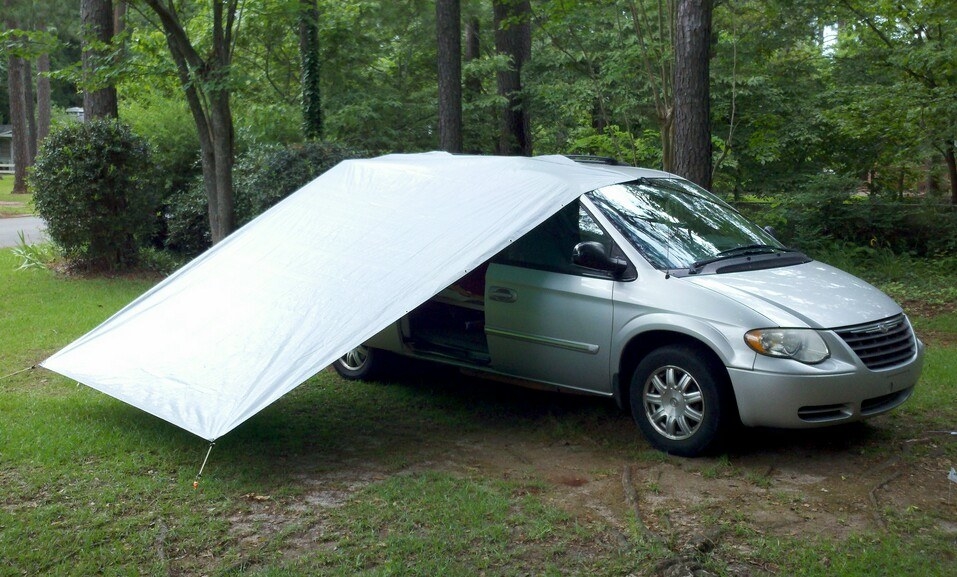 8.
Then boost up the tarp with two poles or sticks to make a covered porch for sitting, eating, and shade.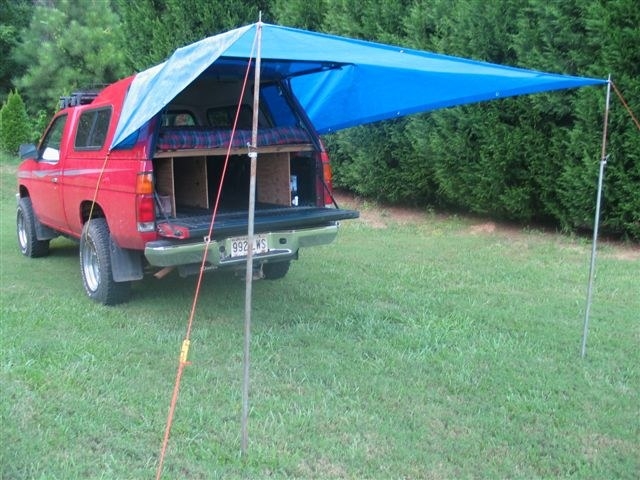 9.
Keep the windows open but the bugs out: cut custom magnetic window screens to attach to the outside of your car.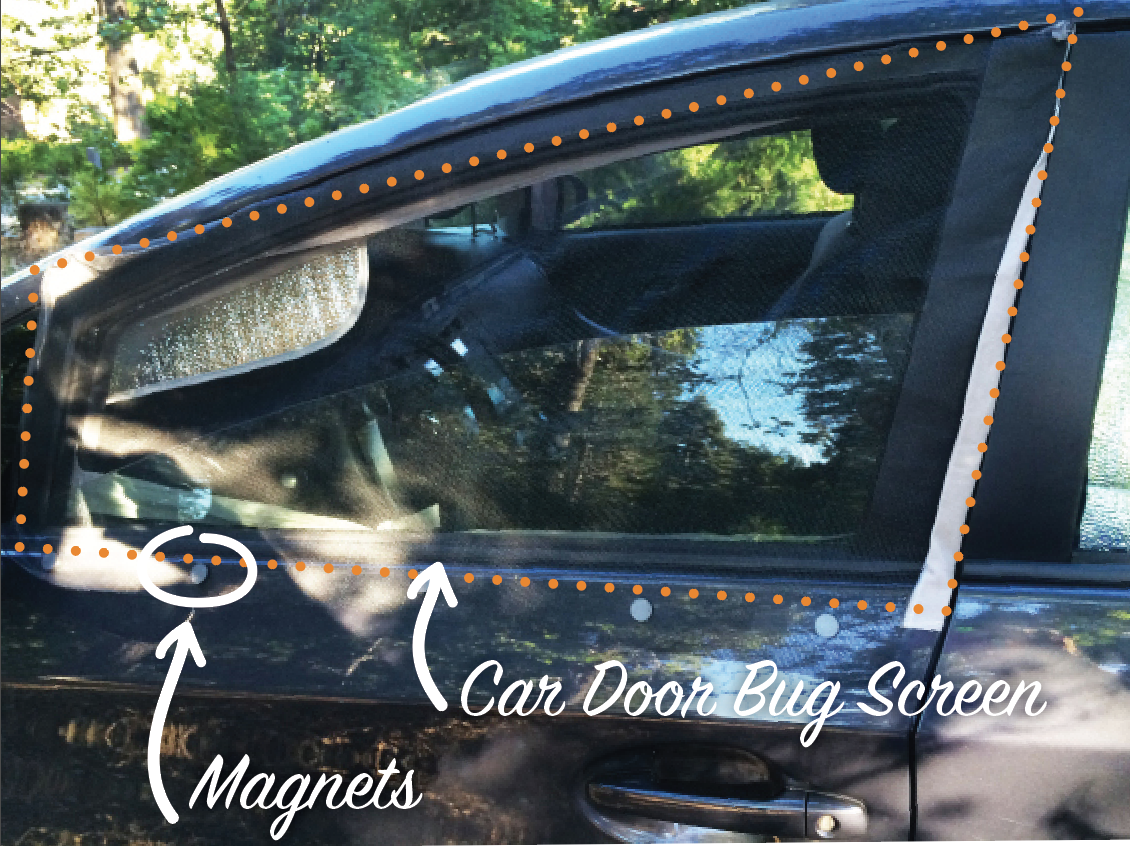 10.
Barricade against bugs in the back by hanging mosquito netting over your open trunk.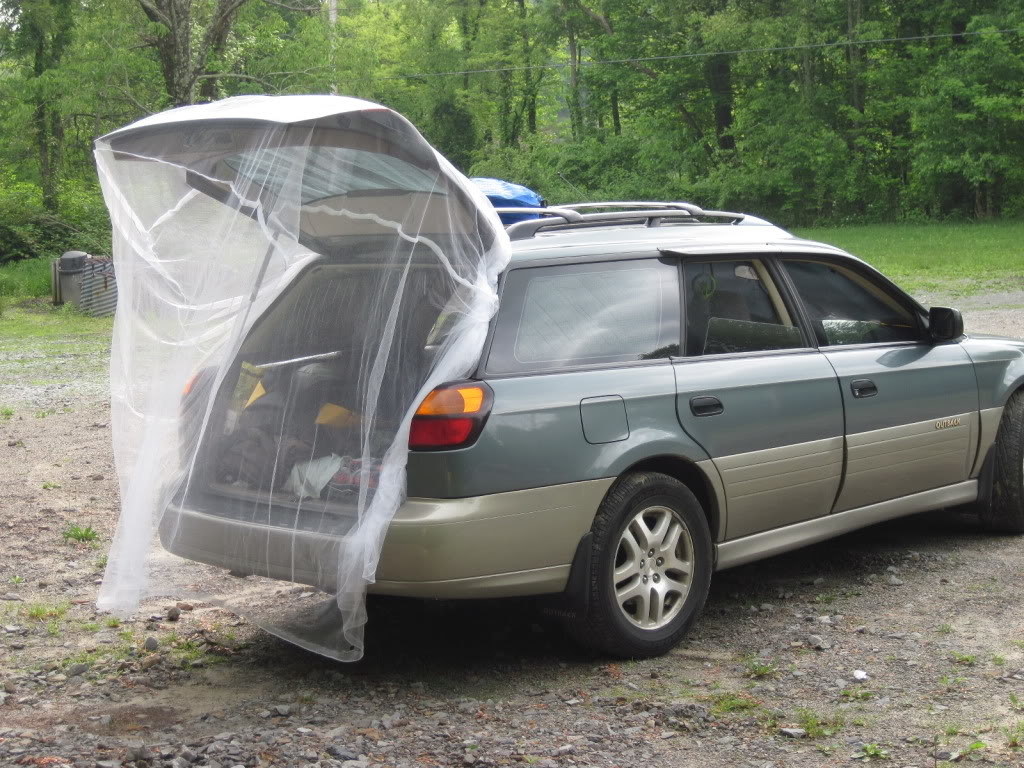 11.
Hang a shoe organizer for essentials like walkie-talkies, bug sprays, and late-night flash lights.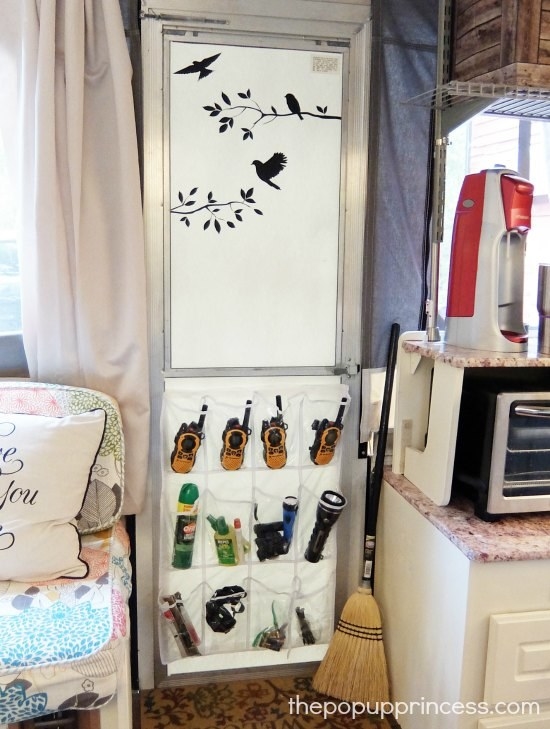 12.
Cut a slot in the bottom of a Glad container to avoid a squashed Kleenex box.
13.
Or, hook your Kleenex box onto L-brackets for a windproof paper-goods station.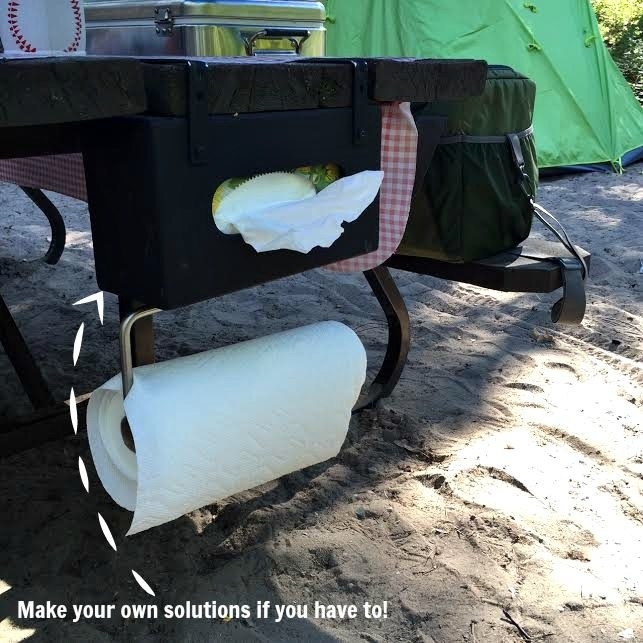 14.
Balance a foldable camping table on your bumper to create a kitchen in a small campsite.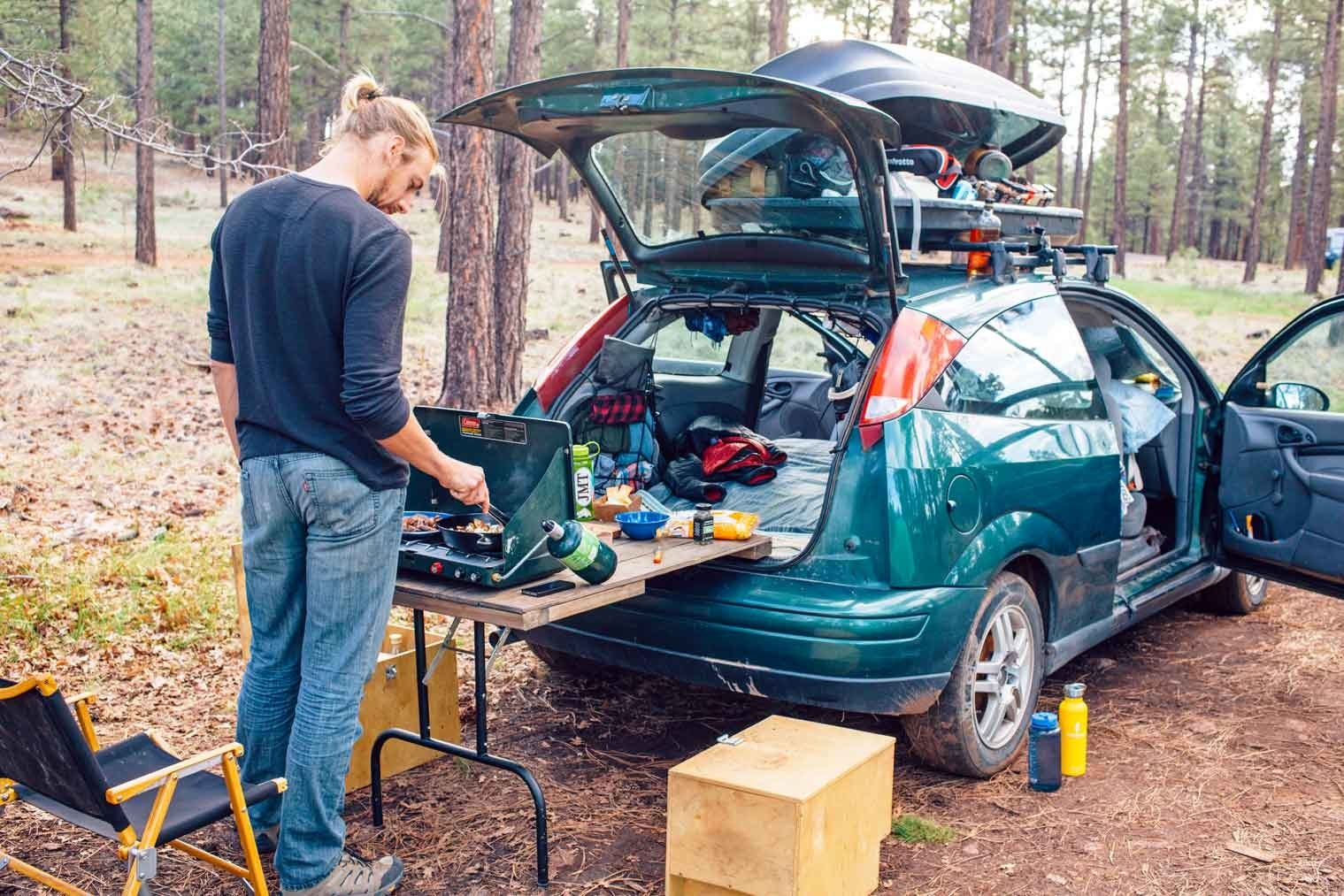 15.
Hang a closet sweater organizer on your open trunk or under a canopy for easy access to the things you need most often.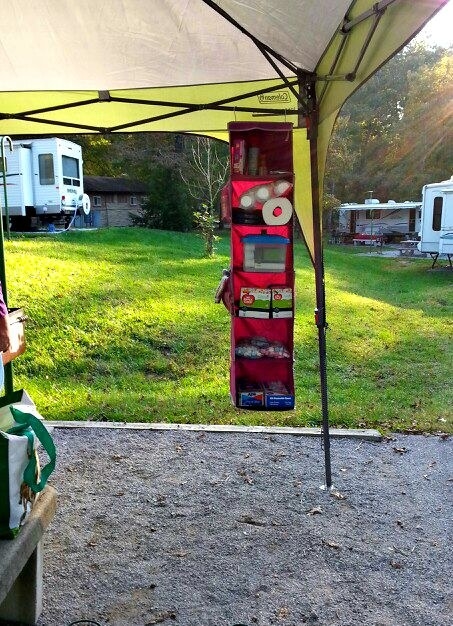 16.
Prevent loud tablecloth flapping: hammer in some grommets and anchor with bungee cords.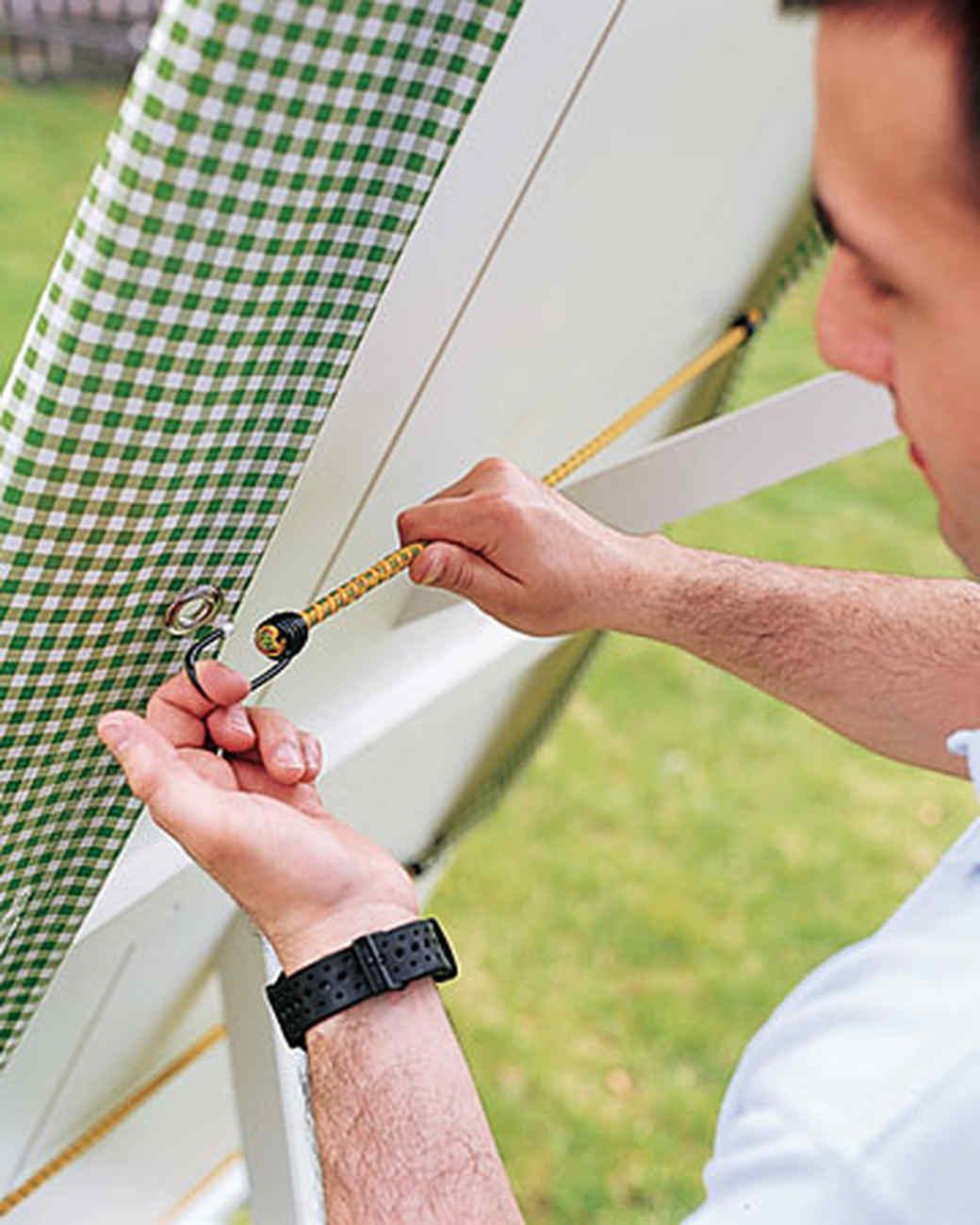 17.
Get hipster with your coffee, and boil water for pour-over or Chemex on a small propane stove.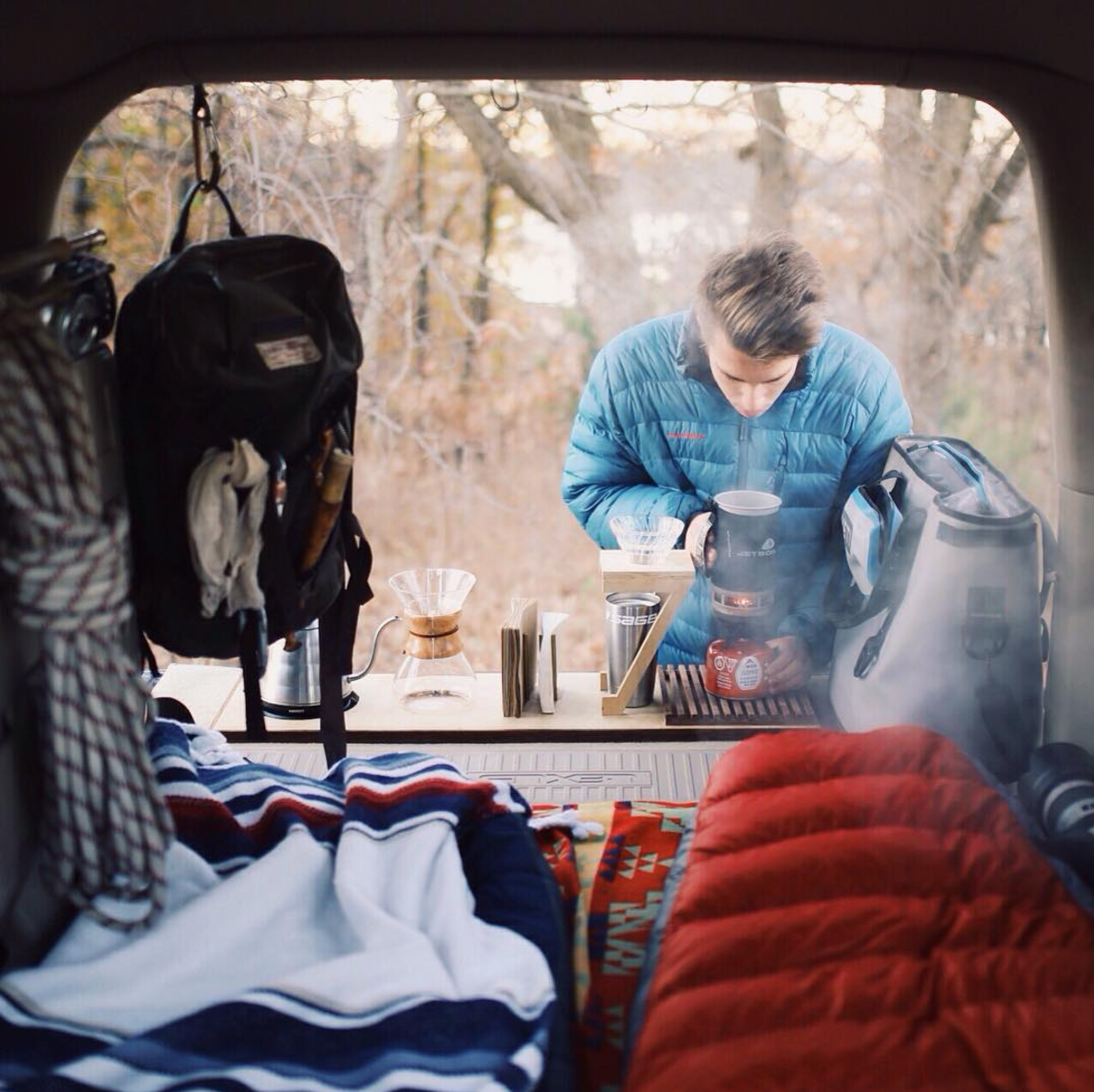 18.
Prep pancake batter in advance, and store it in disposable icing bags.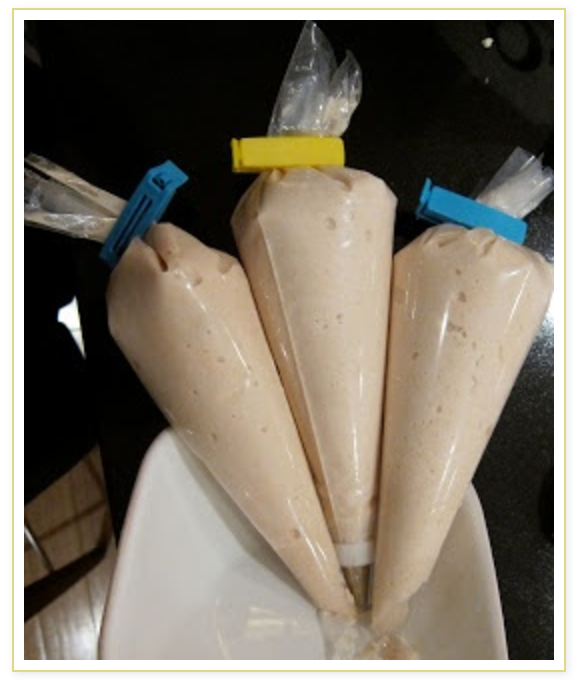 19.
Re-label the tops of cheap medicine containers to make a $5 packable spice rack.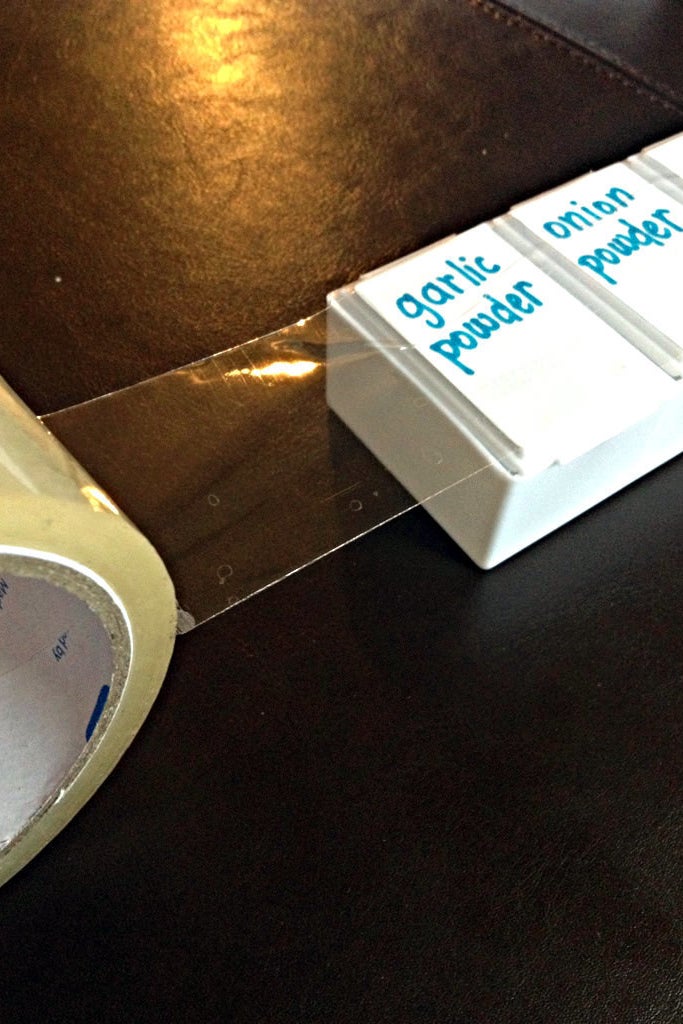 20.
Beat nosy bears with bear-proof canisters.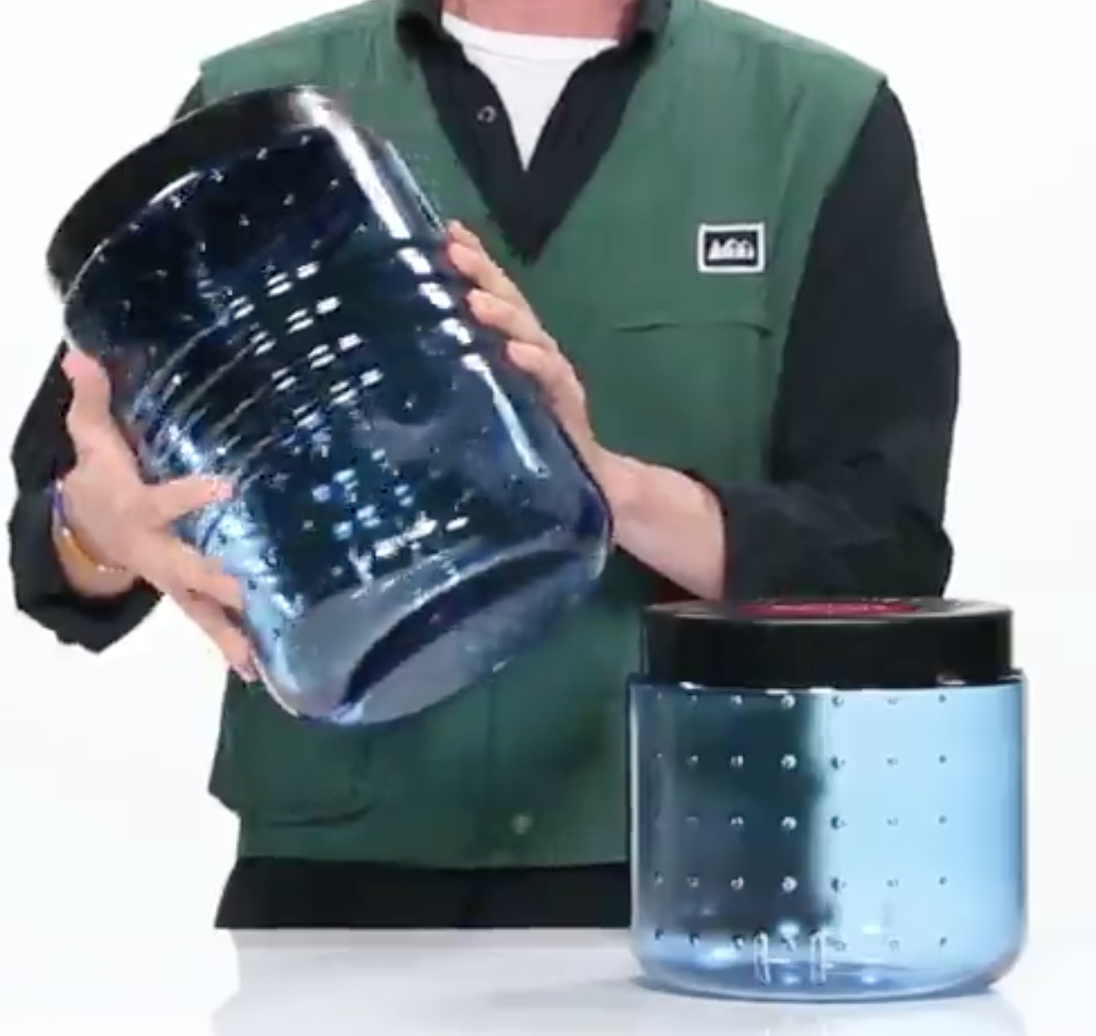 21.
If you're sleeping in a tent and not your car, clear drawers = an easy-access car pantry.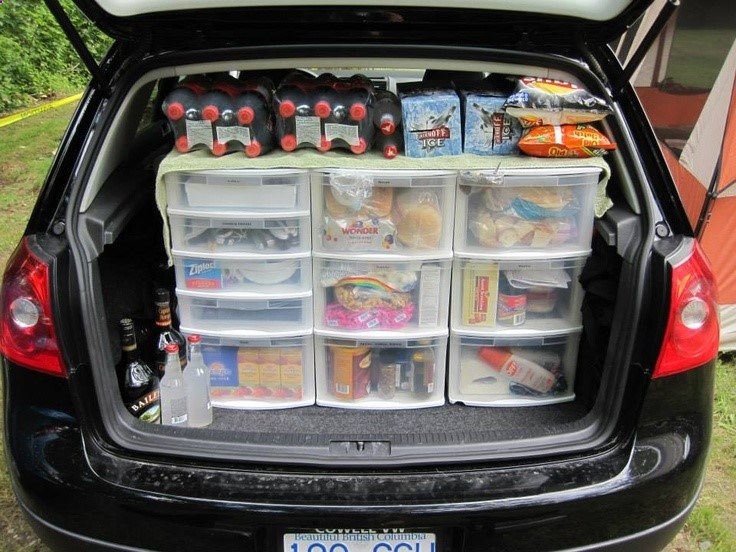 22.
Know what kind of campfire works best for what you want to do, if you plan to build one.
Love the idea of a Swedish Torch, but not the chainsaw part? Tie six pre-cut logs together with wire, and voilà.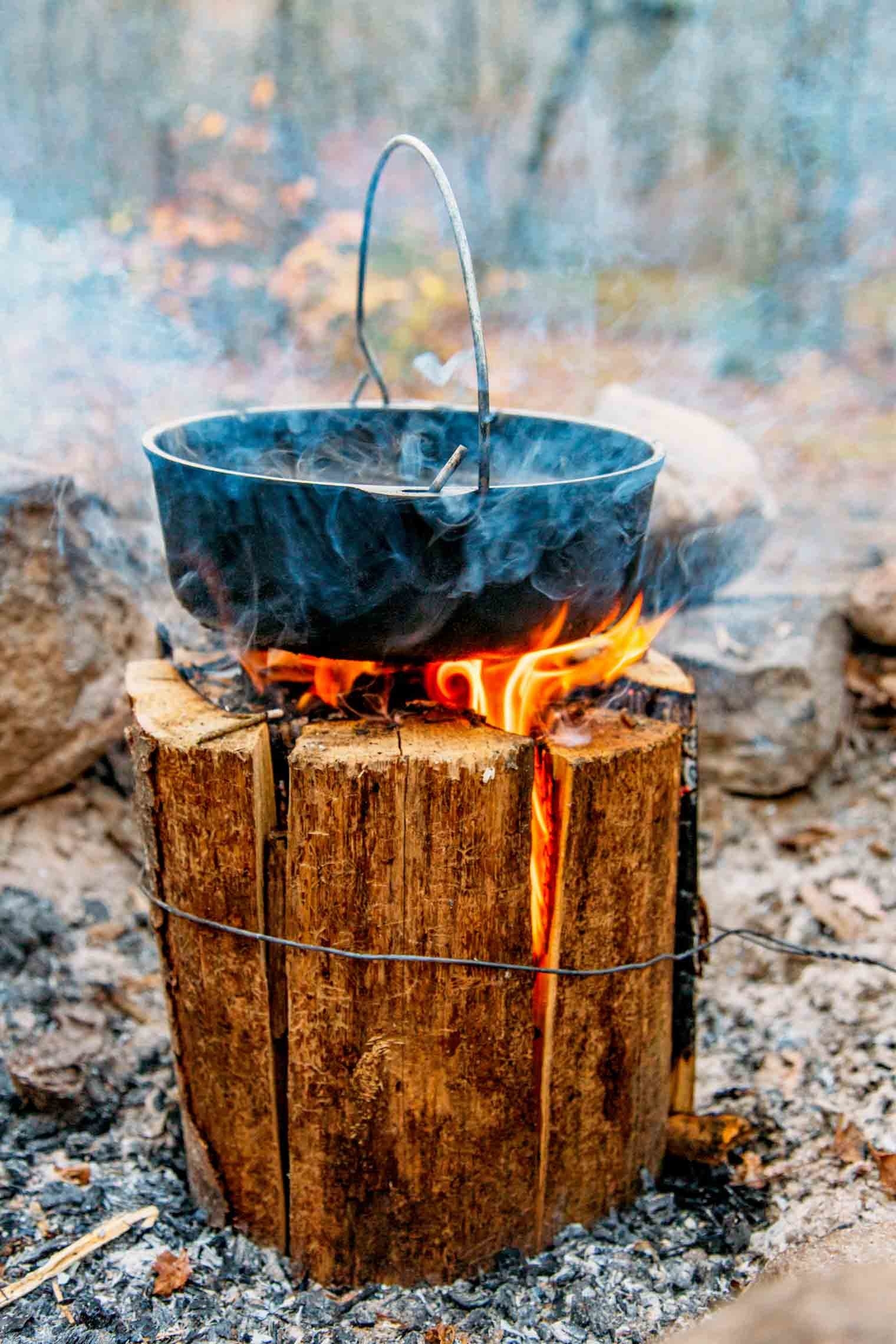 23.
Ice melts fast on hot days — help your cooler beat the heat with this quick-to-make cover.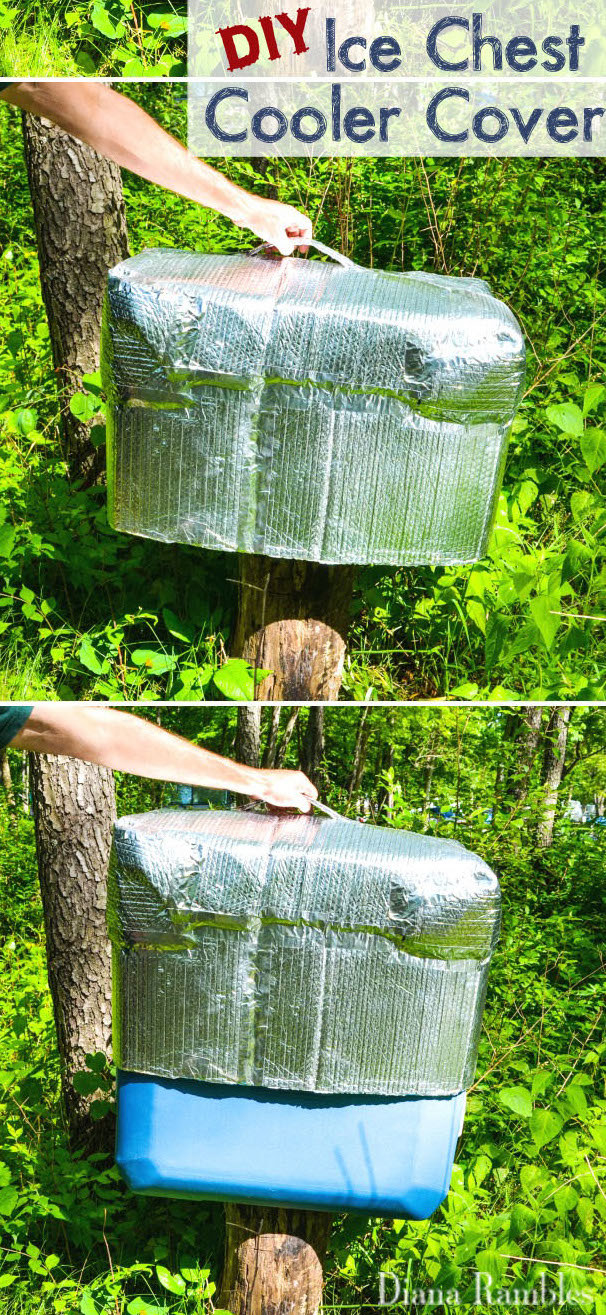 24.
Instead of buying expensive camping equipment, find everyday things that can serve ~dual purposes~.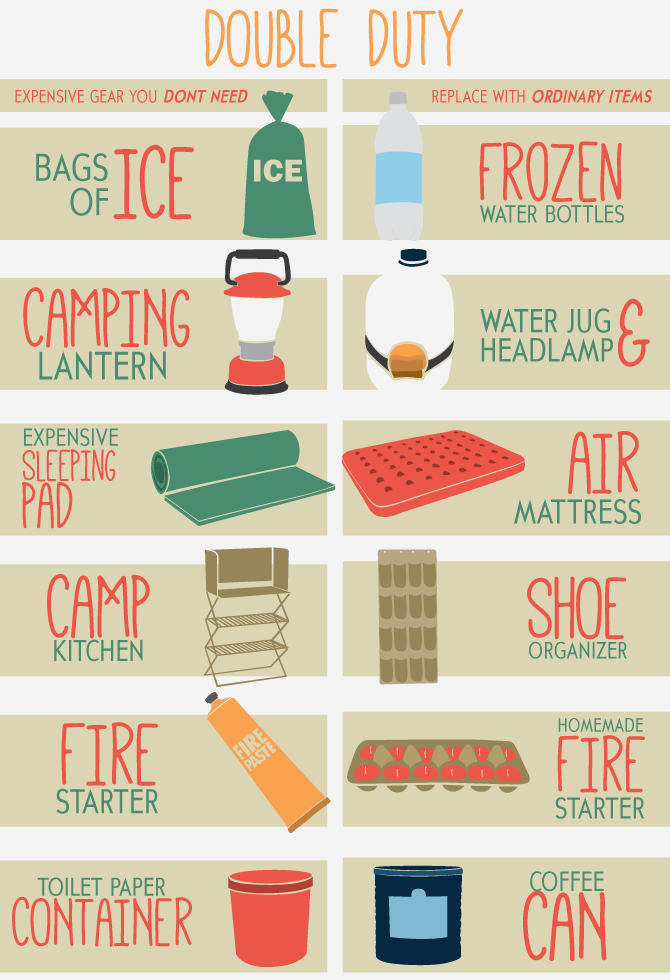 That water + headlamp trick really works, btw.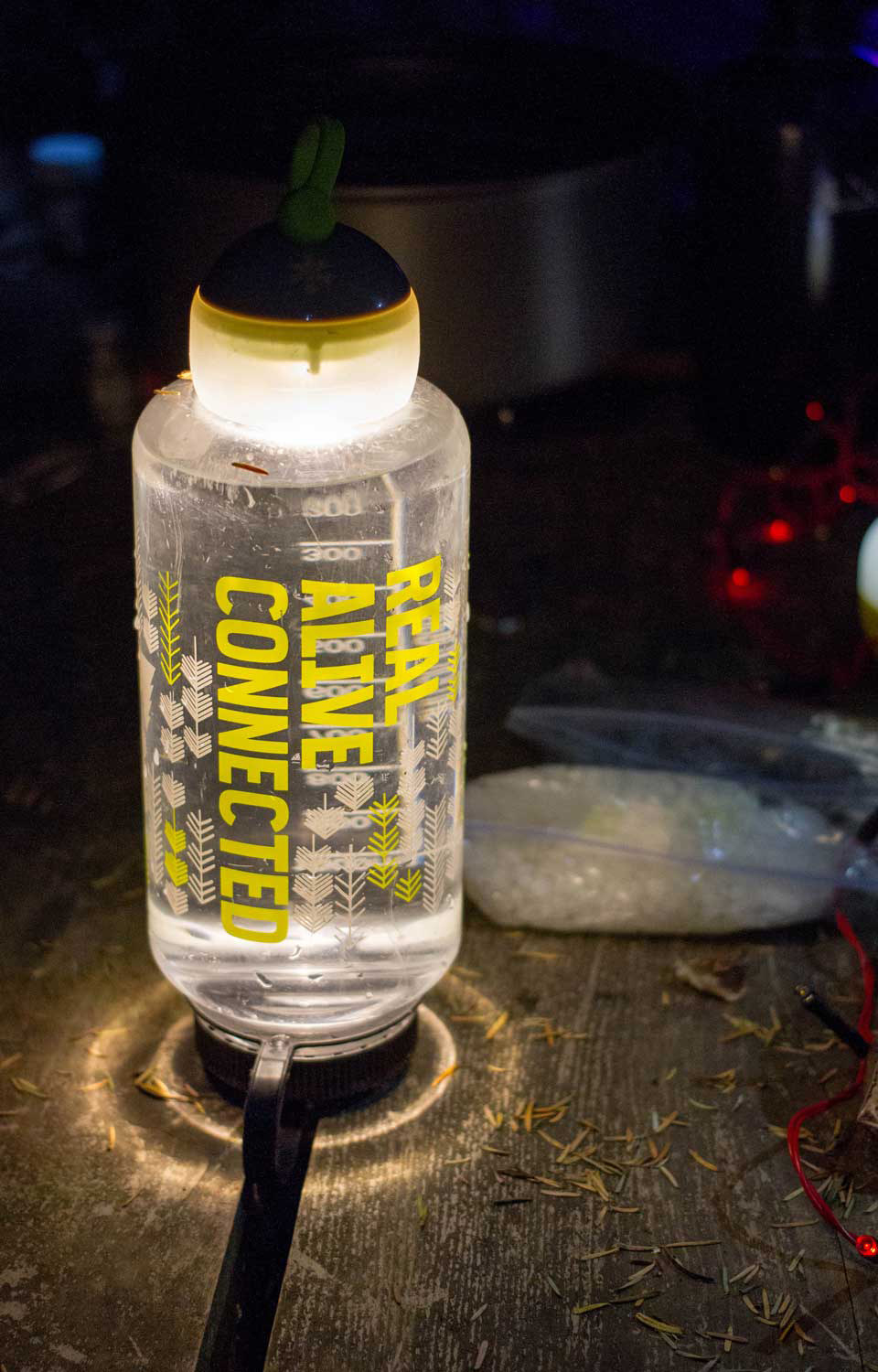 25.
If you'd rather wear your headlamp on your head (or avoid headlamps, period) anchor solar-powered garden lanterns in upside-down terra cotta pots.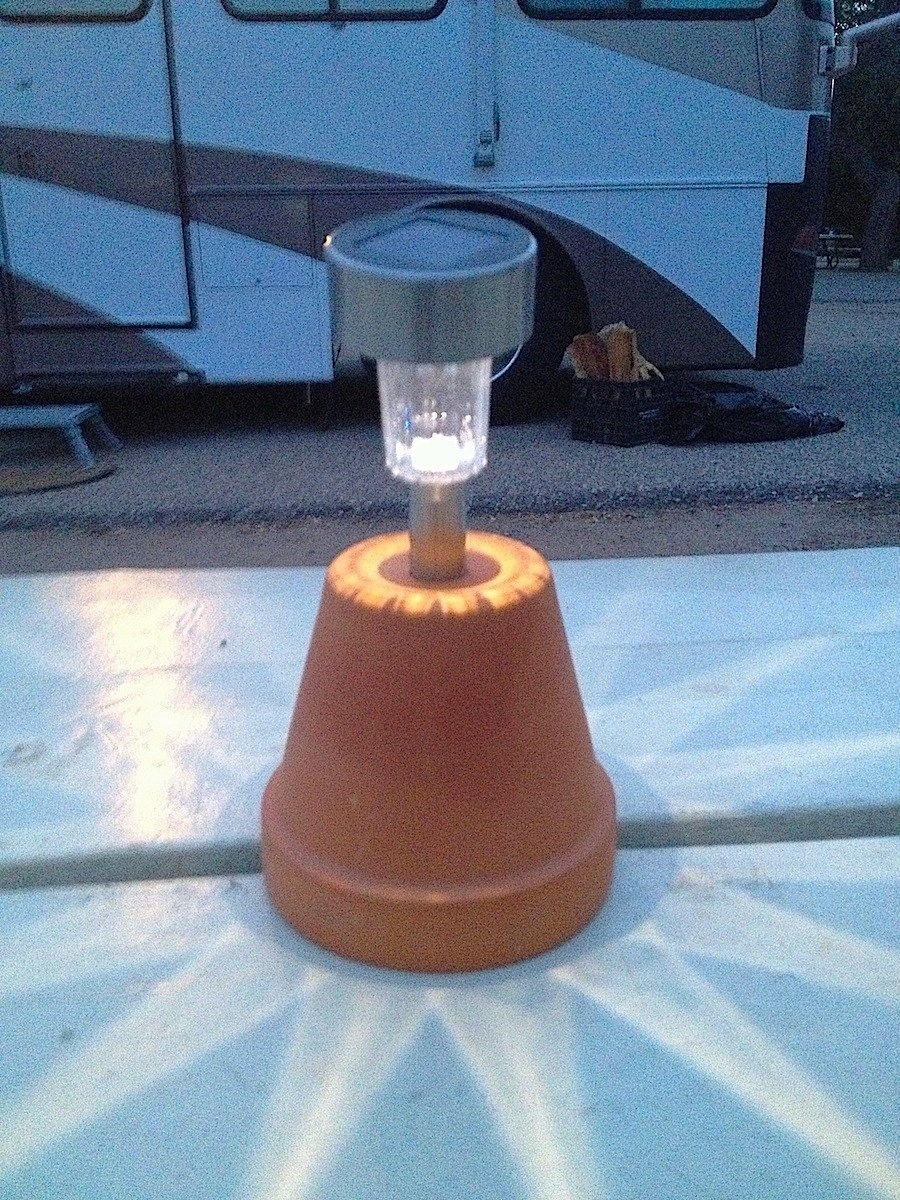 26.
Pack a grab-and-go poo kit if your campsite doesn't have bathroom facilities nearby.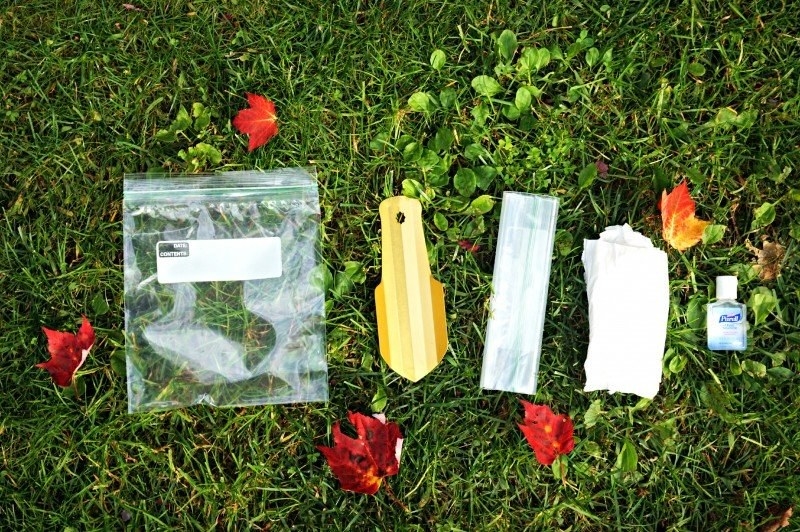 27.
Feeling lazy?* Rent a van that's already outfitted with a bed and kitchen for just $60/night.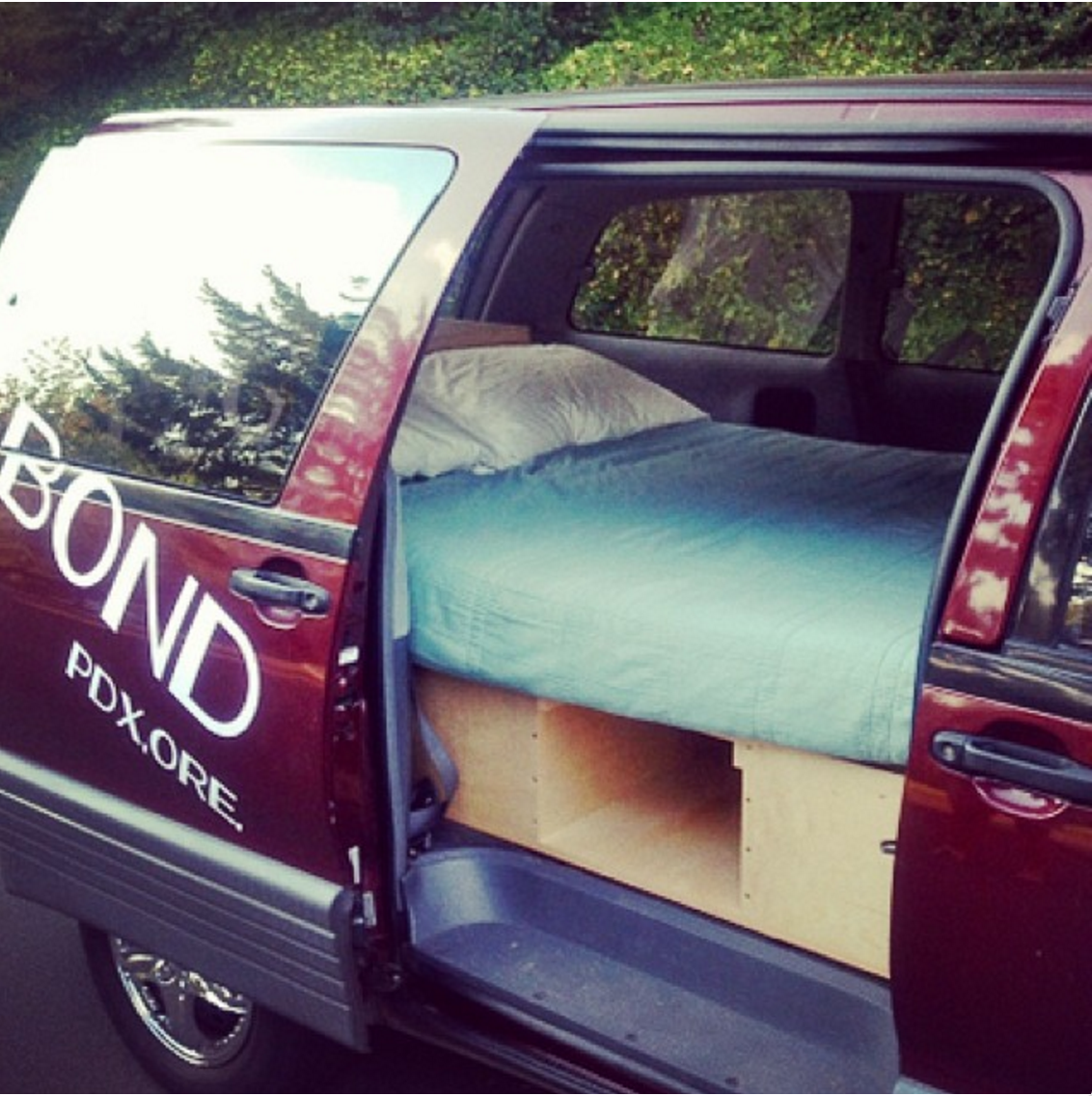 Happy exploring!