If you've been following the Sydney property market recently, you'll know that rental prices have been going down.
This is usually framed as a bad thing — you know, because people who actually own houses are losing money on rent.
HOWEVER, one very smart couple has seen what most of us could not — that renters now have some leverage to renegotiate our lease agreements.
Paridhi Jain, owner of SkilledSmart, a money school for adults, saw the falling rental market as an opportunity to save some money on her weekly rent.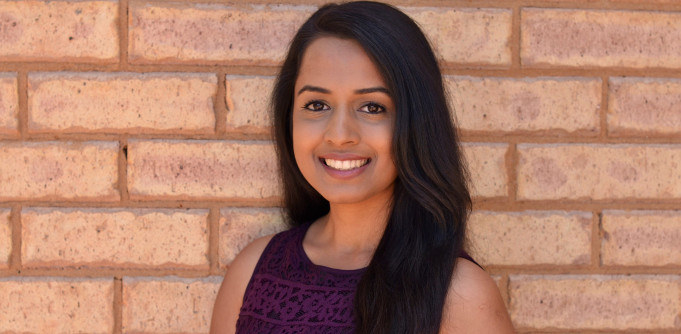 Here's how Paridhi and her husband managed to negotiate a $20 reduction in their weekly rent.

If you want to employ the tactics they used to negotiate your own rent, here are a few things you need to do.
First of all, you need to prove that you're a tenant that a landlord wants to keep around long term.
Next, research similar rental properties in your neighbourhood so you get a better understanding of how much less you could be paying.
Finally, state your proposed terms for the renegotiation — making sure to point out what's in it for the landlord.
Remember that saving as little as $20 per week in rent will save $1040 over the course of a year, which is money you could be spending on a holiday or car rego — or even a healthy dose of avocado toast every weekend.