It's true: Singer Jhené Aiko doesn't mind getting high sometimes.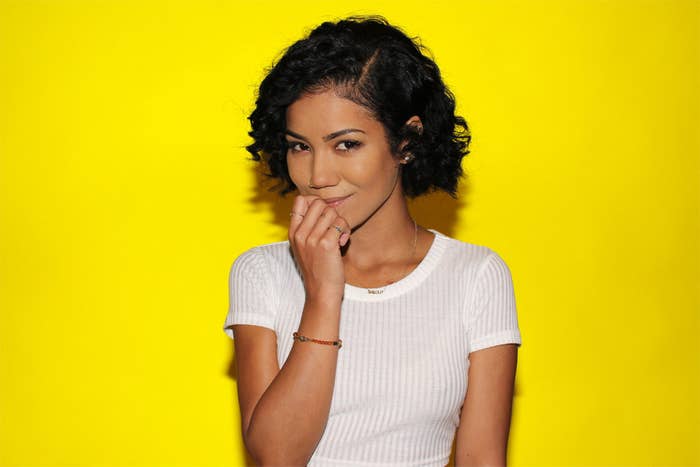 1.
Smoking weed can unlock your creativity.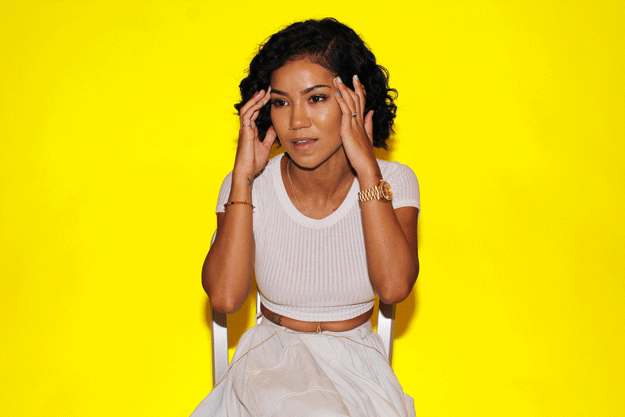 2.
And bring you closer with your girl friends.
Aiko said when she's smoking weed with other women, they crack hilarious jokes, but also open up. Being high can facilitate deep, emotional conversations, not just goofy ones.
3.
It can soothe cramps and headaches.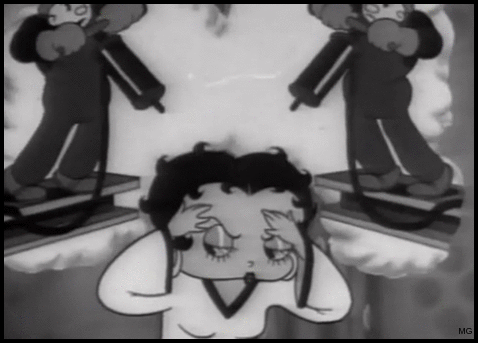 4.
And can be a way to claim some time that's just for you.
On the song "Blue Dream," Aiko sings to a strain of weed of the same name like it's a lover. Her enthusiasm, she said, isn't because she thinks smoking weed is a good replacement for a romantic relationship, but because she cherishes the time she spends getting high as time she takes for herself. It's all about "loving that 'you' time," she said.
5.
Getting high can help your remember and reaffirm positive thoughts you have about yourself.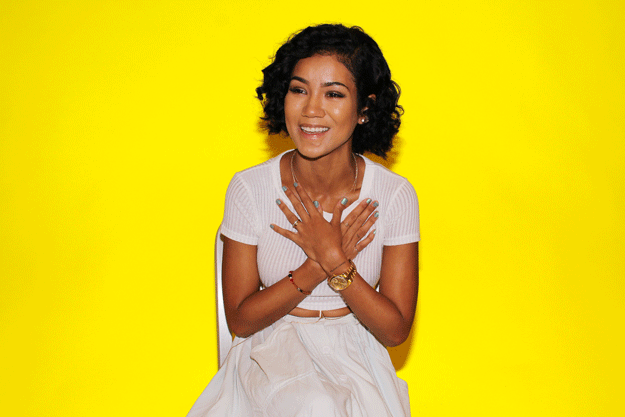 6.
And help you show others that you believe that women should have all the same opportunities as men.
Getting high isn't a thing boys do, Aiko said. That's because there's really no such thing as a boy's thing — Aiko rejected the idea that any habit, good or bad, is gendered.
7.
And relieve some stress during the early years of motherhood.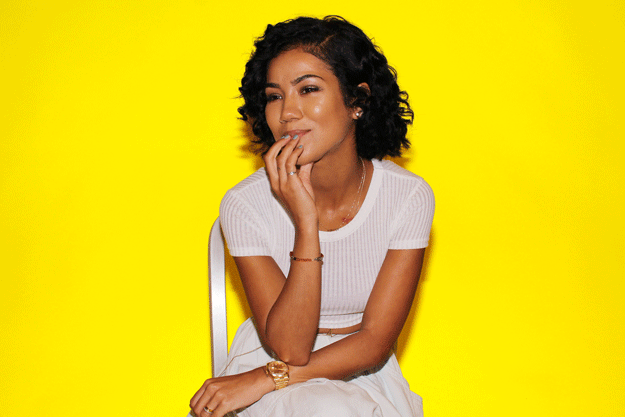 8.
The right weed can replace coffee.
Not all weed makes you lazy, Aiko said. Her favorite strain, Blue Dream, lifts her mood and makes her want to write and be productive. Fittingly, it also doesn't have a skunky, heavy smell — but a citrusy, bright one.
9.
Being high can put you on the same wavelength as your significant other.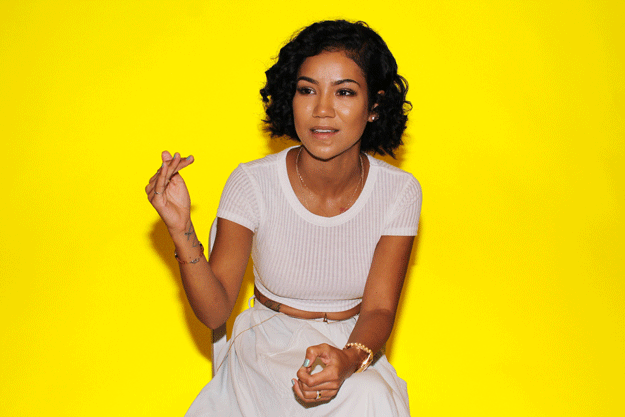 10.
And help you see the other side when you're having an argument with someone important.
On her song "2 Seconds," Aiko sings: "Man I wish I had some weed up in my system / Cause I'm bout two seconds away from just flippin' out." She said that being high has helped her approach important conversations with a calm, level head. Weed has helped her to not just speak from emotion and pragmatically work through issues, she said.
11.
But most of all, smoking weed can help you find your own limits.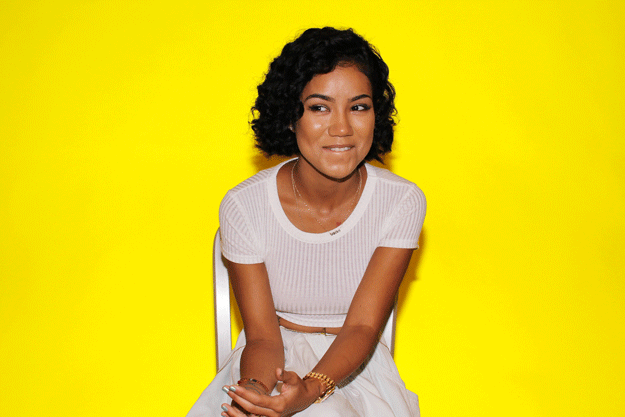 An earlier version of this post contained a gif which has since been removed at the request of the subject's father.