This post has not been vetted or endorsed by BuzzFeed's editorial staff. BuzzFeed Community is a place where anyone can create a post or quiz.
Try making your own!
19 Signs You're The Winston Bishop Of Your Friend Group
I just like bubbles so much!
1.
Your friends don't care about researching your favorite shows as much as you do.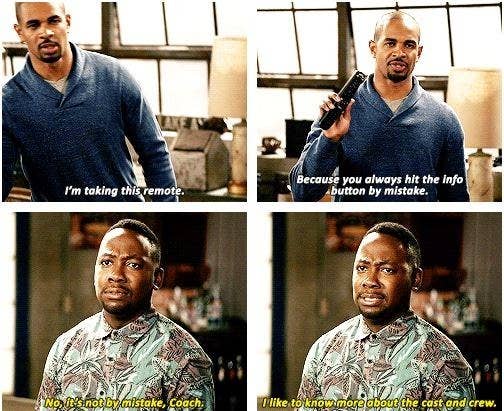 3.
You know how adorable you are.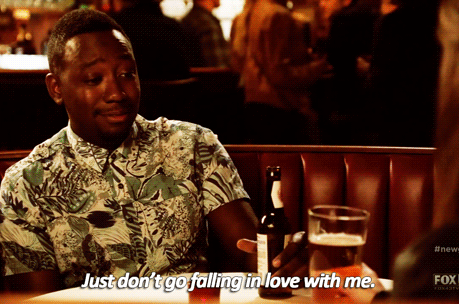 4.
You don't always excel at job interviews.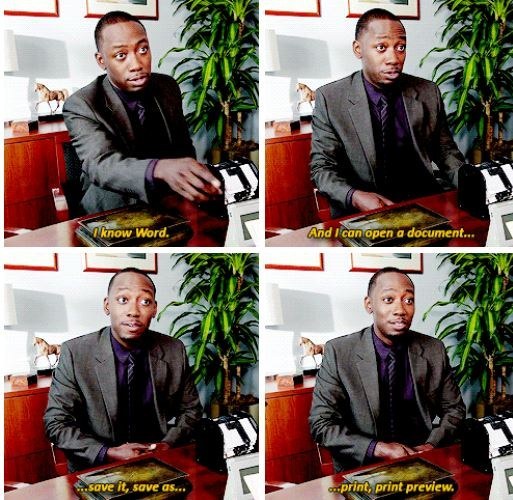 6.
You've developed a special relationship with your cat.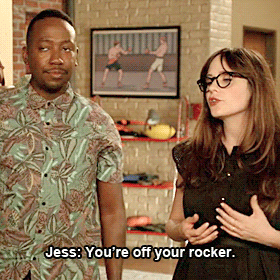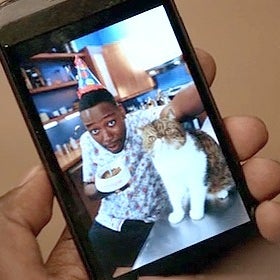 And your friends are starting to worry about it.
7.
You don't exactly know how history worked.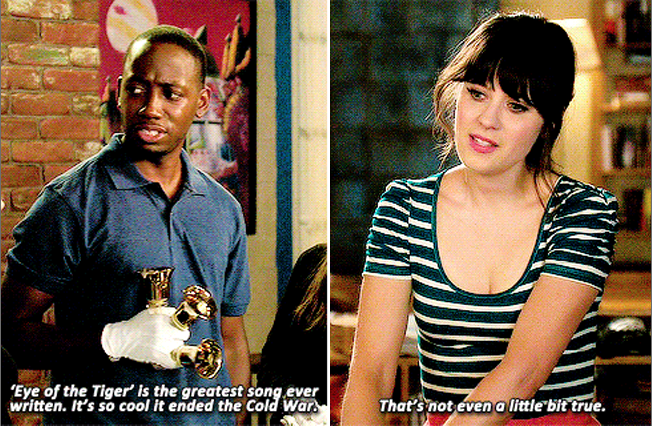 8.
You know the importance of Saturday.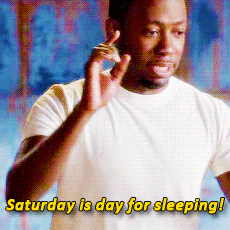 Even if your friends do not.
9.
Your friends don't always take it seriously when you say you're busy.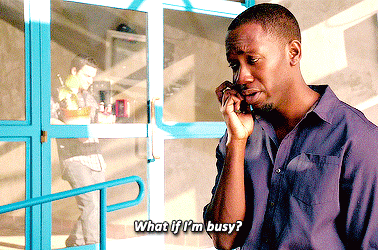 10.
Every now and then you get really deep.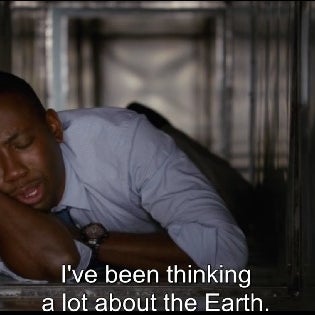 11.
You go the overdramatic extra mile to get your friends out of trouble.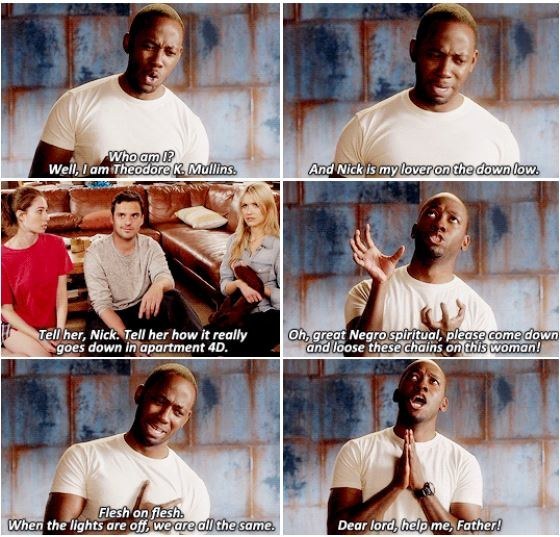 12.
You don't always have the most chill in relationships.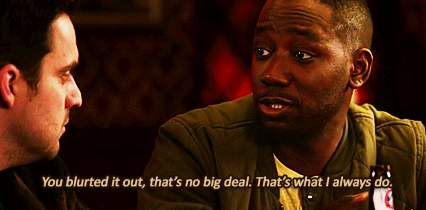 14.
Your friends have witnessed a lot of trainwreck moments where you try to flirt.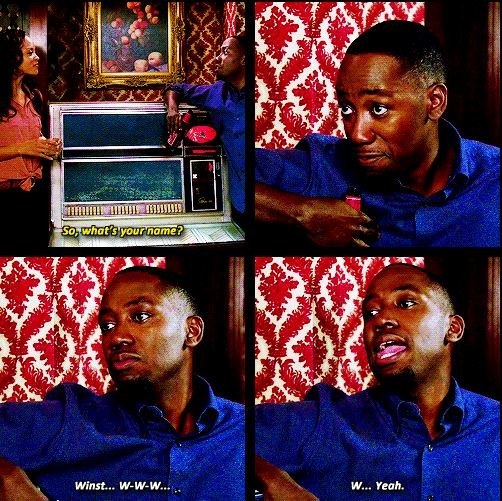 16.
You expect your friends to celebrate you, but they often forget.
18.
You always support your friends' ventures.
19.
And most importantly your friends adore you.