This post has not been vetted or endorsed by BuzzFeed's editorial staff. BuzzFeed Community is a place where anyone can create a post or quiz.
Try making your own!
17 Times Titus Andromedon Lived Life To The Absolute Fullest
With pinot noir, he's a star.
3.
And when he'd already made his effort for the day.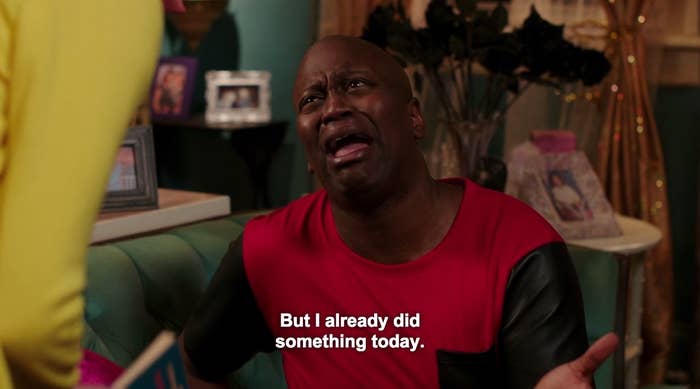 7.
When he auditioned for The Lion King.
8.
When he came up with the perfect ATM pin.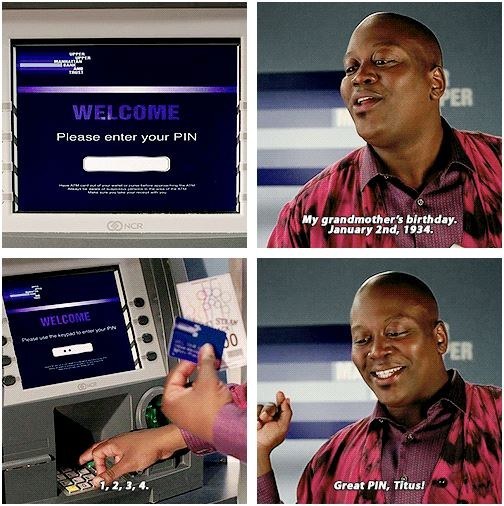 10.
When he invented a new hashtag.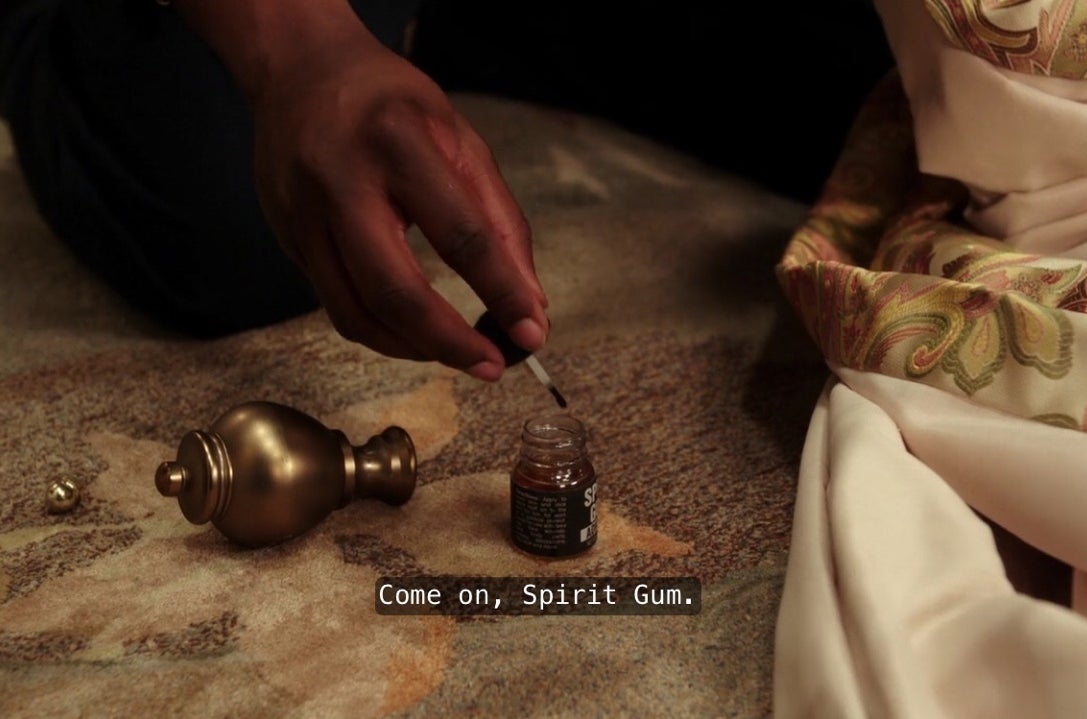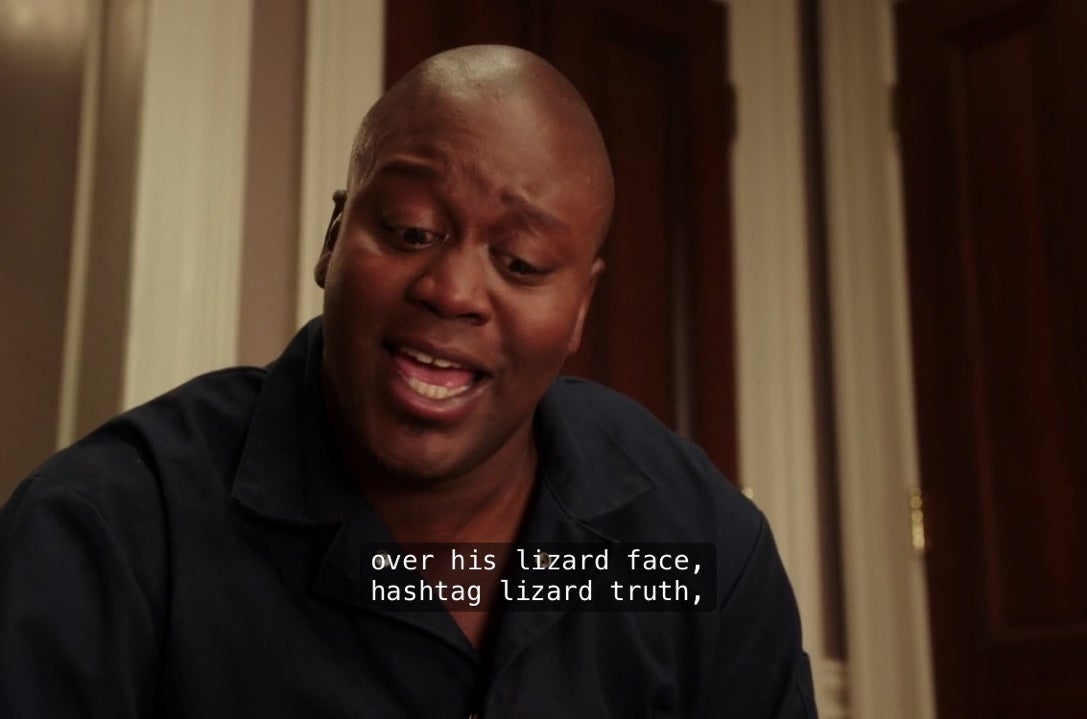 12.
When he had a solid plan for his next life.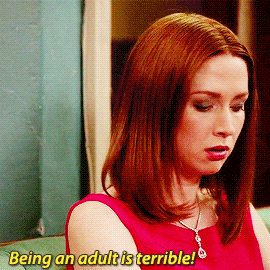 13.
When he claimed a present was from him — and swiftly recovered.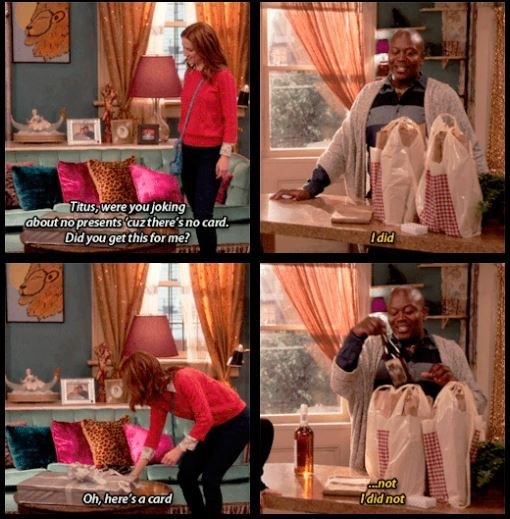 14.
When he mastered how music works.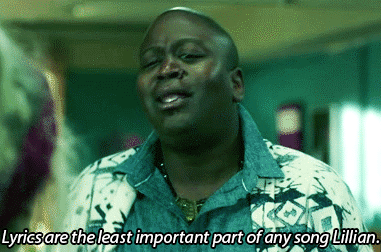 17.
And, of course, when he sang the greatest song in the history of television.