1.
Because the epically complex love of the Hawks will be front and center.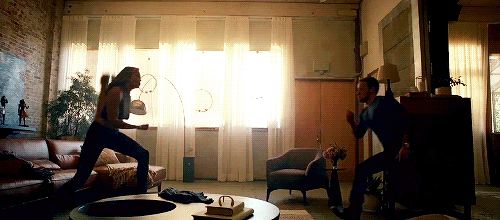 2.
Because we'll get weekly cold puns.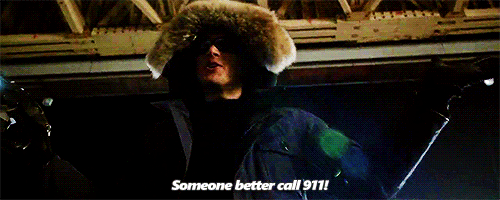 3.
Because literal ray of sunshine Ray Palmer will be geeking out on the daily about being a part of a super team.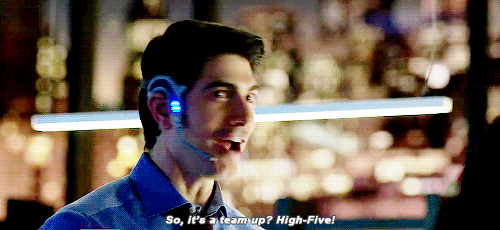 4.
Because Arthur Darvill.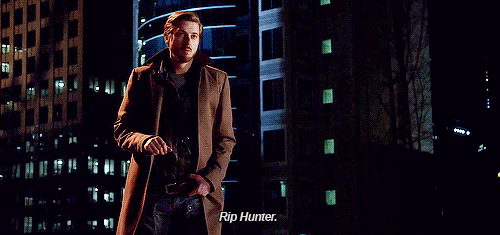 5.
Because Sara will finally get some appreciation.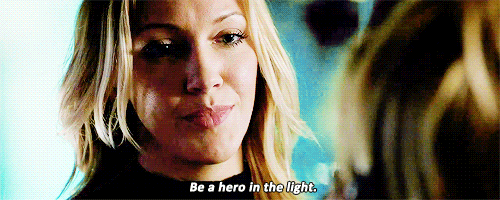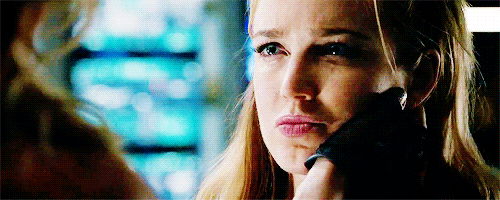 6.
Because of the future great time travel outfits.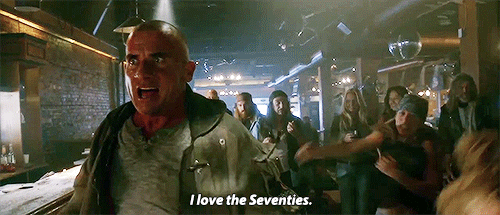 7.
Because of the inevitable 'Doctor Who' references.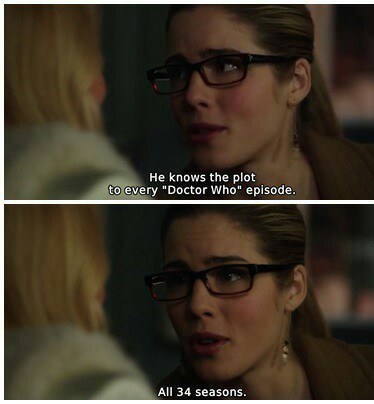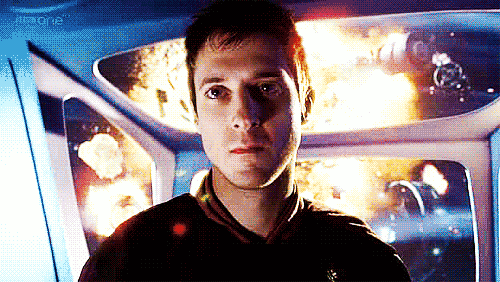 8.
Because Vandal Savage is going to be an epic foe.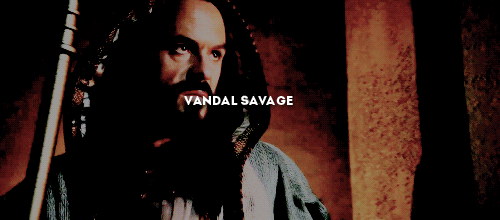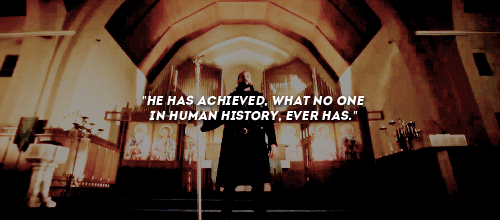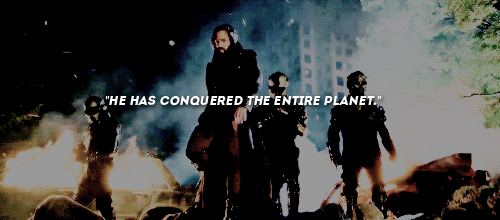 9.
Because we'll get the opportunity to fall in the love with the new Firestorm duo.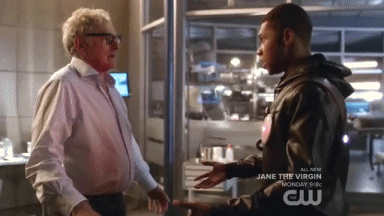 10.
Because it'll stand on its own.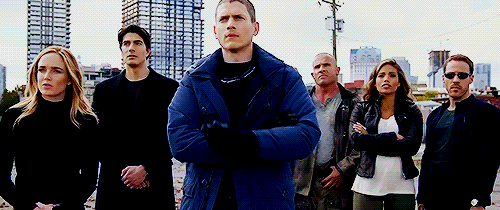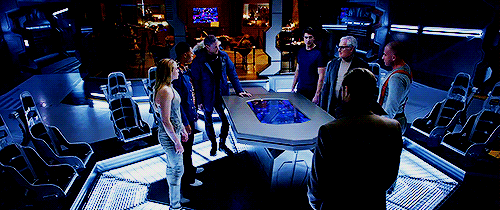 11.
And finally because look at this squad: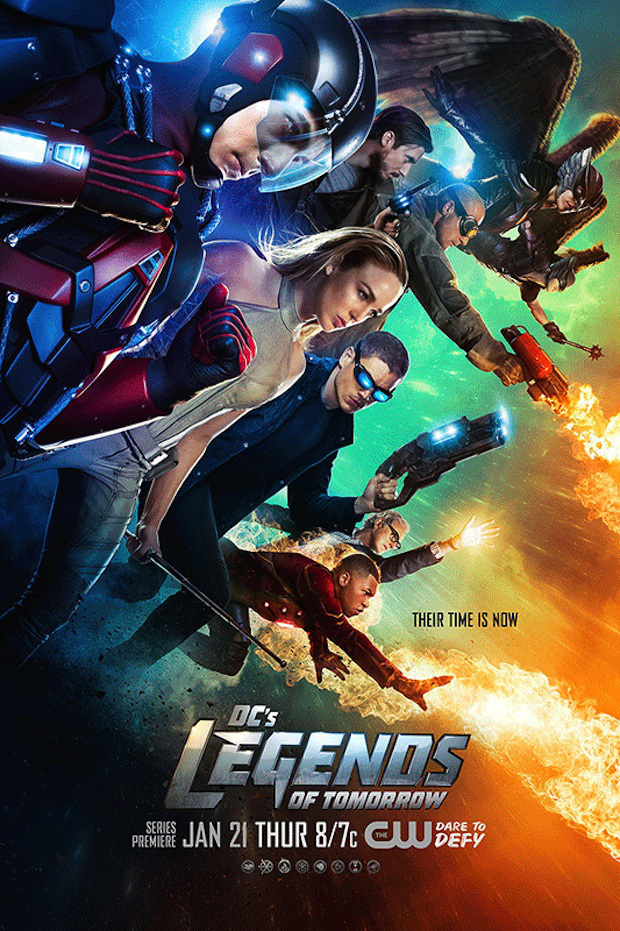 This post was created by a member of BuzzFeed Community, where anyone can post awesome lists and creations.
Learn more
or
post your buzz!