1.
Jerry/Larry/Garry/Terry and Donna, Parks and Recreation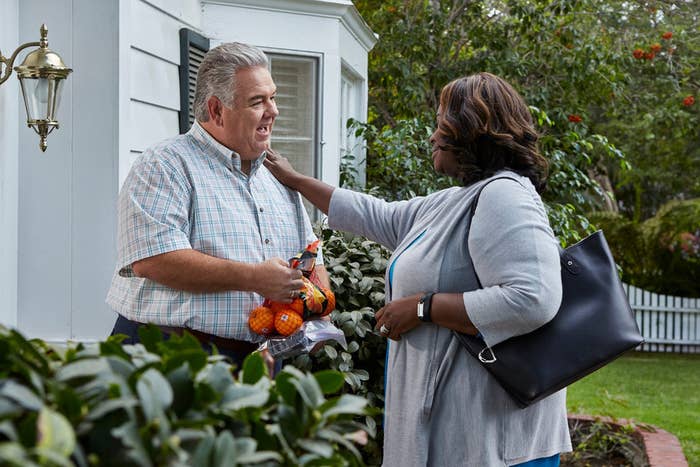 2.
Marshall and Barney, How I Met Your Mother
3.
Sam and Castiel, Supernatural
4.
Damon and Bonnie, The Vampire Diaries
5.
Morgan and Casey, Chuck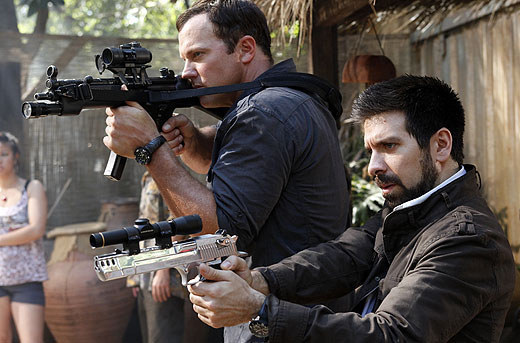 6.
The Doctor and Rory, Doctor Who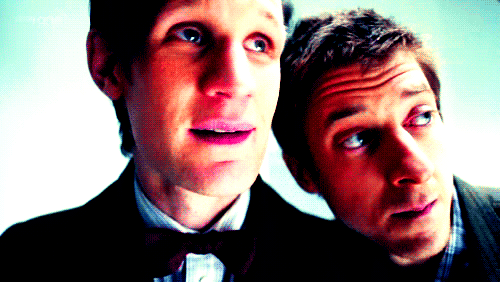 7.
Keith and Cliff, Veronica Mars
8.
Abed and Annie, Community
9.
Helena and Donnie, Orphan Black
10.
And finally, Doyle and Angel, Angel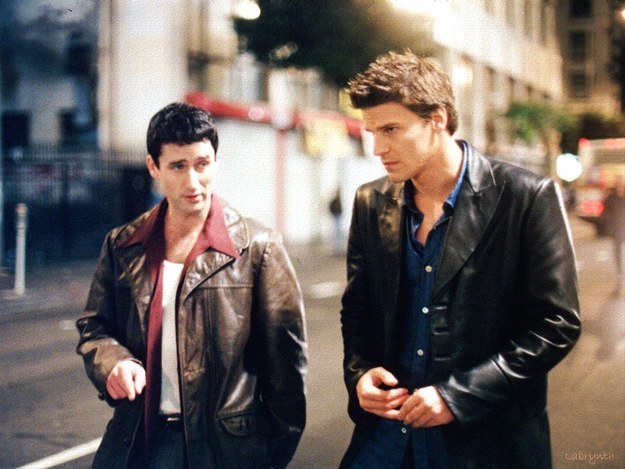 This post was created by a member of BuzzFeed Community, where anyone can post awesome lists and creations.
Learn more
or
post your buzz!