1.
You watch at least one new film a day.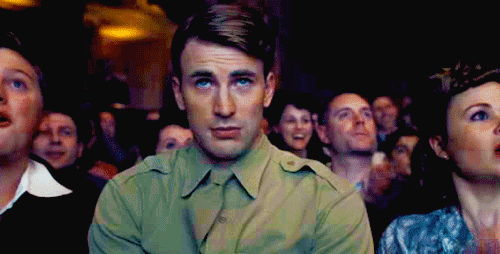 2.
You keep an extensive list of all the films you've ever watched.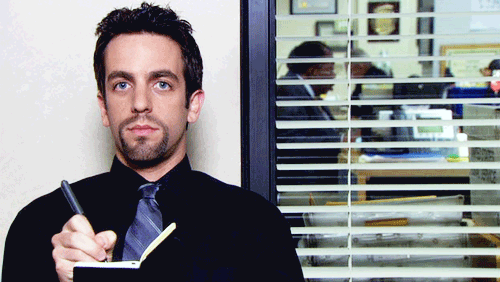 3.
Your home film collection is massive and continues to grow.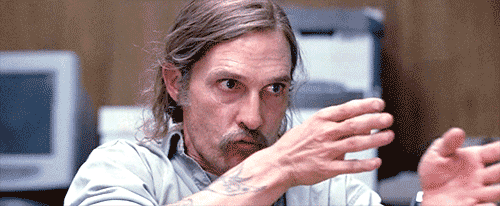 4.
Your library is filled to the brim with books about different decades in film, biographies of film talent, filmmaking techniques, etc.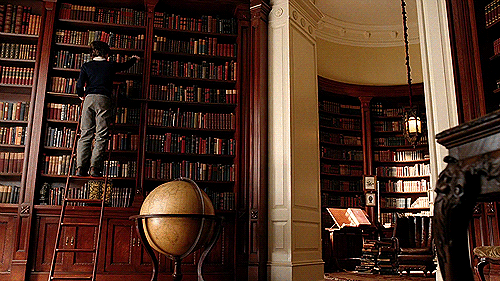 5.
You've wasted paycheck after paycheck on films.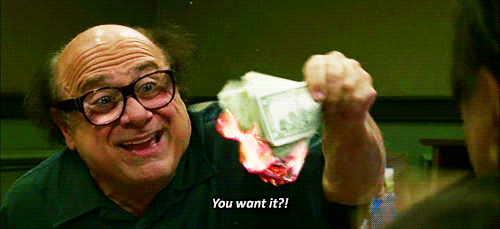 6.
No one can ever beat you at movie trivia.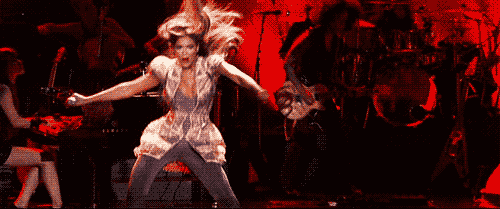 7.
You're a bona fide film critic.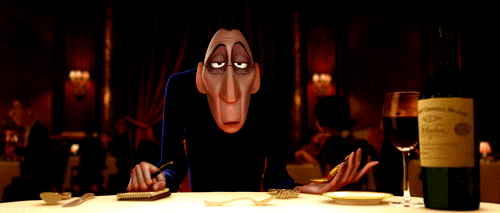 8.
Oscar season is your favorite season of the year.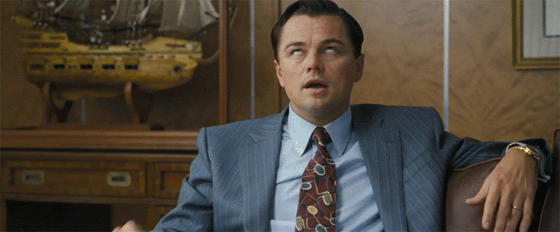 9.
When it comes to the Academy Awards, your predictions for what wins are always accurate.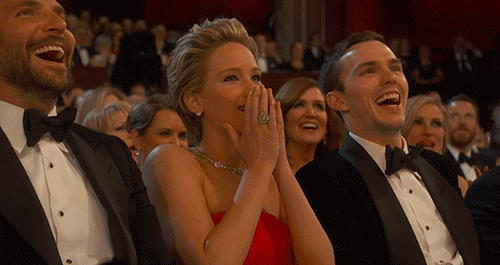 10.
You hate this question: "But what's your favorite film?"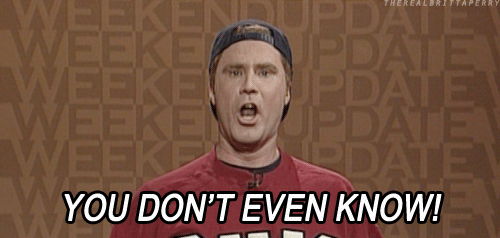 11.
You love going to the cinema alone.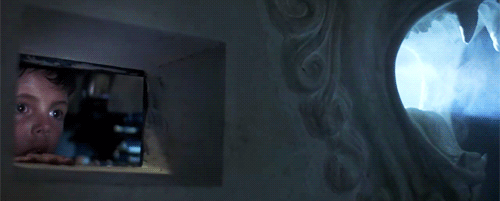 12.
You become ecstatic when you meet someone who has also seen one of your favorite obscure films.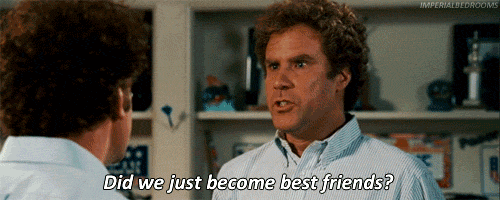 13.
Nothing can stop you from quoting movies during work.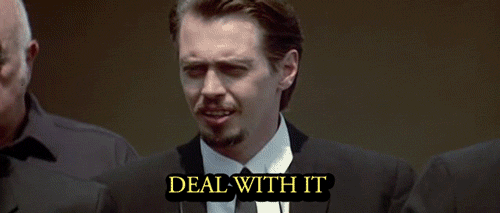 14.
Sometimes you wish you could escape into a film forever.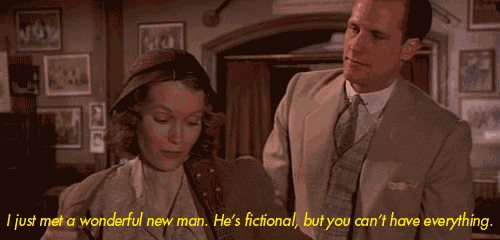 15.
You've saved all of your movie stubs.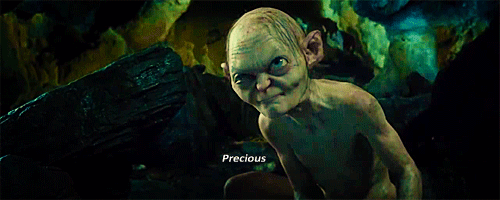 16.
Your home is covered in movie posters or filled with other movie paraphernalia.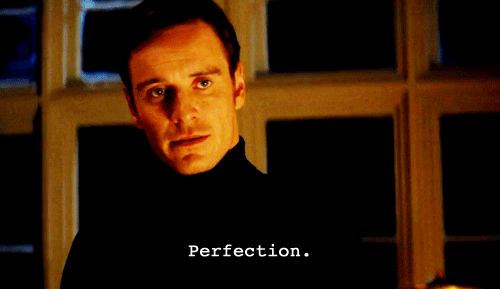 17.
You're so addicted to watching films that your chosen profession in life relates to the entertainment industry.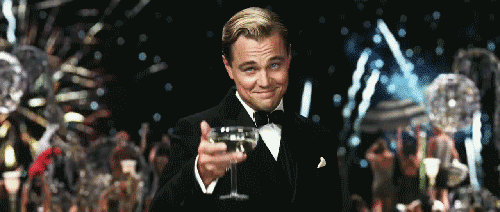 18.
You've seen a film more than 10+ times.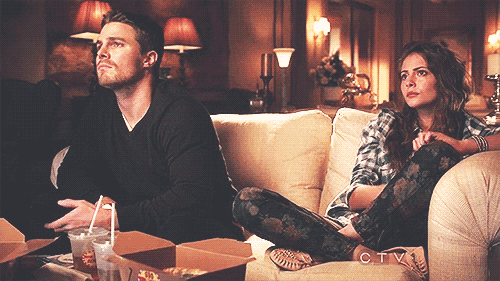 19.
You appreciate film trailers.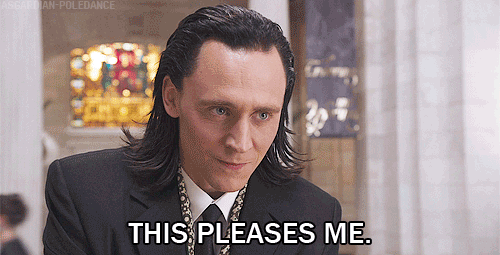 20.
The only debates you ever let yourself get involved in revolve around films.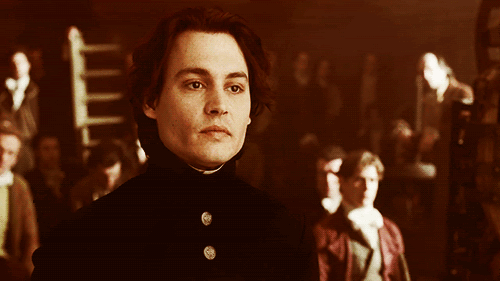 21.
You don't have time to waste on bad films anymore.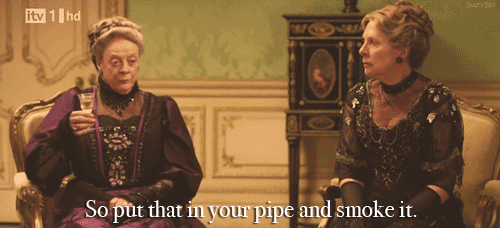 22.
You don't limit yourself to just one genre.