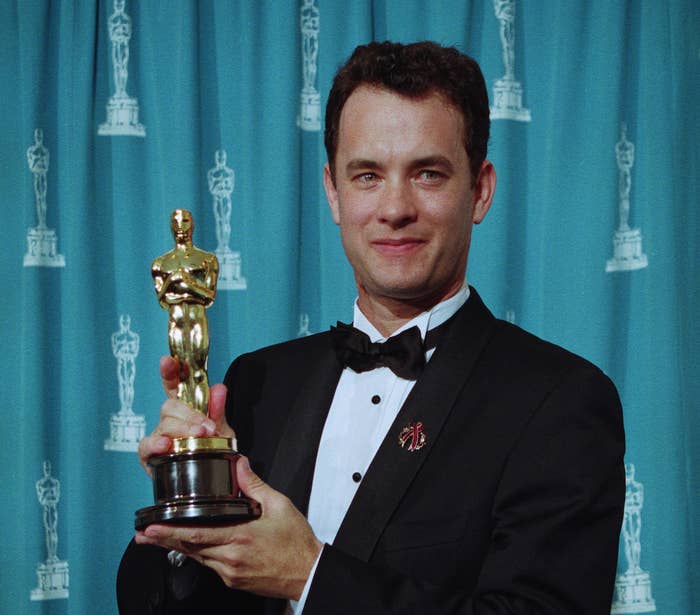 So you've seen a handful of Academy Award-winning performances from movies of heterosexual, cis-gendered men and women pretending to be lesbian, gay, transgender, or queer (LGBTQ+). Maybe even your new favorite TV show has one questionably gay character.
It's time to do better. As you would see with recent comments from misinformed comedians like Dave Chapelle in his newest Netflix special, we seem to forget the importance of intersectionality.
LGBTQ+ representation in media has continued to rise in recent years, with recognition entering spaces never seen before. Representation improves, but the diversity within this present community is lacking.
There is a lack of colorful representation in this rainbow on the big screen. Queer Black, Indigenous, and people of color, or "QBIPOC" are often omitted from the conversation of LGBTQ+ representation, while navigating the struggle of their oppressed ethnicity, culture, and their persecuted sexual identities. The desire to remain faithful to where they come from creates a battle against who they choose to love.
If you don't believe me, let me remind you of the epic fail of one of the most important nights of QBIPOC representation in cinematic history.
For decades, many filmmakers attempted to shed light on the forgotten conversations of the intersectionality of race, ethnicity, and sexuality. These overlooked films might not all involve queer actors (that needs to change), but they introduce the paradox of BIPOC inclusivity and sexuality. You might have missed these movies. Allow me to help you out.
Here's my list of the 16 queer BIPOC films you need to watch immediately:
1.
The Watermelon Woman (1996)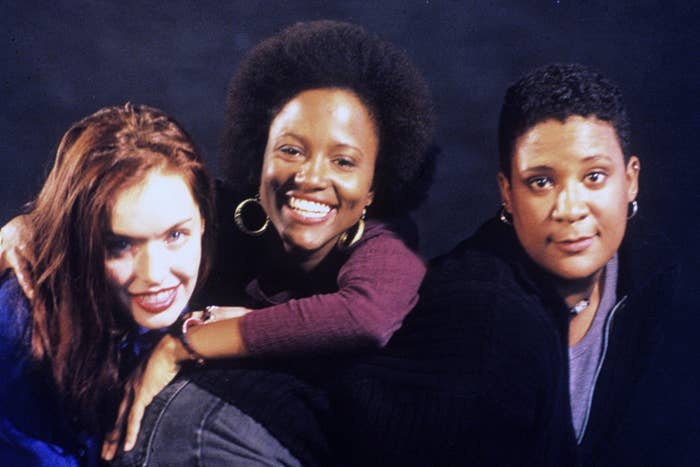 2.
Dear Ex (2018)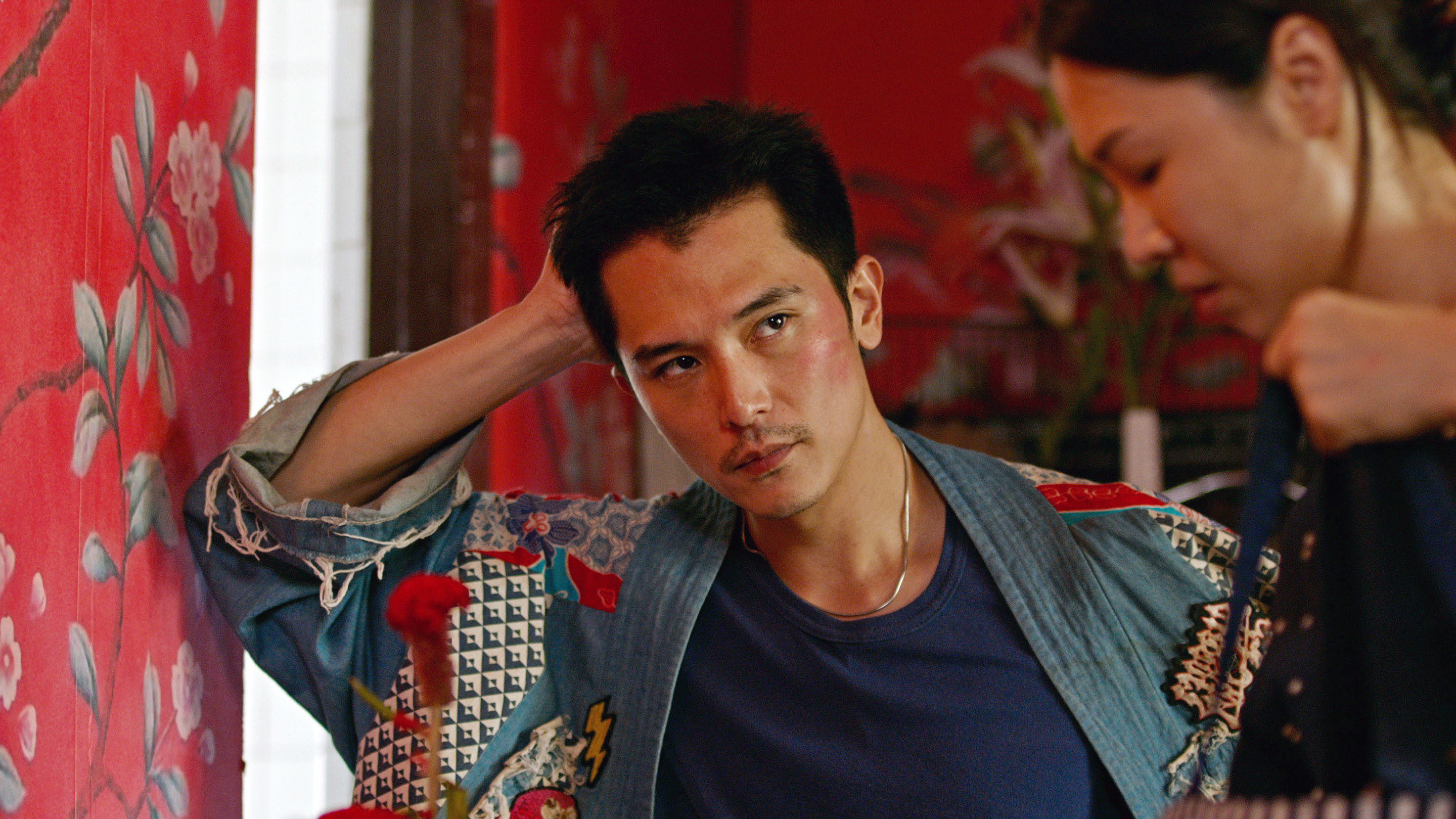 3.
The Third Party (2016)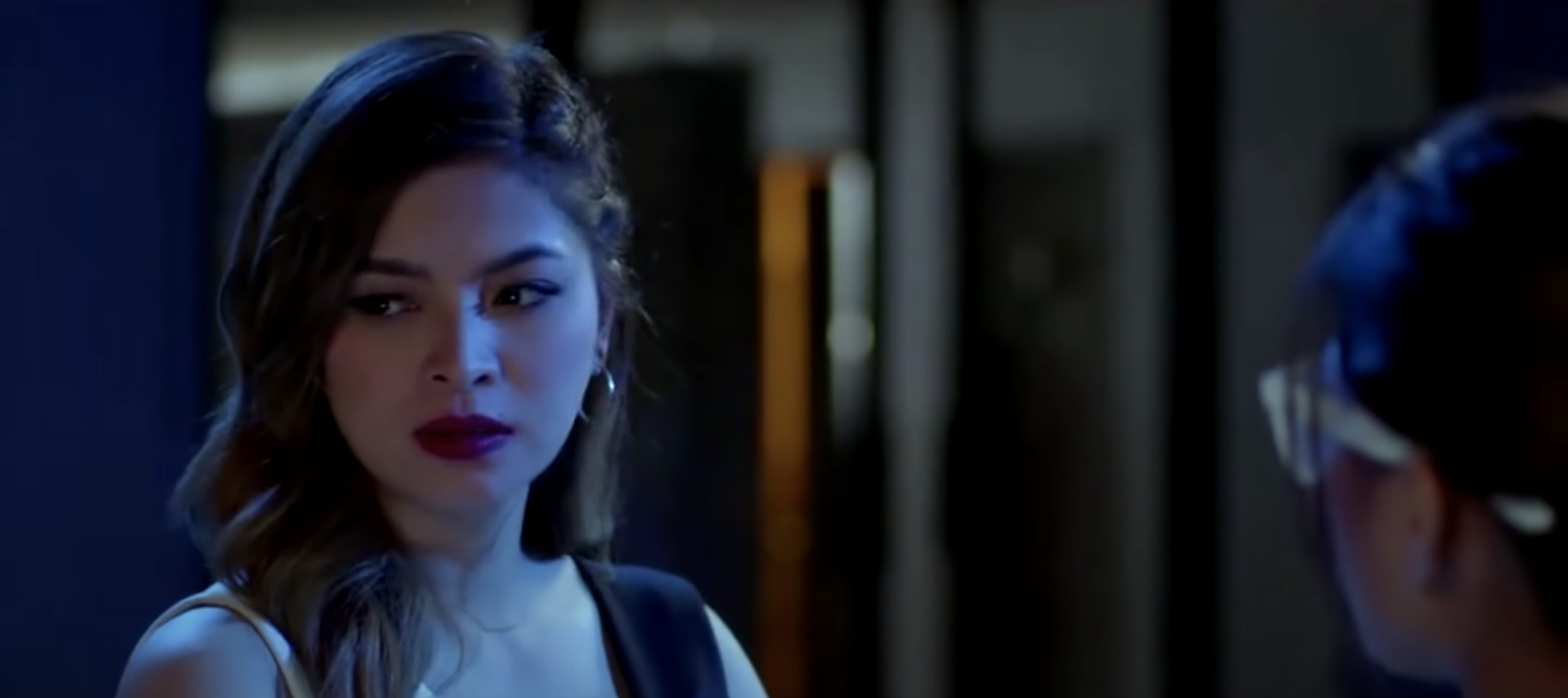 4.
Tangerine (2015)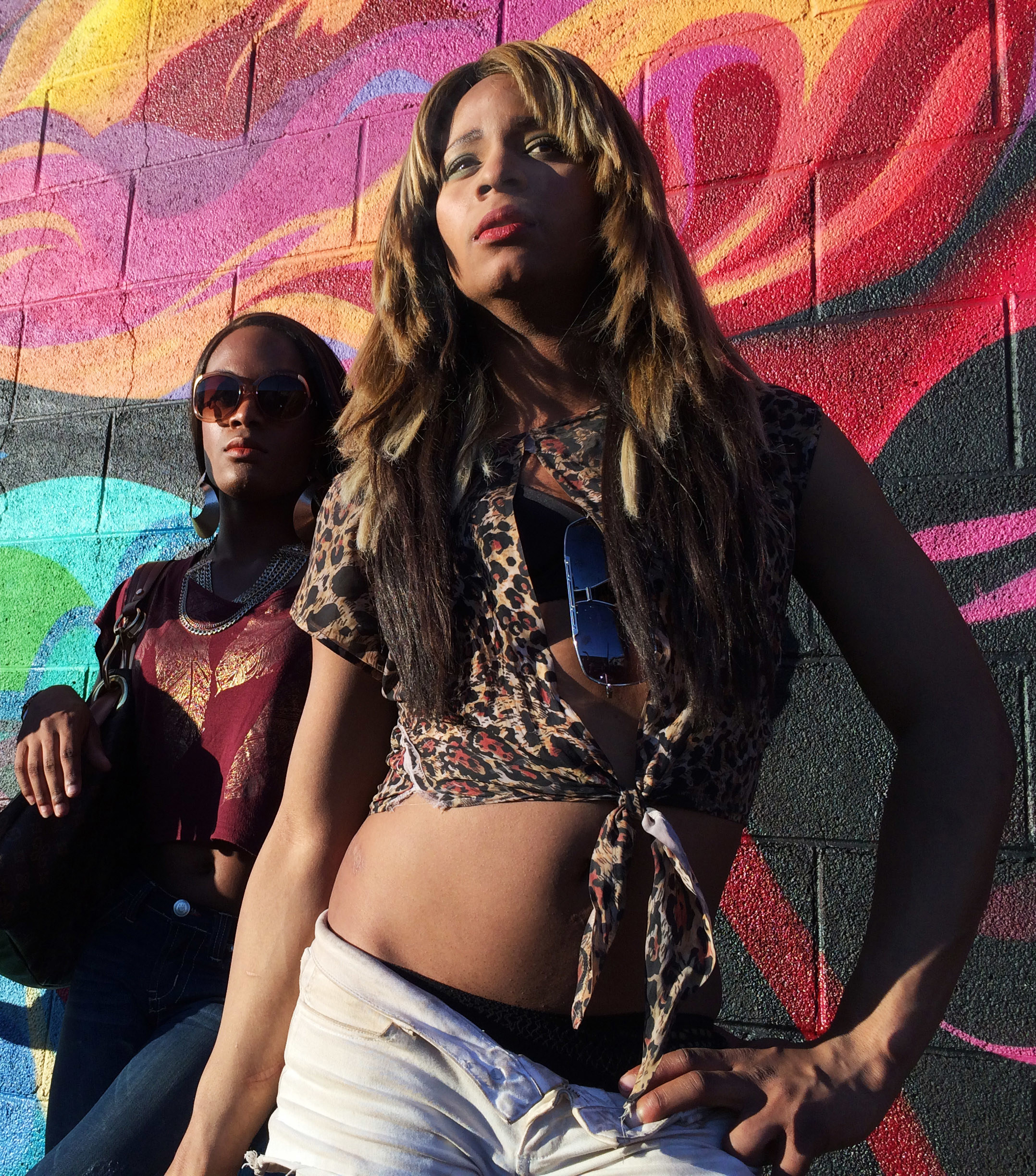 5.
Pariah (2011)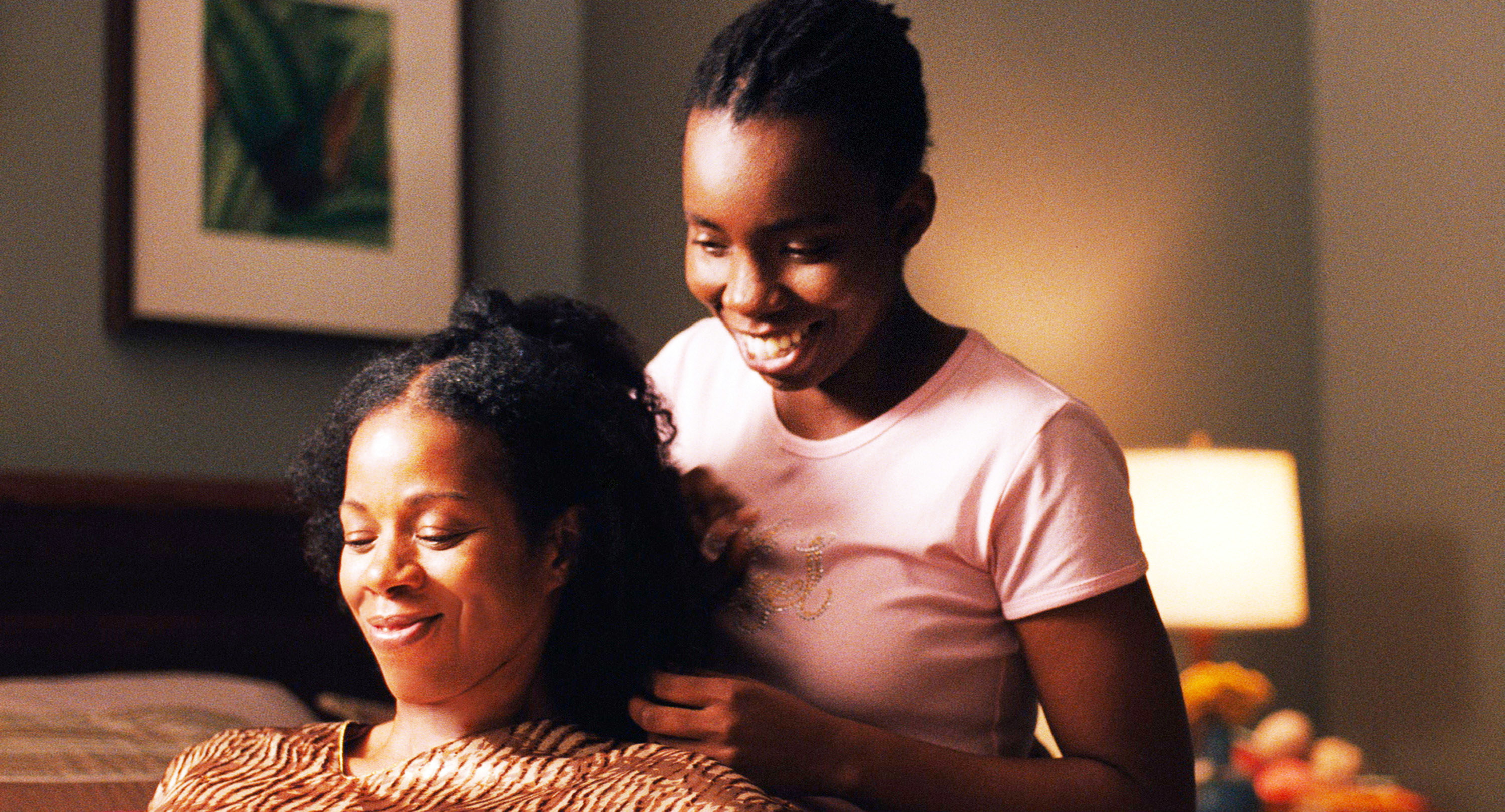 6.
Moonlight (2016)
8.
Mosquita y Mari (2012)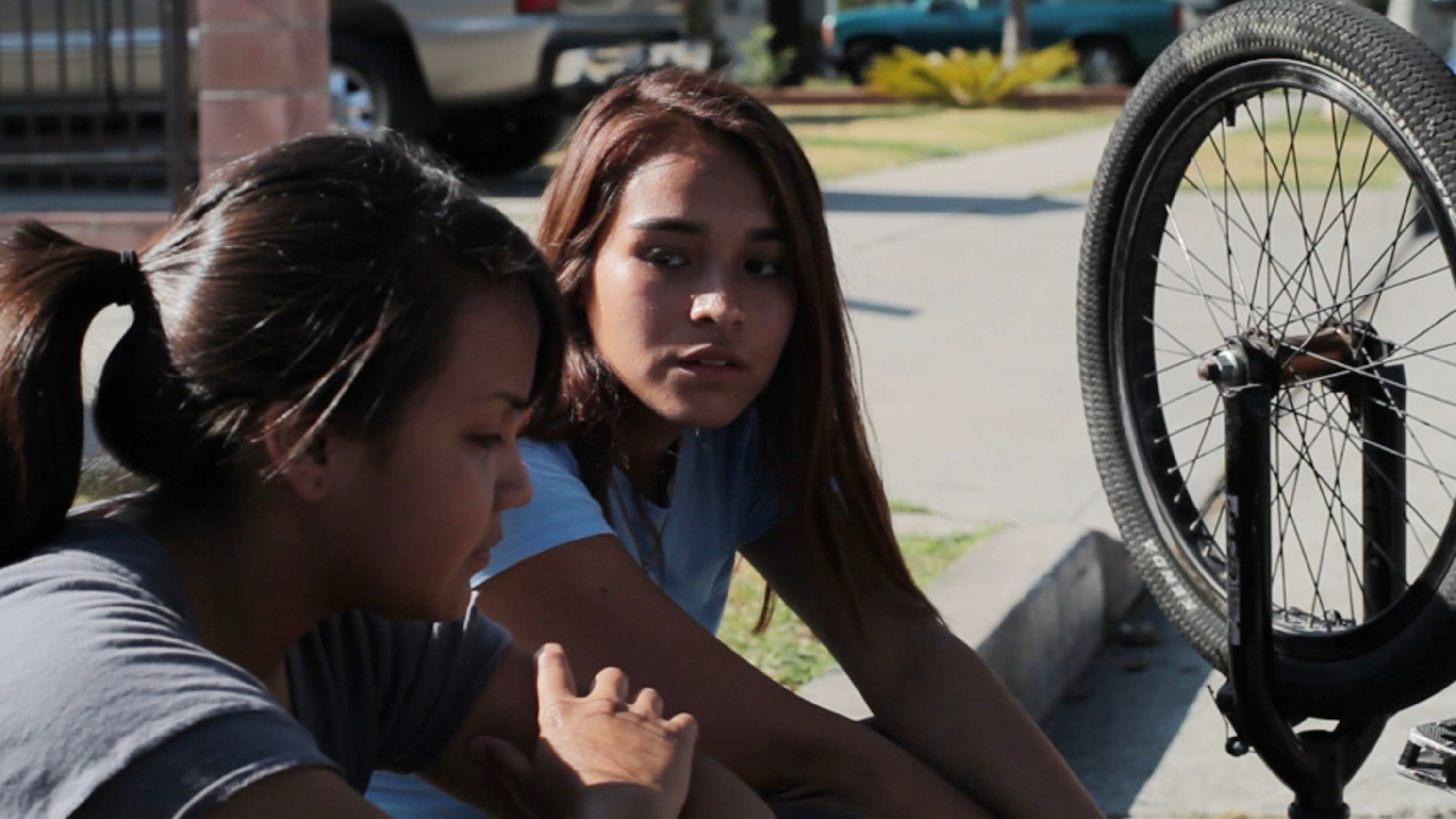 9.
Beautiful Boxer (2003)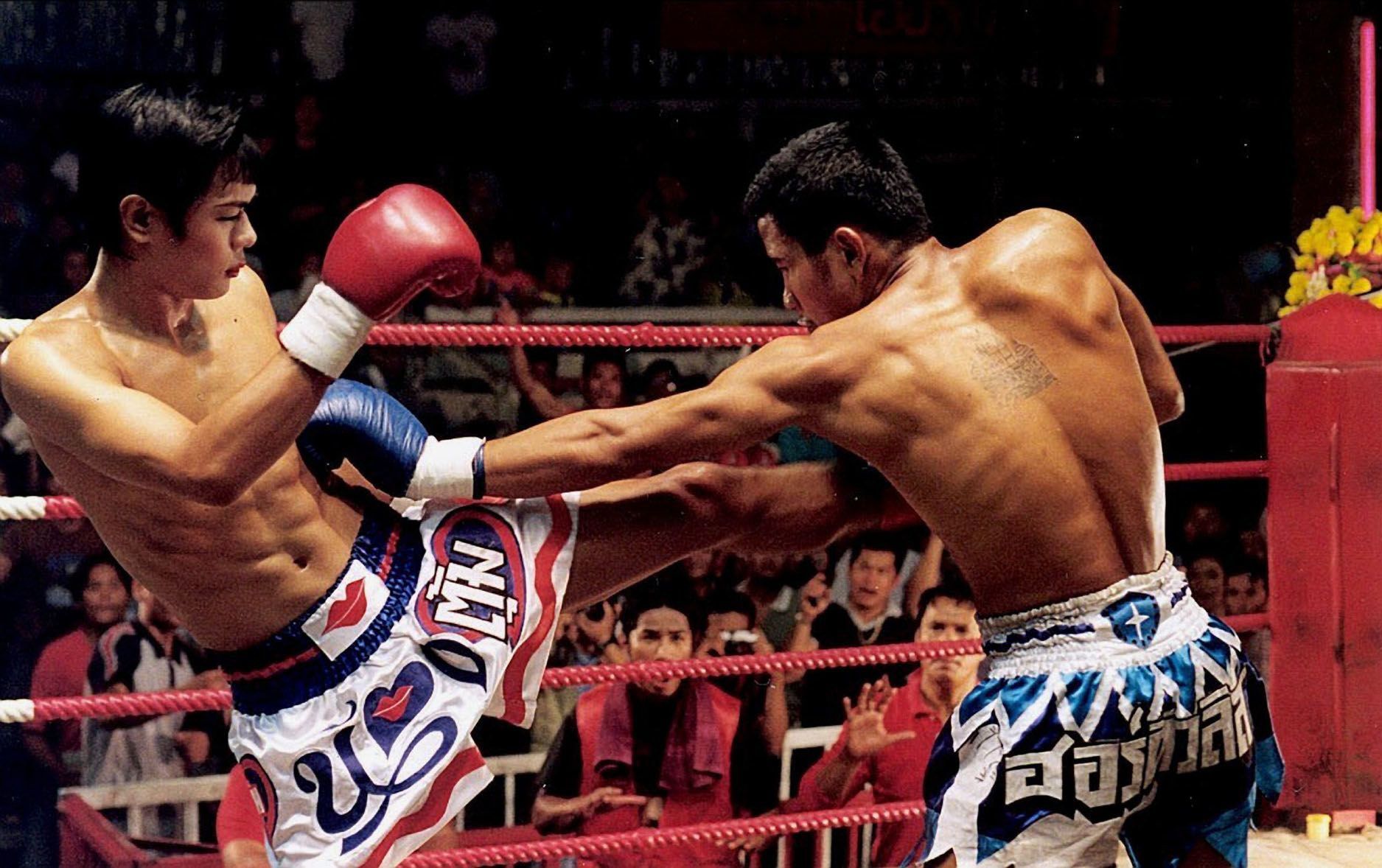 10.
Mississippi Damned (2009)
11.
Saving Face (2004)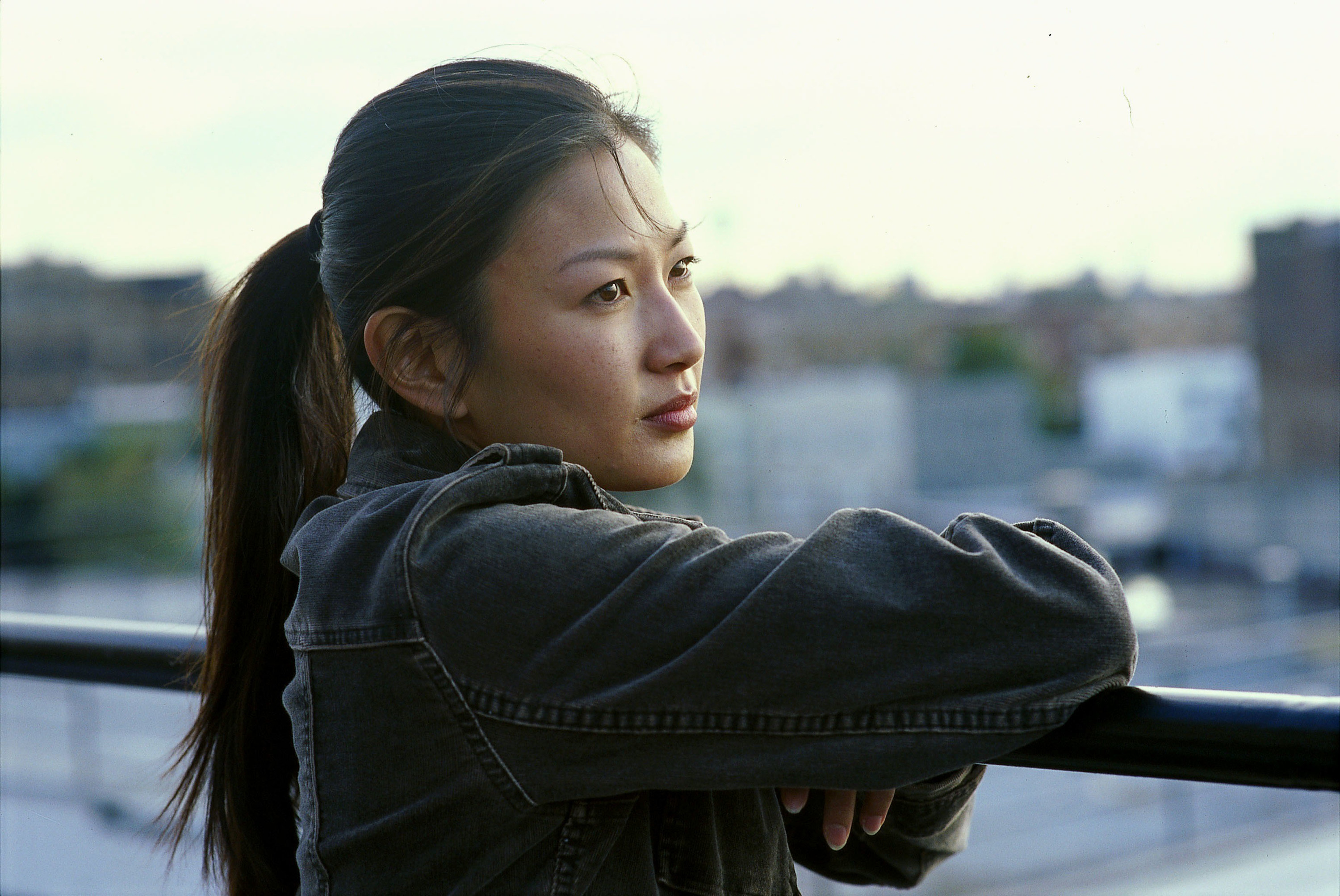 12.
My Beautiful Laundrette (1985)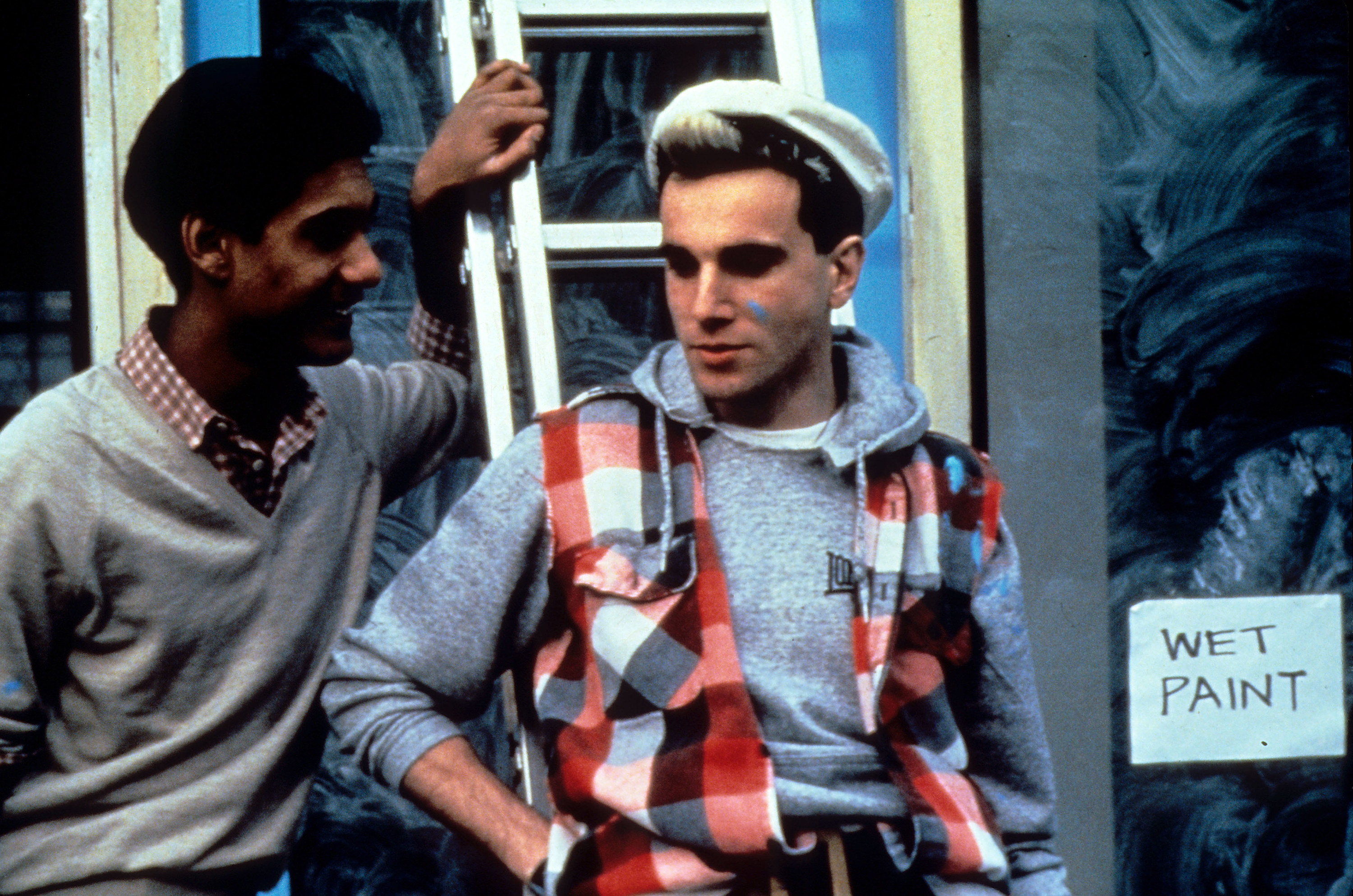 13.
O Fantasma (2000)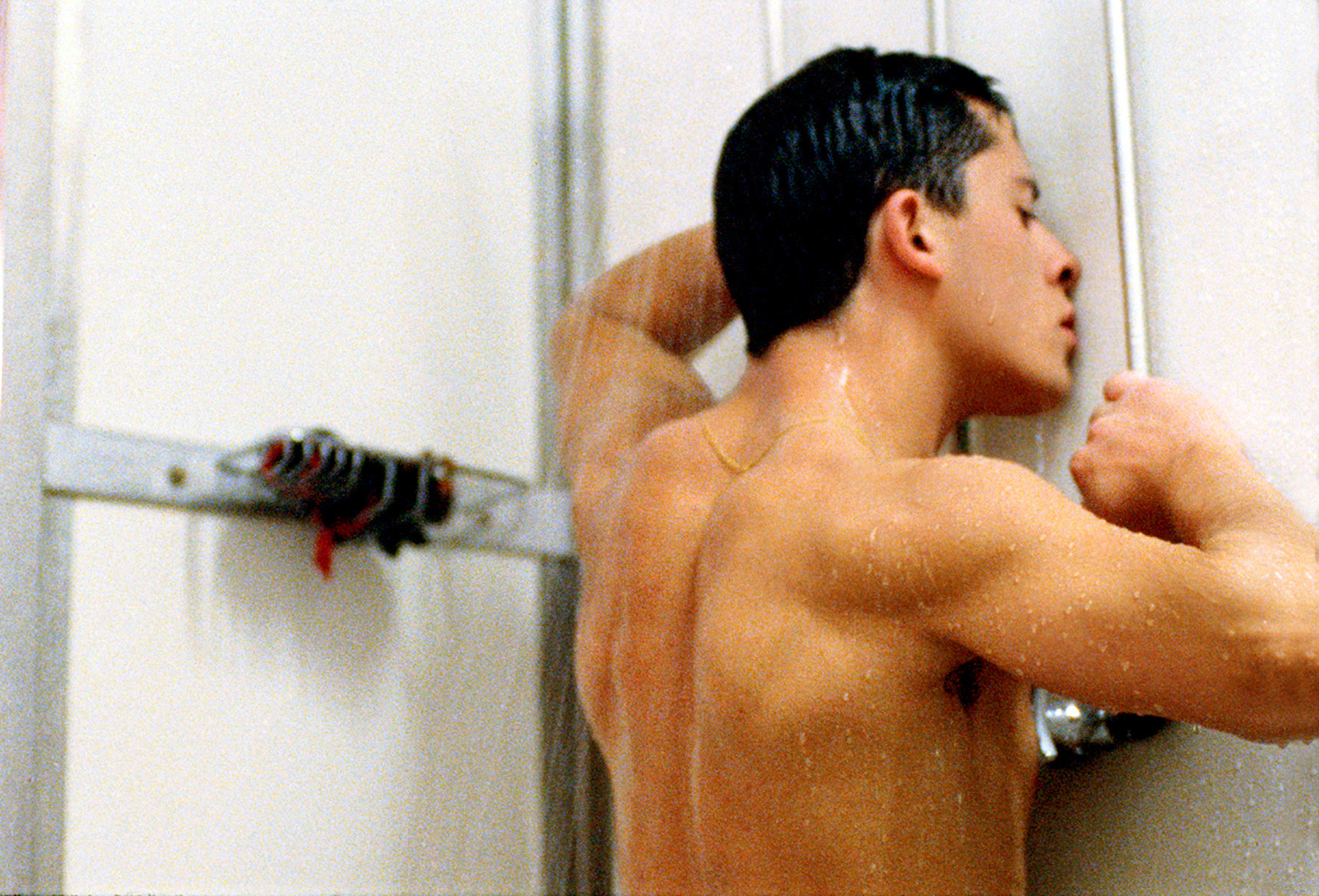 14.
Happy Together (1997)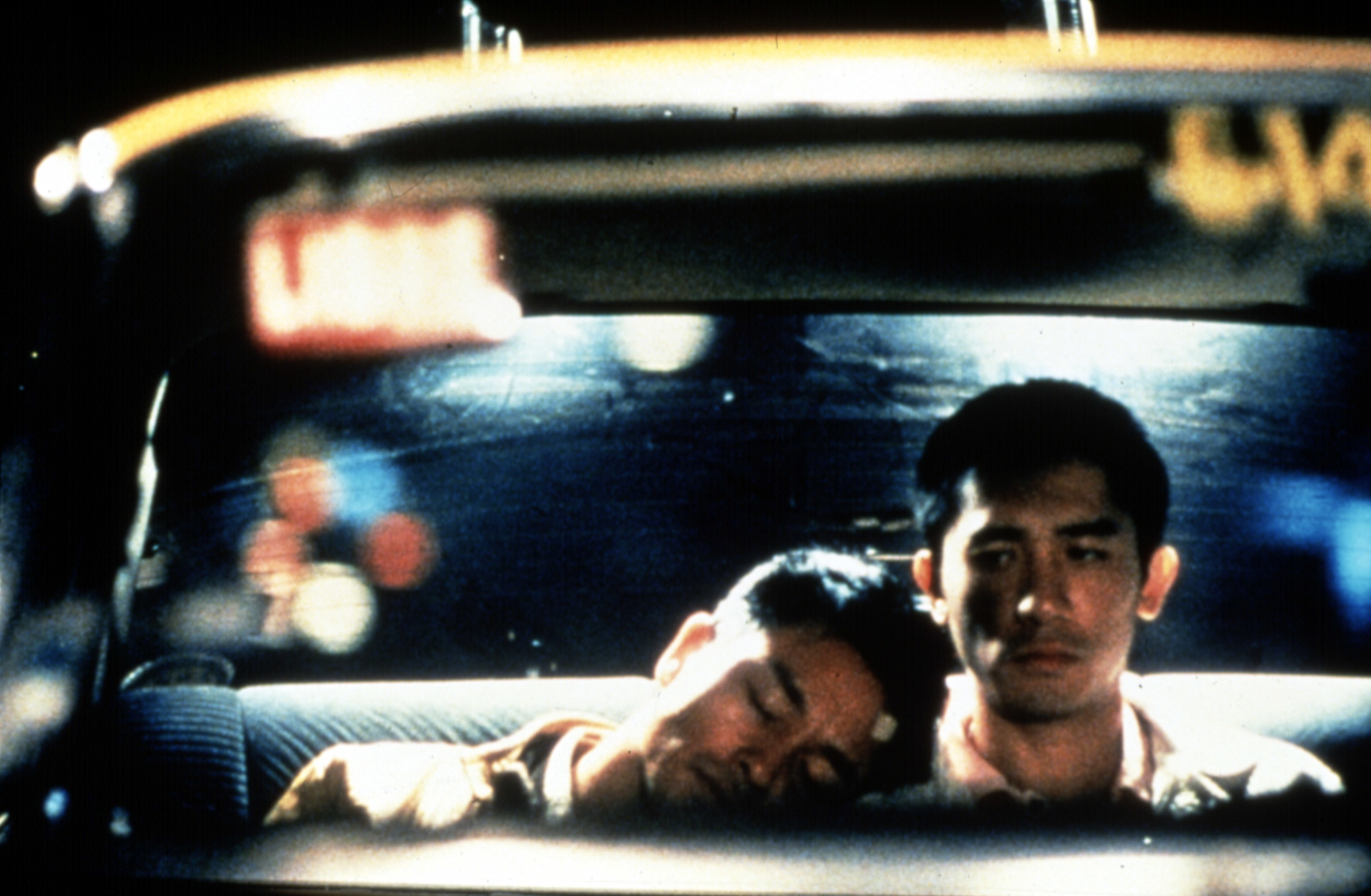 15.
Strawberry and Chocolate (1994)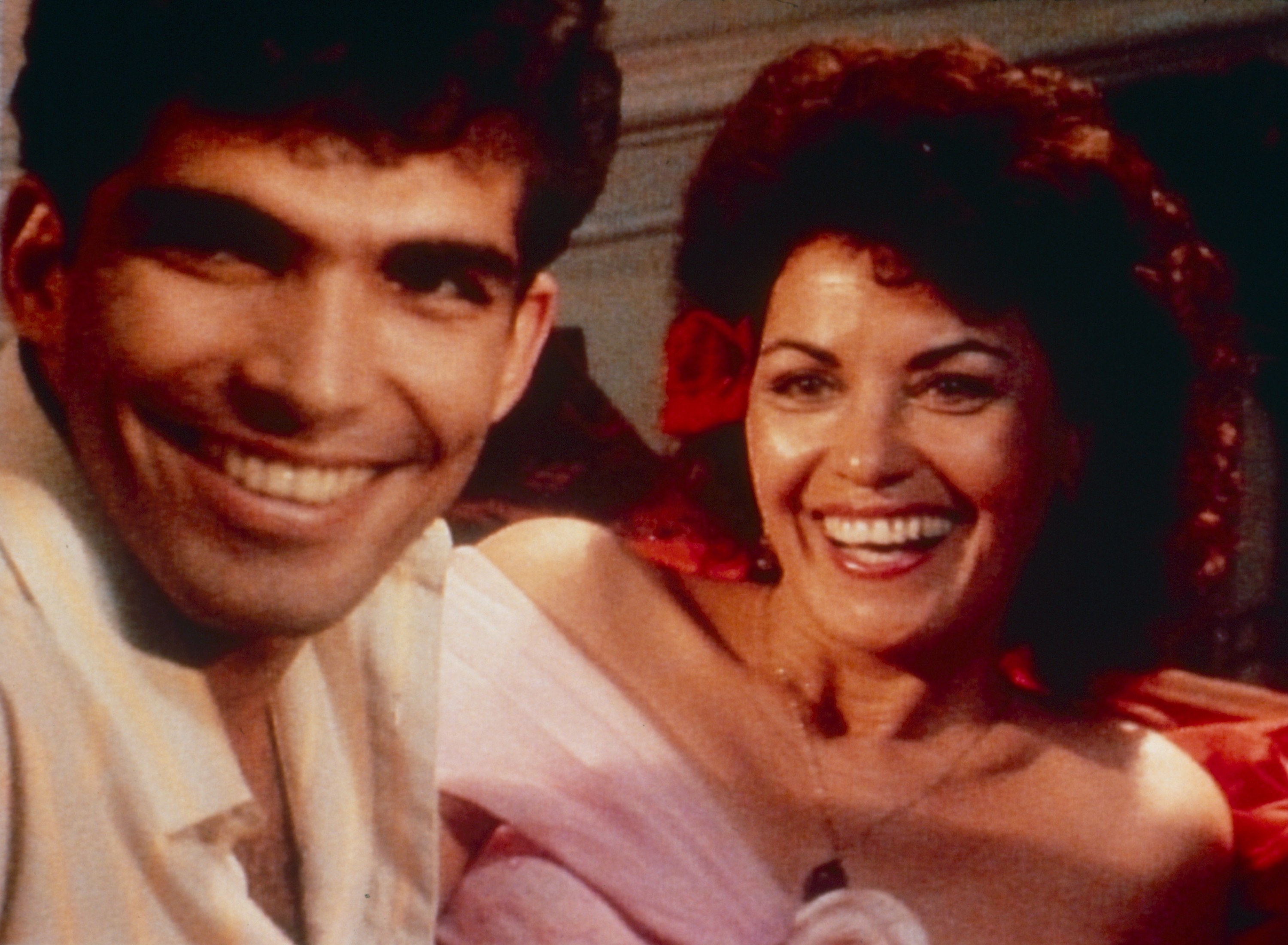 16.
Looking for Langston (1989)