Did you ever watch a movie as a kid or teenager, and the minute you saw a character with a unique style or attitude you immediately wished you could be them?
Whenever someone remotely cool appeared in a movie, I would base my entire personality on them. The characters with limited screen time but huge personalities always spoke the most to me.
For instance, Tie-Dye Girl from Parent Trap awakened my inner flower child, and I started dressing like a Lisa Frank ad.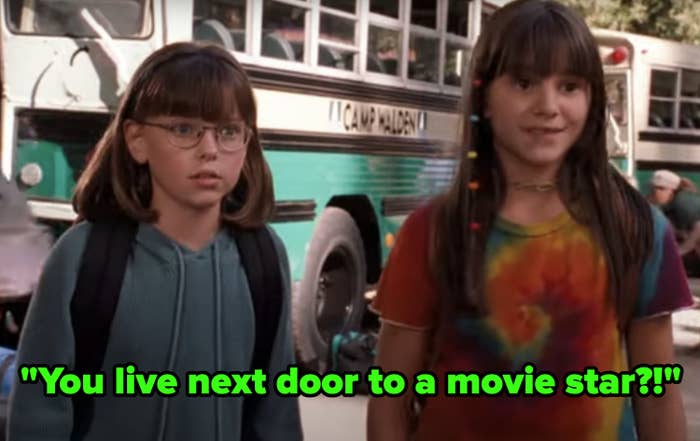 I also obsessed over the "plant-based" California surfer Spicoli from Fast Times At Ridgemont High because I admired his attitude toward authority and laid-back manner of speaking.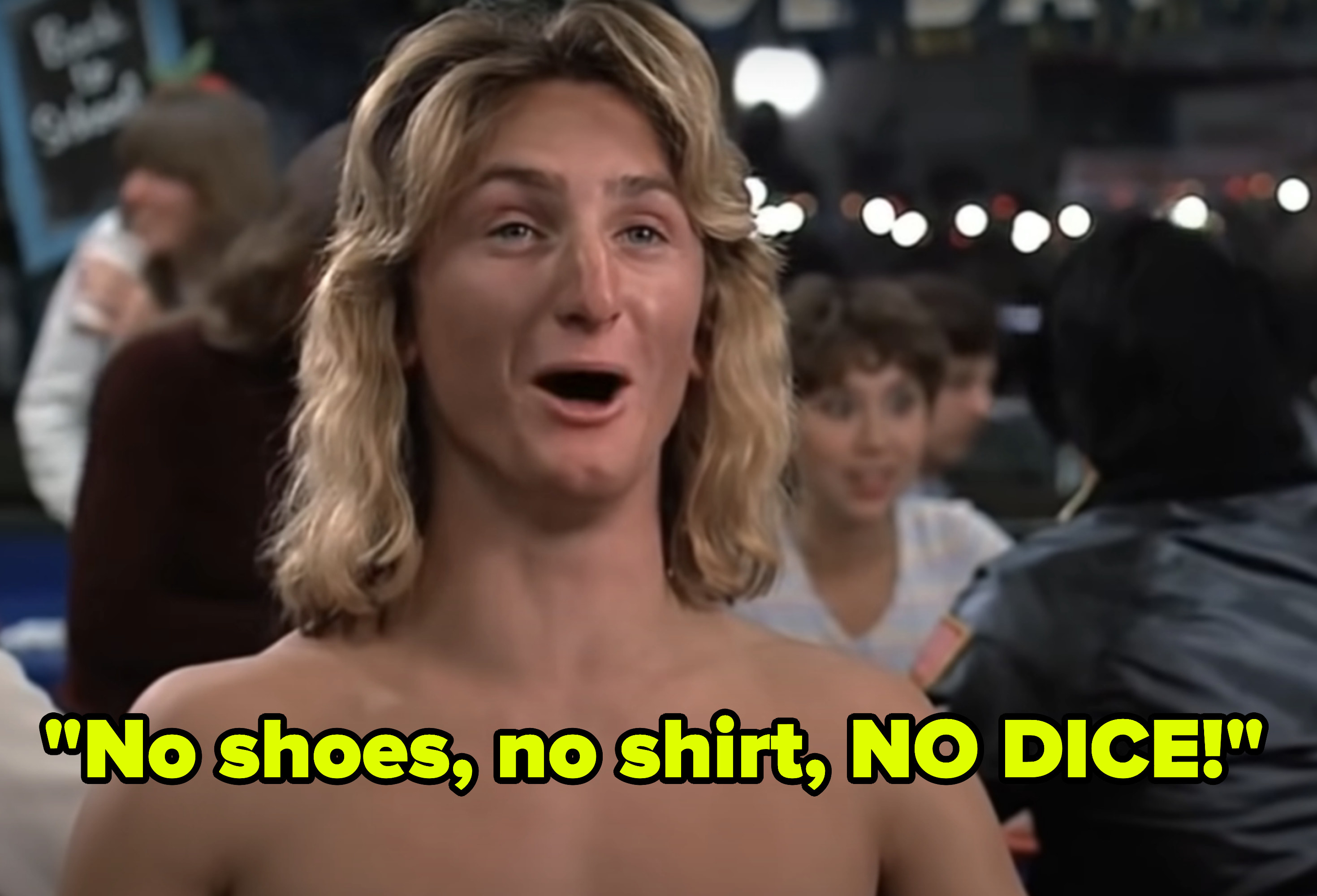 Is there an underrated movie character you most identified with as a kid, teenager, or young adult? How did you make yourself more like the iconic character you loved?
Maybe a character like Jenelope from Bring it On helped you realize you're a spunky teenage sass queen with a chip on your shoulder, and you learned to take no mess from anybody.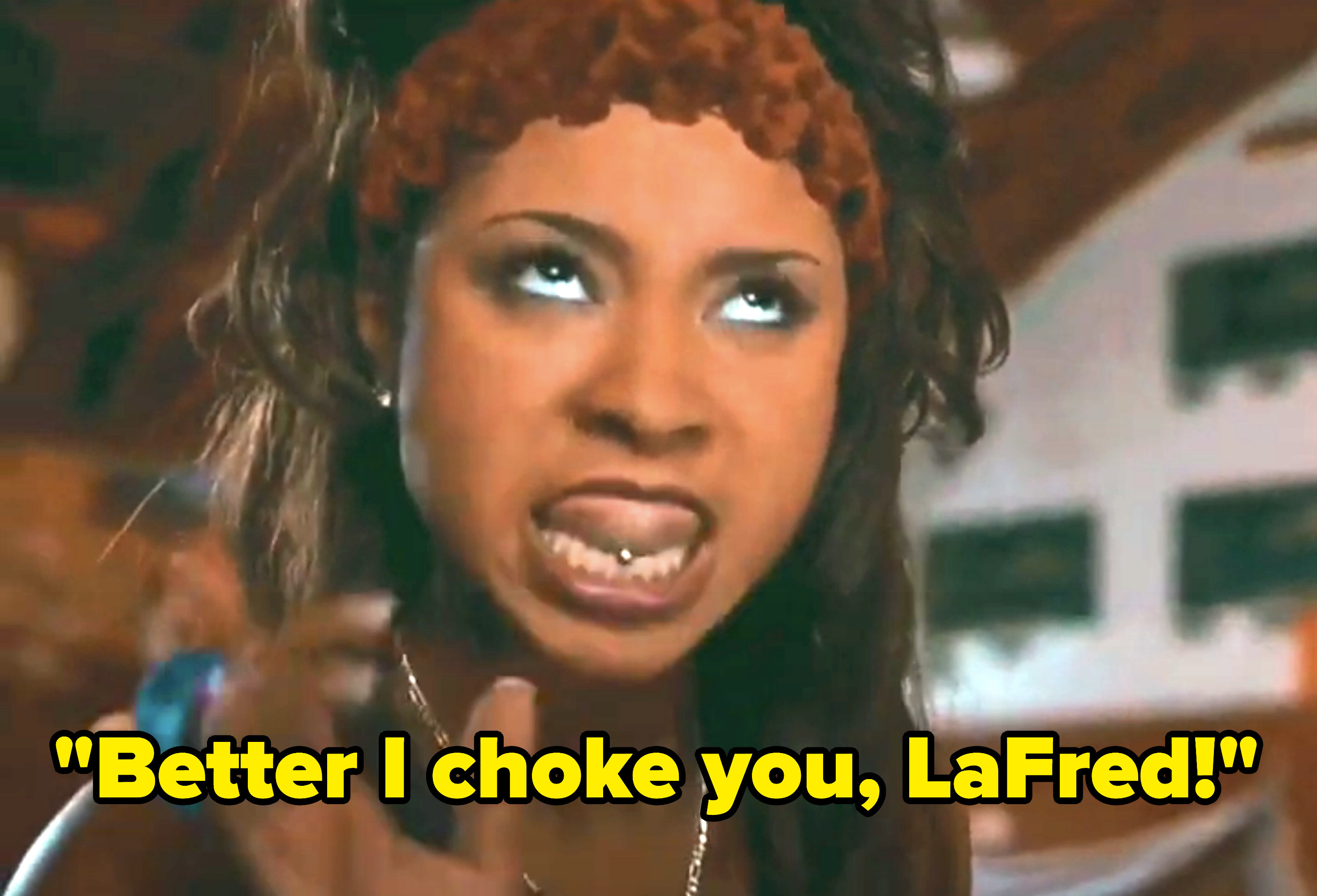 Or perhaps you identified with Wednesday Addams because she was the master of cold, dark, and witty humor with a permanent RBF.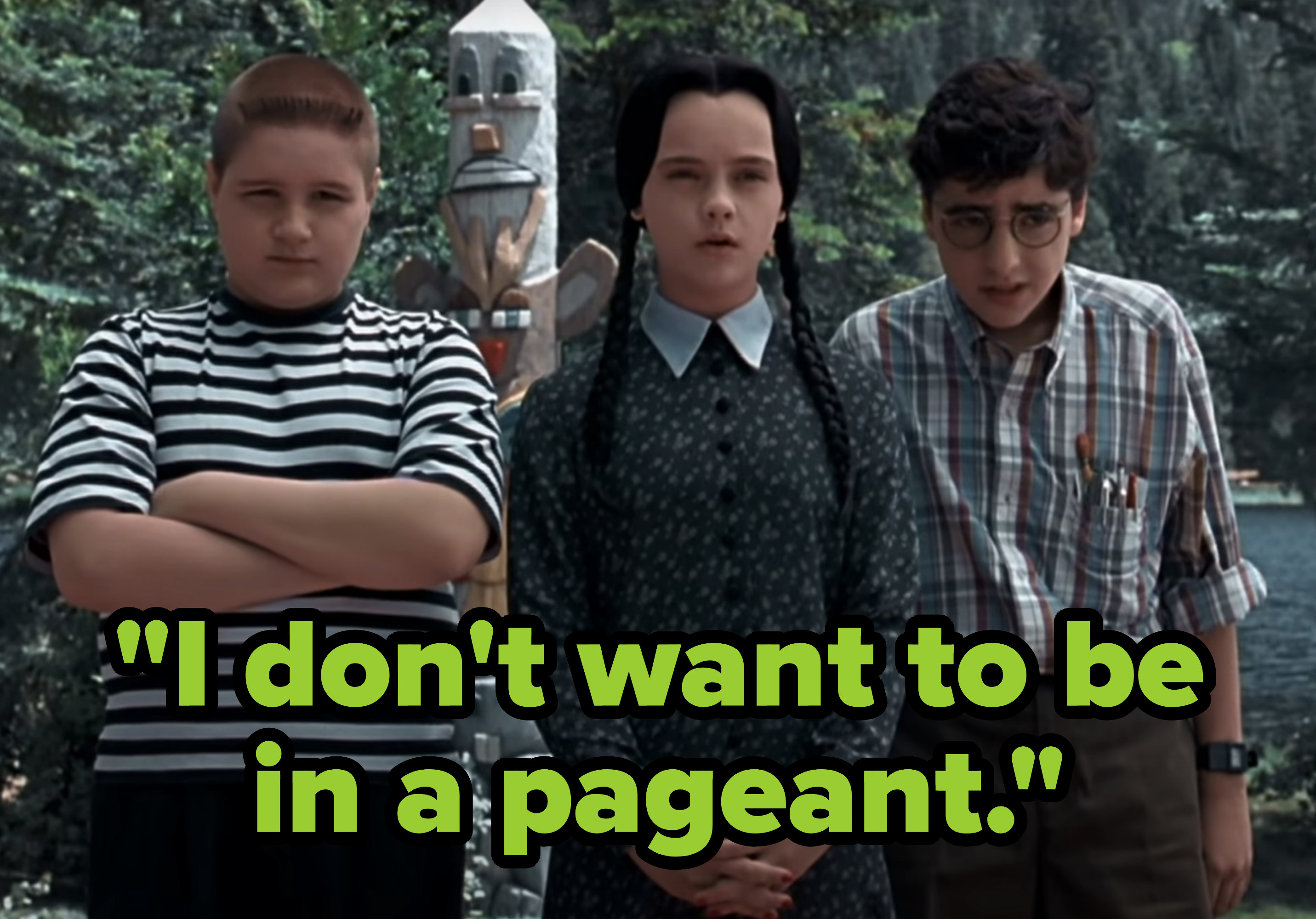 There MUST BE a movie character you were obsessed with. Give us the who, what, when, where, and why. If you want to keep your real identity a secret, use this Google Form. The best responses could be featured in an upcoming BuzzFeed Community post!