Taylor Swift's doppelgänger, Ashley Leechin, responded to the critics and the Swifties of her latest prank.
Ashley, a popular TikToker with 1.6. million followers received backlash after she pretended to be the "Karma" singer during a shopping mall prank over the weekend.
For the prank, Ashley partnered with YouTuber Vic In the Game to see what it's like to experience a "day in the life" of a celebrity — in this case, Taylor Swift.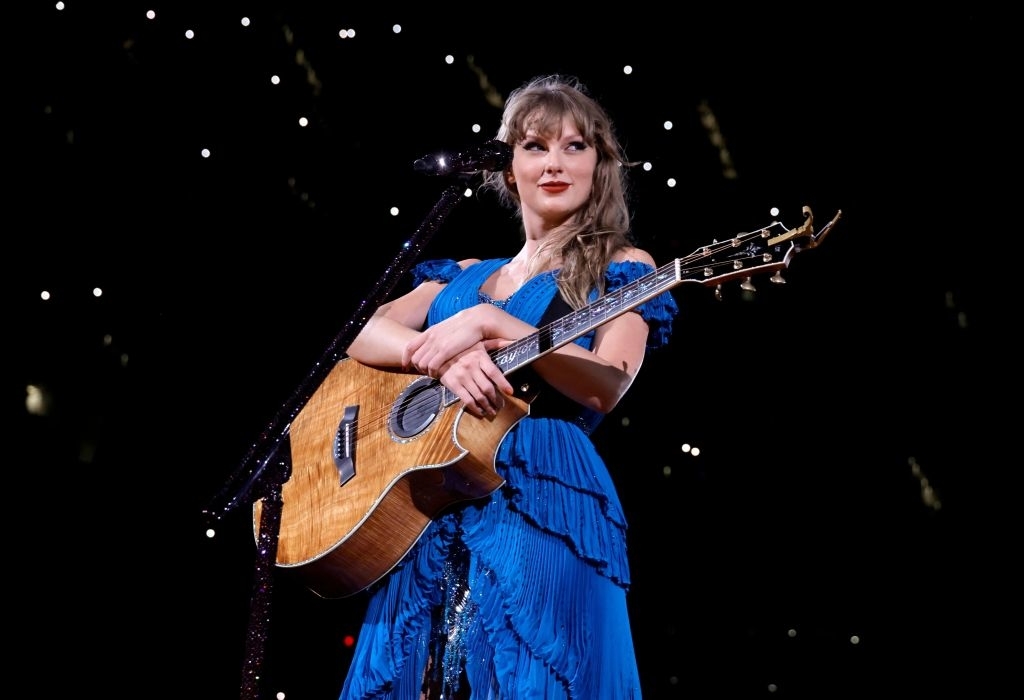 "If you're one of the people in my comments saying 'You don't deserve to live' or 'You should be sued' and all that stuff, it doesn't bother me," she said. "I'm mentally stable. I'm a mom. I have two kids. I have a husband. I'm solid."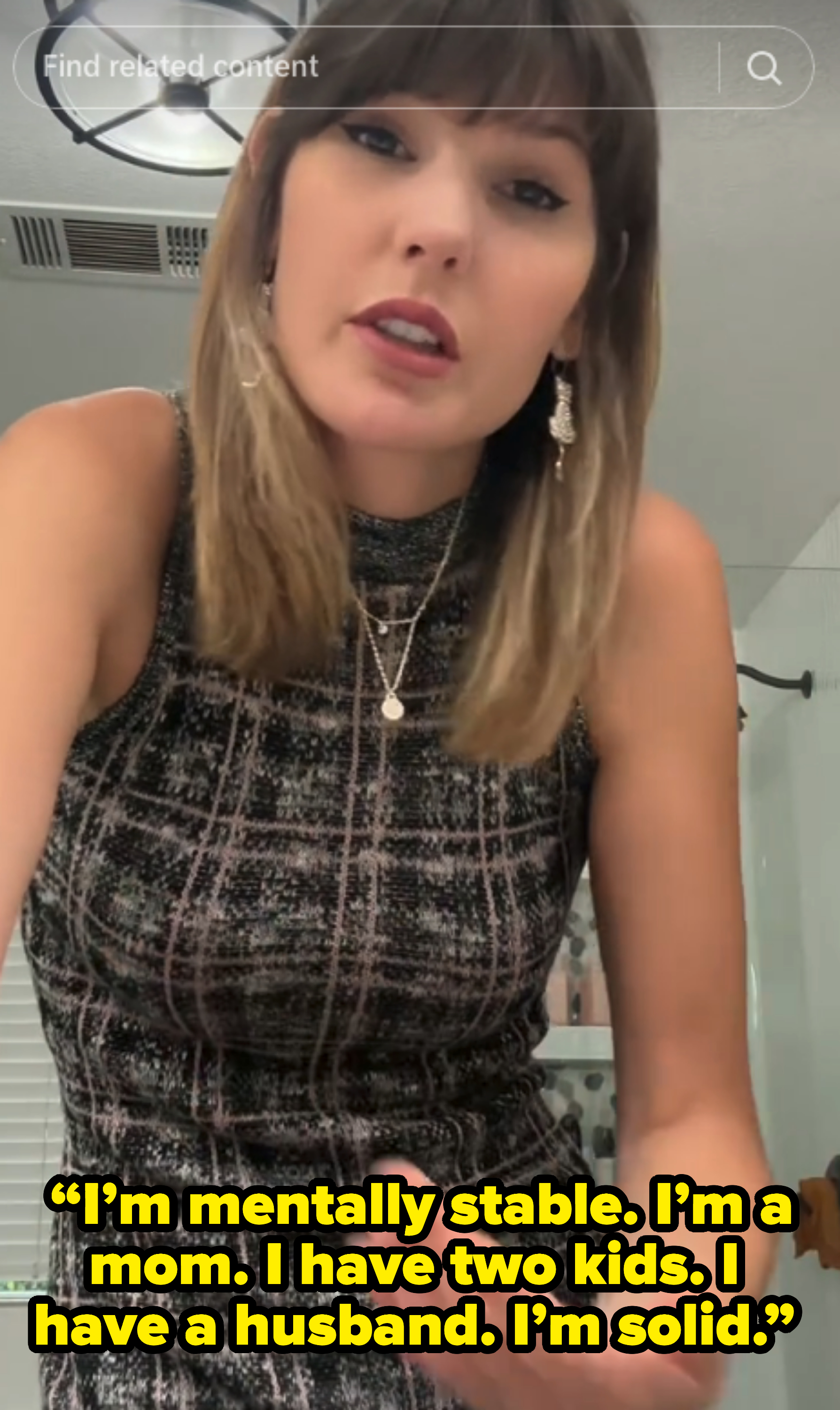 Ashley added she'd been on social media for a while and gotten used to the hate but wanted to clear the air about the details of the prank. "I didn't hire them. I collaborated with Vic. Pretty much the social experiment was to live a day in the life of a celebrity — to see what would happen if I went out looking like Taylor Swift."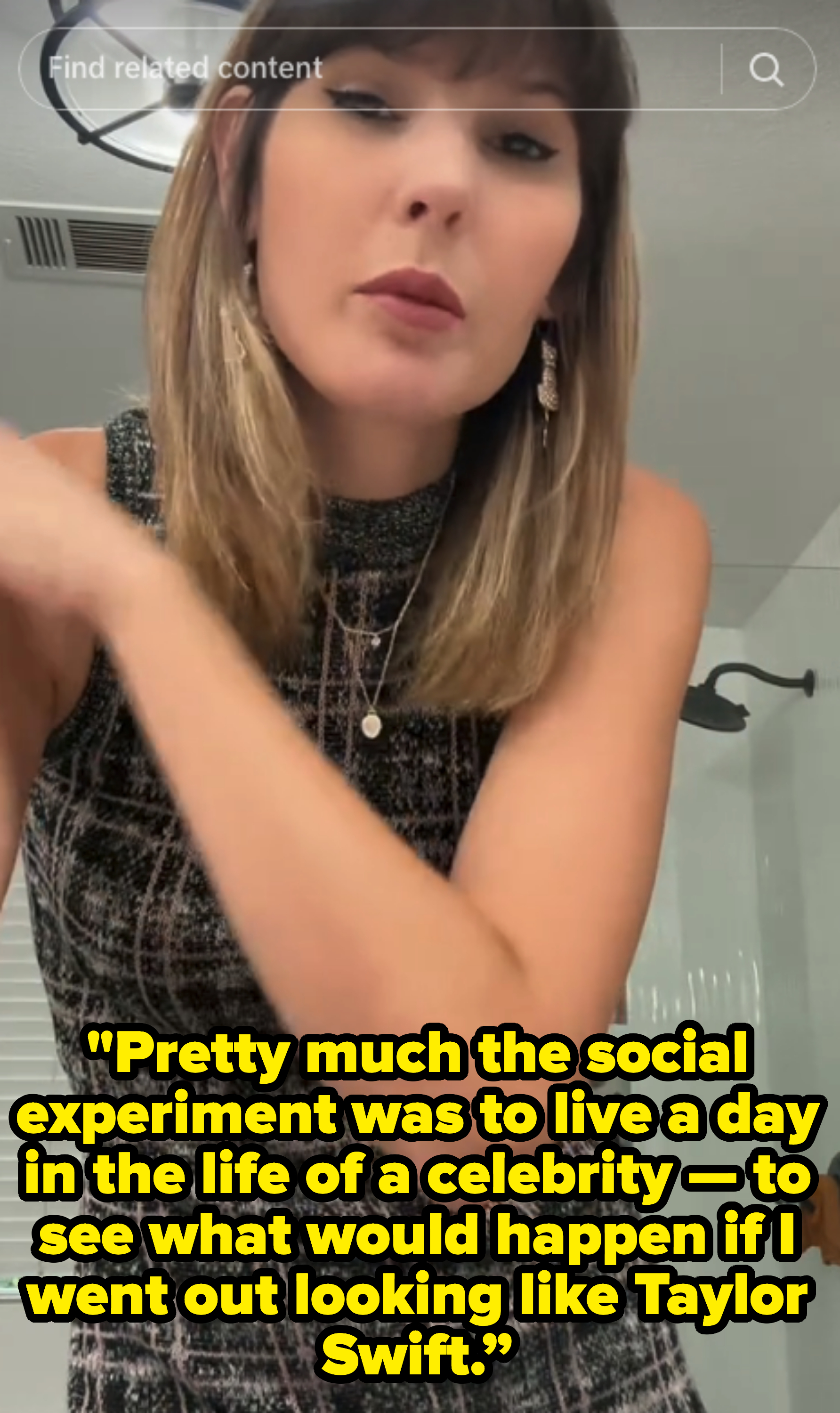 Ashley said overall, the social experiment of posing as a celebrity was positive, but the internet response was really divided. While some fans enjoyed the prank, she said another group was "really possessive" of Taylor Swift and dangerous.
According to Ashley, there is a clear line between a "Taylor Swift fan" who loves her music or personality and then there's "Swifties." She went on how she's never been part of any group and has difficulty fitting in with the fandom at large. "You can love her music, you can love her as a person, and you can look up to her...and then there's Swifties."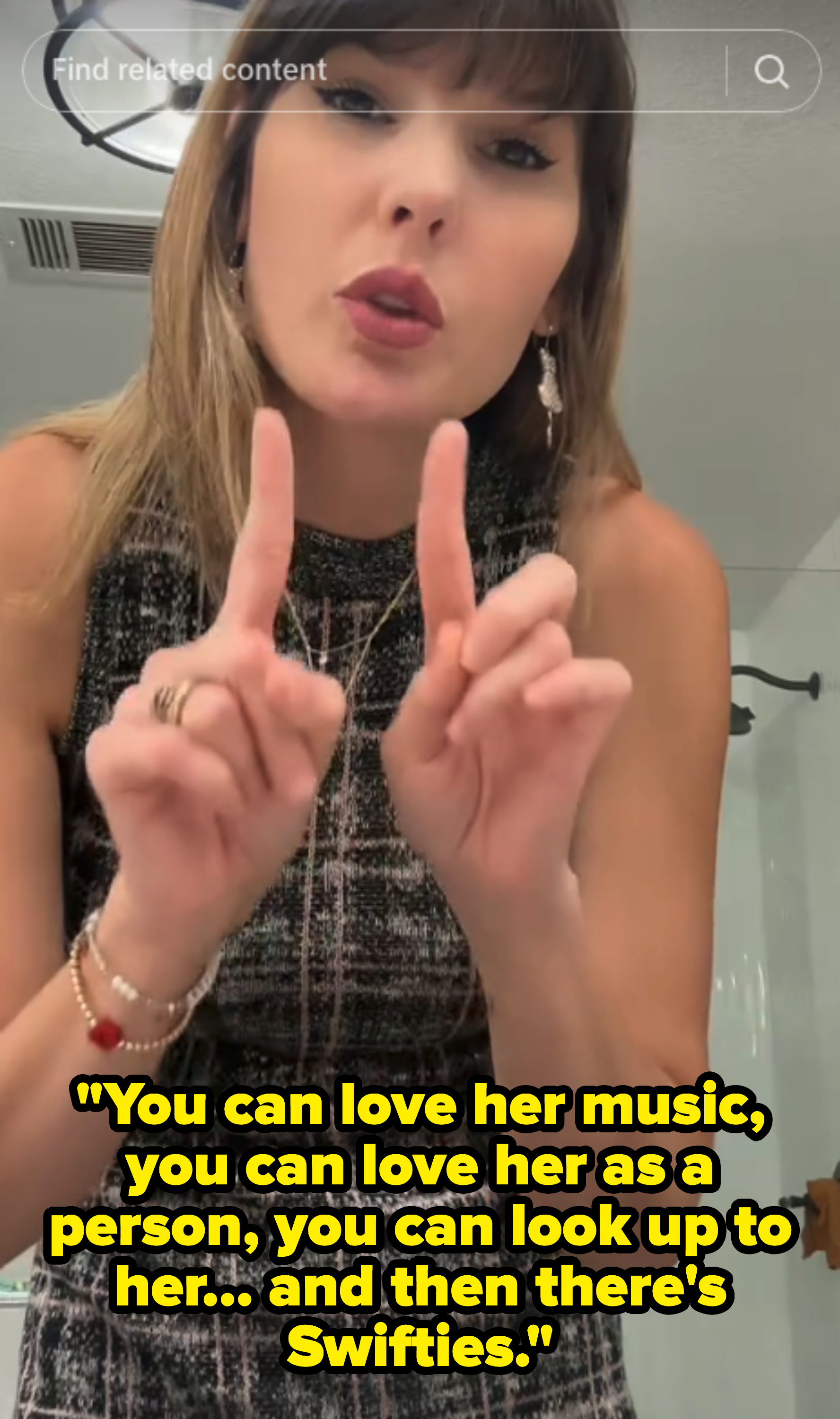 "This video was not to be malicious. It was not to mock anyone. The timing was horrific with everything that was happening," Ashley said, referring to the wedding. "I don't follow Taylor's every move, so with everything that happened, I was definitely late finding out a lot of that stuff."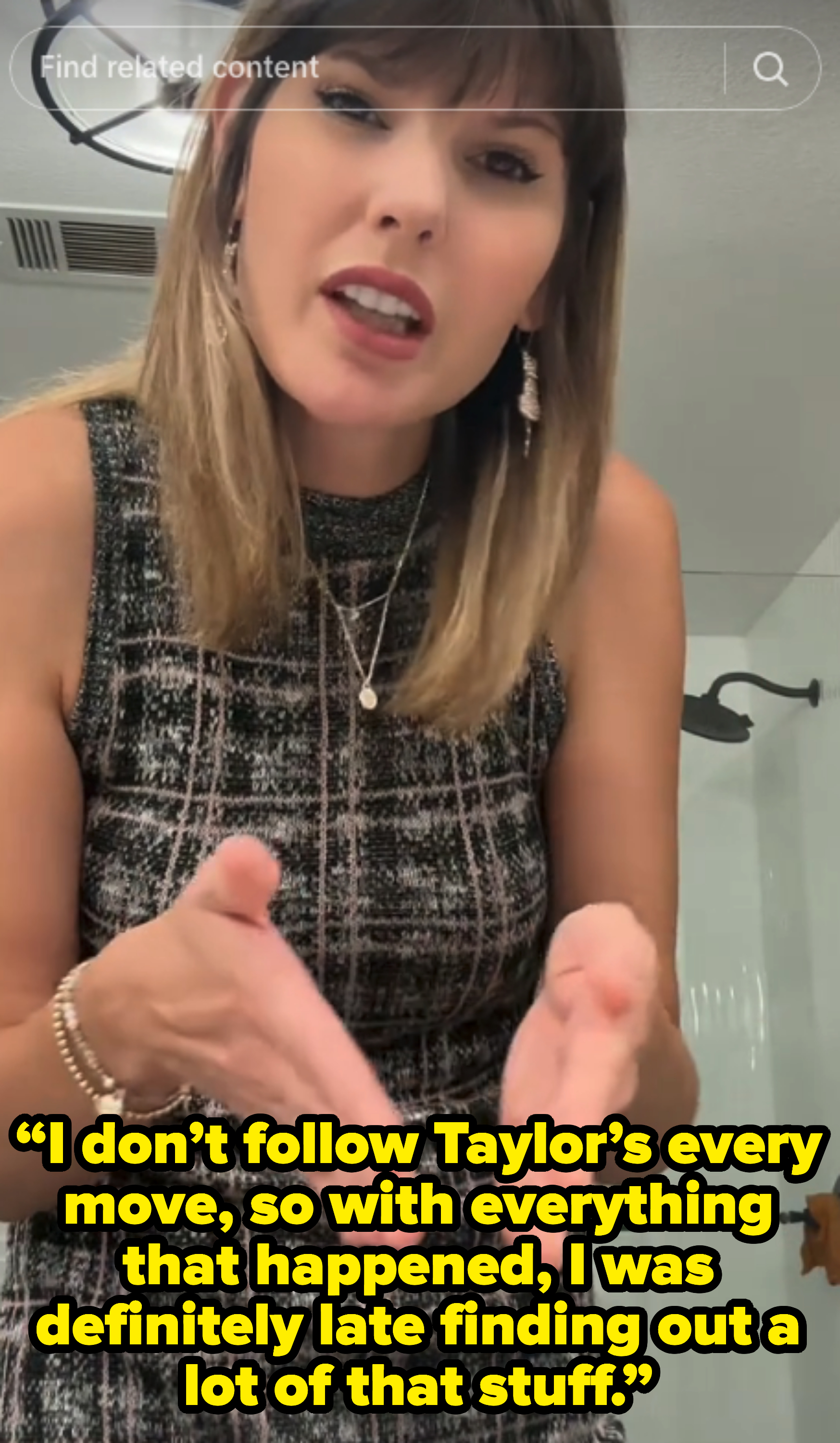 "In this fandom, I do feel like there is a possessiveness over Taylor. I feel like that possessiveness can get dangerous, and it did show, it really did," Ashley said. "I had such a positive experience in person, and then, of course, online, you get a whole different beast."
"If it were any other celebrity, say, Selena Gomez, Bad Bunny [...] it would be perfectly fine. People do this all the time. They do," she continued. "There's going to be people that don't like it, and there's going to be people that do like it."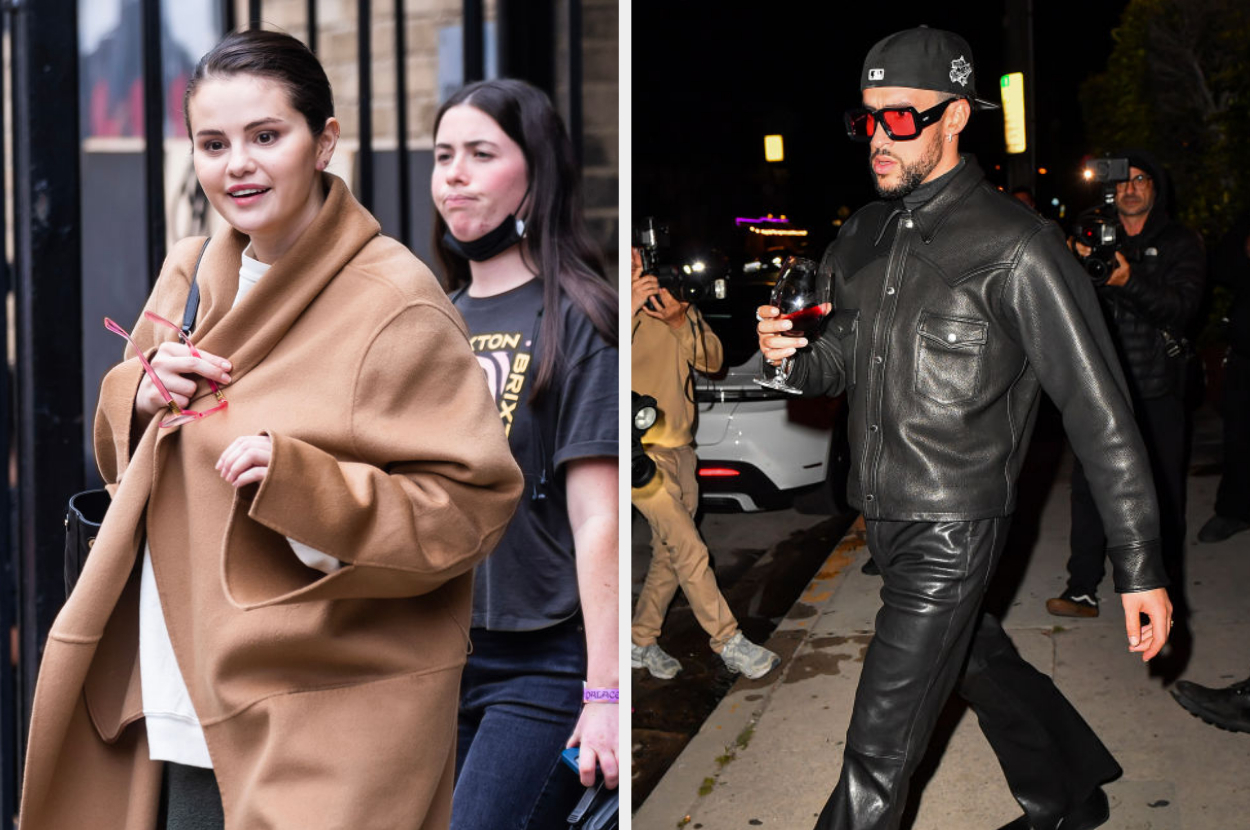 And there you have it. According to Ashley, it was just a social experiment. Okay, what are your thoughts on all of this?