My favorite Twilight eye-candy, Taylor Lautner, recently celebrated his wife Taylor Lautner's birthday by getting surprise matching tats.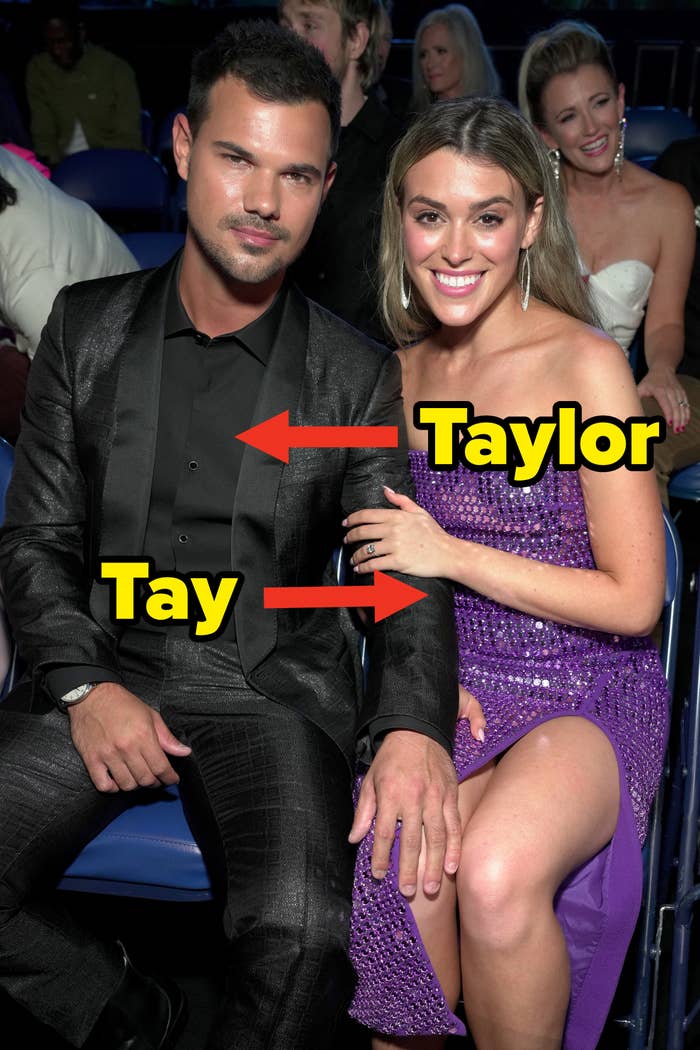 In an Instagram video shared on Mar. 22, the newlyweds rocked their new ink by The Ghost Kat's Kate McDuffie to commemorate their holy matrimony.
Tay captioned the post, "Best birthday surprise ever." In the video, the couple showed the entire process from start to finish, and it's a cute little peek into their love story.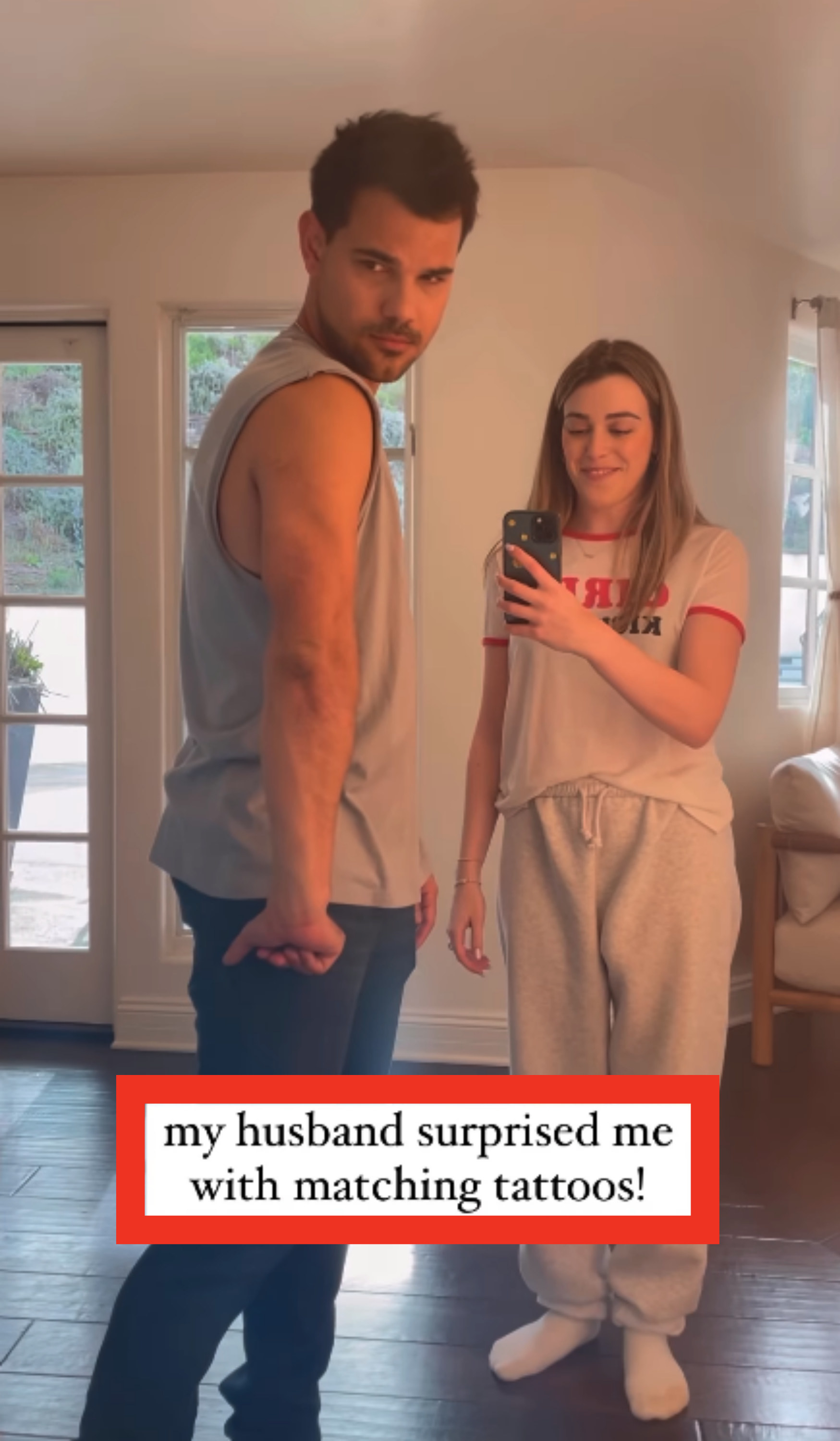 Here's the cute couple locking down just the right font.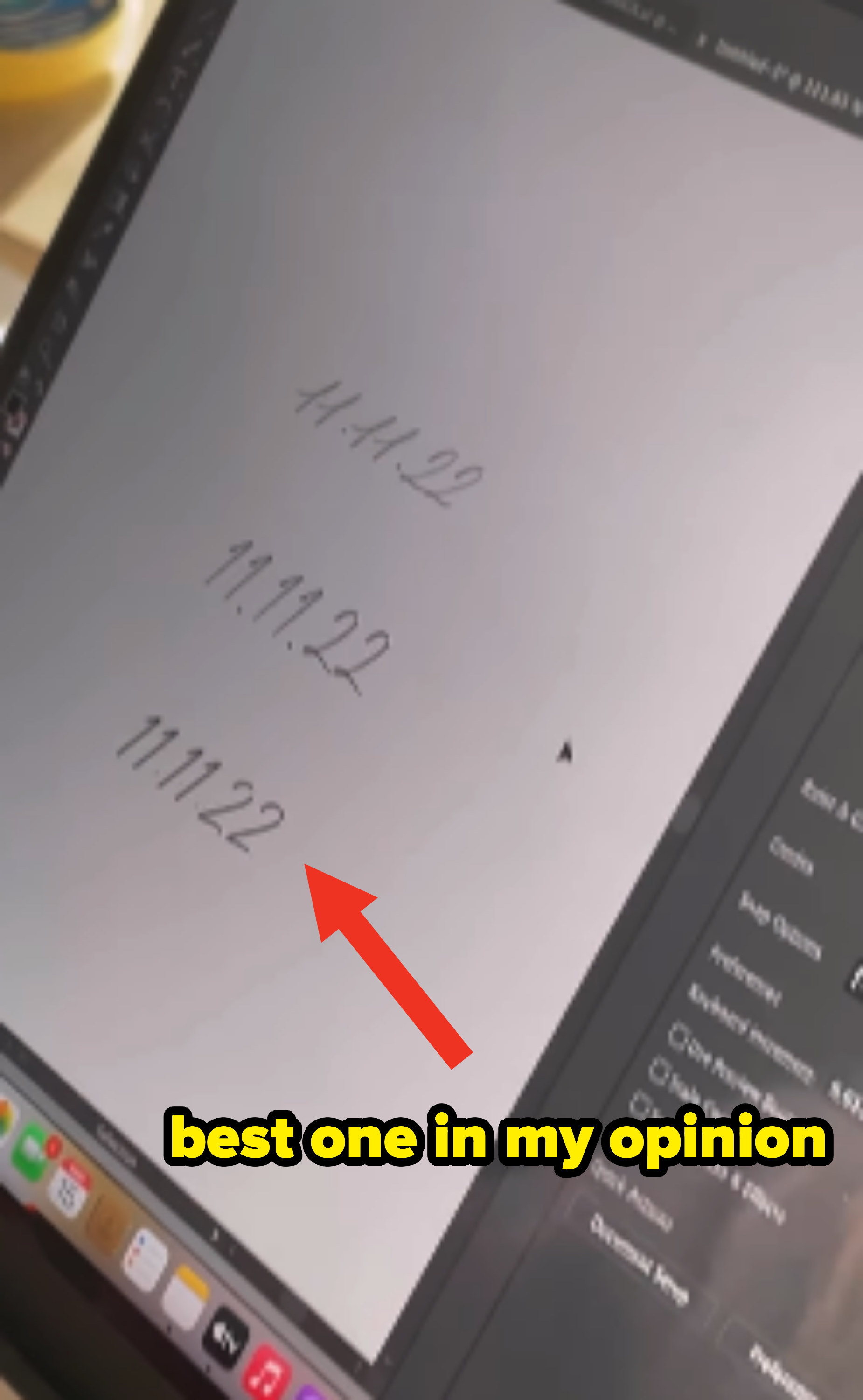 And here's Taylor getting his unforgettably Jacob Black forearm cleaned and prepped.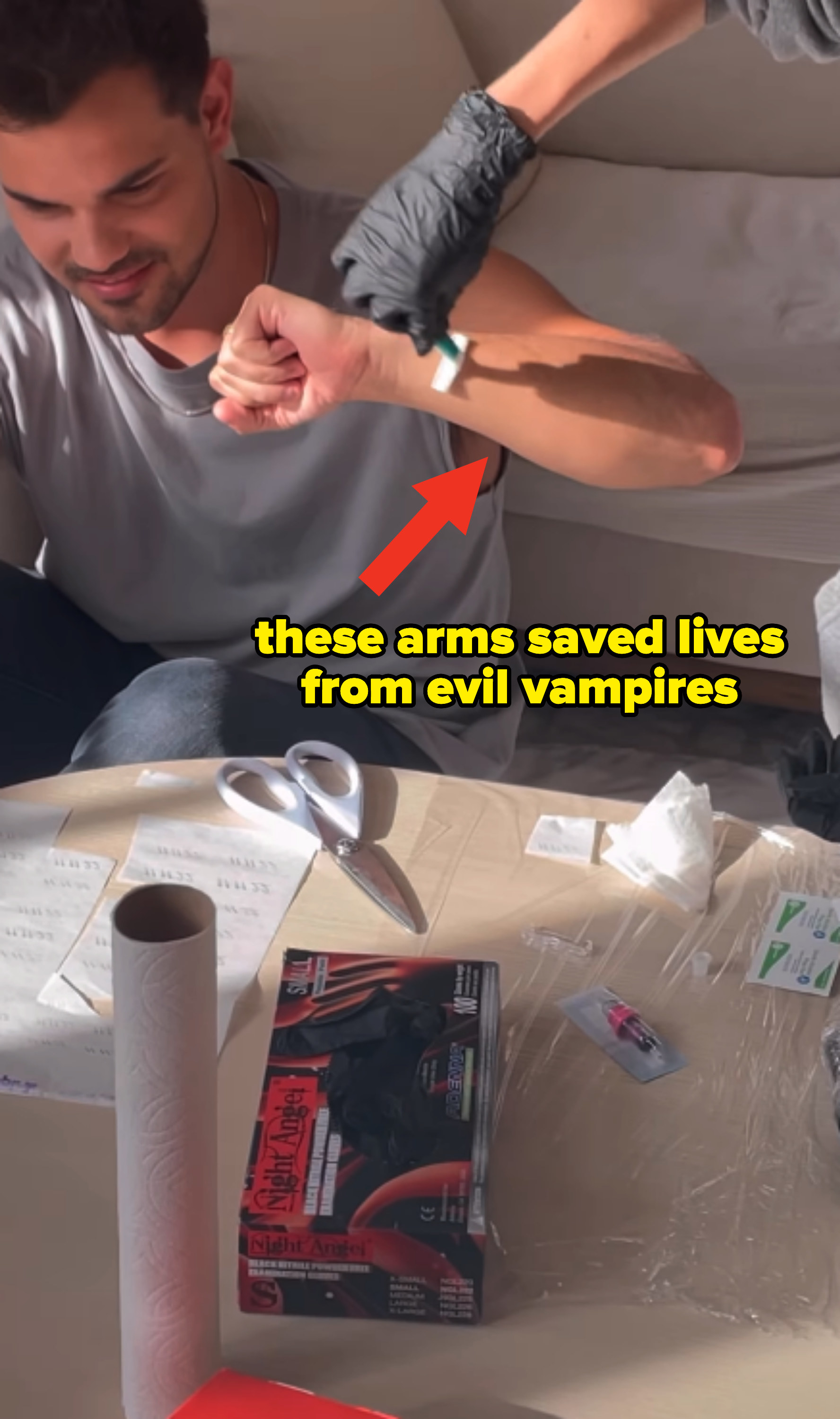 Now, here's Taylor being brave under the needle.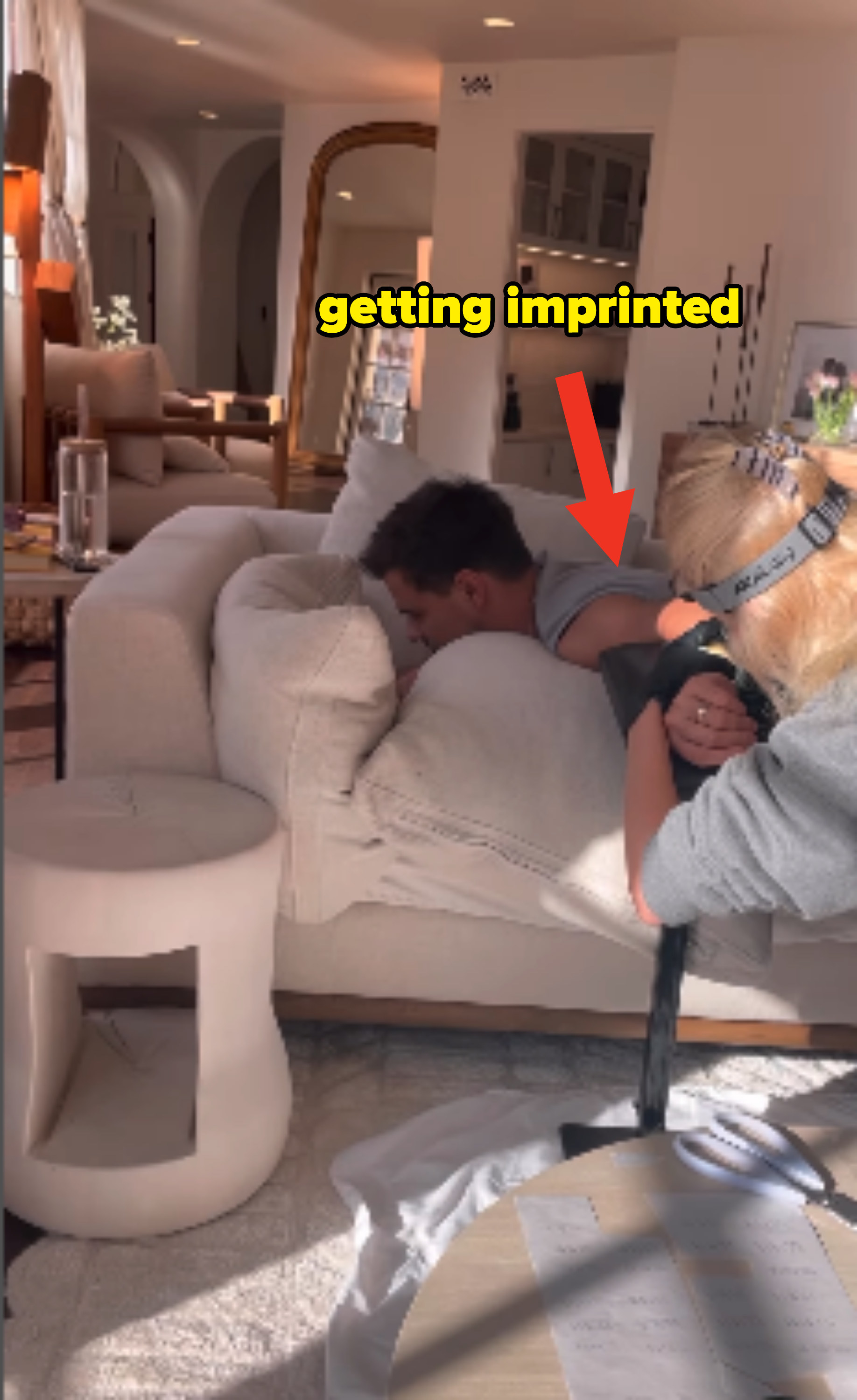 Here's a close-up of Tay (his wife) getting her turn under the needle.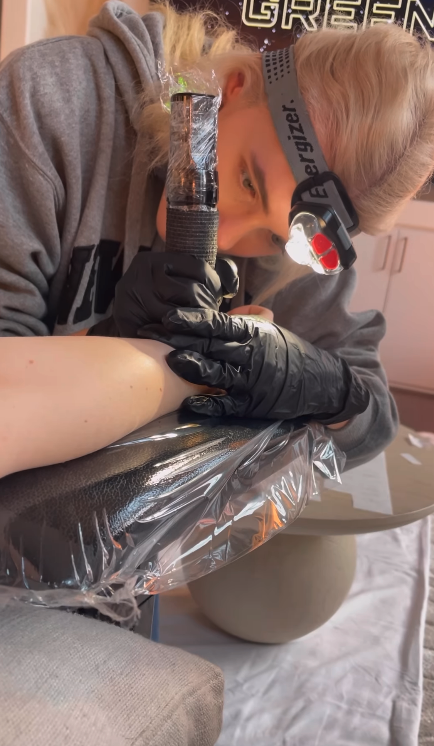 And now the freshly finished product.
Nov. 11, 2022 — isn't that sweet? Although, I could've put money on the fact that they were going to get "TAYLOR" tattooed in Old English across their foreheads since it would be a foolproof idea.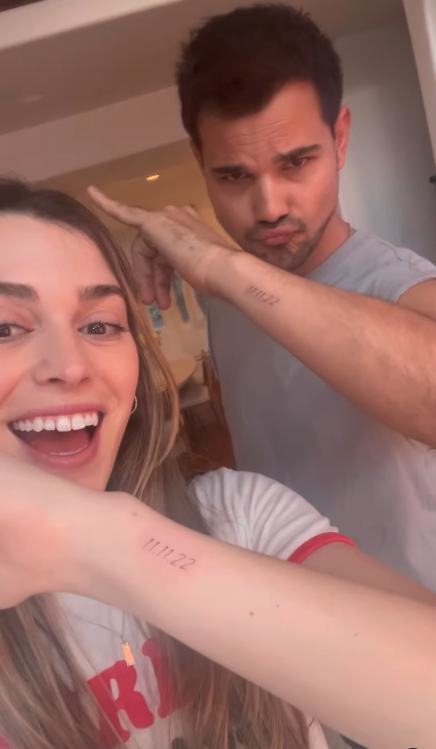 Gee, it was a struggle to figure out which Taylor I was talking about. However, on The Kelly Clarkson Show, Taylor talked about how it's not difficult at all to navigate having the same name as his wife.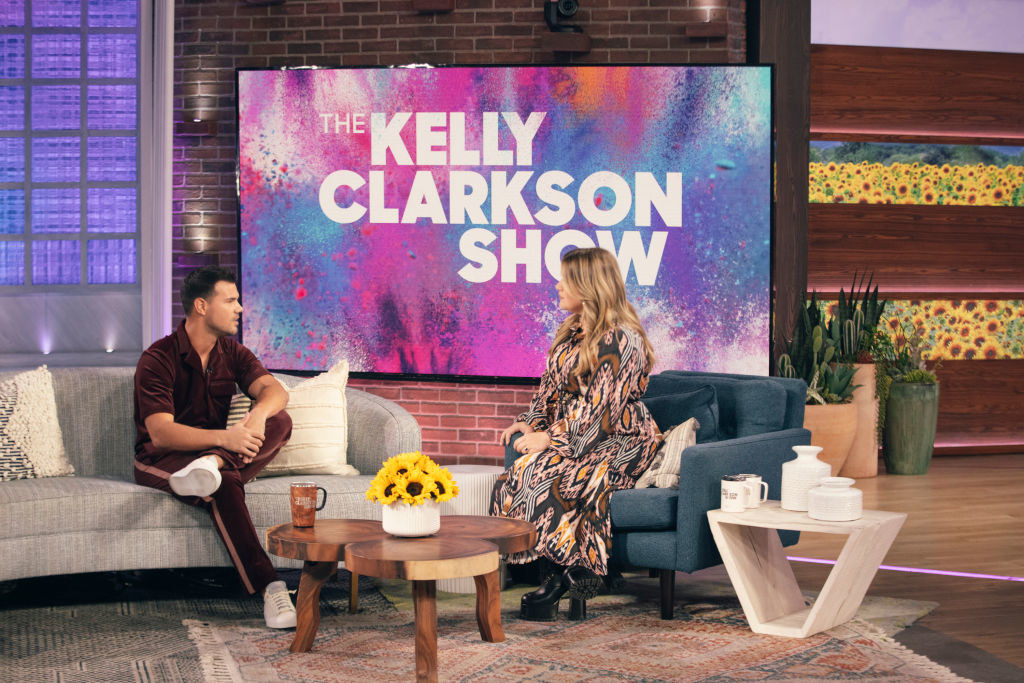 "A lot of people just do 'boy Tay' and 'girl Tay,'" he shared. "Either Taylor and Tay—or boy Tay, girl Tay—works."