The pair share a decades-long friendship and professional relationship. Sam has starred in six of the eight Tarantino-written and -directed projects.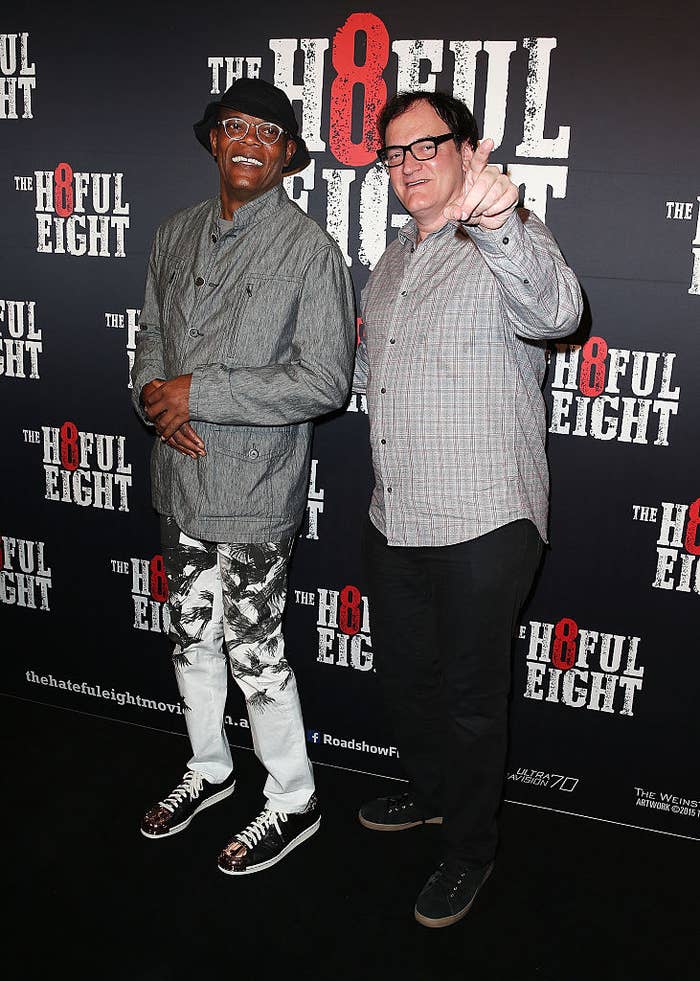 So, when Sam fired back at Tarantino's latest diss on the Marvel Cinematic Universe, I was a little shocked.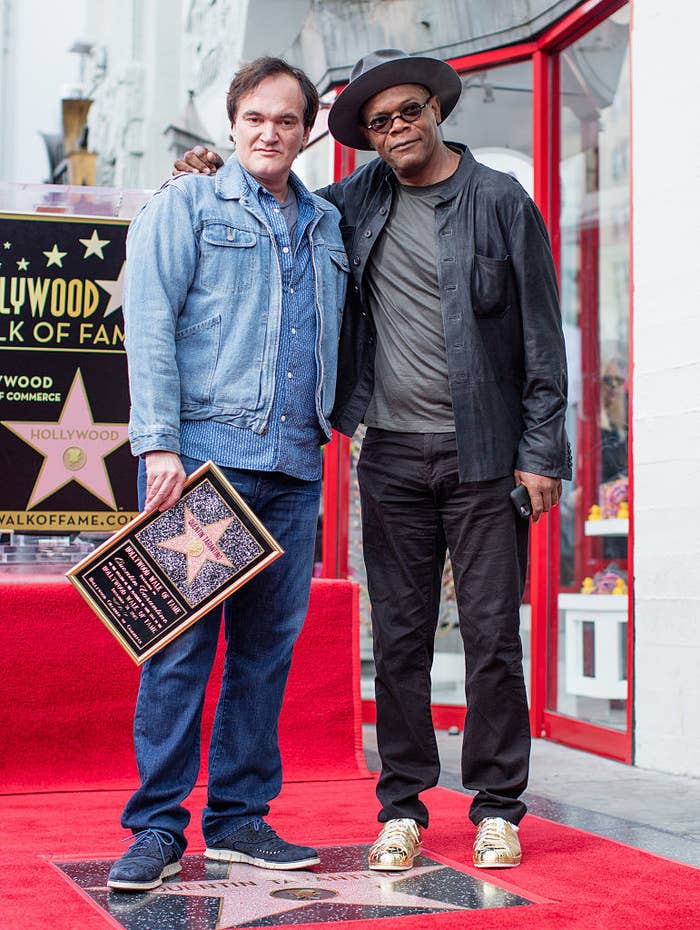 The Once Upon a Time in Hollywood director argued on the 2 Bears 1 Cave podcast that the MCU doesn't feature movie stars. That's awkward, since his buddy Sam is one of the most featured actors in the MCU, having appeared in 11 MCU movies and counting.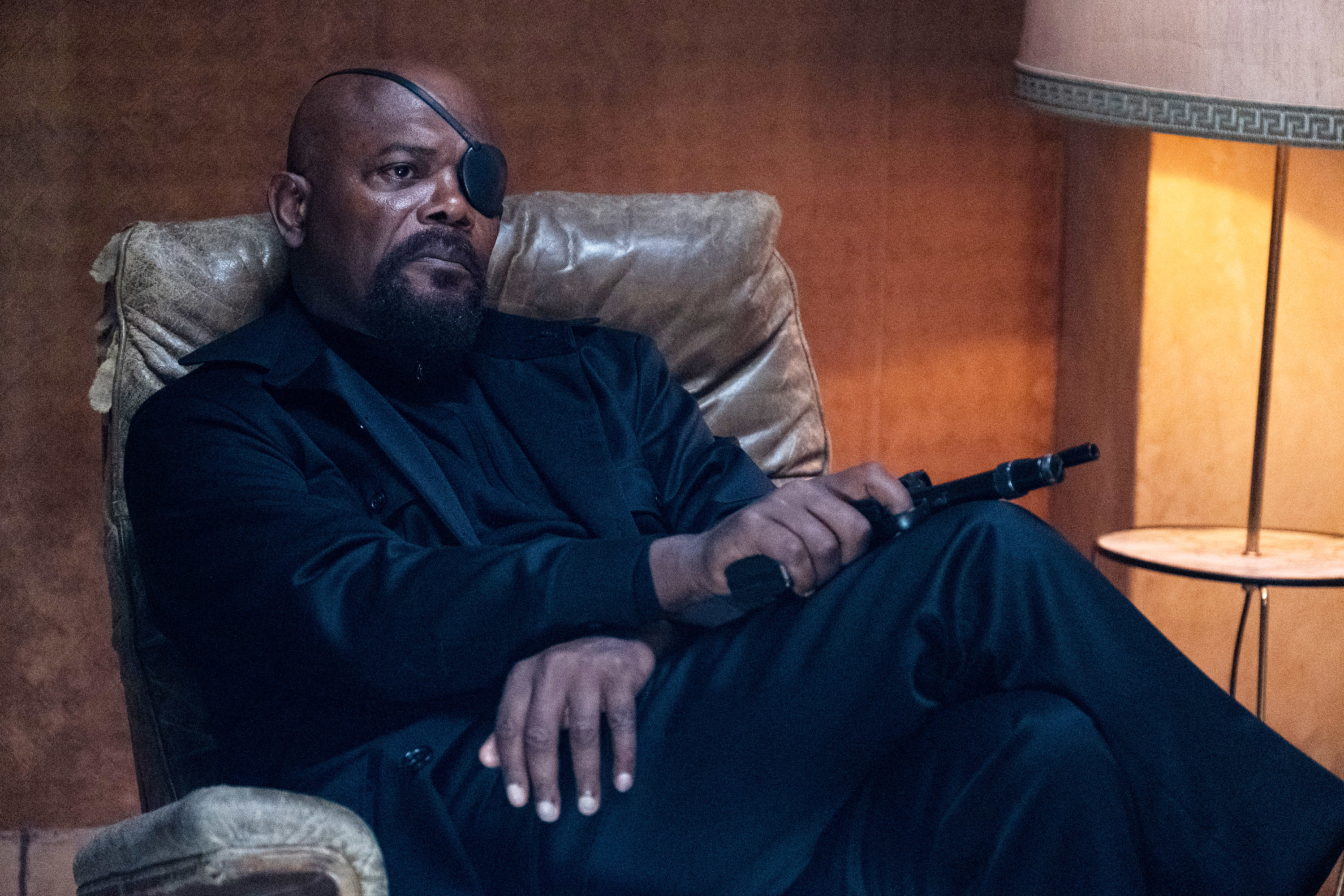 "Part of the Marvel-ization of Hollywood is you have all these actors who have become famous playing these characters," Tarantino said. "But they're not movie stars."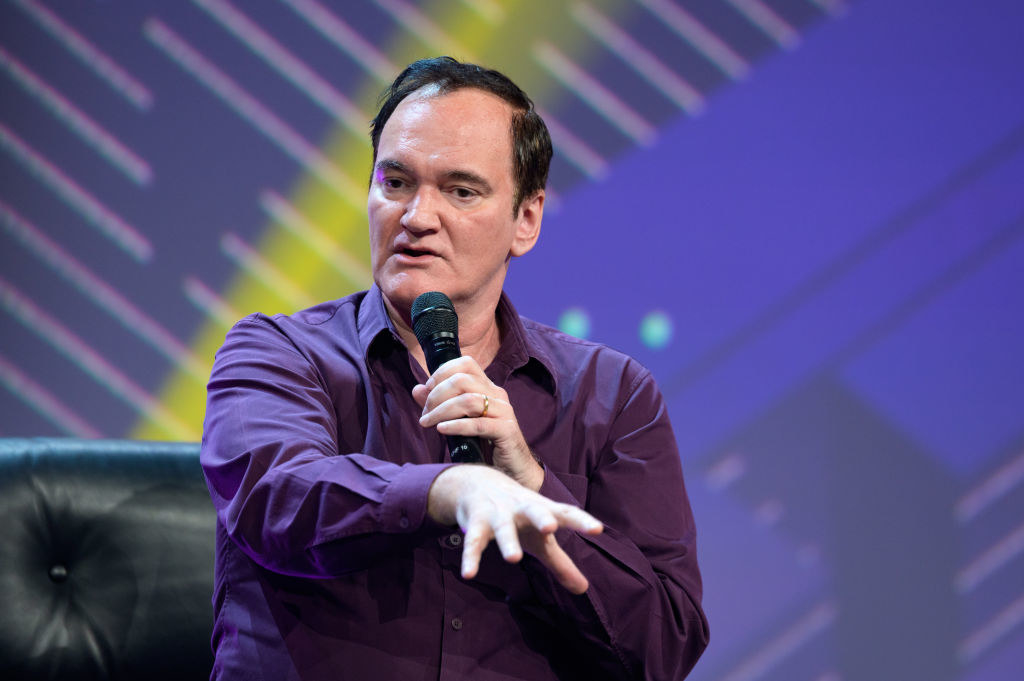 "Captain America is the star. Thor is the star. I'm not the first person to say that. I think that's been said a zillion times, but it's these franchise characters [who] become a star."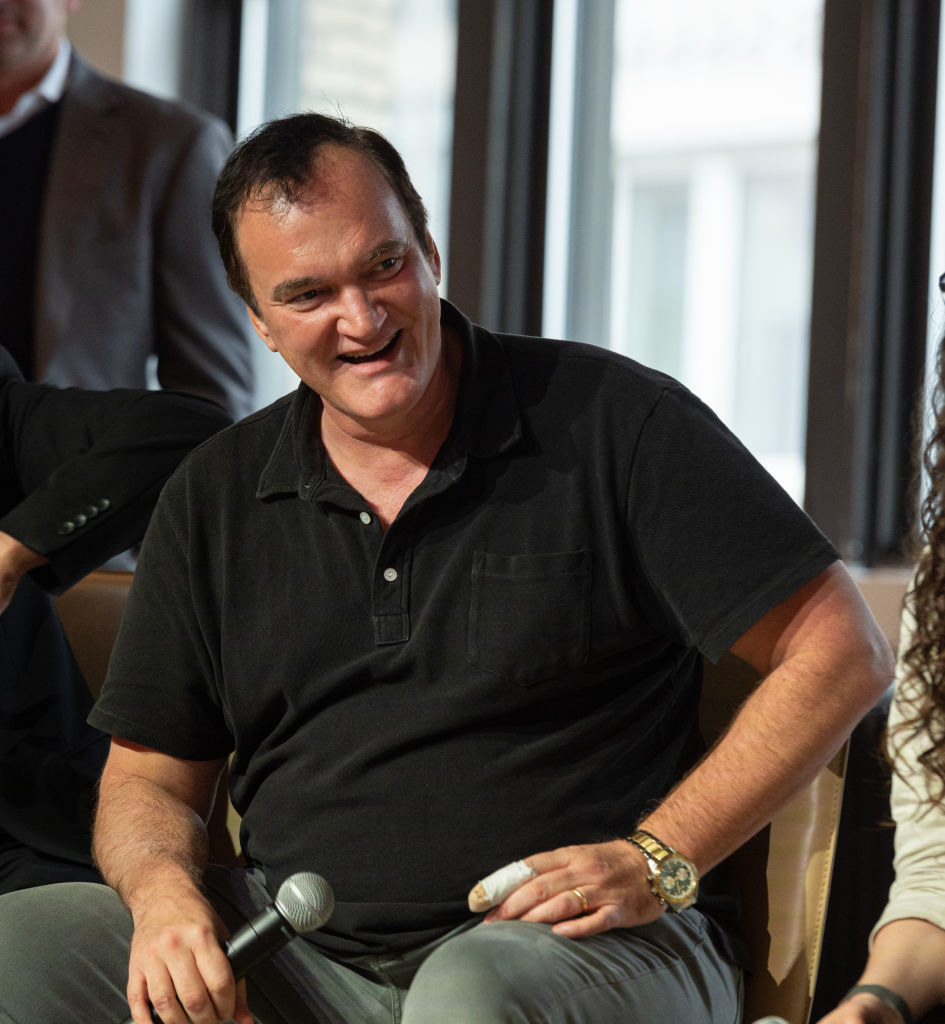 In classic Sam Jackson fashion, he wasn't here for that mess, even if it came from the mouth of one of his greatest collaborators.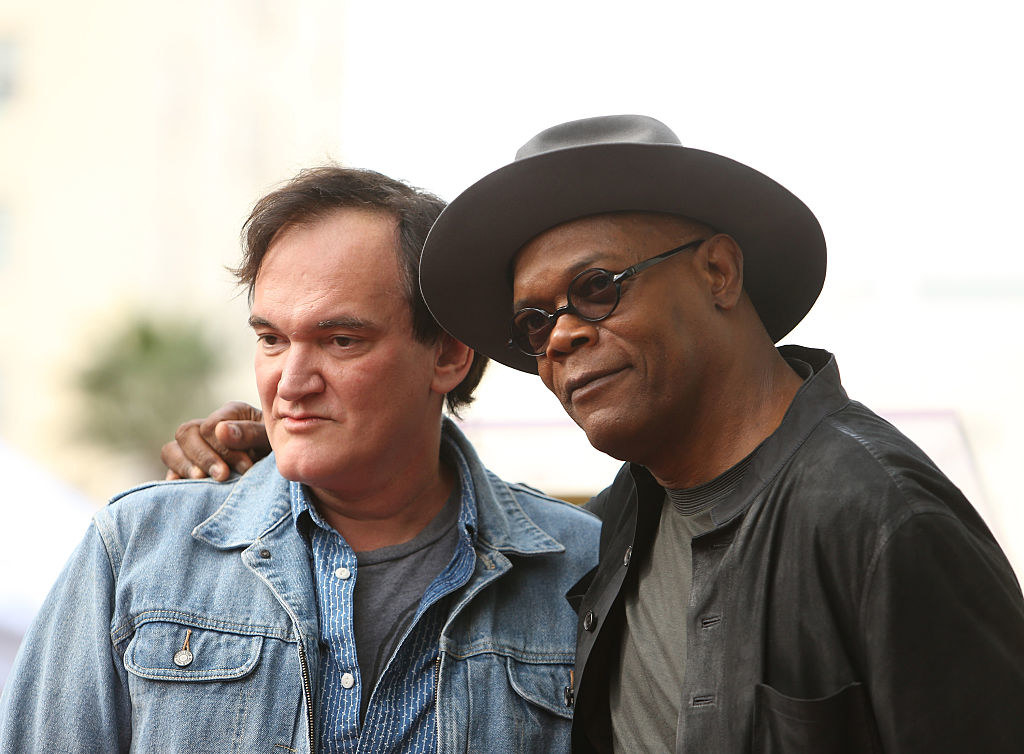 Sam recently stopped by The View to promote his work on the Broadway production of August Wilson's The Piano Lesson, directed by his wife, seasoned actor LaTanya Richardson.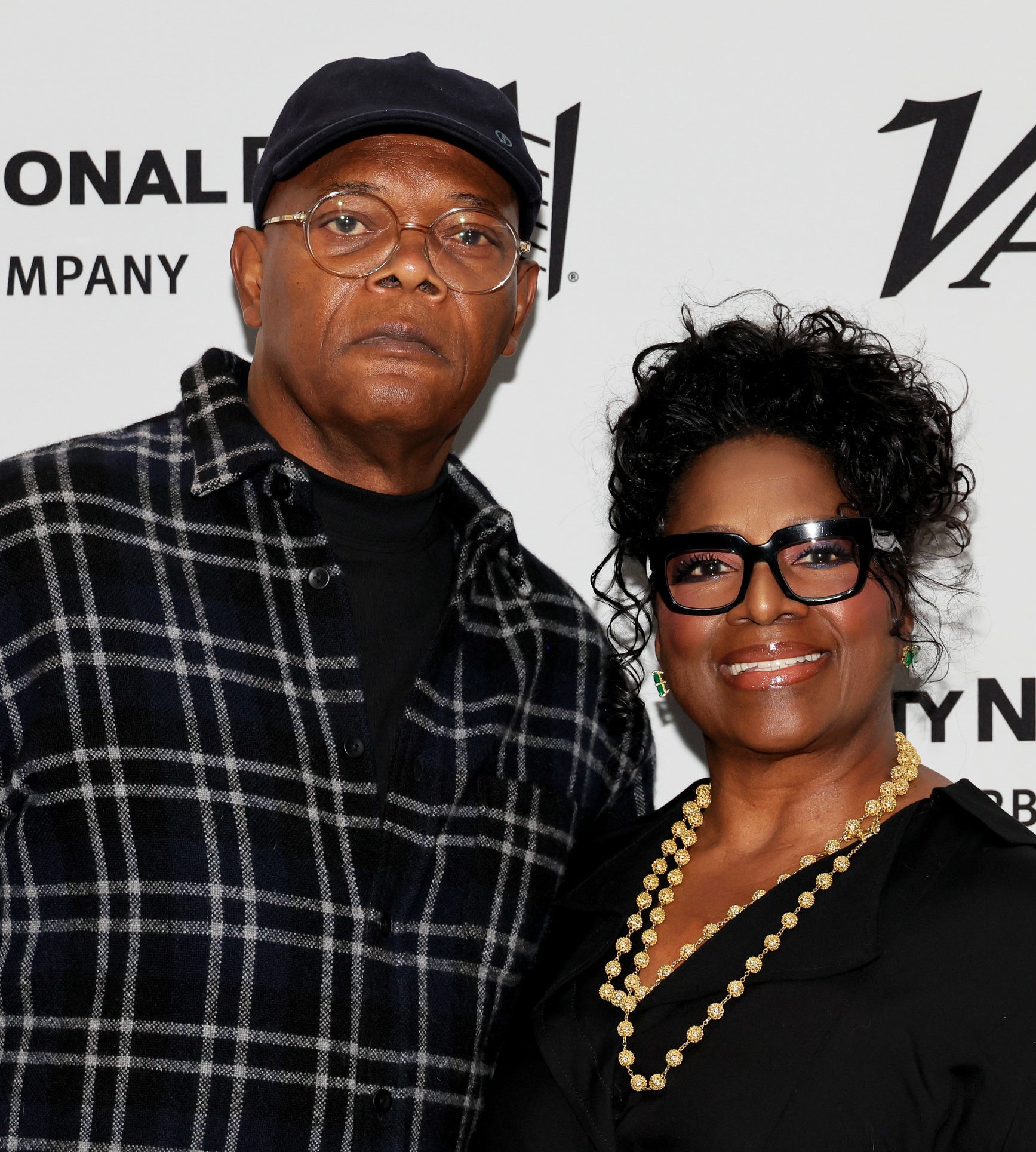 "It takes an actor to be those particular characters. The sign of movie stardom has always been, what, asses in seats? What are we talking about?" Sam questioned.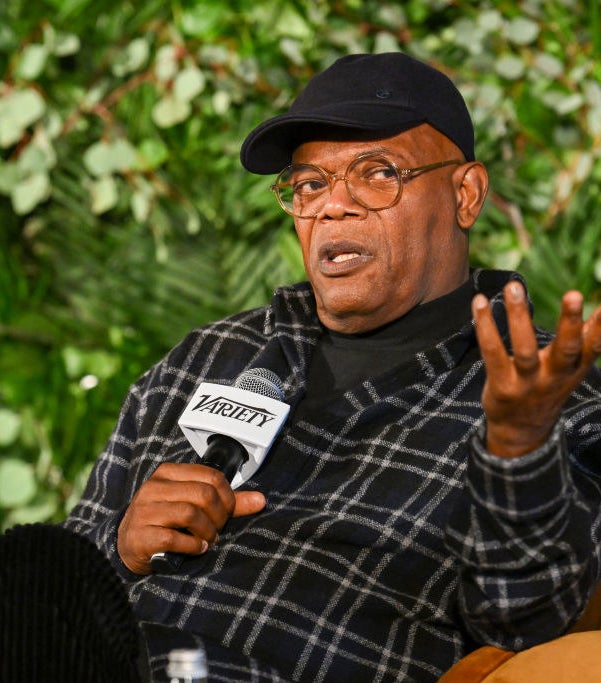 "That's not a big controversy for me to know that these actors are movie stars. Chadwick Boseman is Black Panther. You can't refute that, and he's a movie star."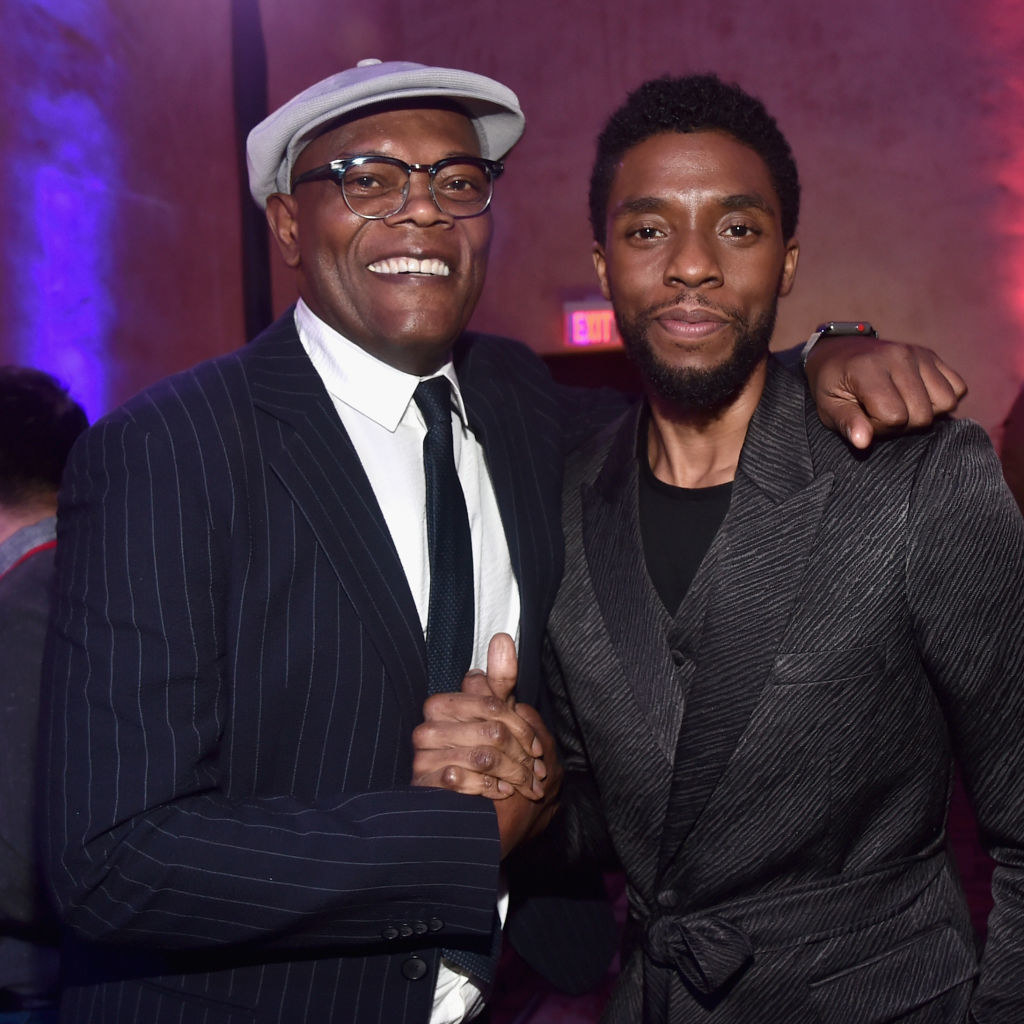 "I am in awe of their filmmaking genius. They are transcendent auteurs," Simu said in a tweet, including, "I loved the 'Golden Age' too.. but it was white as hell."
It looks like if you're going to come for the MCU, be ready for a superhero to fight back.