Eva Mendes won't budge on the rules of her household when it concerns her and Ryan Gosling's daughters' internet access.
While it's not clear whether the Mendes-Gosling clan lives in Eva's Dreamhouse or Ryan's Casa Dojo Mojo House — one thing is for sure, their daughters won't be surfing the web anytime soon.
On Thursday, Eva shared a gif-style video of herself shaking her head and fingers with the caption reading, "When my kids ask me if they're old enough to go on the internet, social media or anything requiring wifi 😂."
After sharing the post, the 49-year-old actor took a moment to respond to Instagram users commenting on her parenting style.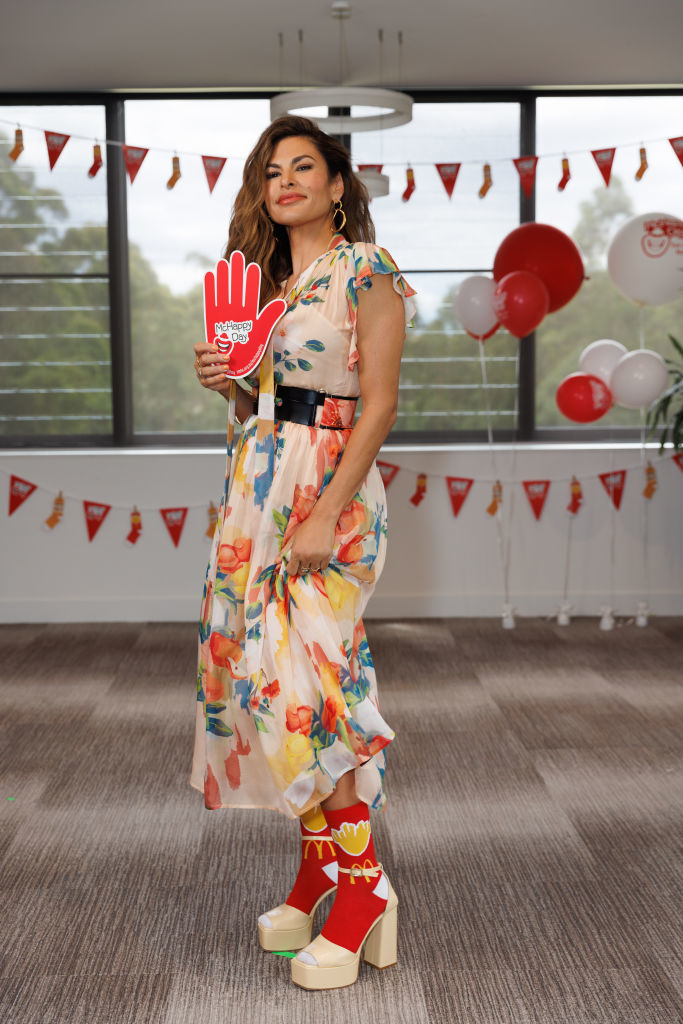 One user wrote, "Your smart @evamendes. I have limited it a lot for my now 10-year-old but feel like your way is better."

Eva responded, "I'm just sharing what I feel now, but I know it's gonna get harder as they get older. So, I hear ya, mama. I let my kids use the iPad to make movies and watch films I've downloaded, but I don't have internet access on the iPad. Lotsa love your way, fellow mama!"

Another user asked, "We are in the internet century, so eventually everyone will need or want to access the internet, sorry," and it sparked a thoughtful response from Eva. "Yes, true, but in my house, children do not have access to the Internet. It's too dangerous. Just like drinking or voting or getting a driver's license (etc.) isn't allowed for children, the Internet falls under that category for me. Especially social media."
The discussion continued when another person asked, "At what age do you think you'll allow them to use [the] internet/social media?"

Eva replied, "Honestly, I don't know. I'll have to see where it goes. For now, I'm observing them and keeping up with research about how social media can impact a child's brain. I'm taking it stage by stage."

The Hitch actor and Ryan have been together for over a decade after filming The Place Beyond the Pines in 2011. Now, they raise their two daughters together, ban Wi-Fi, and continue to bless us with a sweet internet moment now and then.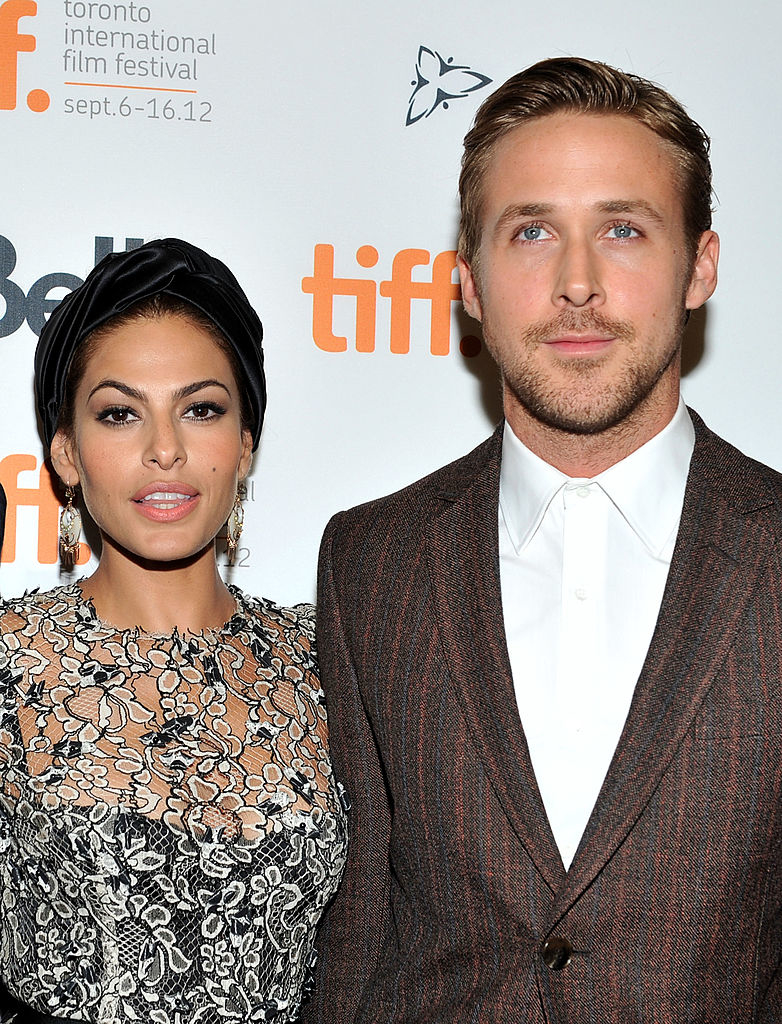 What do you think about children using social media or having internet access?