Actually, it's a ferry the SNL alumni purchased over a year ago, and now Pete's getting hilariously real about the pressures of taking on such a big endeavor.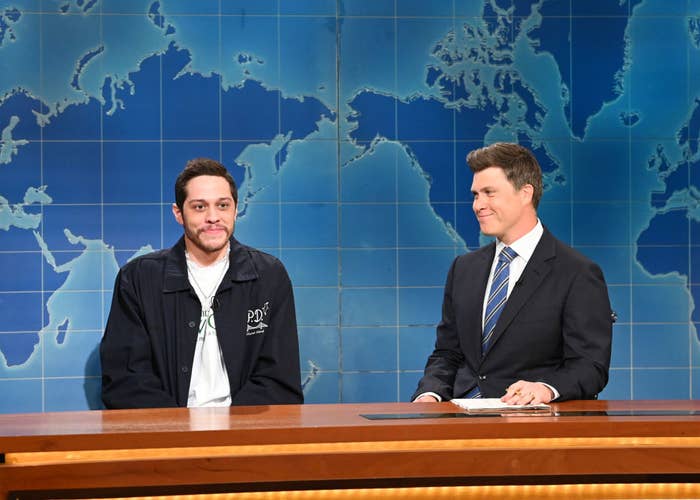 While chatting with Seth Meyers and his brother Josh on their Family Trips podcast, Pete revealed some details about his big plans with the Staten Island ferry, which they invested in at the beginning of 2022.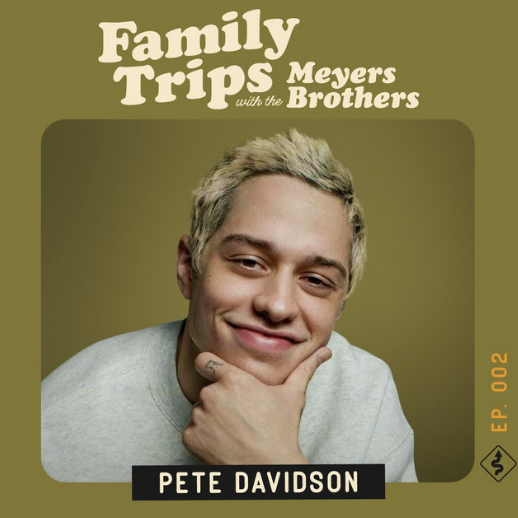 "So, we just got all the plans built," Pete said. "We had them do one of those computer generated, you know, show-you-what-it-could-be type of thing. And now, we're out to a few people and it seems like it's all going well, but it's definitely five years away."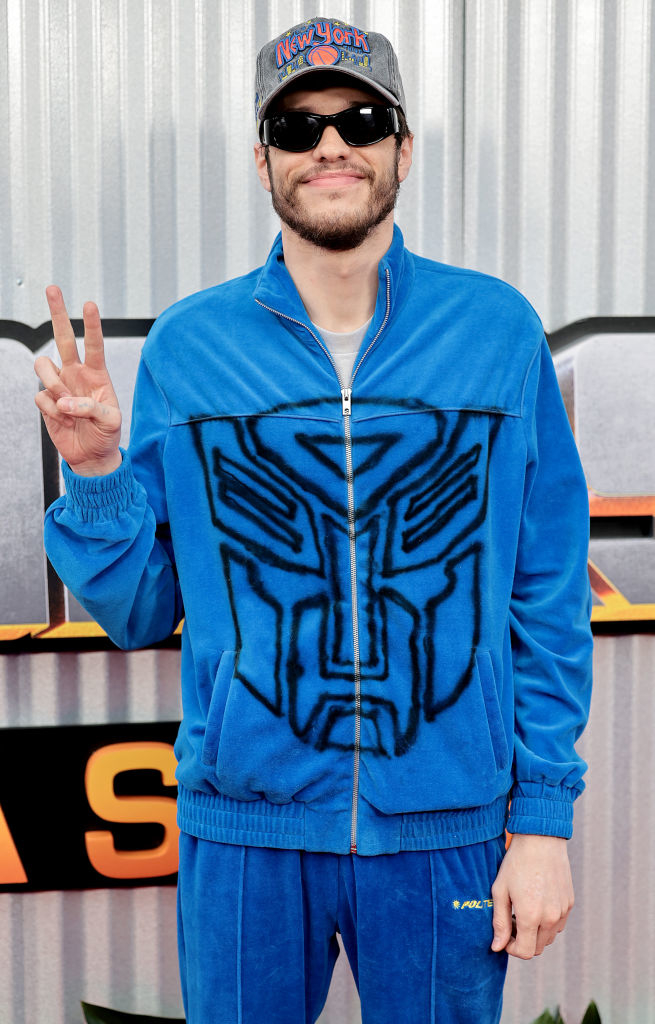 The mission is to transform the ferry into a one-stop destination for ultimate nightlife entertainment. "We wanna be able to dock it from April to September, maybe October, in New York and it will be like a restaurant. There will be a concert venue. There will be a movie theater, upstairs like, sort of, restaurant area," he added. "And then, there's hotels in it. So, we'll have a couple of those. And then in the winter tug it to Miami."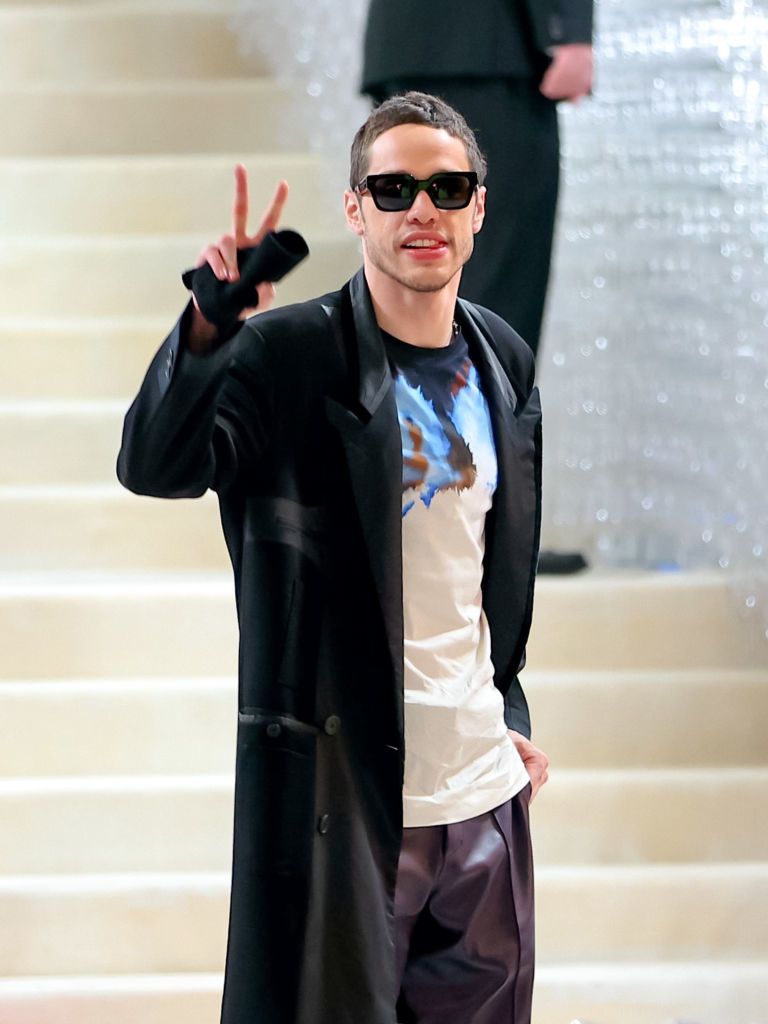 The best part is when Seth suggested they really "thought this through," Pete joked that he and Colin had no choice, saying, "Yeah we have to 'cause we're in the hole!"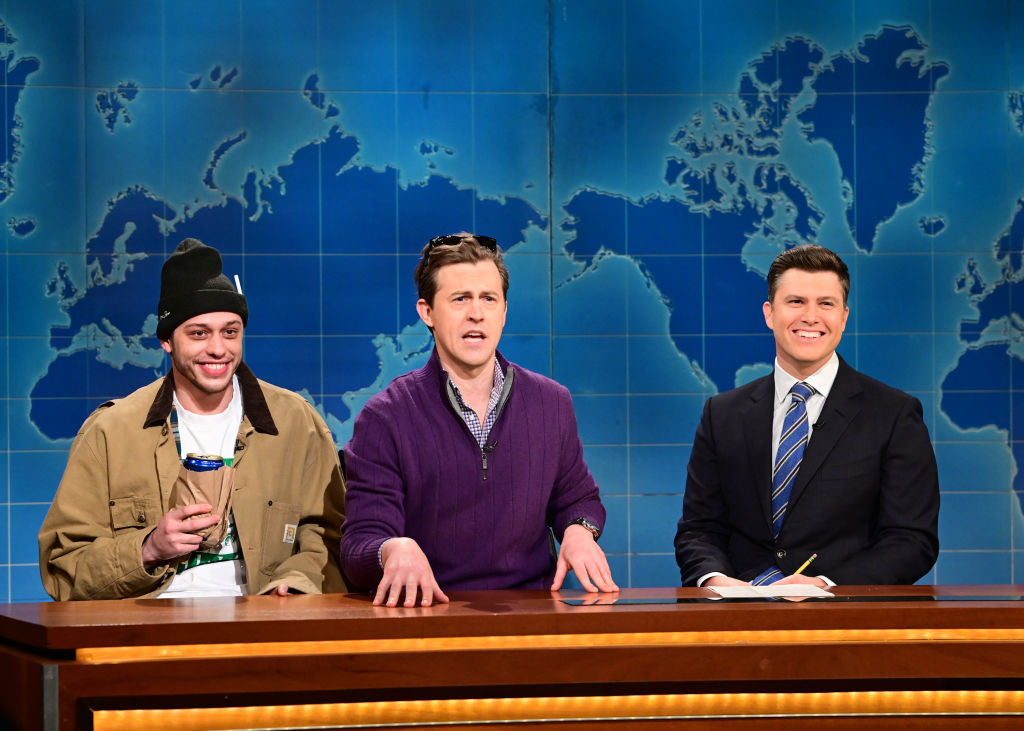 "Colin called me and he's like, 'Hey, can you hop on this call about the ferry?' And I was like, 'We're still doing that thing?!' He's like, 'Yeah. This is pretty serious.' And it is. I had no idea. I saw a link and sent a deposit, and now I'm stuck with a fucking boat. It's really funny, dude," Pete said.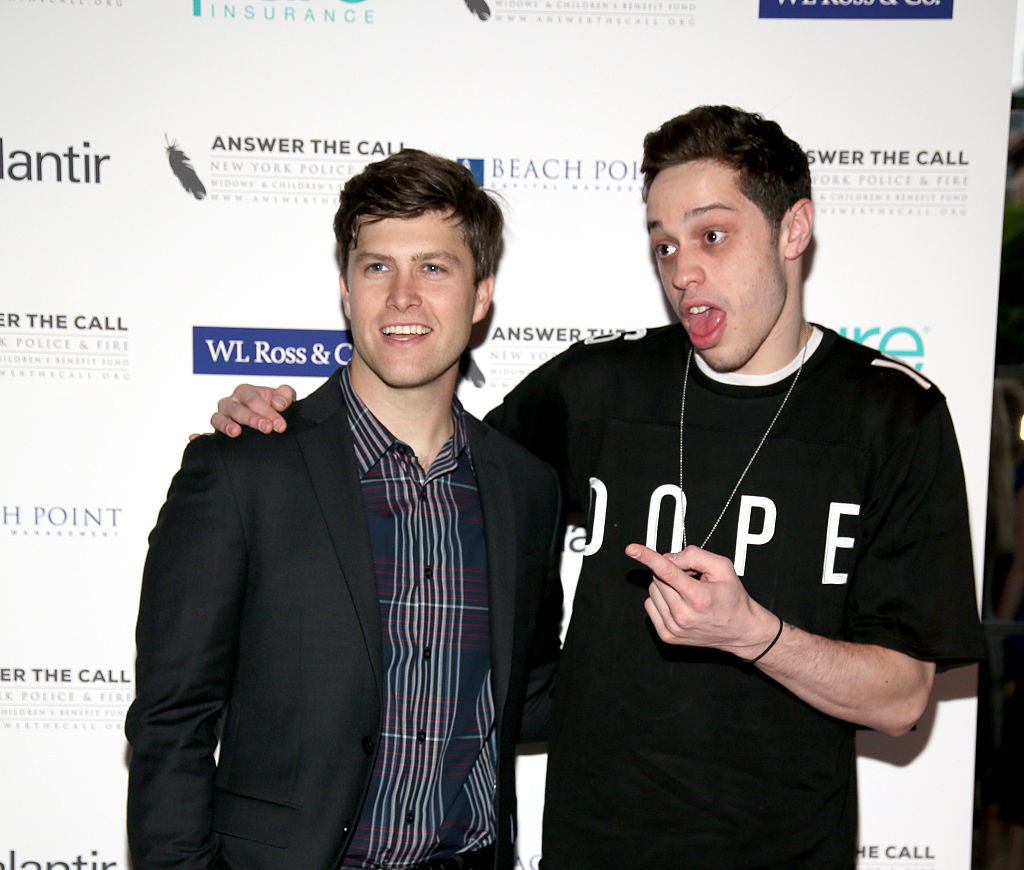 Pete also revealed the name is officially the Staten Island Ferry, although they jokingly named it The Titanic 2 on the LLC when they originally bought it.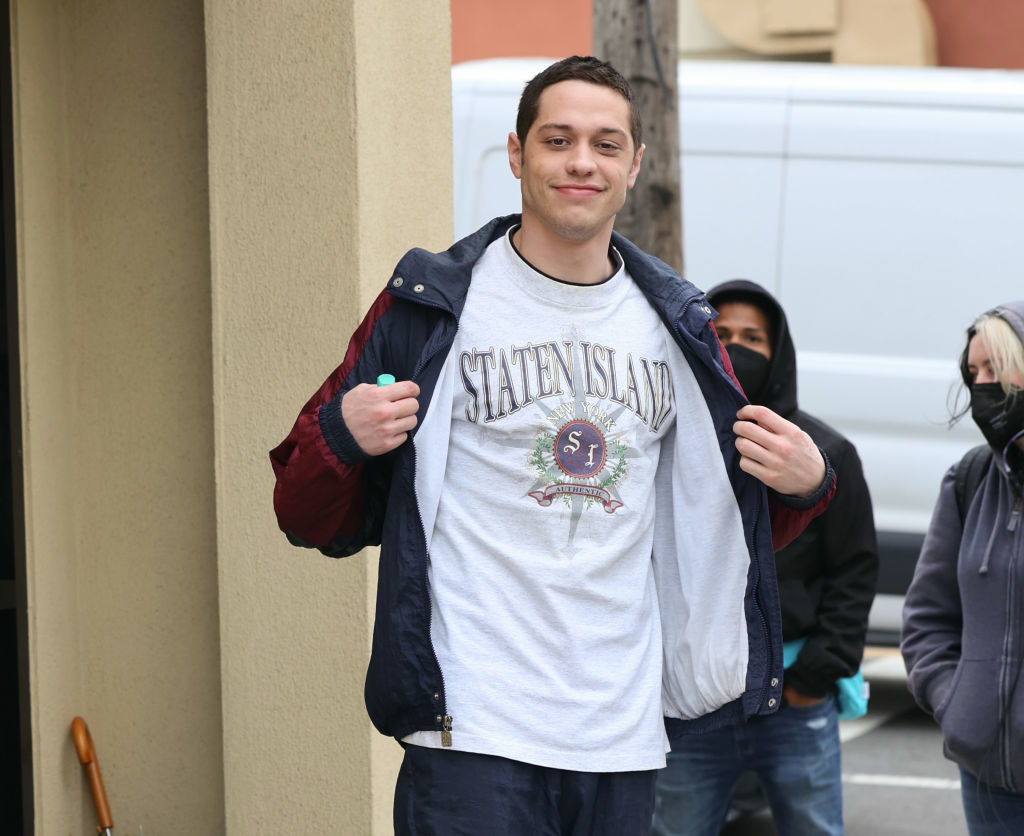 "That was Colin's idea," Pete revealed. "I can't take full credit for that. It's funny because Colin's on all of the calls. He'll call me and be like, 'It's all going well — its name is Titanic 2. Alright, I'll talk to you later.'"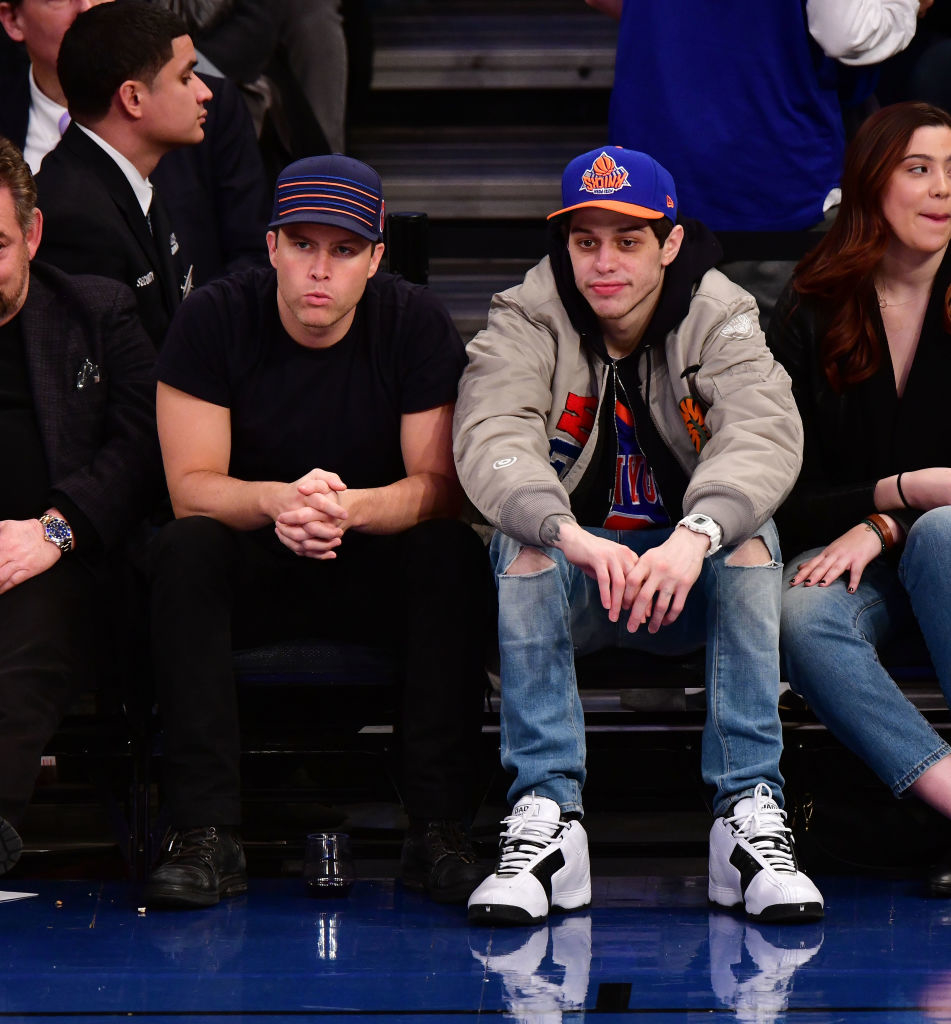 Well, there you have it! The Staten Island Ferry, aka Titanic 2, sounds like a wild time. I can't wait for a chance to experience it — and we all know where Colin and Pete were inspired to buy a boat.