The "Señorita" singer's LA outings and random musings are the gift that keeps giving. Remember that interview with Vanity Fair? I'll never forget when he unknowingly foretold drama and called Taylor Swift's ex a villain.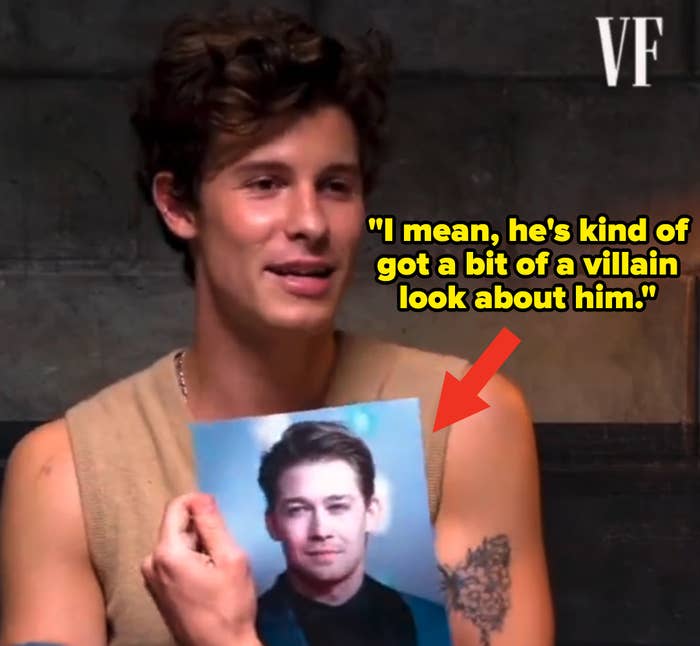 Now, the internet is talking about Shawnie, recently spotted in West Hollywood, California with a group of holistic homies that Twitter user @DaveMcNamee3000 coined "the smoothie squad."
If a picture is worth a thousand words, then this picture is worth a five-book YA novel series and HBO Max adaptation. The closer you look at the Lyle, Lyle Crocodile star and his pressed juice posse, you notice something new.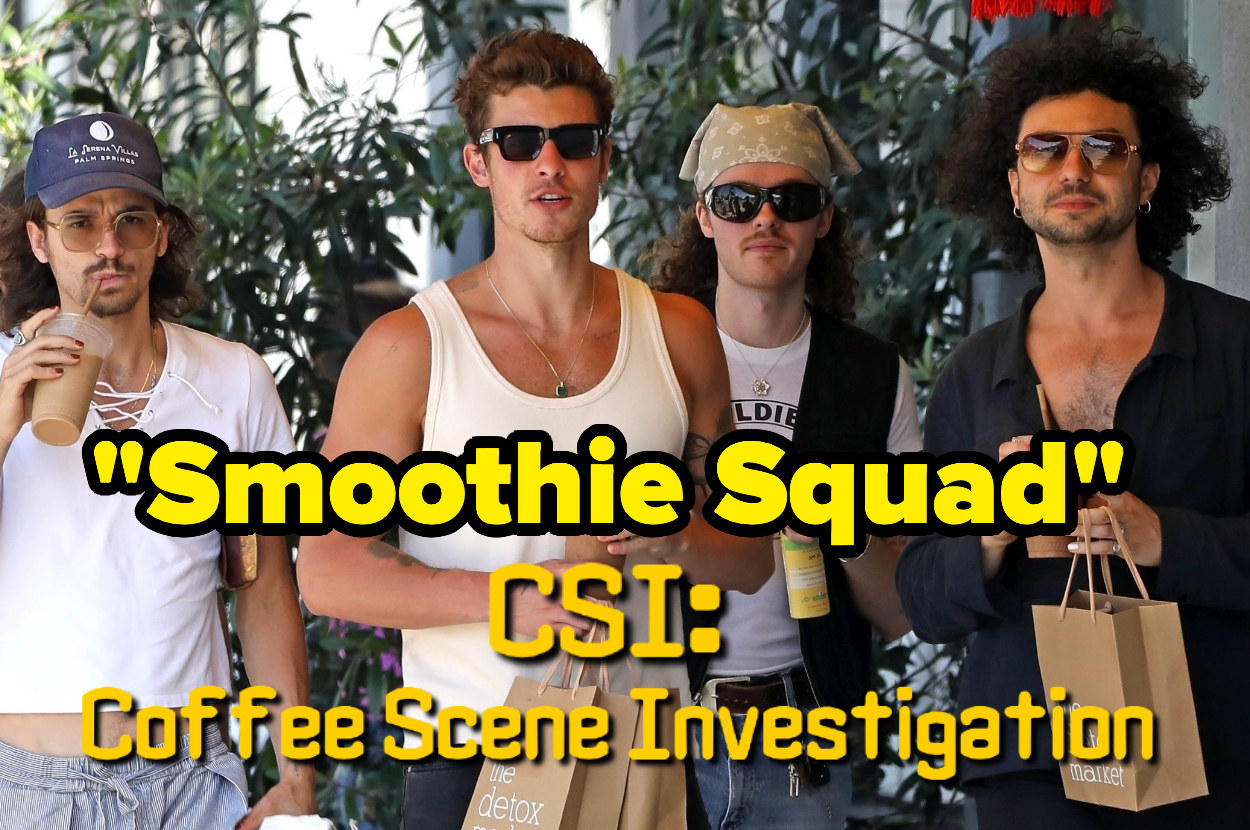 They went on a shopping spree at The Detox Market, so these bags are probably filled with volumizing adaptogenic dry shampoo and Moon Juice.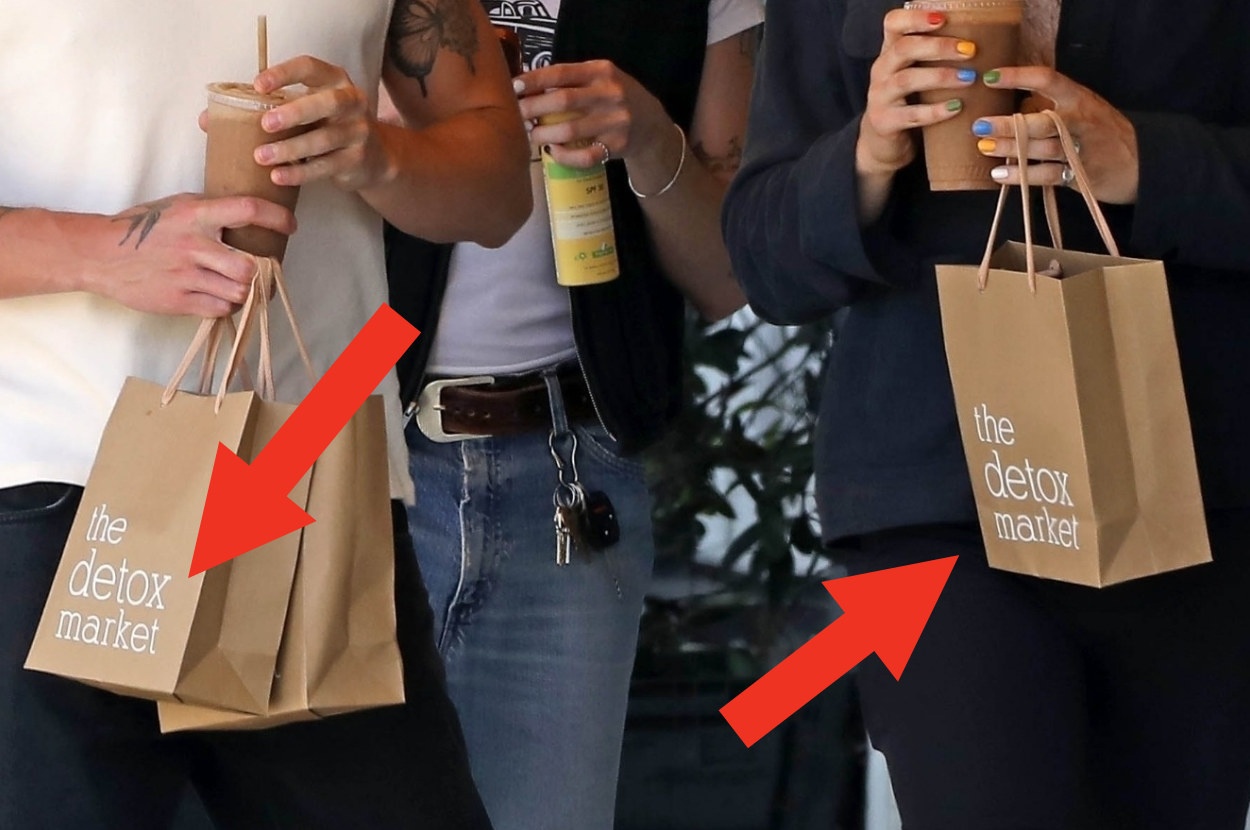 I'm living for these rainbow-colored nails that look like candy.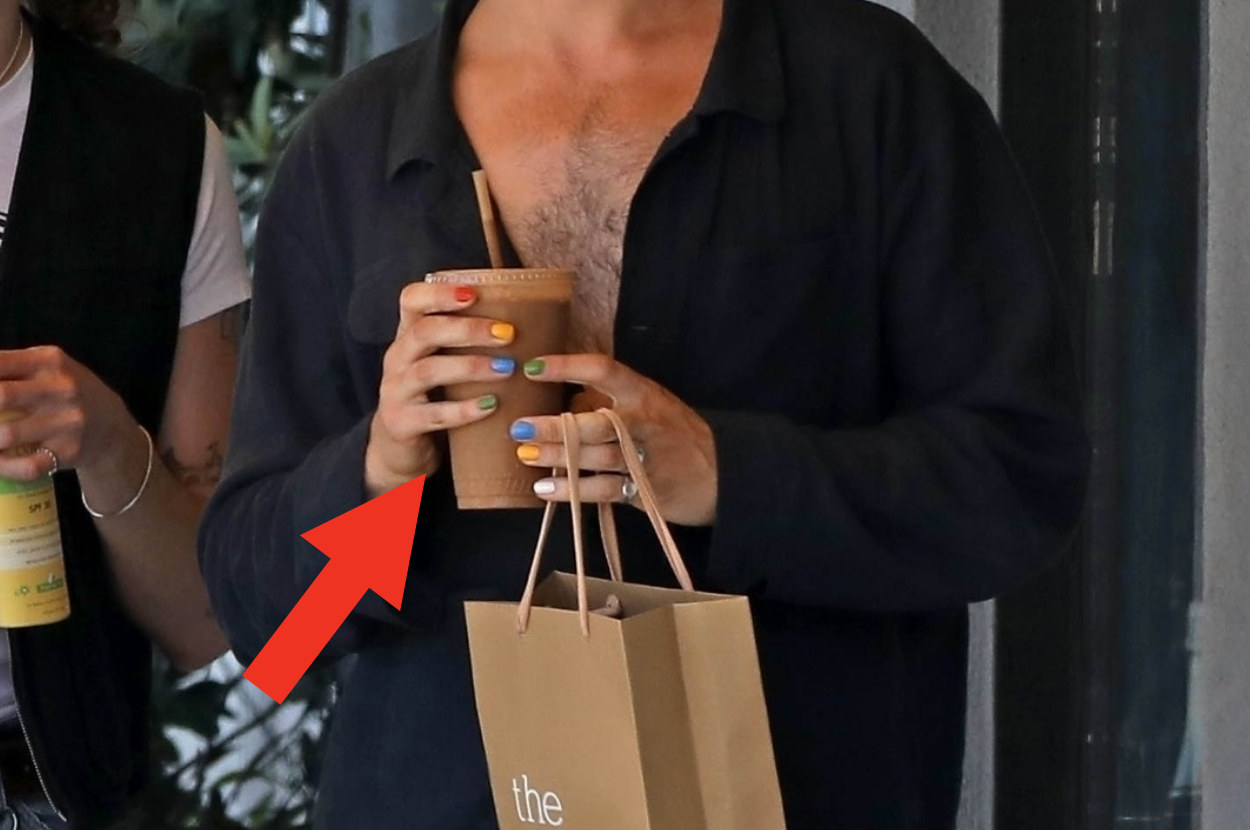 Here's an unidentified object that I will assume is sage, because that's the best-case scenario on the unruly streets of West Hollywood.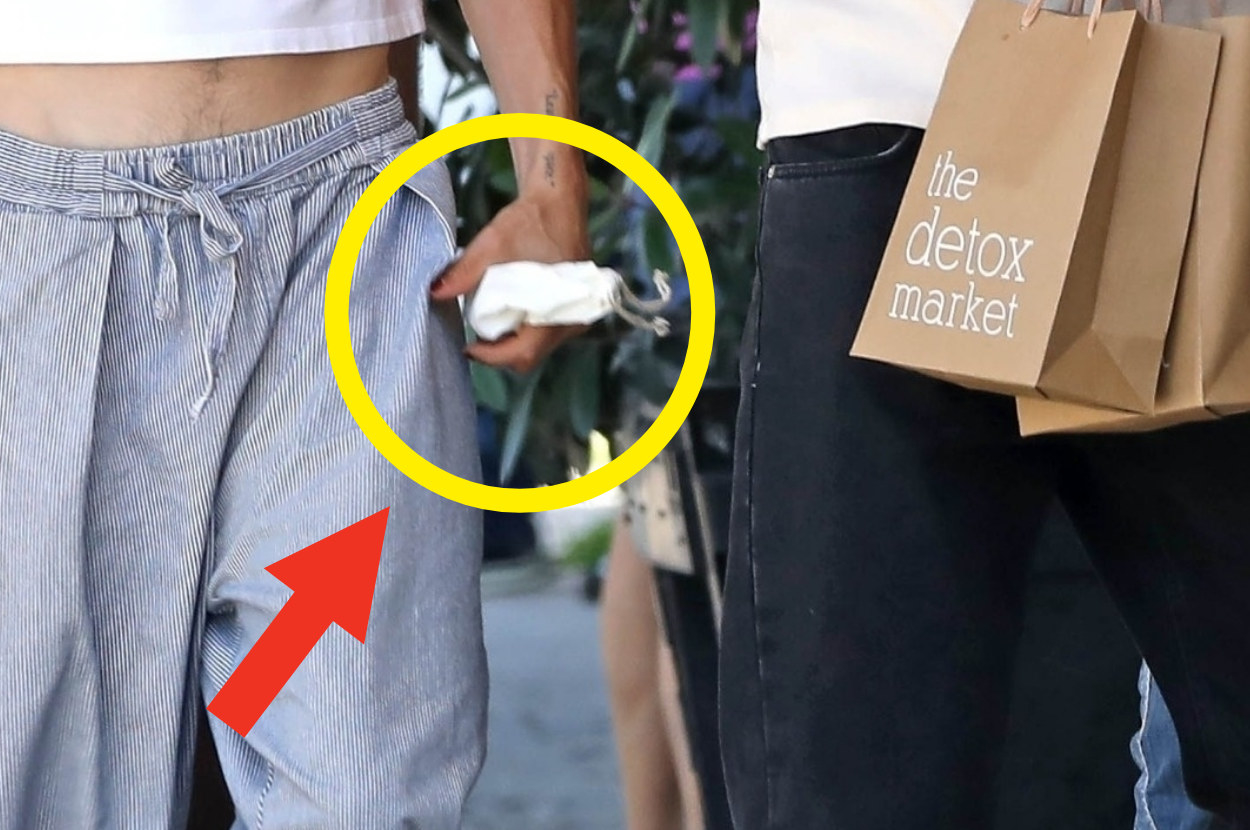 Is he barefoot in WeHo? They're about 10 miles from the ocean, but a bar called Beaches is nearby, so c'est la vie.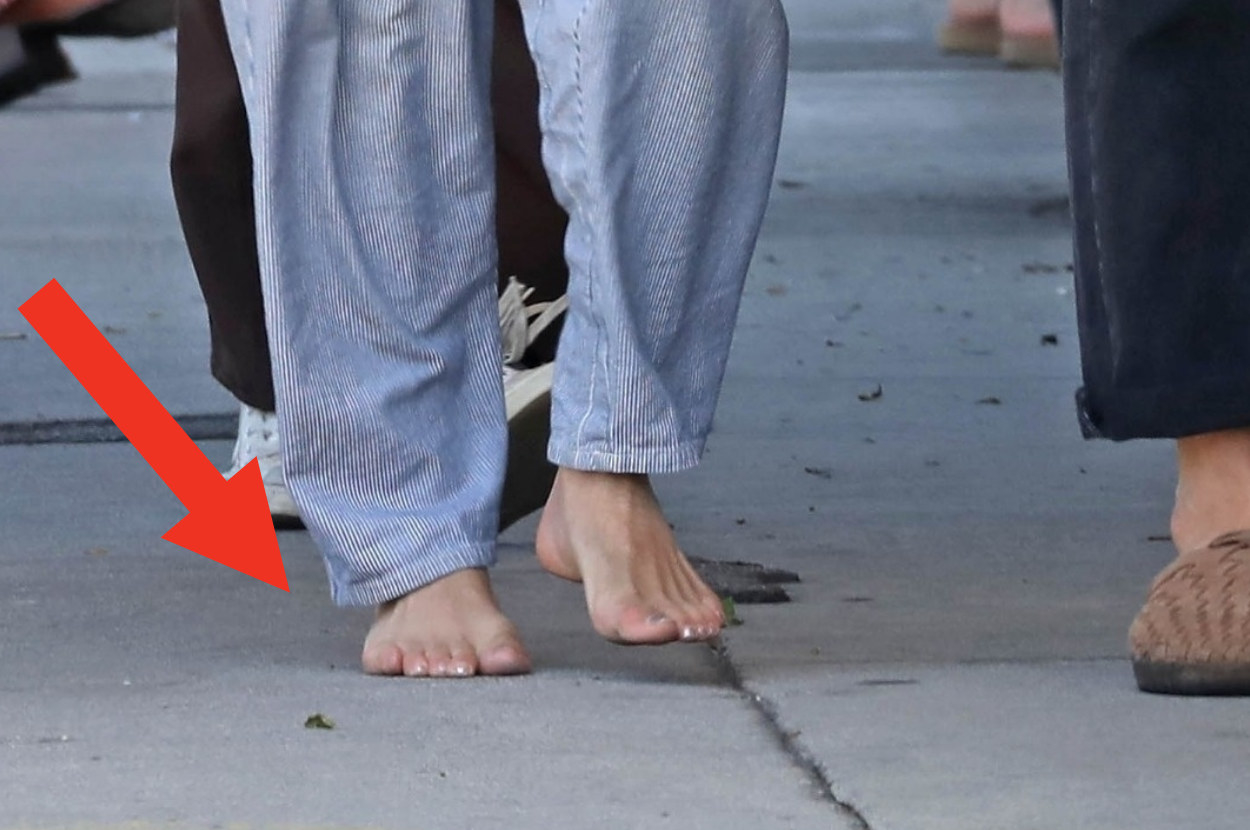 Based on his barefoot swagger, I'll guess this gilded book is a Bible — King James Version.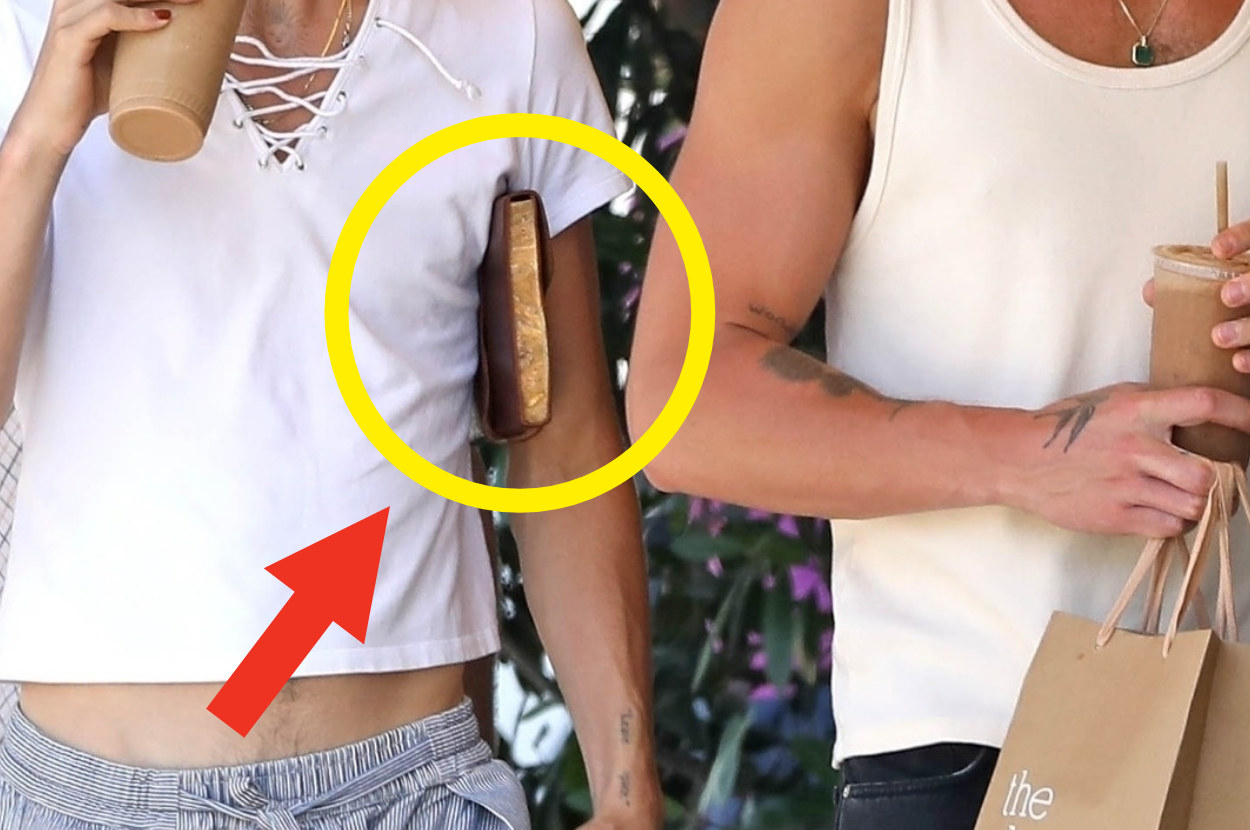 All jokes aside, the "smoothie crew" is actually Mike Sabath and the Moongirls, and I promise I'm not making up that name.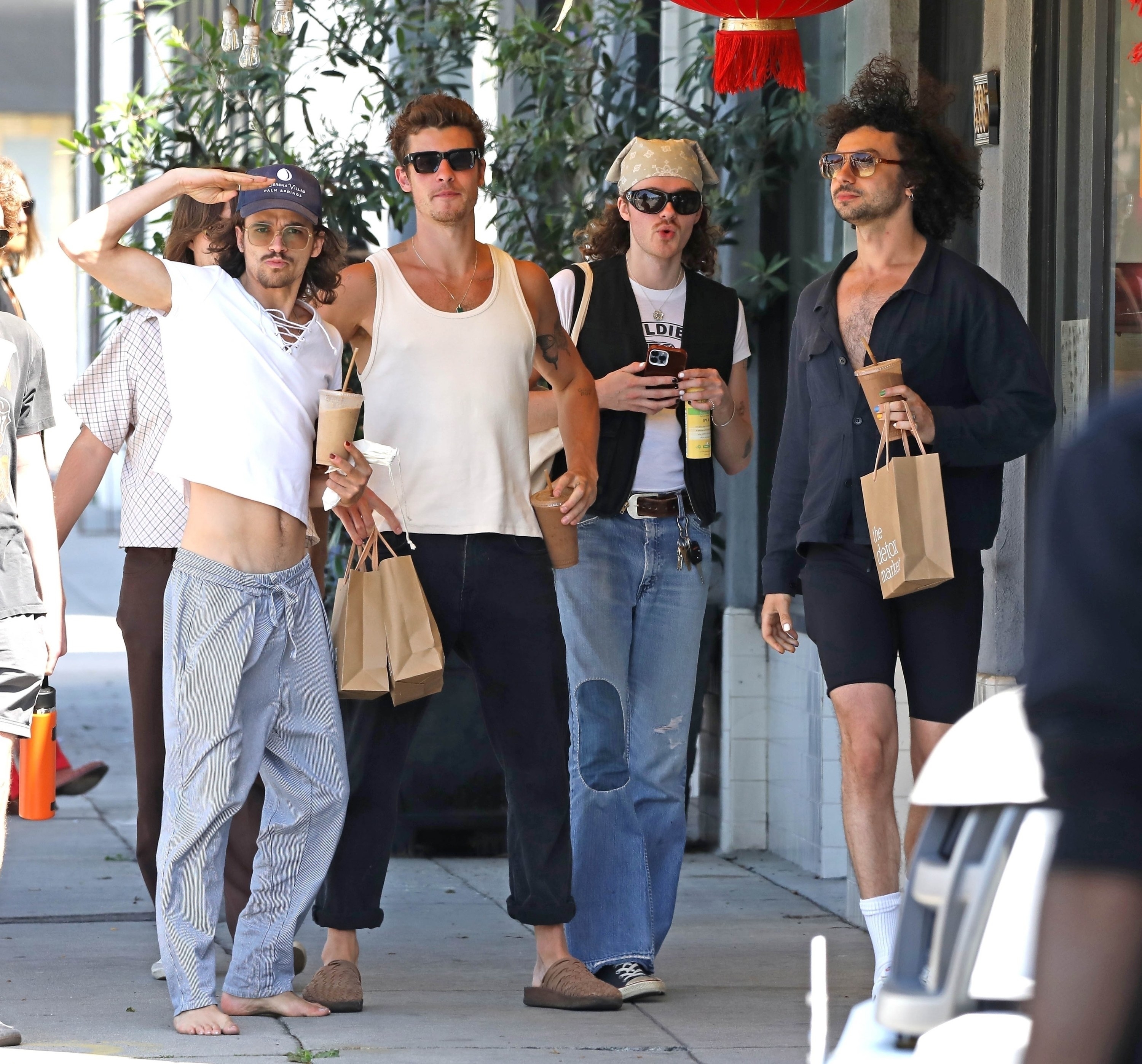 Here's what everybody had to say about the "smoothie squad":
And after all that, all I have left to say is...