The three-time Grammy winner released a new single, "Cobra," earlier this month, and it's causing a stir.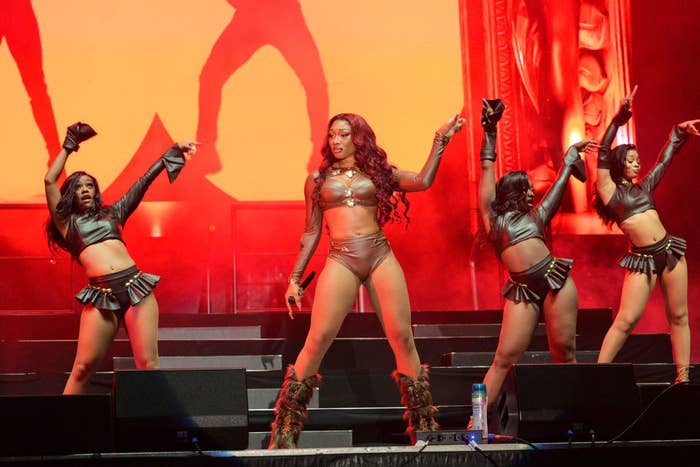 After leaving her label, 1501 Certified Entertainment, the 28-year-old proudly released this track about her experiences with depression and exploitation independently from anymore problematic figures in her orbit.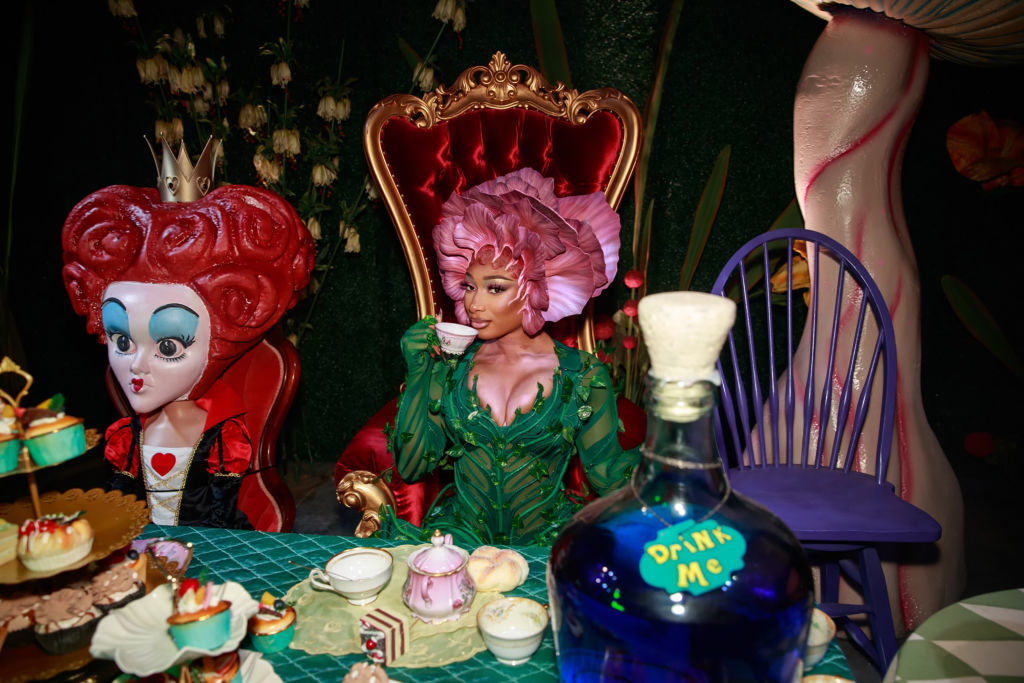 The single features vulnerable lyrics like "Breaking down and I had the whole world watching / But the worst part is really who watch me / Every night I cried / I almost died, and nobody close tried to stop me," but it's one particular line that had the internet in a frenzy.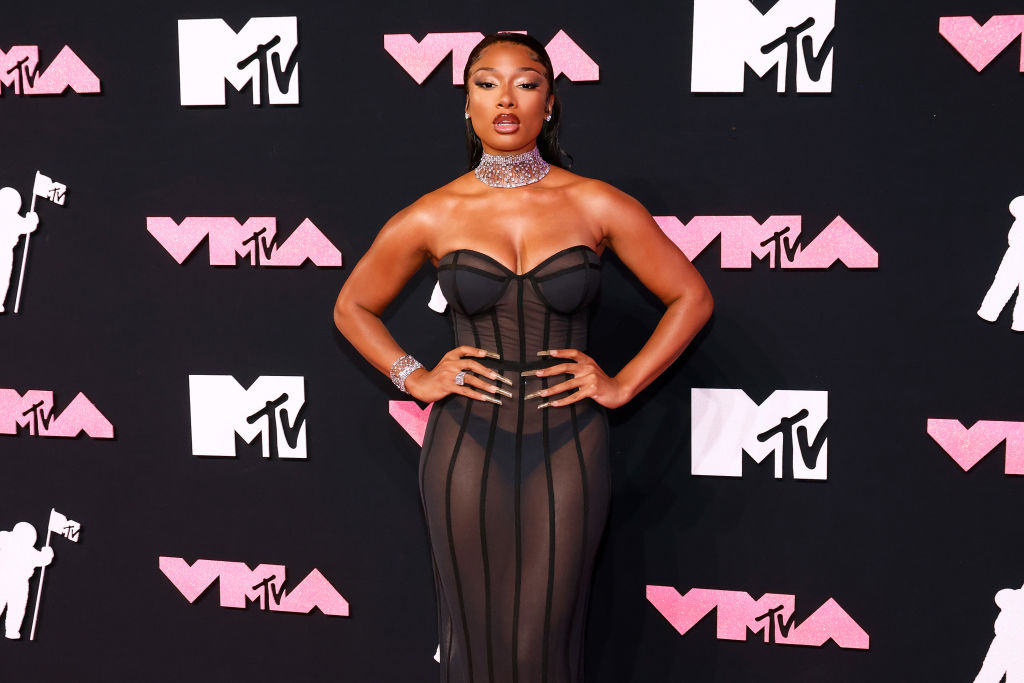 In the song, Megan explicitly talked about how her anxiety causes her to cancel her plans before revealing that she caught someone cheating by engaging in a sex act in her bed.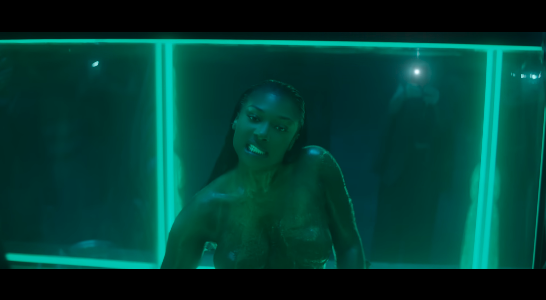 Fans quickly took aim at Megan's ex-boyfriend, Pardison "Pardi" Fontaine, who wasn't directly named in the song but was assumed to be the person in question.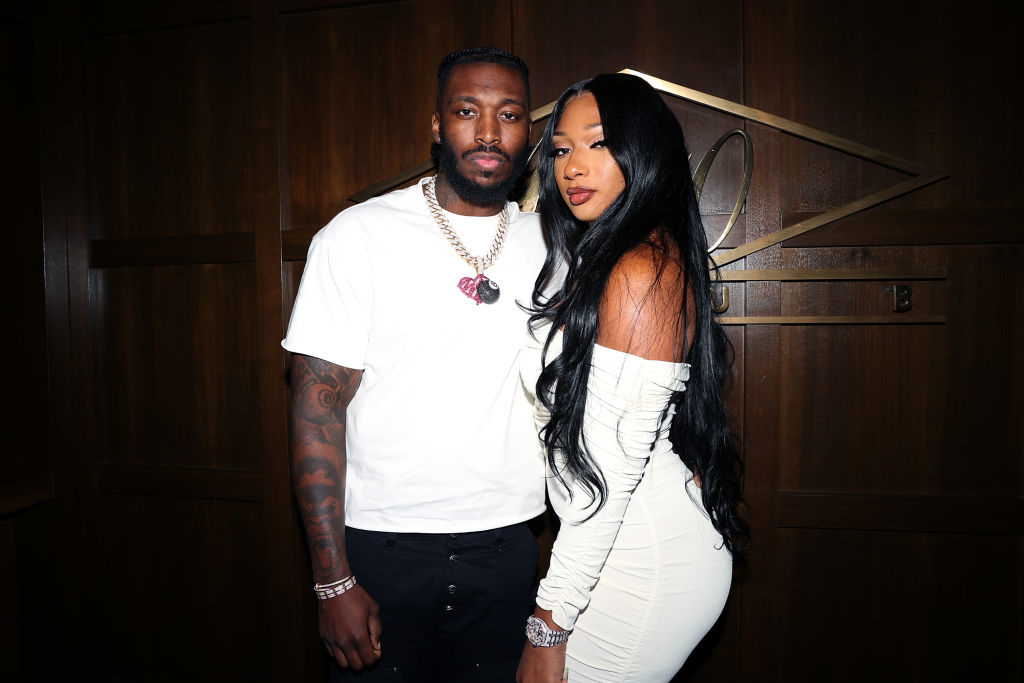 After working together on both "Savage (Remix)" and "WAP," Megan and Pardi confirmed their relationship on February 19, 2021, in an Instagram Live. In May 2023, after Megan was spotted with Belgian soccer player Romelu Lukaku, rumors began her relationship with Pardi was over. Neither person has spoken publicly about their breakup — until now, kinda.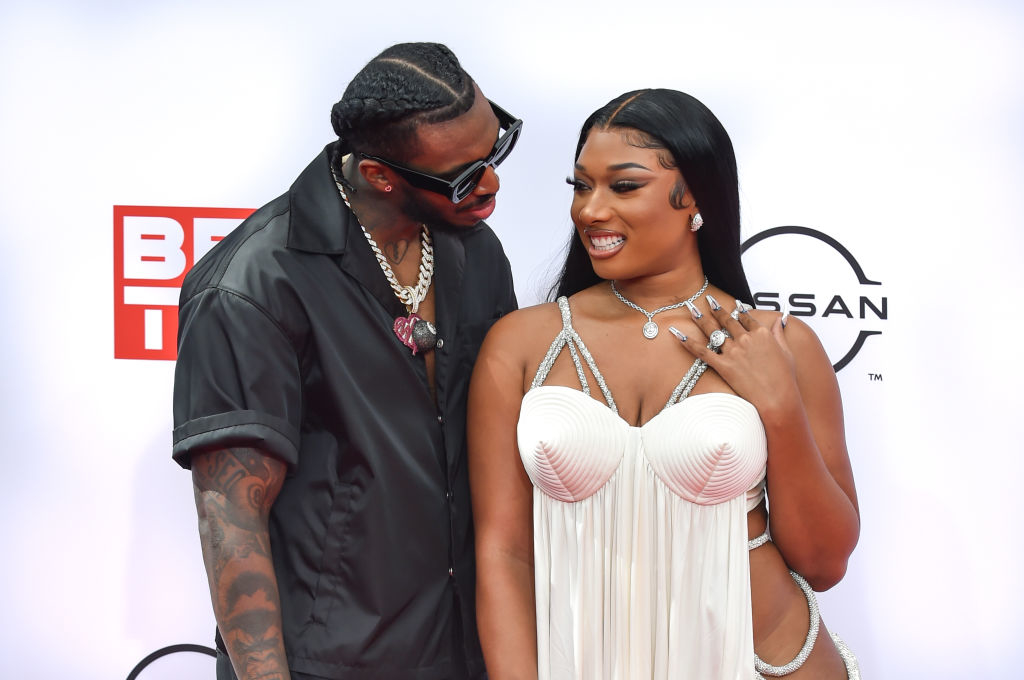 So, while Megan was walking the red carpet at the GQ Man of the Year party with A-list celebrities on Nov. 15, Pardi was slow-cooking up a response to Megan's few lines of ambiguity in "Cobra."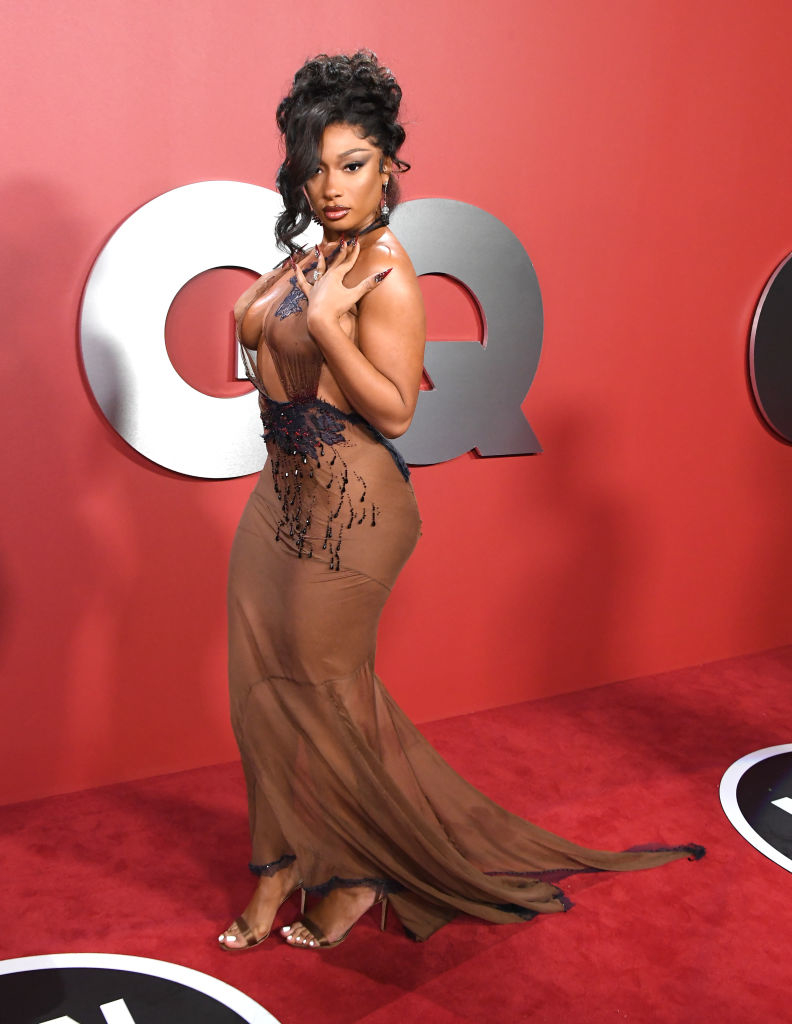 Pardi released a whole diss track titled "Thee Person," which attacks Megan's character and credibility and denies the cheating accusations.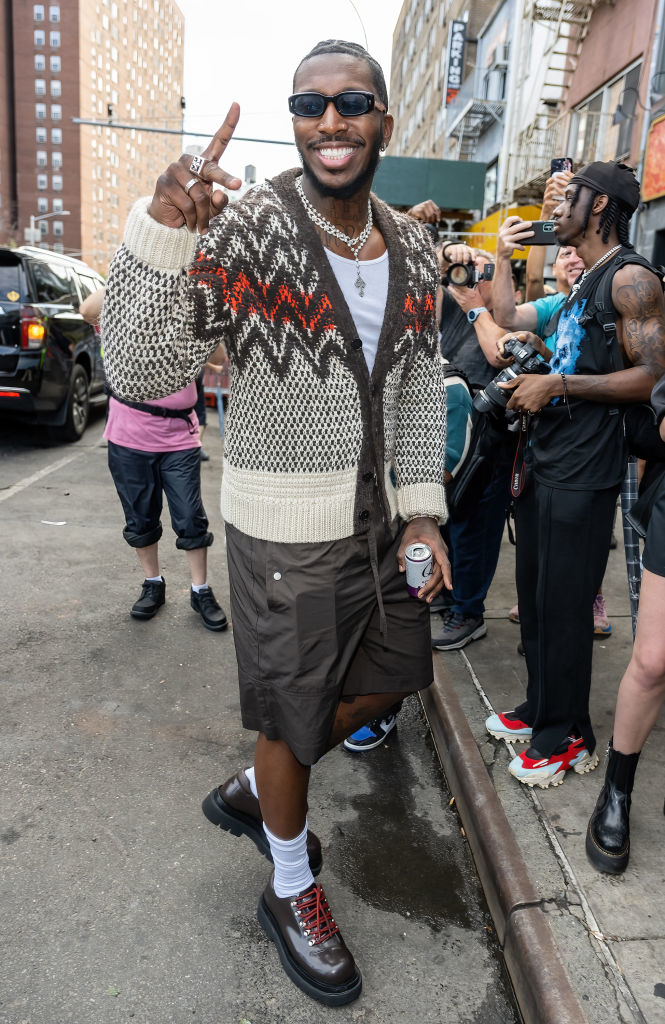 The diss track starts with, "I'd like to apologize for no longer keeping up with your lies or supporting your habits to tell half-truths / I hope this message reaches you well / Hope you get the help you need," before he really goes in.
How quickly his tune changed since earlier this year when he released a poem many fans believed was a tribute to Megan.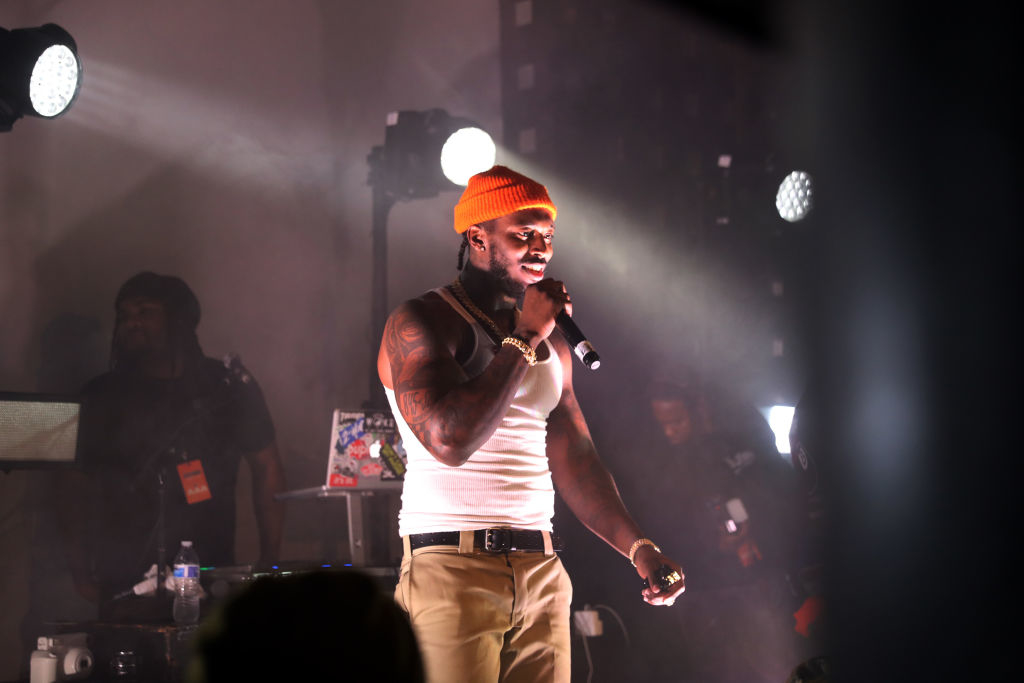 And, of course, fans are having mixed reactions to the release of the diss track. Many people are not fans of the song at all:
Sure, a few people liked Pardison's diss track:
But, mostly, everyone wasn't feeling it:
Megan has yet to respond to Pardi's almost-5-minute diss track to her single, ambiguous lyric. We'll keep you updated when she does.
The National Alliance on Mental Illness helpline is 1-888-950-6264 (NAMI) and provides information and referral services; GoodTherapy.org is an association of mental health professionals from more than 25 countries who support efforts to reduce harm in therapy.