In a new interview with The Guardian, Olivia opened up about her musical journey, and her comments, or lack thereof, about her comeback single "Vampire" has brought new speculation of the rumored beef.
When asked about the fans' speculation that the lyrics "Bloodsucker, fame fucker, bleedin' me dry like a goddamn vampire!" is about Taylor, she had an interesting response.
"How do I answer this?" Olivia whispered, according to The Guardian.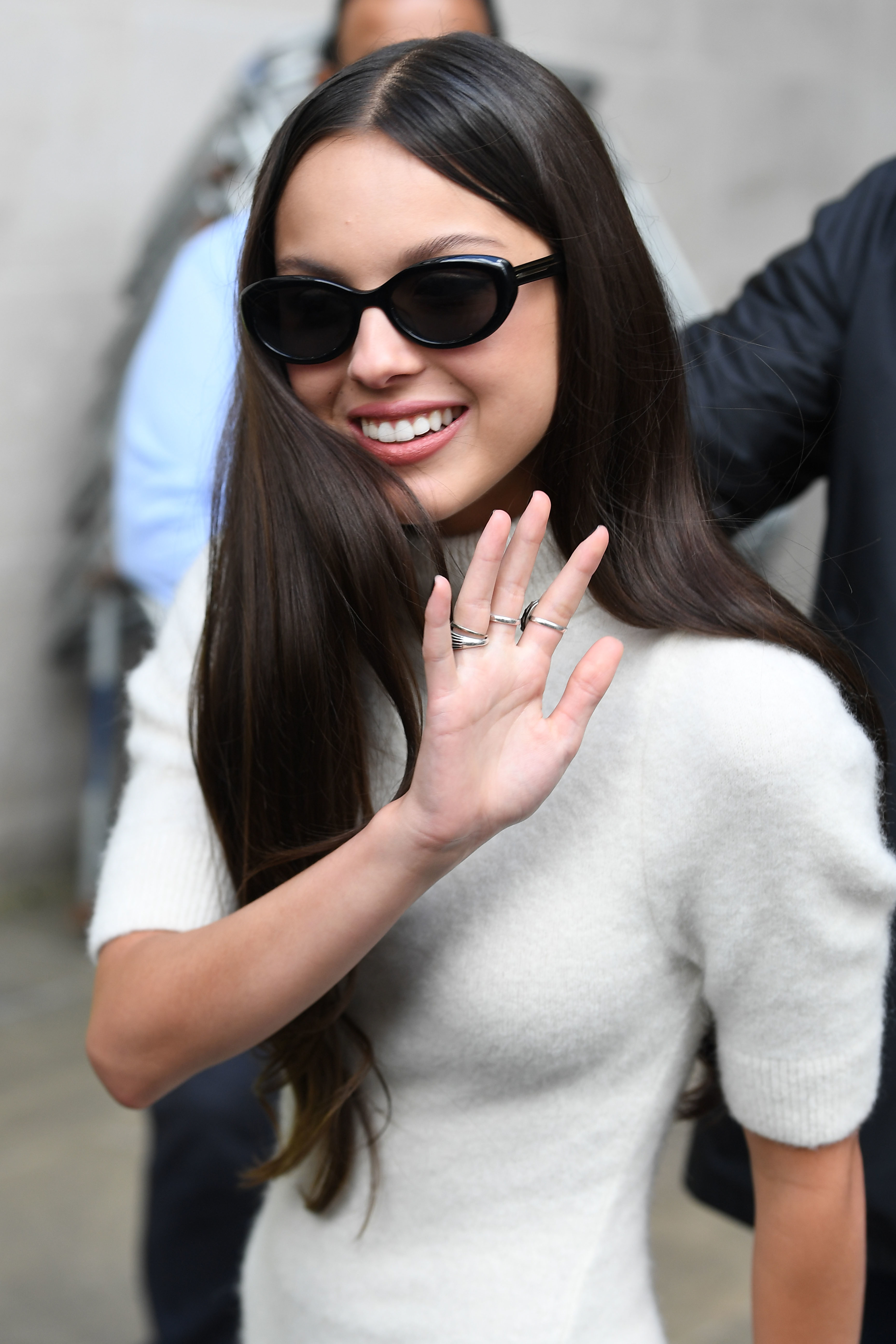 "I mean, I never want to say who any of my songs are about. I've never done that before in my career and probably won't. I think it's better to not pigeonhole a song to being about this one thing."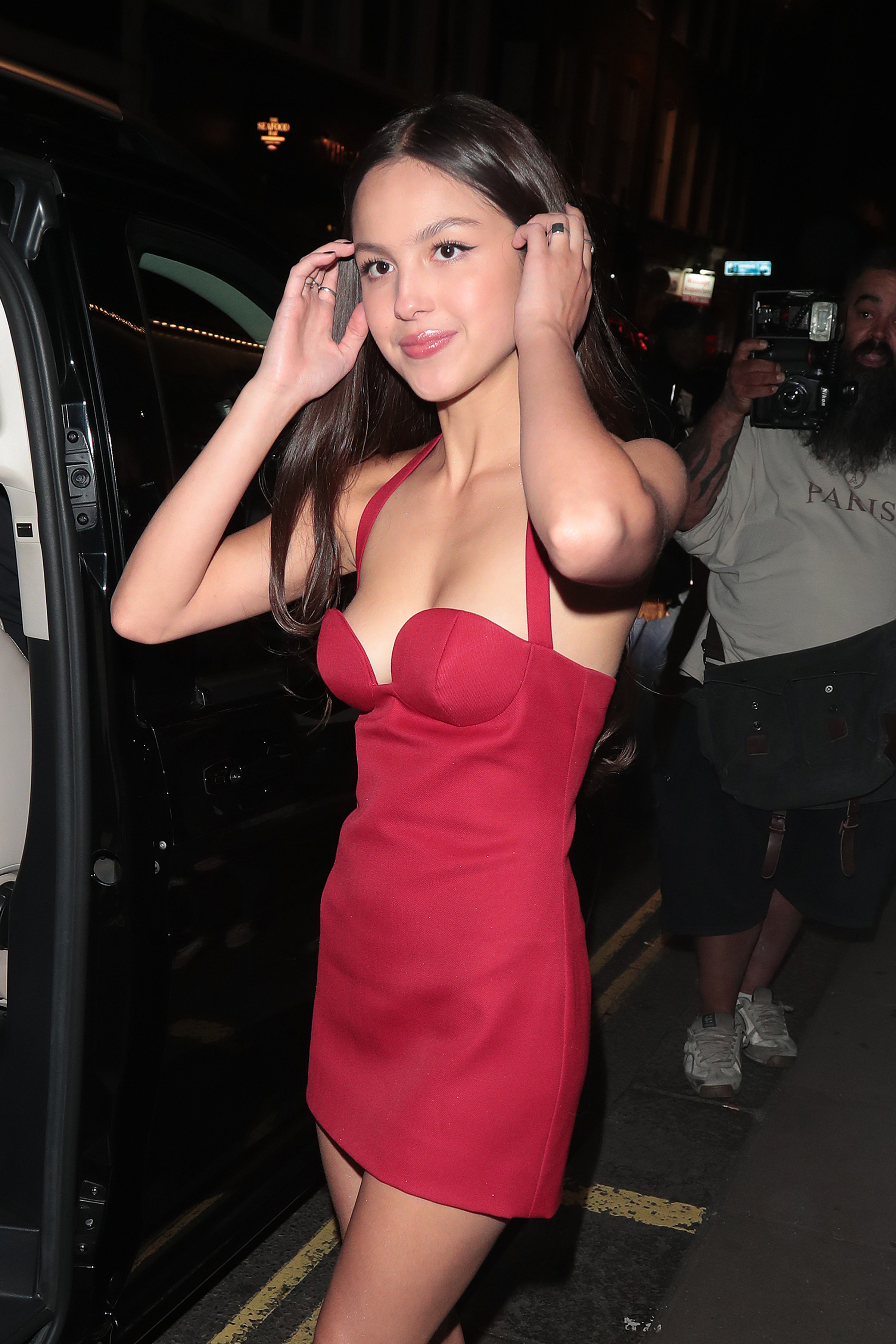 After laughing nervously, she added, "I was very surprised when people thought that."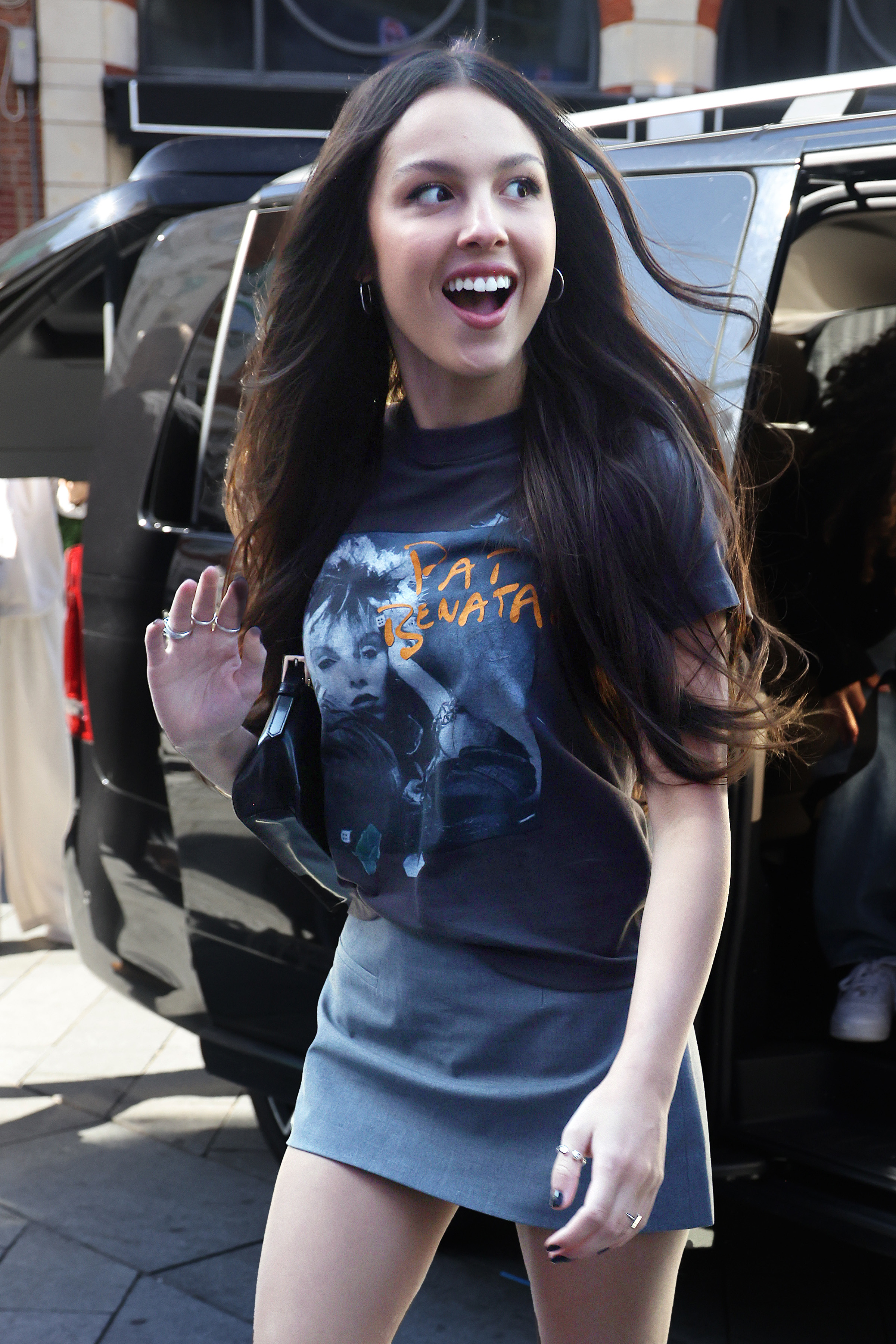 For context, in 2021, Olivia shared that Taylor was a big influence, and the two even shared cute interactions on social media praising one another over the release of Olivia's debut single, "Drivers License."
Initially, fans focused on an alleged feud between Olivia and Sabrina Carpenter when it was speculated Olivia's debut single was about the former love triangle between the two women and her ex, Joshua Bassett.
At this time, it appeared Taylor and Olivia were cool.
Fast forward to the release of Olivia's debut album, Sour, which included several songs inspired by Taylor.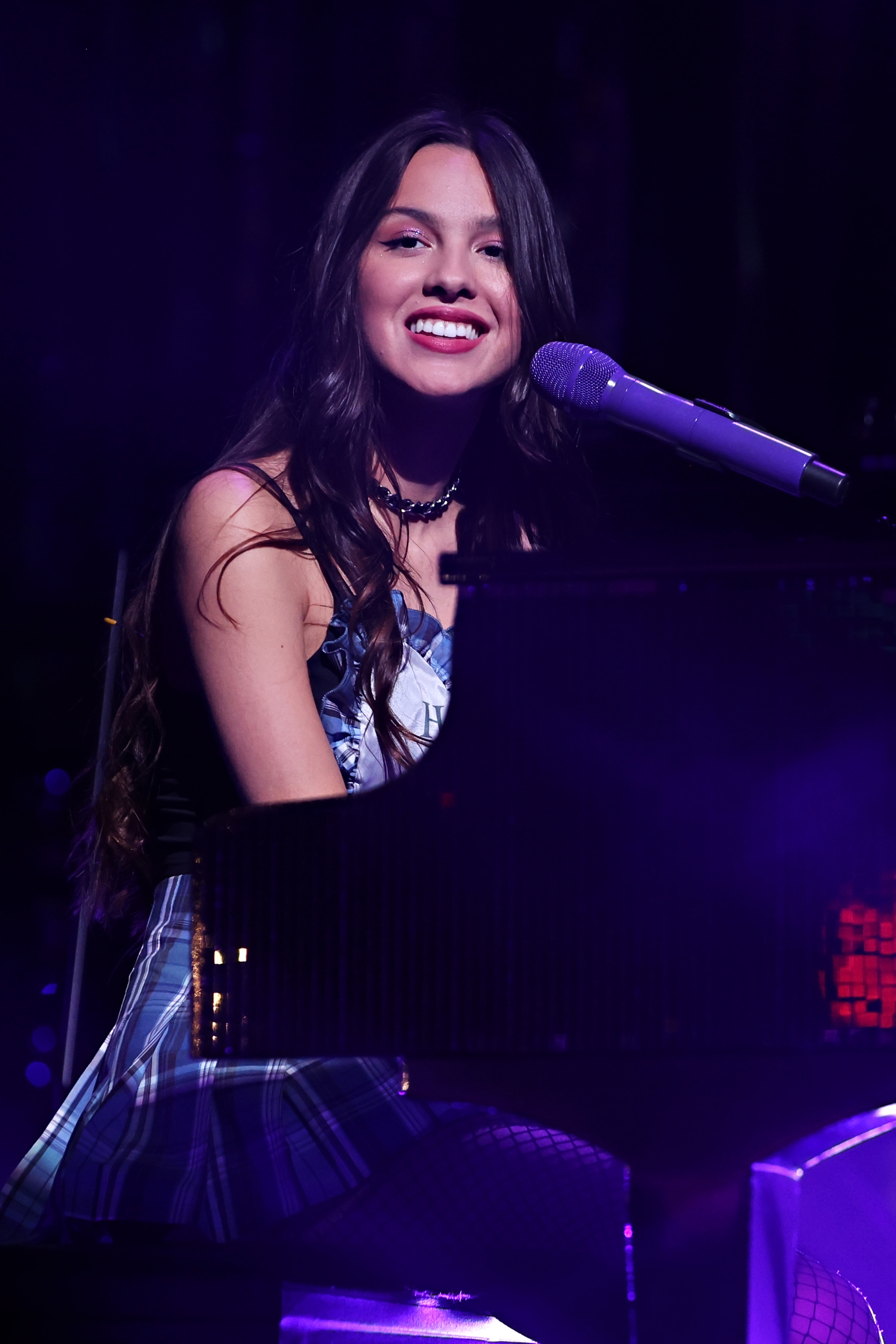 On top of that, fans noticed Taylor and Olivia weren't interacting with each other at events, and the "Karma" singer even became closer with Sabrina Carpenter, Olivia's other alleged rival.
And now, fans are reading even further between the lines to drag out this alleged feud, assuming "Vampire" is definitely a reference to Taylor after Olivia's latest response.
If you ask me, I think "Vampire" might be about a famous mouse, but let me pretend to mind my business.
What do you think about Olivia's latest response to alleged feud rumors?