Megan and MGK (real name Colson Baker) got engaged in January 2022. Since then, they've constantly been in the news (and a good percentage of my coverage) for their jaw-dropping red-carpet appearances, cryptic social media posts, and shocking antics.
When it was speculated earlier this year the pair were in a rough patch based on cheating allegations, I spent the better half of my spring watching Jennifer's Body on repeat, hoping the rumors weren't true.
According to Entertainment Tonight, the twin flames have worked to make their relationship work and are "fully back together."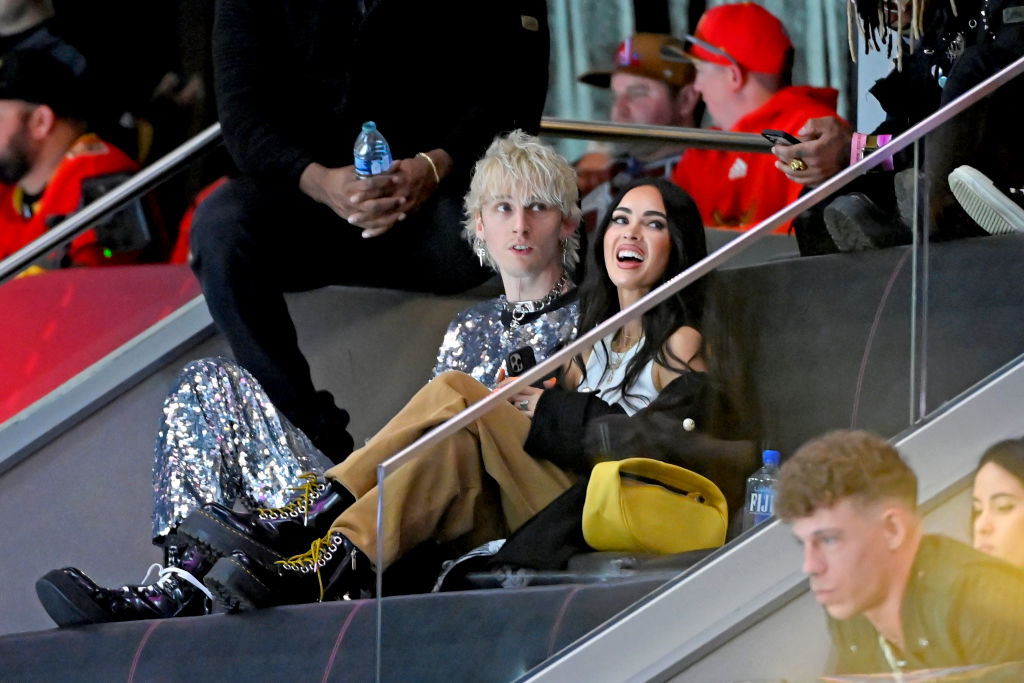 A source told ET, "Everything between Megan and Machine Gun Kelly has been great lately. They're in a really good place in their relationship and have worked to get things back on track."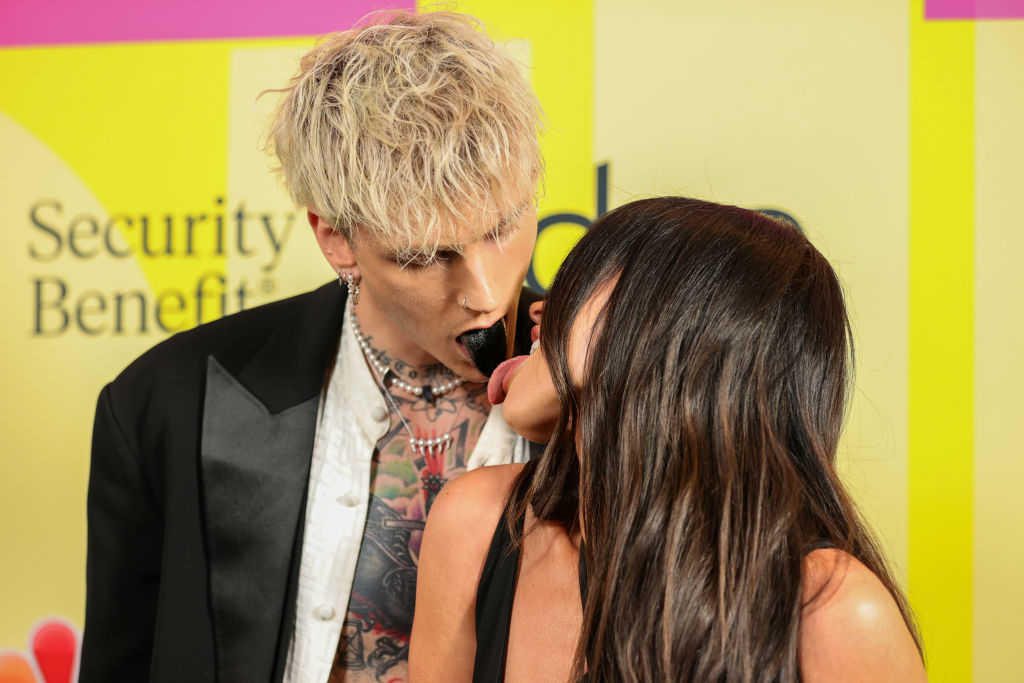 "They are fully back together and enjoying it. They are talking about their future plans and about moving forward with their engagement and wedding planning," ET's source continued.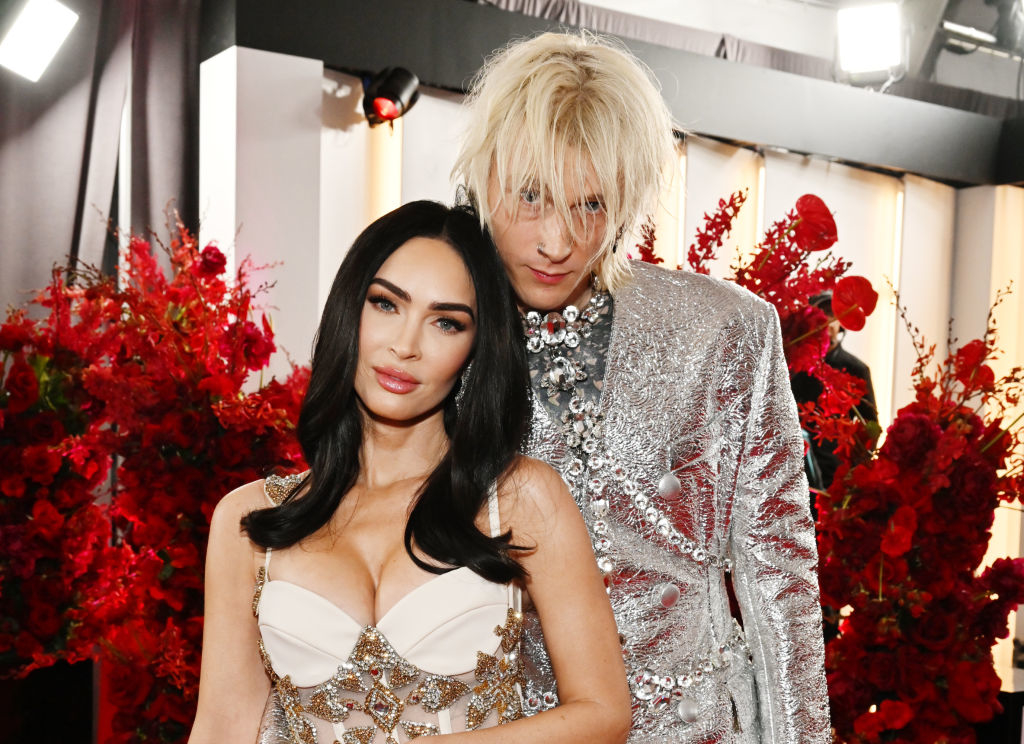 Since the original speculation started, MGK and Megan have been on vacation together and continued to show each other love for Sports Illustrated covers, birthdays, and other events — so the real ones knew they would figure it out.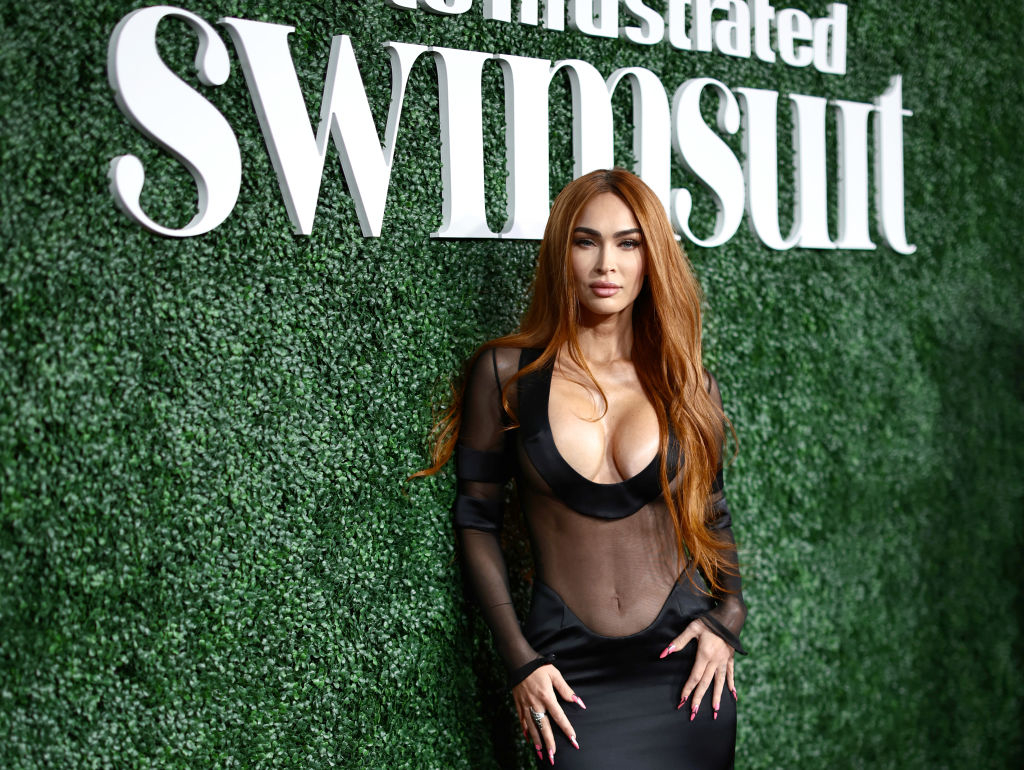 Now that the Bengal cats are out of the bag, you can expect more MGK and Megan updates from me.