Mark Wahlberg is a proud Catholic, and he couldn't care less if it's not the most "popular" thing to do around Hollywood.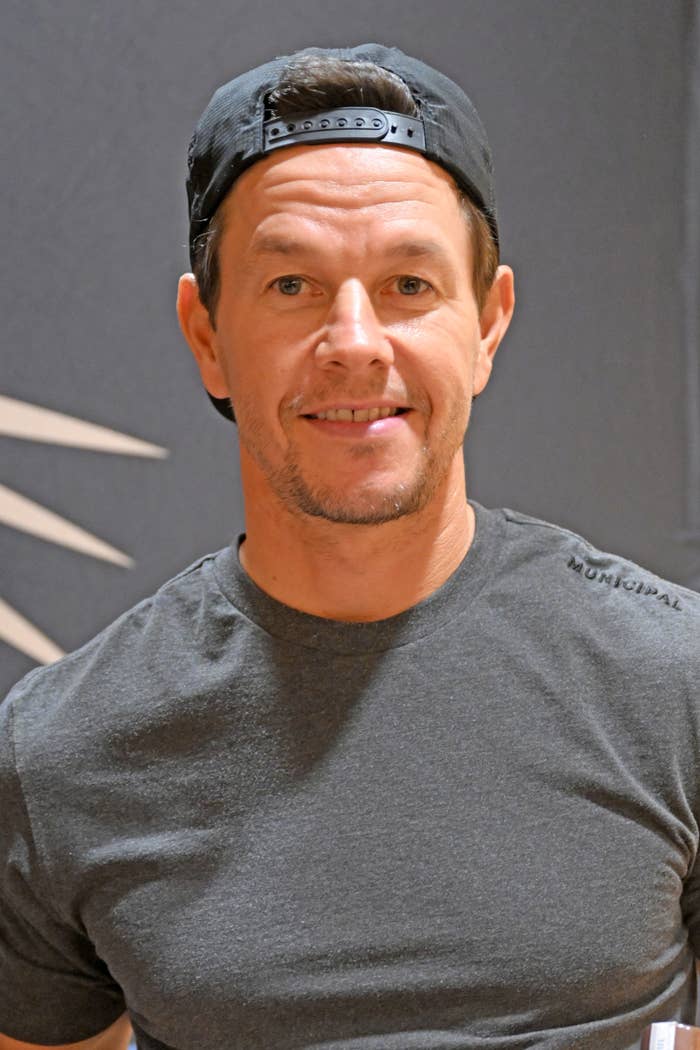 In an interview with Today, the Daddy's Home actor shared why discipline in his faith is important, especially while observing Lent. "God knows the thing He wants you to detach from. We all know those things that make us feel guilty and don't make us feel as good as we should."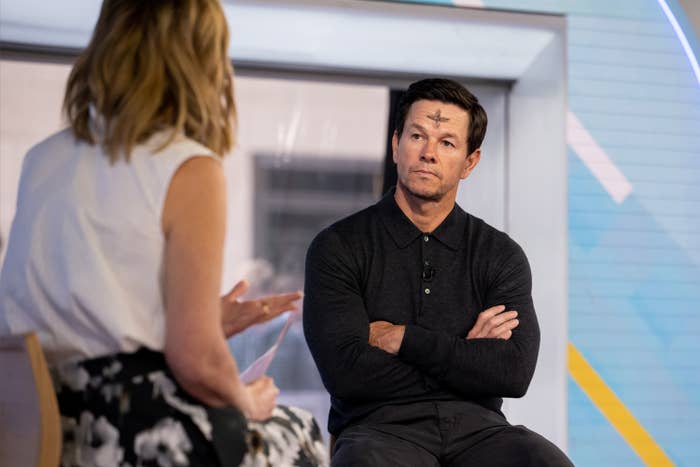 "Discipline has always been important to me in life," Mark said. "Once I started getting into movies and transitioned from music, I realized I needed a lot of discipline in my life. And that discipline has afforded me so many other things."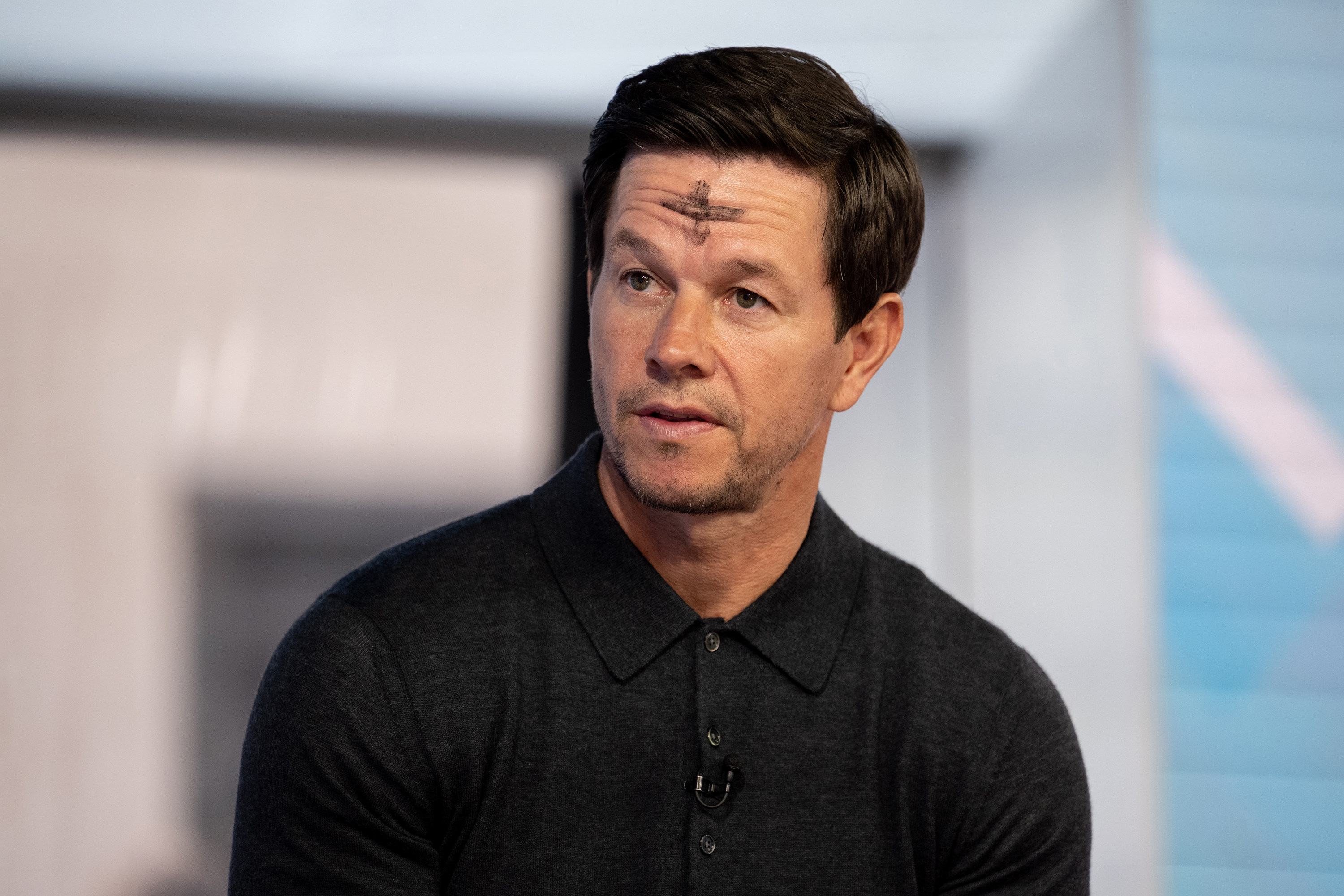 Mark made it clear he's not "trying to jam it down anyone's throat," but he's adamant that he will "not deny his faith."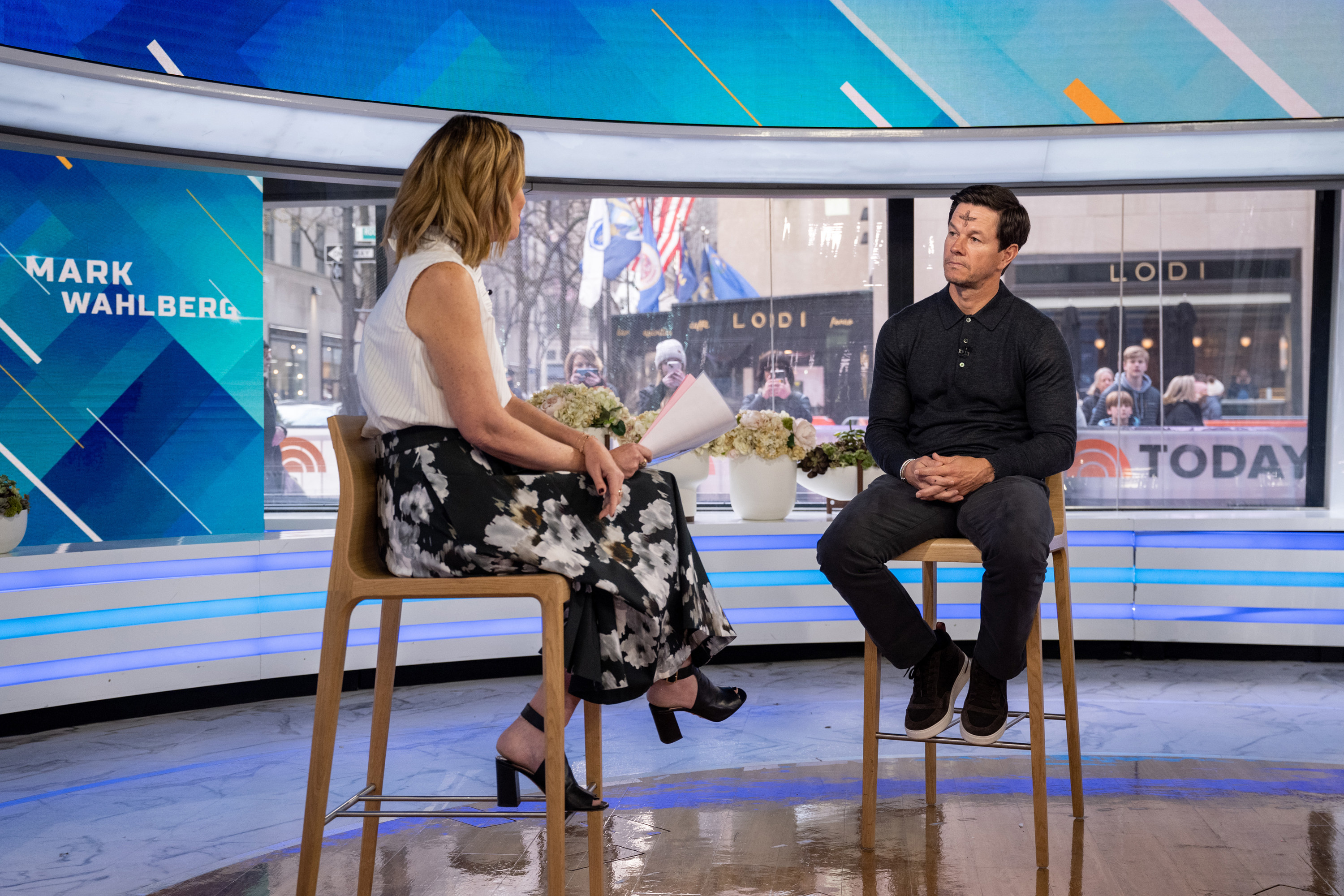 And he's fully aware it's not for everybody, especially in Hollywood. "It's not popular in my industry, but you know, I cannot deny my faith," he said. "It's important for me to share that with people. But I have friends from all walks of life and all different types of faiths and religions, so it's important to respect and honor them as well."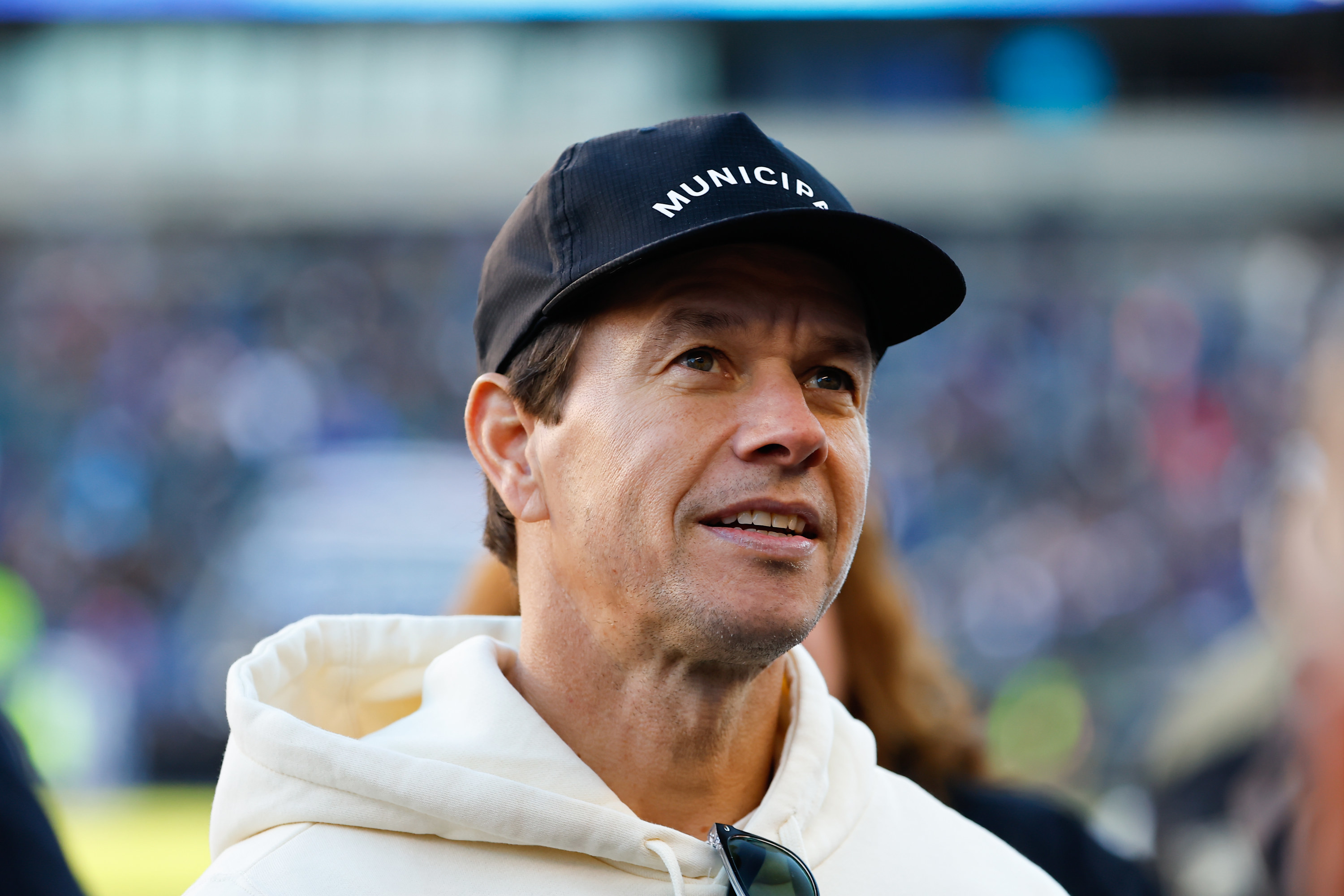 Mark's most recent work reflects his passion for his faith, a departure from his earlier films, like my favorite 1997 Boogie Nights. In the 2022 film, Father Stu, he plays a former amateur boxer who became a Catholic priest. He is the voice and spokesperson of a Catholic mediation, prayer, and sleep app called "Hallow."
Mark believes that his faith has awarded him "everything," but when it comes to his family he doesn't "force it on them." "Before, it was like 'OK, everybody's got to be in Catholic school. We've got to go to mass every Sunday.' But that can also create some resentment. I want them to gravitate towards it in a very natural way."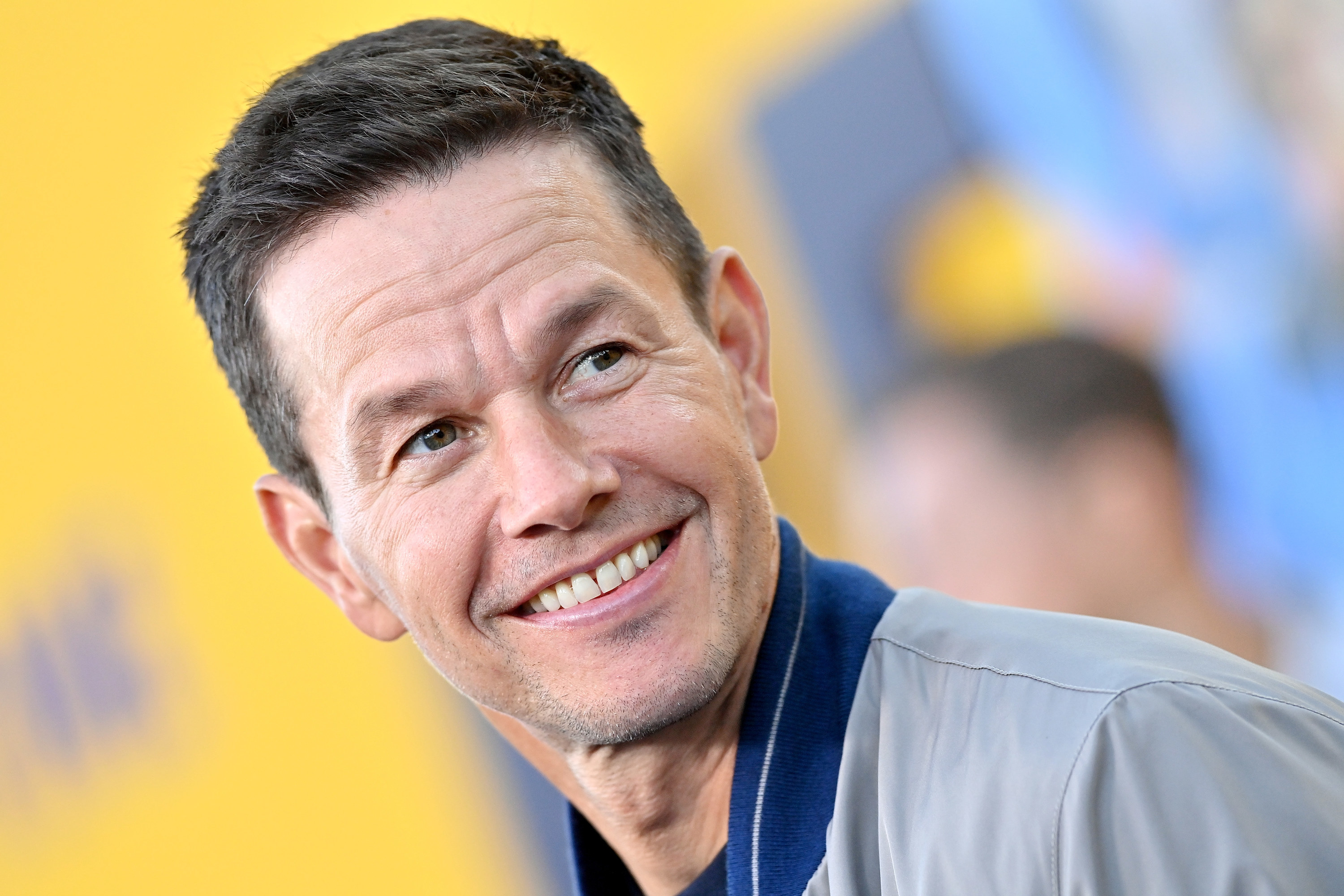 You can check out the entire interview here:
It's not easy doing the unpopular thing. Mad respect, Mark.