At Lucasfilm's Studio Showcase at Star Wars Celebration 2023, Kathleen Kennedy introduced James Mangold, Dave Filoni, and Sharmeen Obaid-Chinoy as the directors of the three new upcoming Star Wars films.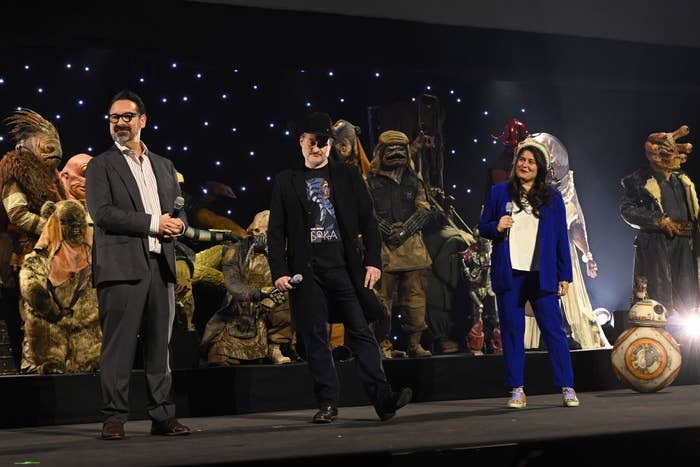 According to IGN, James Mangold's film will focus on the beginning of the Jedi, and Dave Filoni's will concentrate on the New Republic.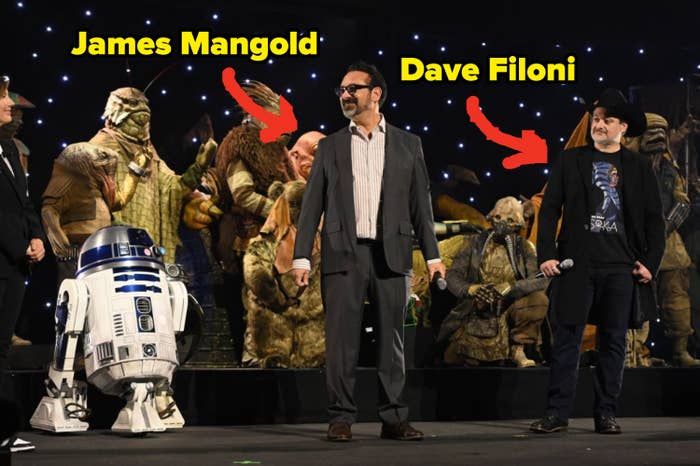 As for Sharmeen Obaid-Chinoy's film? Well, it will take place after the events of The Rise of Skywalker, and yes, Daisy Ridley is returning!
Everyone, including me, was excited for Daisy's return to the franchise as Rey, but it quickly got fans asking: Does this mean Finn is coming back too?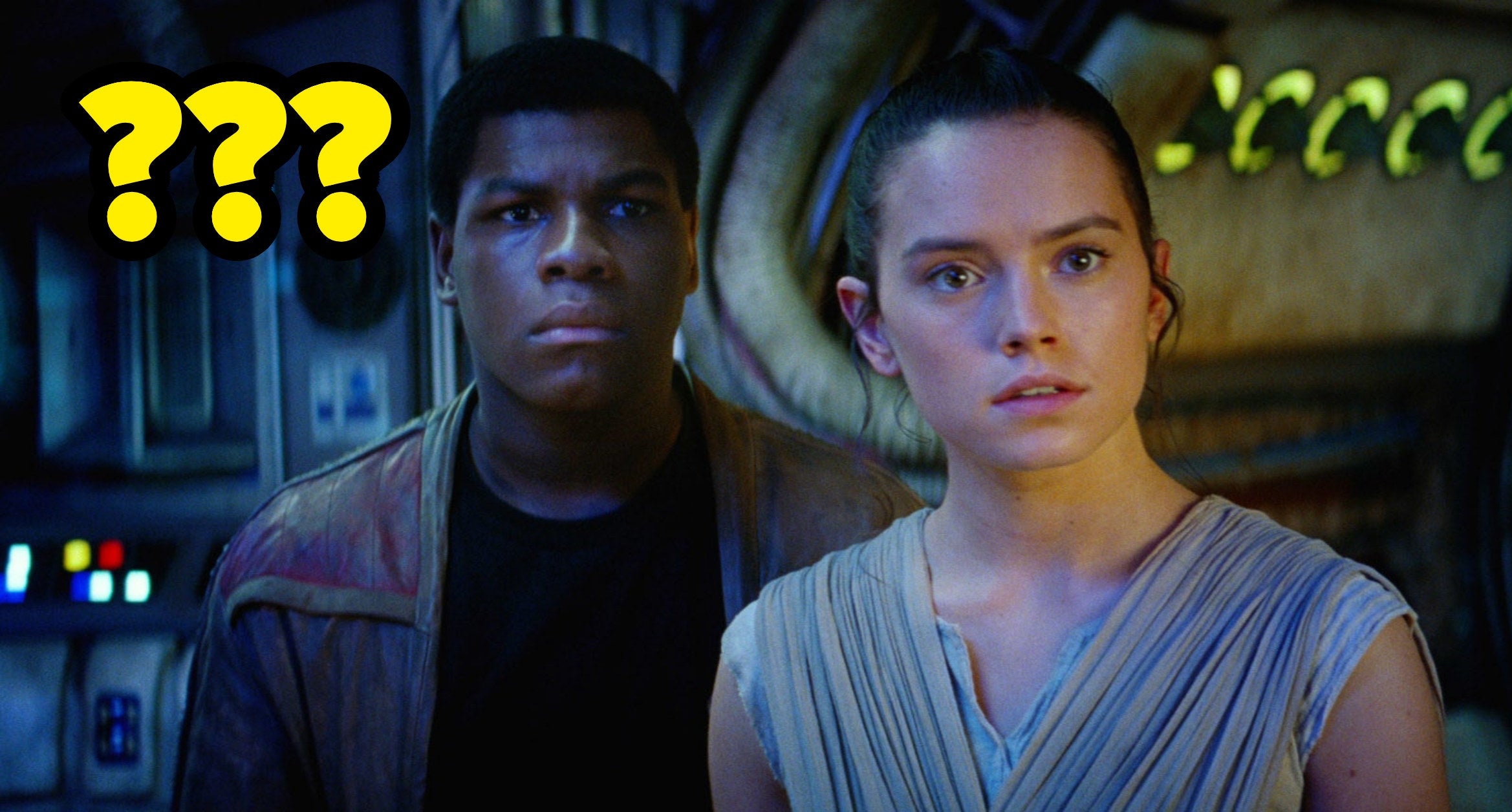 If you remember, John Boyega was pretty vocal about his disappointment with the franchise and how his character was treated on and off screen, but that didn't stop the fandom from wishful thinking.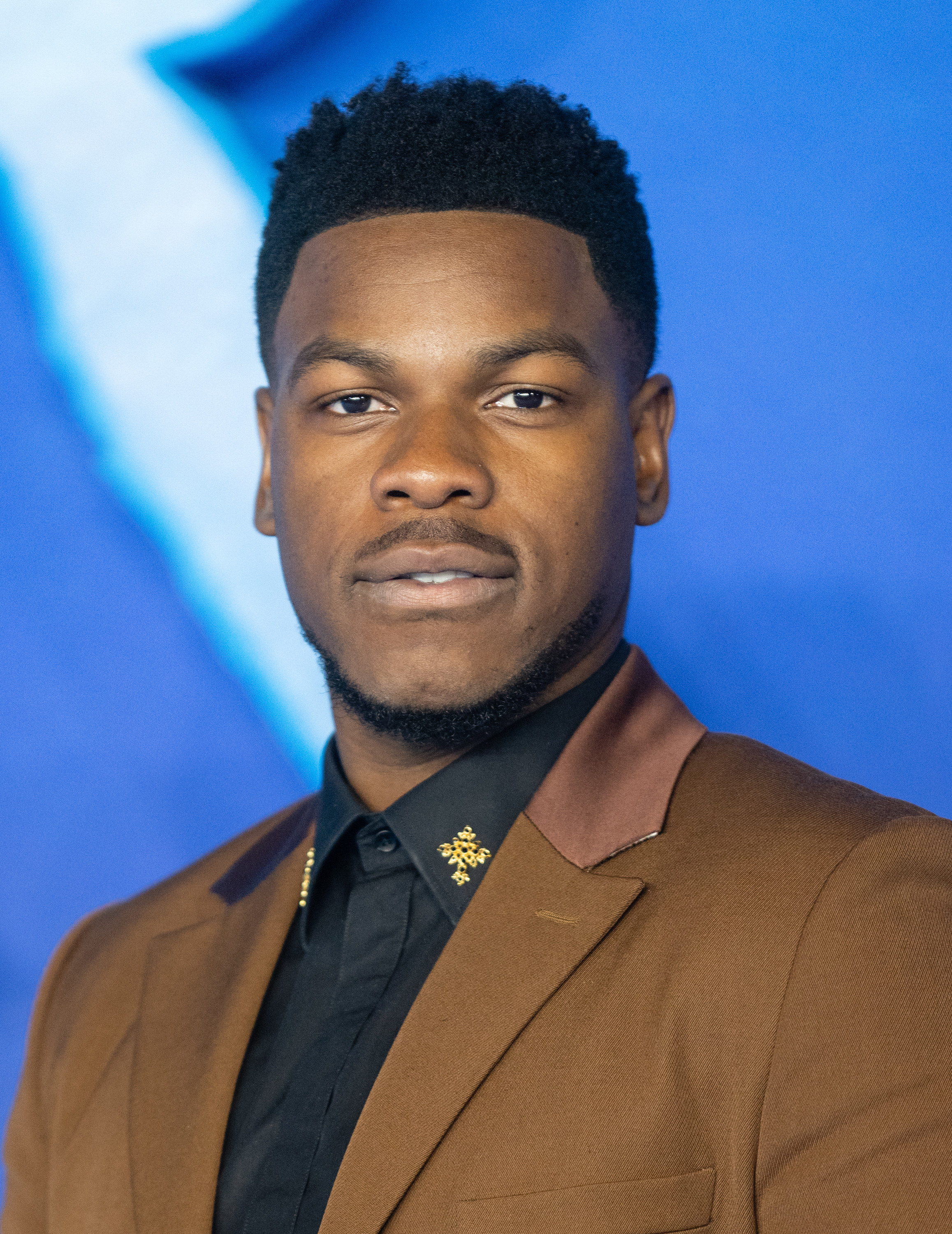 Here's what fans had to say in support of John's return:

And the fans didn't forget to call for Kelly Marie Tran's return as Rose, either. However, after Kelly expressed all the racist and sexist harassment she received, it's unlikely she should give the franchise a second chance.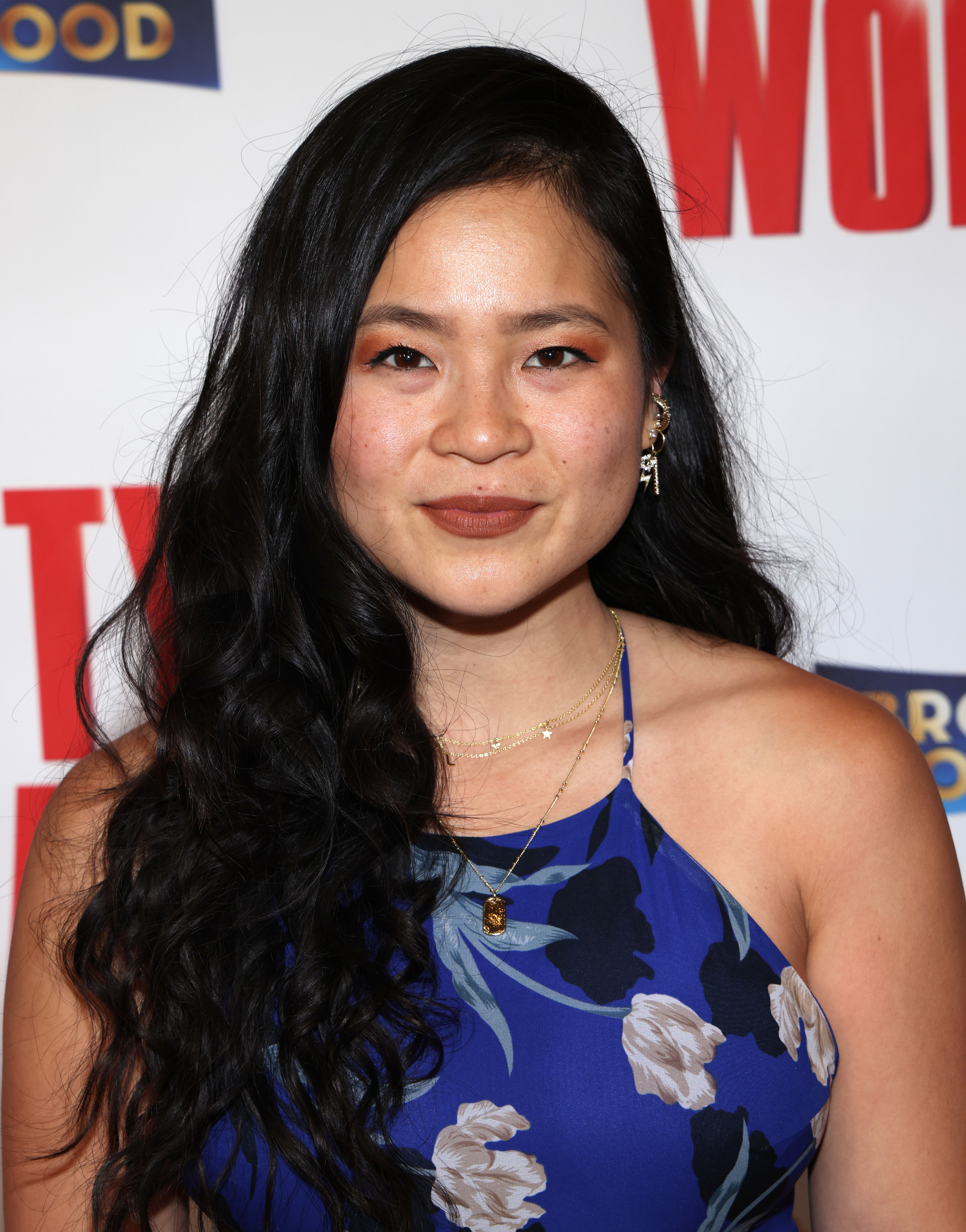 I WANT THEM ALL BACK! Perhaps a good Jedi mind trick will get everybody back on the same page, and we can get John, Kelly, Daisy, and Oscar back together again.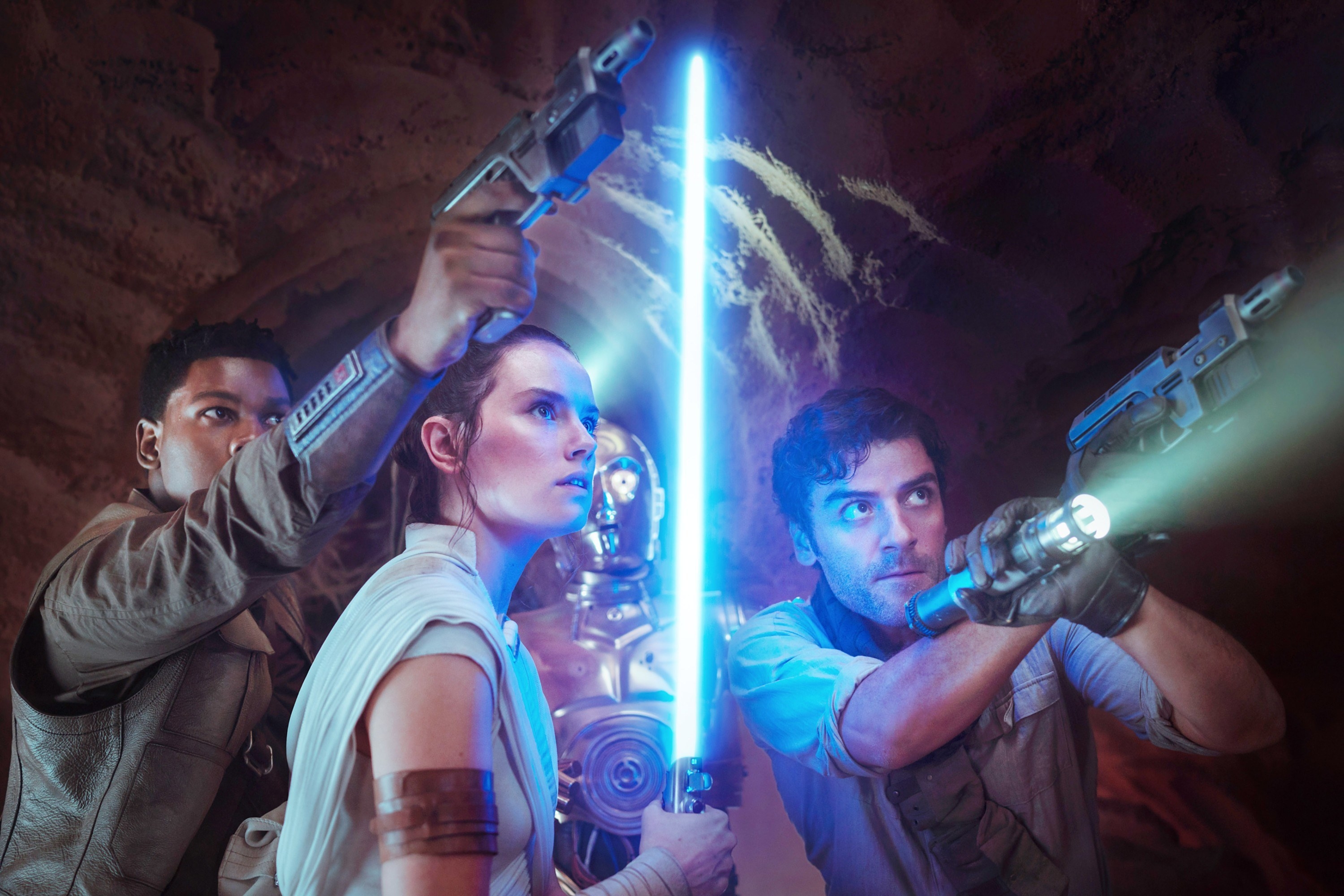 Are you excited to see your favorite Star Wars characters return? Let's talk about it in the comments.