And the whole gang is here this time for the seventh season of the spin-off series, Jersey Shore Family Vacation.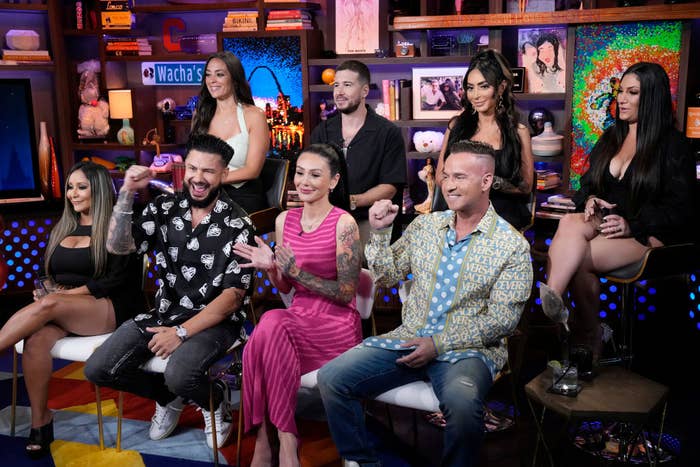 On an episode of Watch What Happens Live With Andy Cohen, the rambunctious cast was asked about their rudest celebrity encounters, and fan-favorite Nicole "Snooki" Polizzi didn't hold back.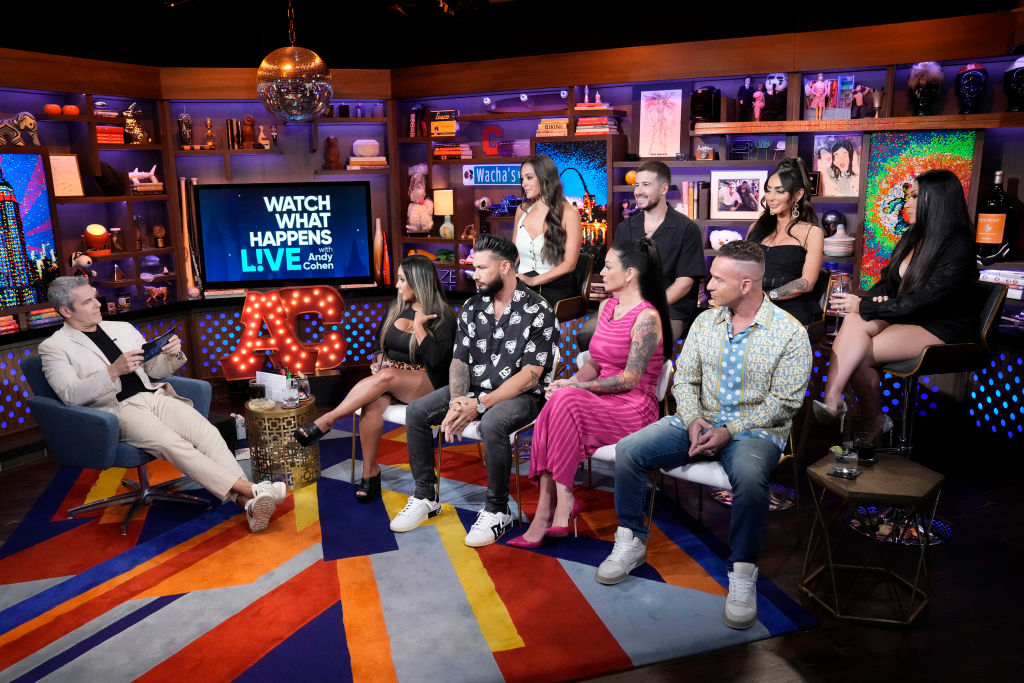 "Joy was so mean to me. She cornered me in the bathroom and said, 'You're not Italian!'" Snooki claimed. Realizing she might have said too much, she turned to her costars and said, "Oh, I said that."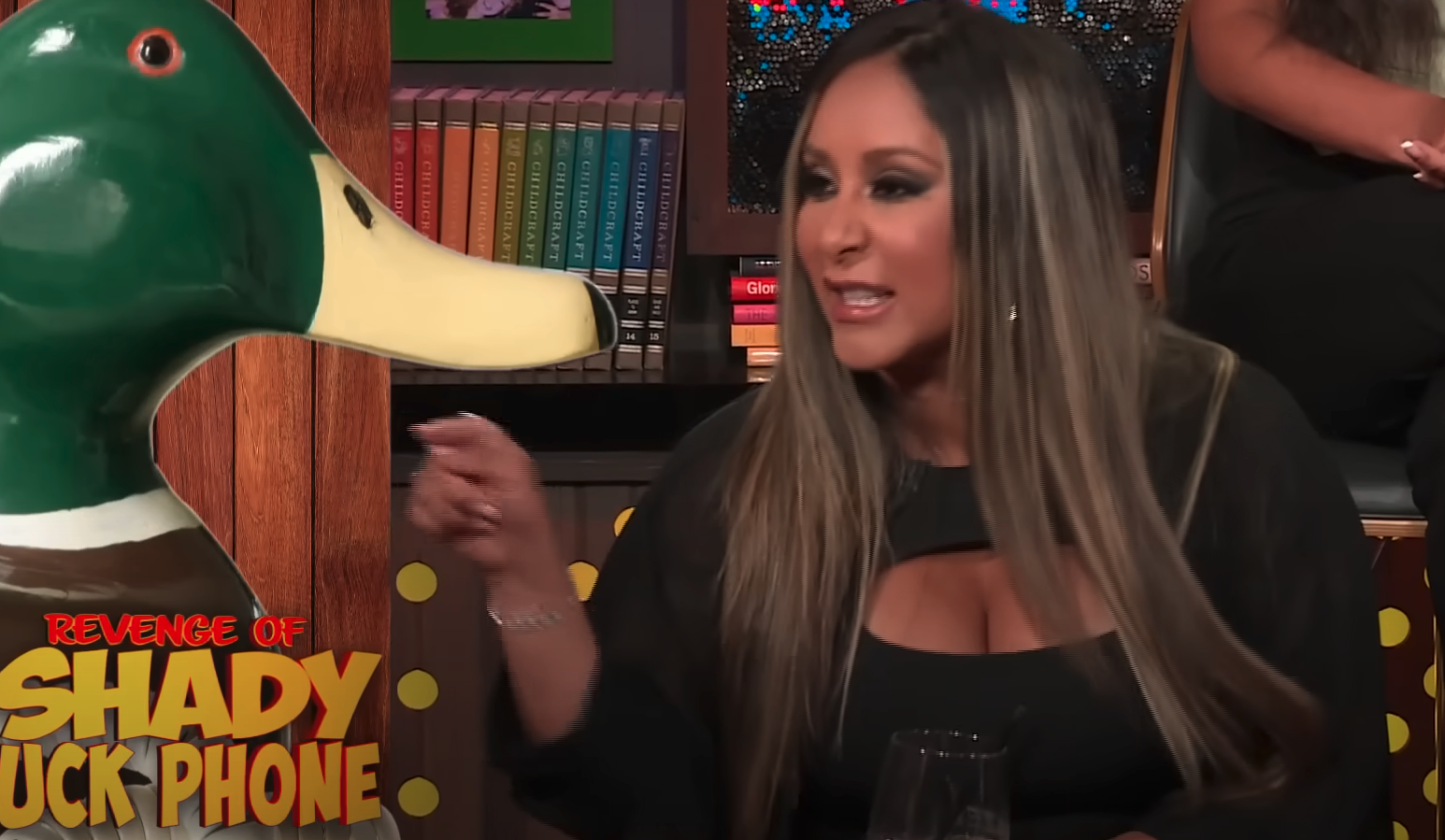 Andy asked Snooki how she responded to the 80-year-old host of The View. She quipped, "I said. 'OK, ma'am.'"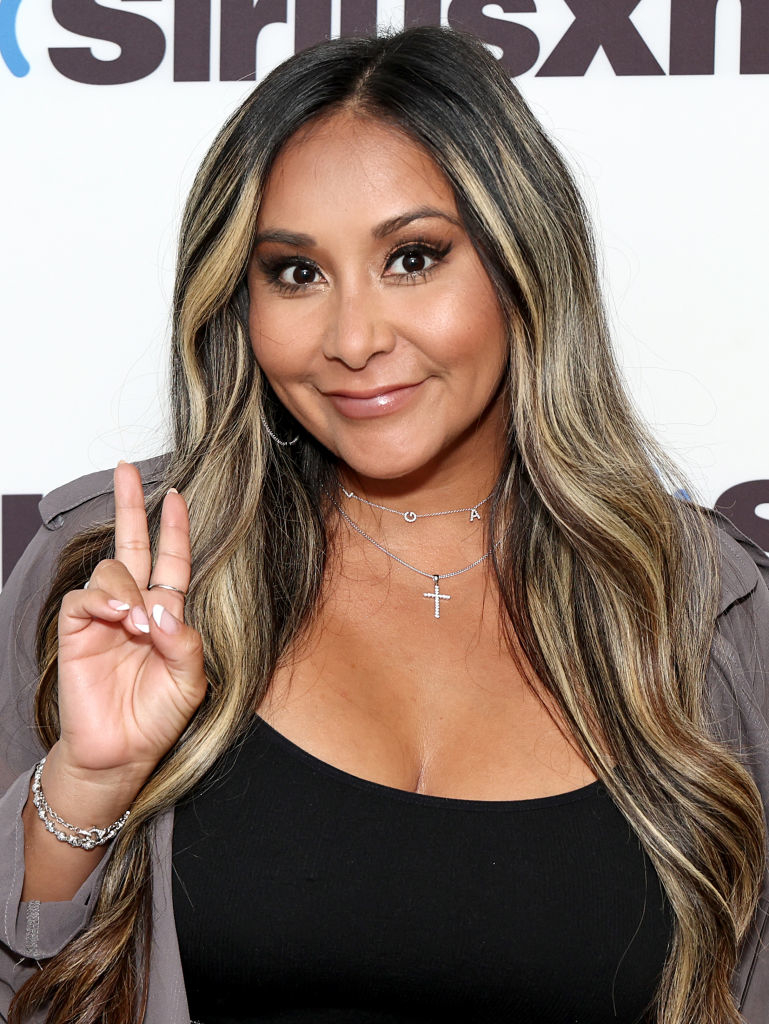 But, of course, the drama doesn't end there with this group. Next up, Deena Cortese and Sammi "Sweetheart" Giancola spilled the tea on an even bigger rude celebrity encounter.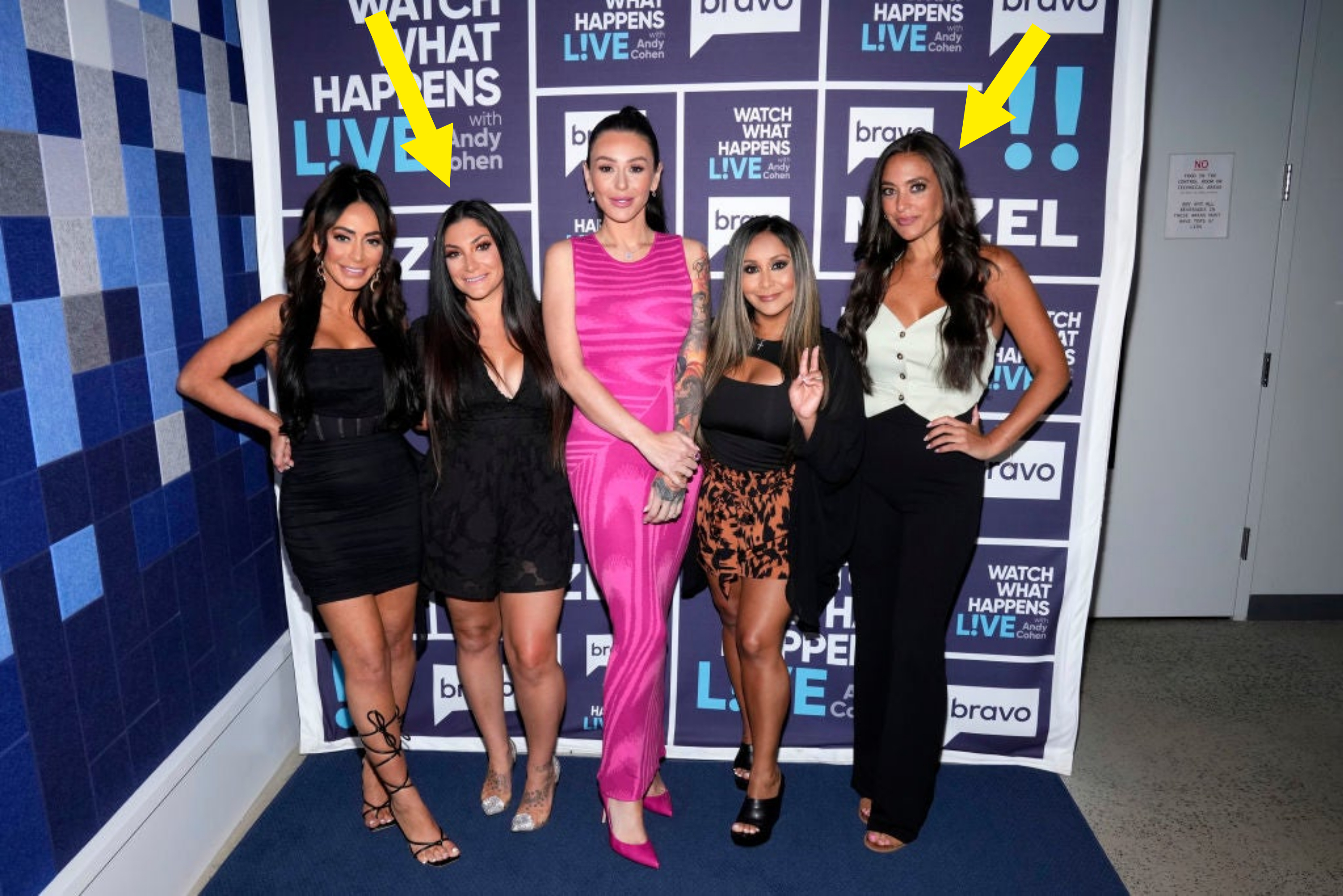 Both Sammi and Deena appeared nervous to bring up the name. "Me and Deena encountered a rude celebrity once, but we don't want to say who it is," Sammi said.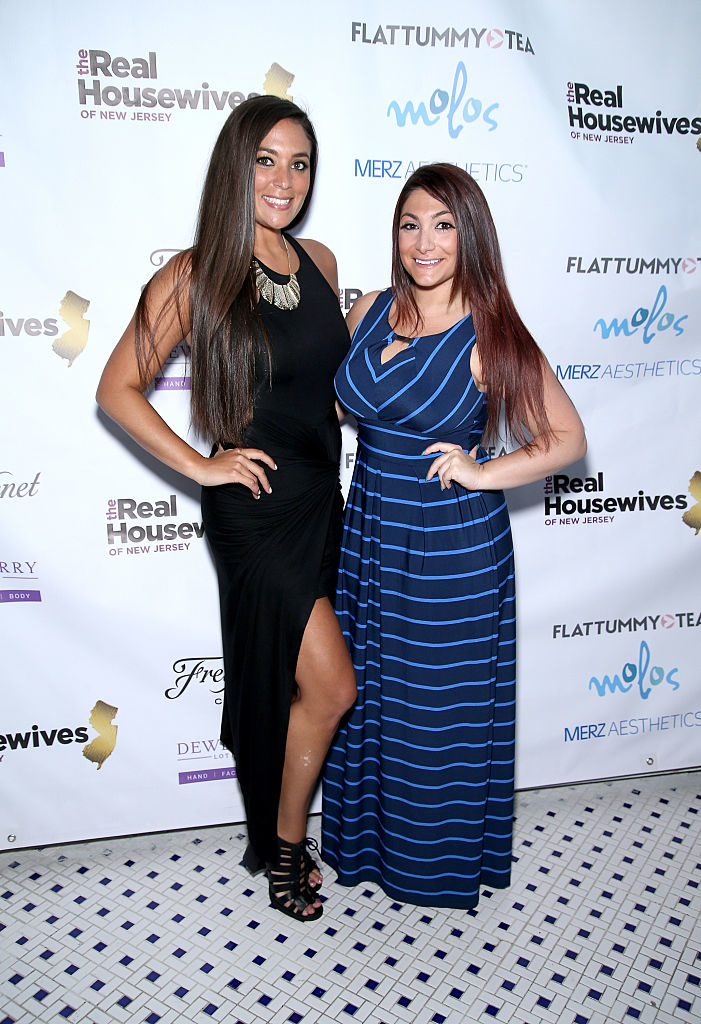 "I love him. I truly love him. I love his wife," Deena added before finally admitting, "Ryan Reynolds was not great to us."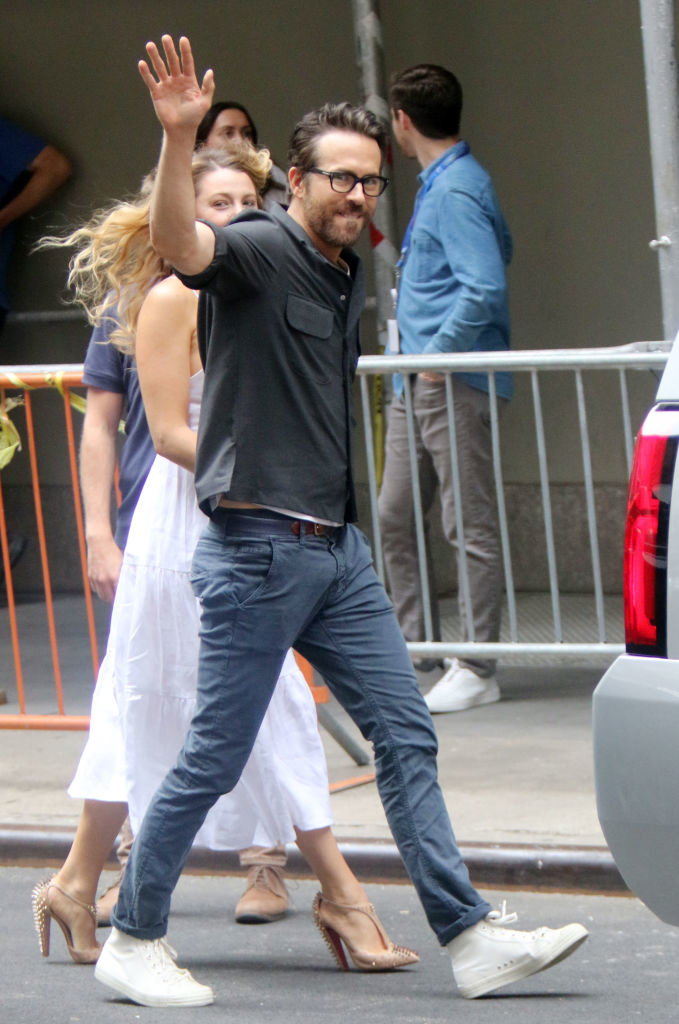 Deena continued, "I love Ryan Reynolds. I truly love Ryan Reynolds still, and I love Blake Lively. He didn't wanna be by us."
Sammi attempted to give Ryan an excuse for the interaction, saying, "Maybe he had a bad day."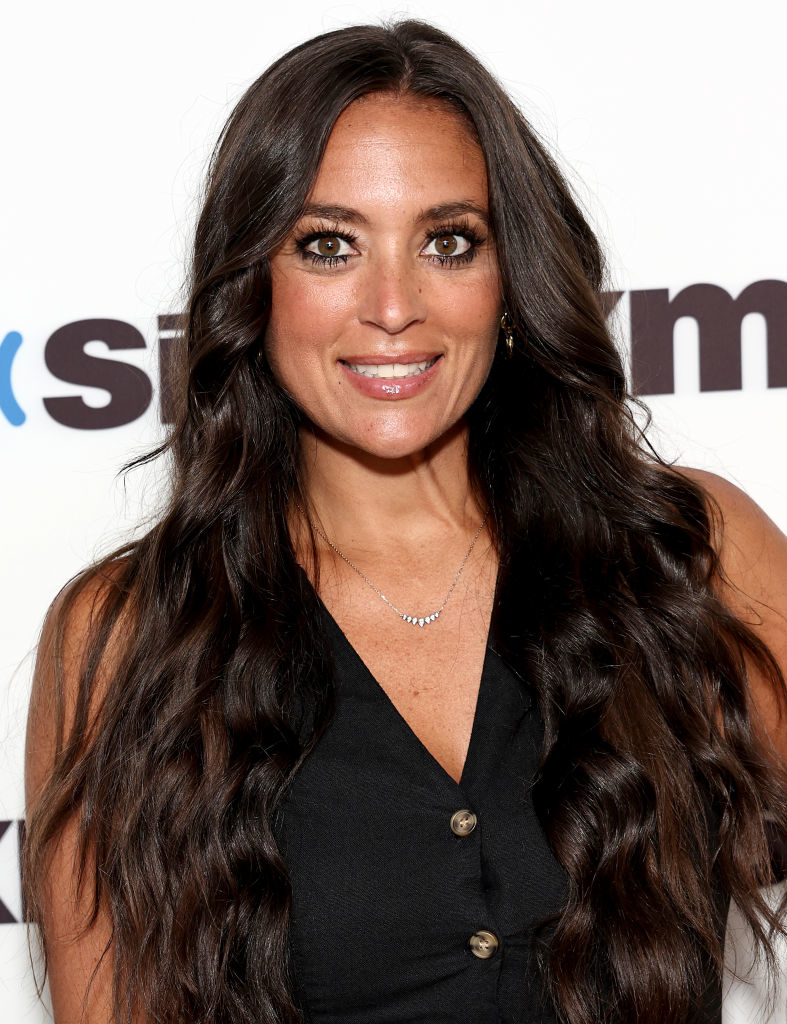 Well, I hope they can clear the air, because who doesn't love the cast of Jersey Shore, Ryan Reynolds, or Joy Behar?