The 55-year-old actor recently shared a statement on Instagram after a comment in a now-deleted post was interpreted as referencing antisemitic ideology.
In the original post, as shared by Jennifer Aniston after she cleared the air and denounced antisemitism, he wrote, "They killed this dude name Jesus… What do you think they'll do to you???! #fakefriends #fakelove"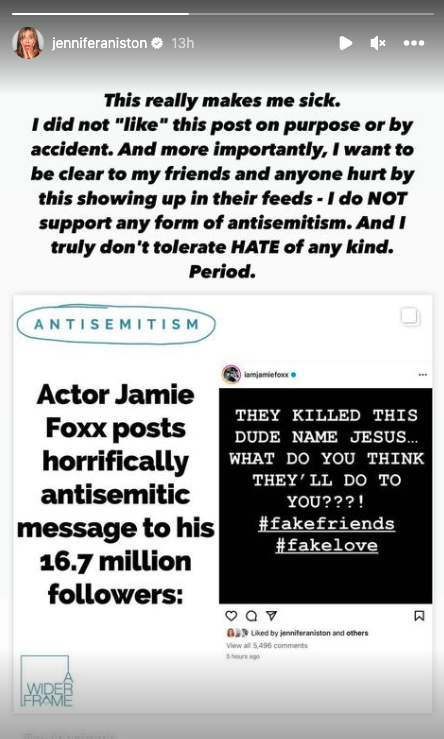 Some interpreted the original post to perpetuate the antisemitic belief of "Jewish deicide," which the American Jewish Committee has defined as "the charge that Jews bear eternal responsibility for the death of Jesus Christ."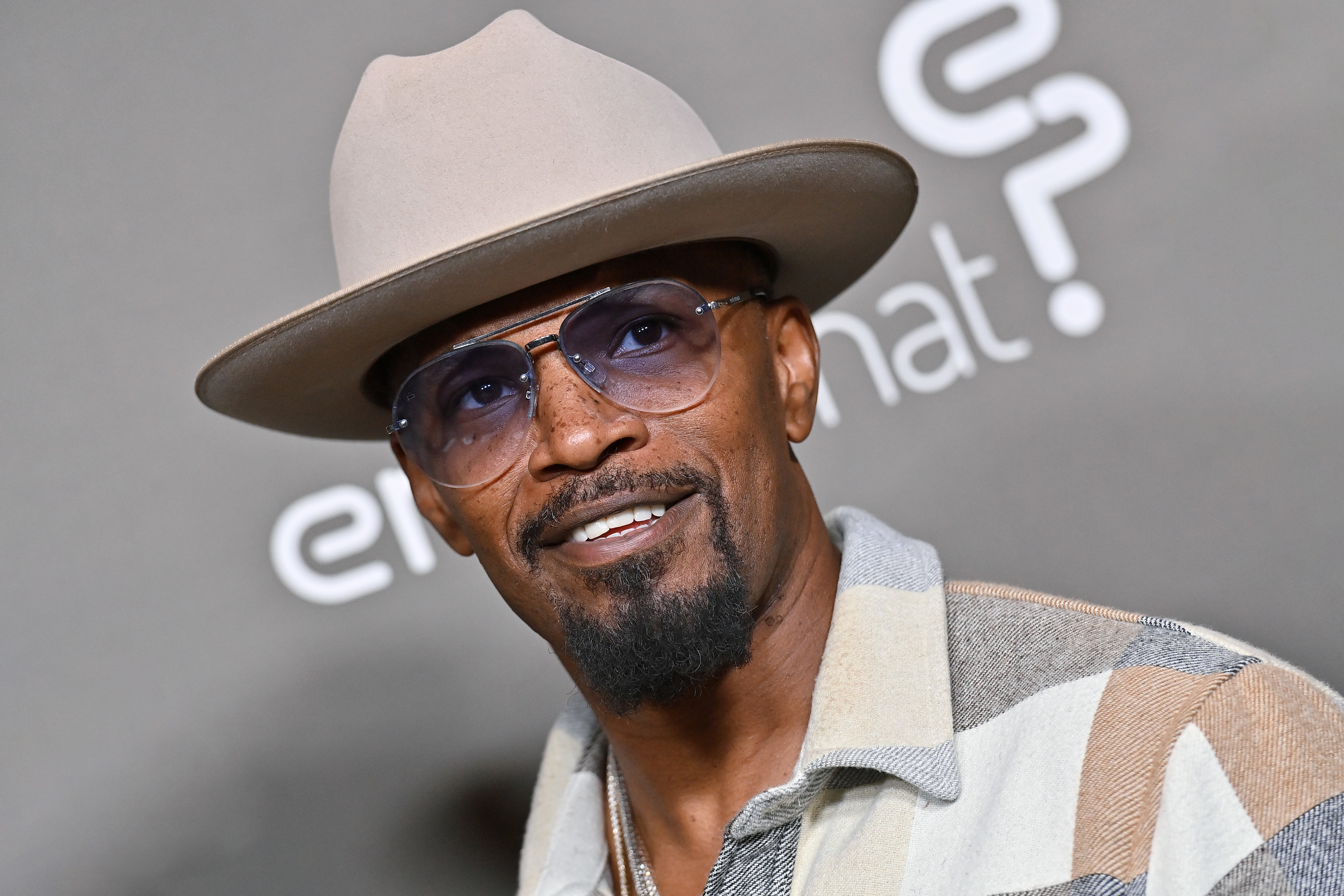 But others were quick to note that Jamie's comment is a common phrase used in the Black community when referring to disloyal people, as Jamie explained in his apology:
Now, the They Cloned Tyrone star has clarified his intentions and expressed regret for the misunderstanding. "I want to apologize to the Jewish community and everyone who was offended by my post," Jamie began.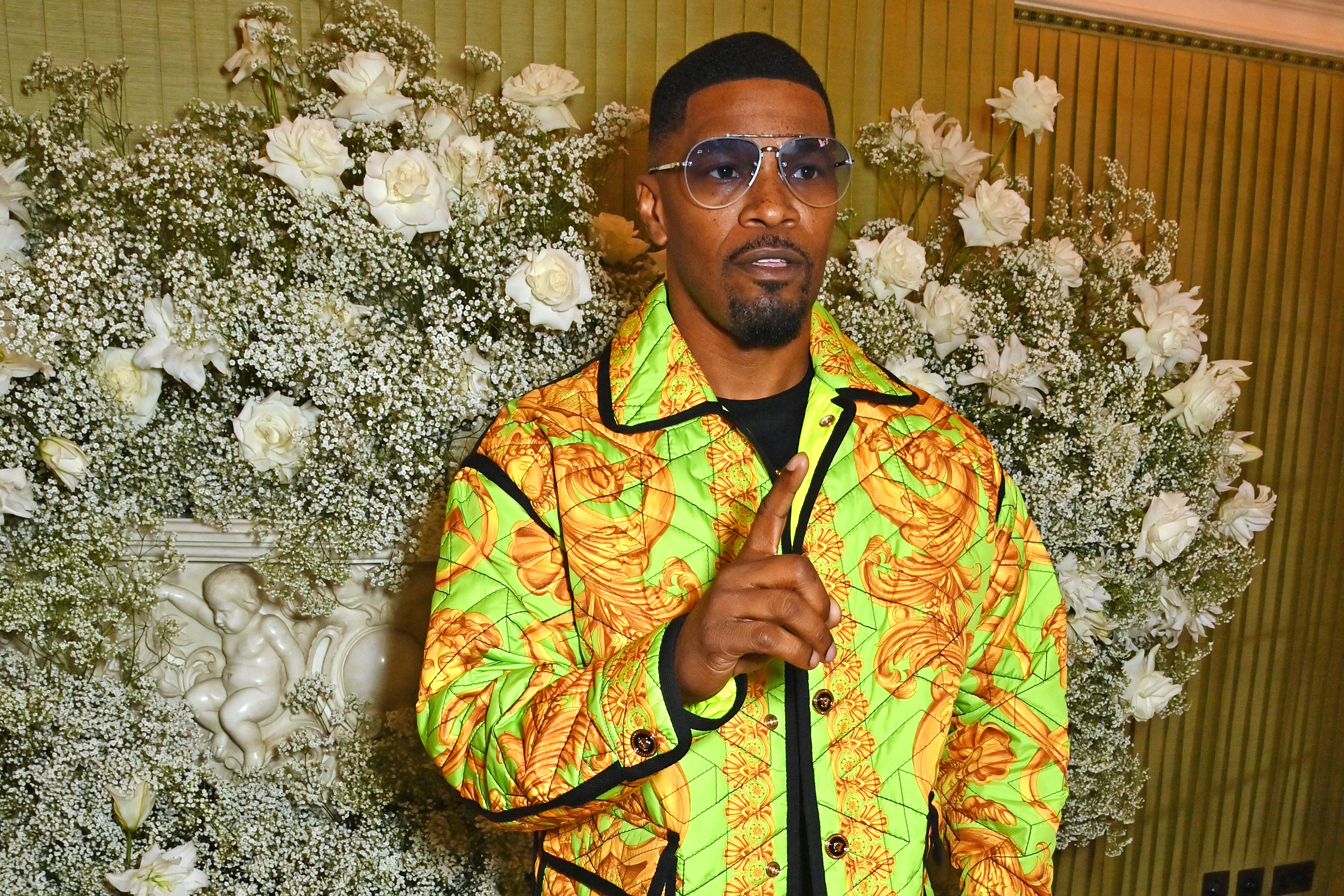 "I now know my choice of words have caused offense and I'm sorry," he added.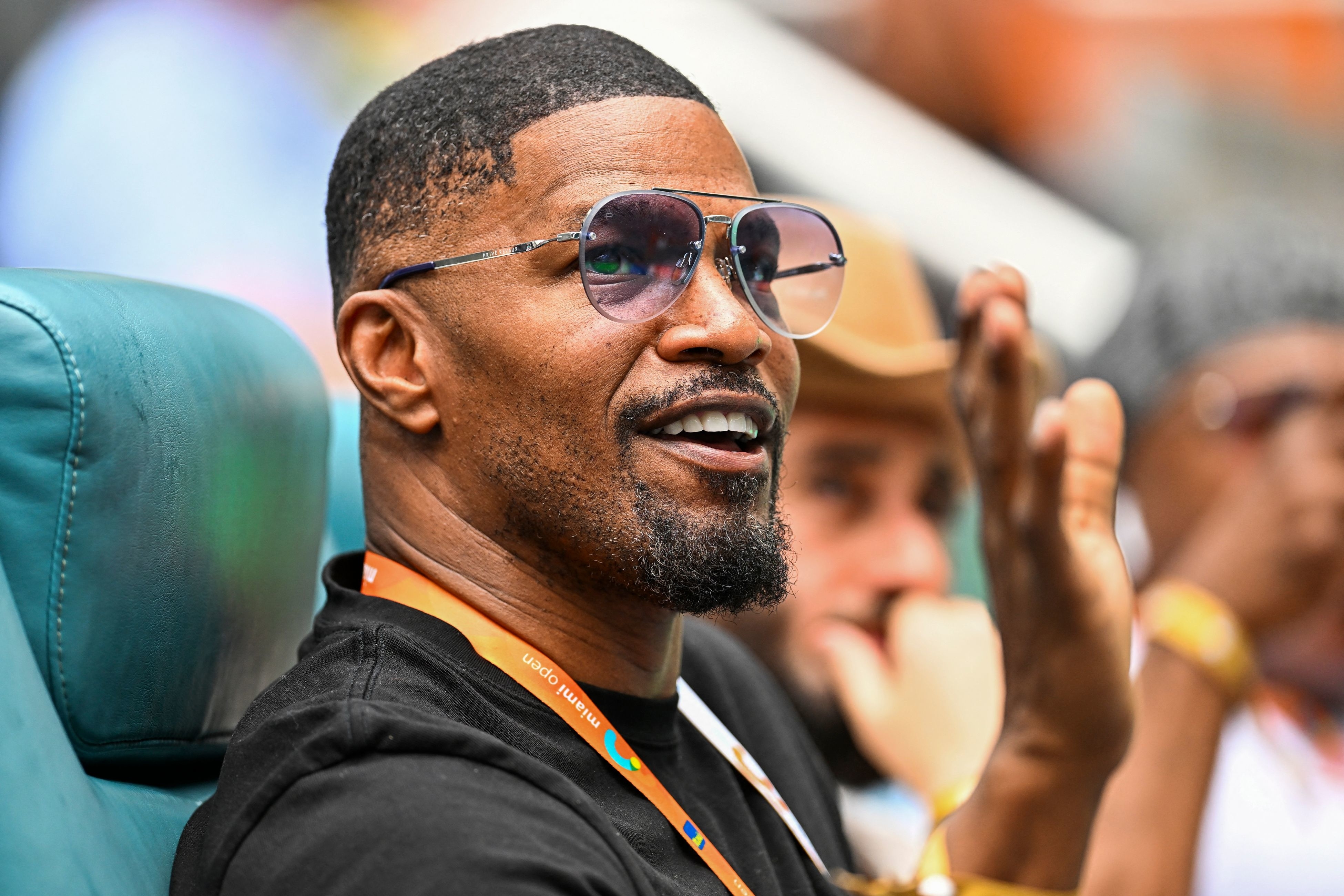 "That was never my intent," he continued. "To clarify, I was betrayed by a fake friend, and that's what I meant with 'they', not anything more. I only have love in my heart for everyone."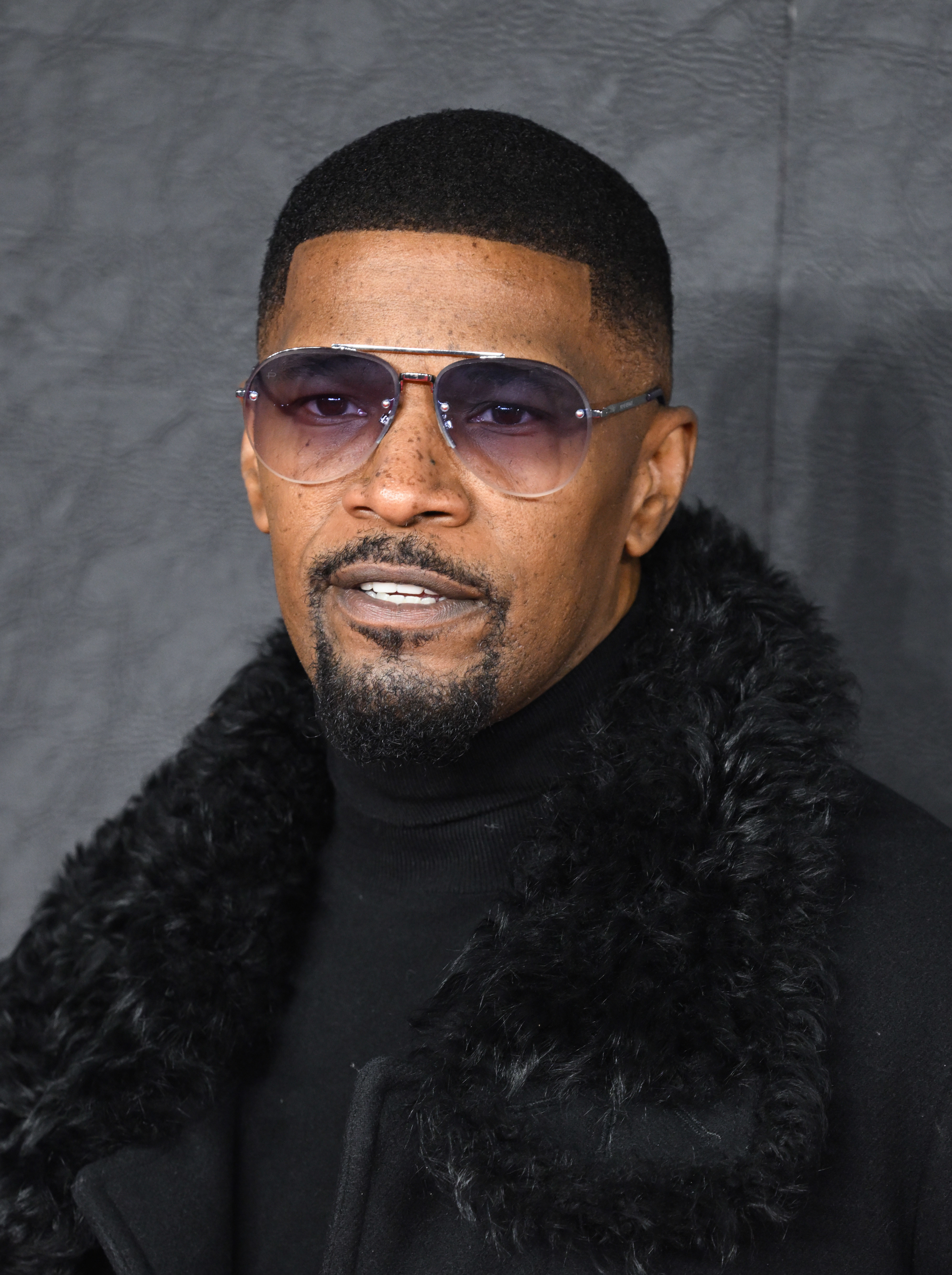 "I love and support the Jewish community. My deepest apologies to anyone who was offended ❤️❤️❤️ Nothing but love always, Jamie Foxx ❤️🦊🙏"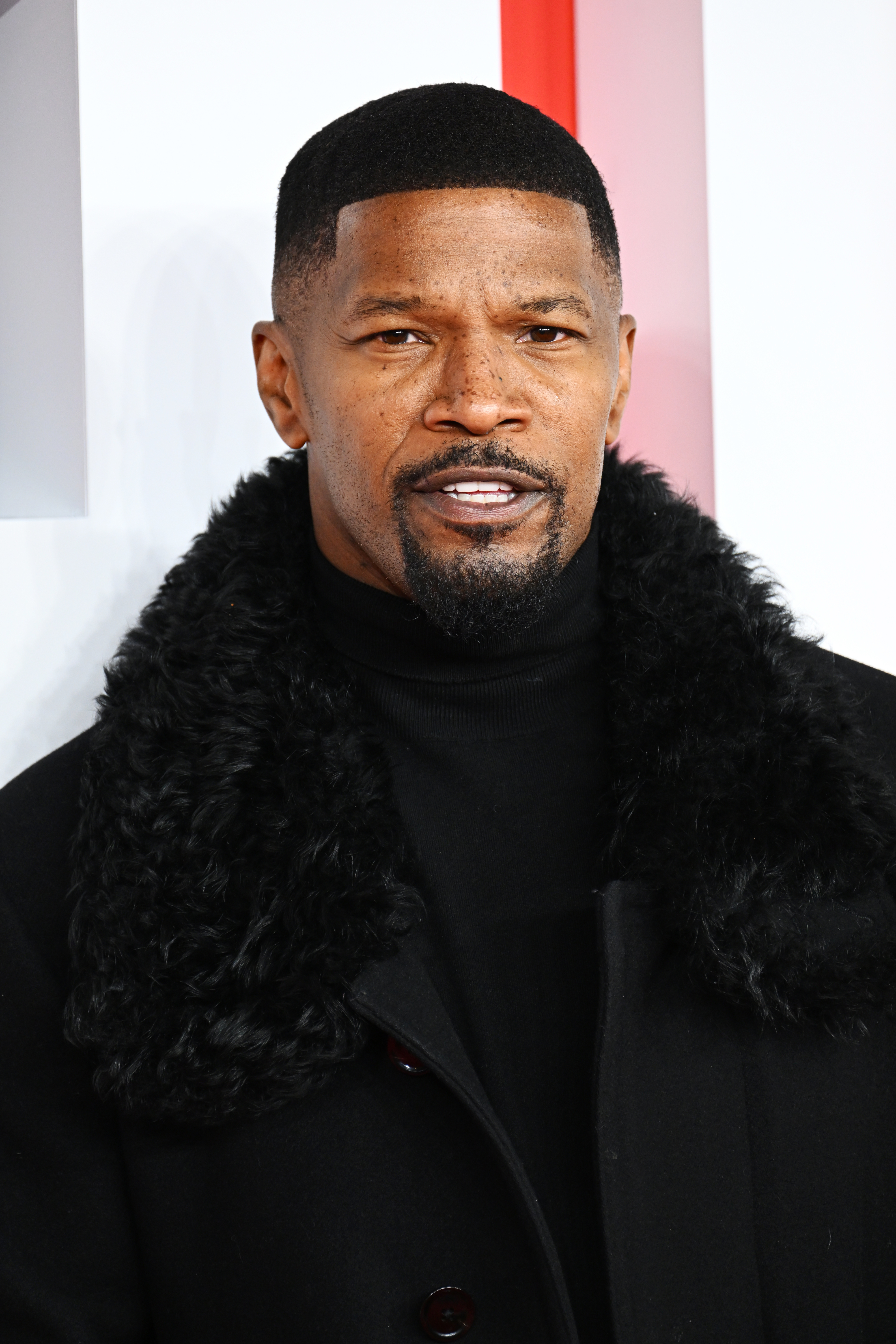 Many people have shared their support for Jamie following his apology: