OK, so, earlier this week, Jamie Foxx shared a cryptic and since-deleted post to his IG that read as follows: "They killed this dude name Jesus...what do you think they'll do to you???!"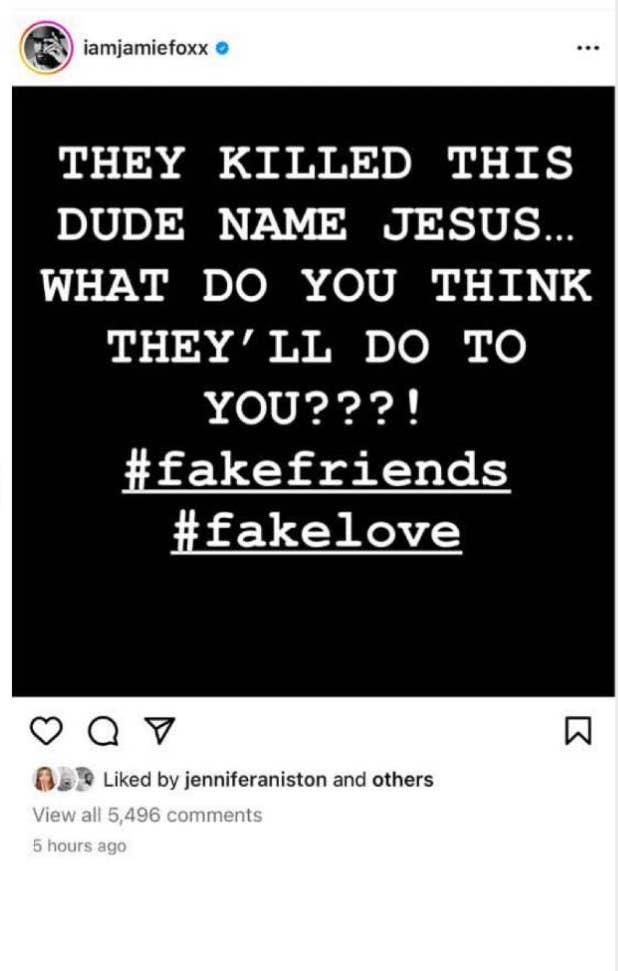 Some interpreted the post to be perpetuating the antisemitic belief of "Jewish deicide," which the American Jewish Committee defines as "the charge that Jews bear eternal responsibility for the death of Jesus Christ."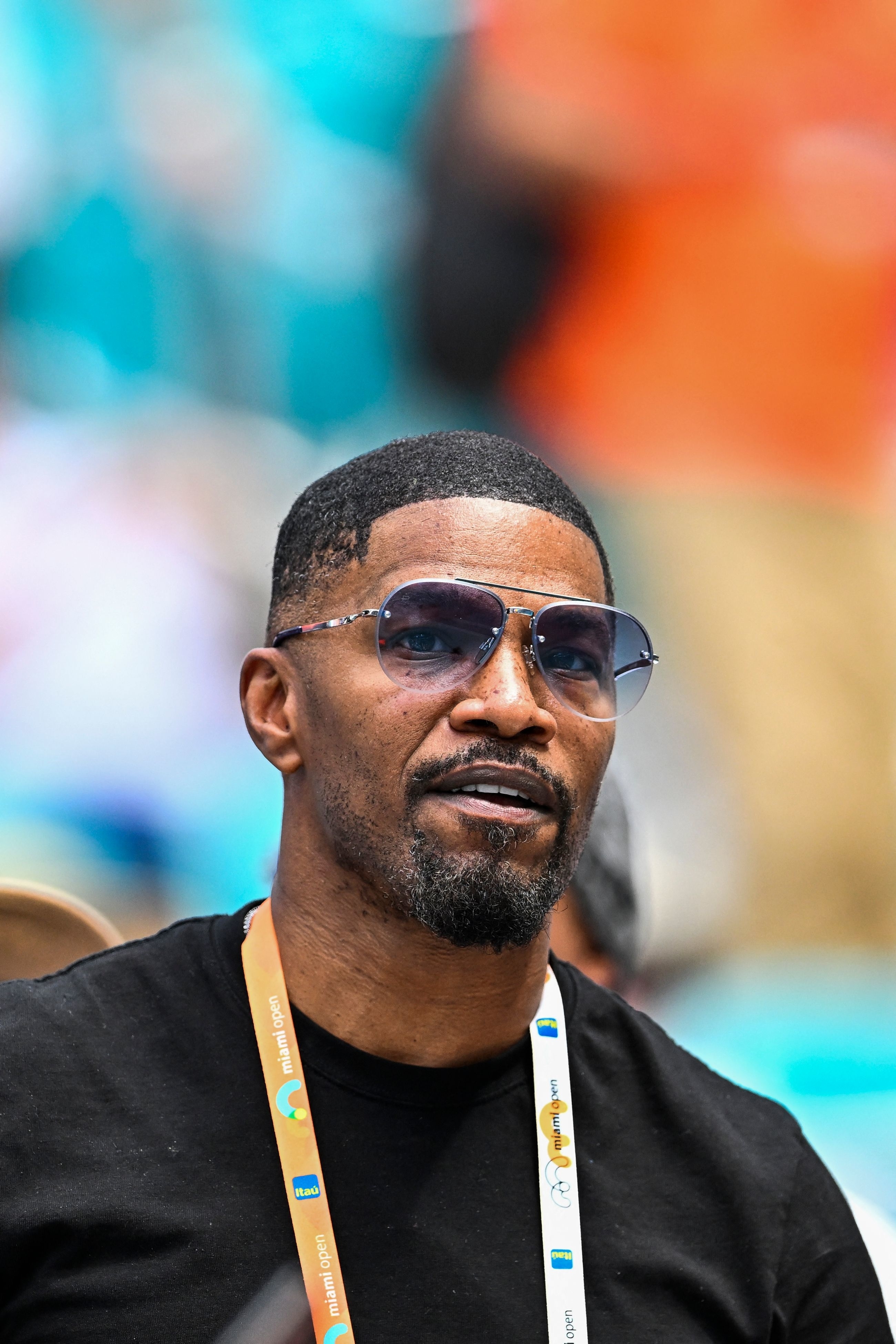 Some also noticed that it seemed as if Jennifer herself had liked the post — and now she's clearing the air.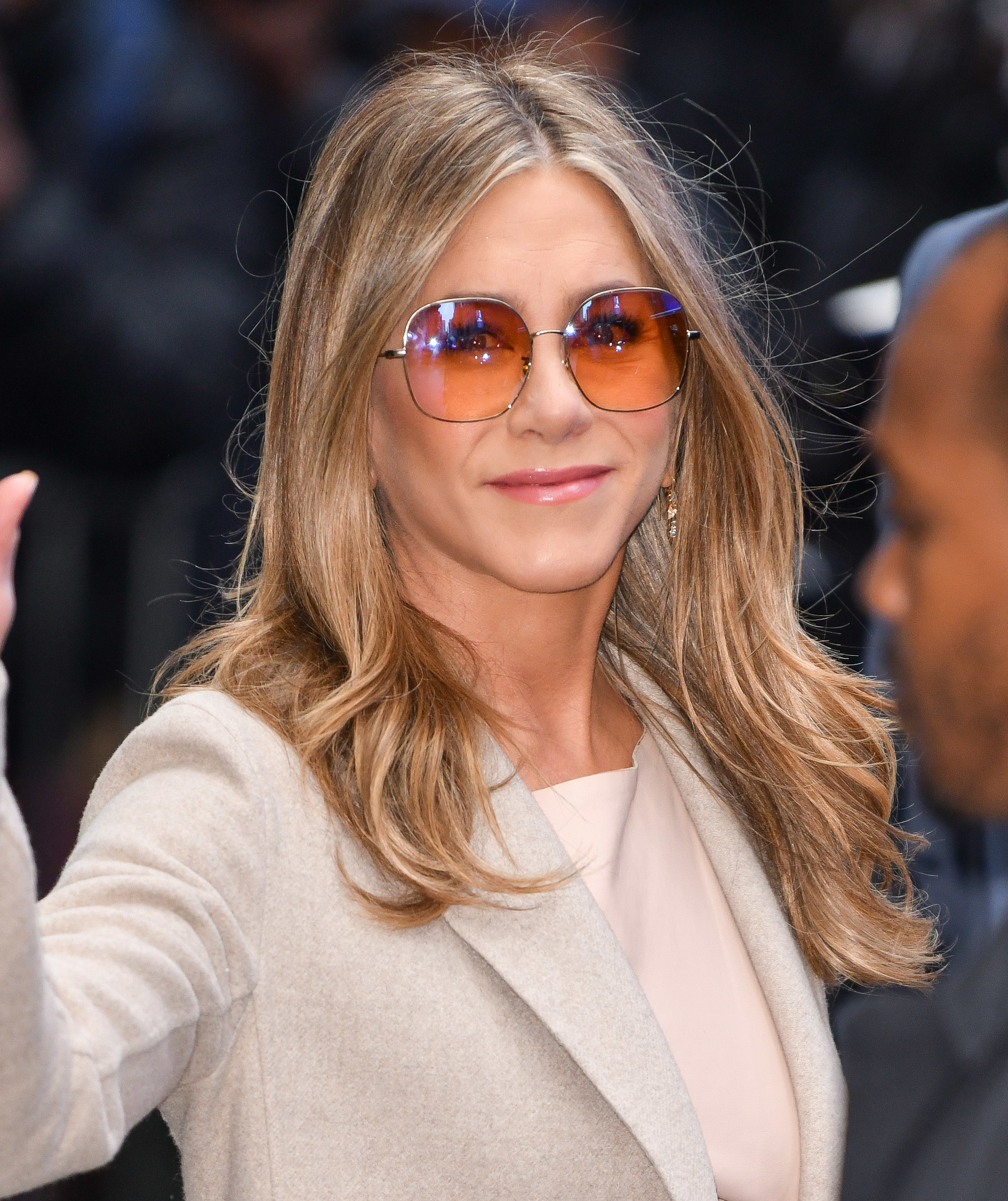 The actor took to her own IG Story to refute any claims that she might've been supporting any messages affiliated with Jamie's deleted post. "This really makes me sick," her statement began.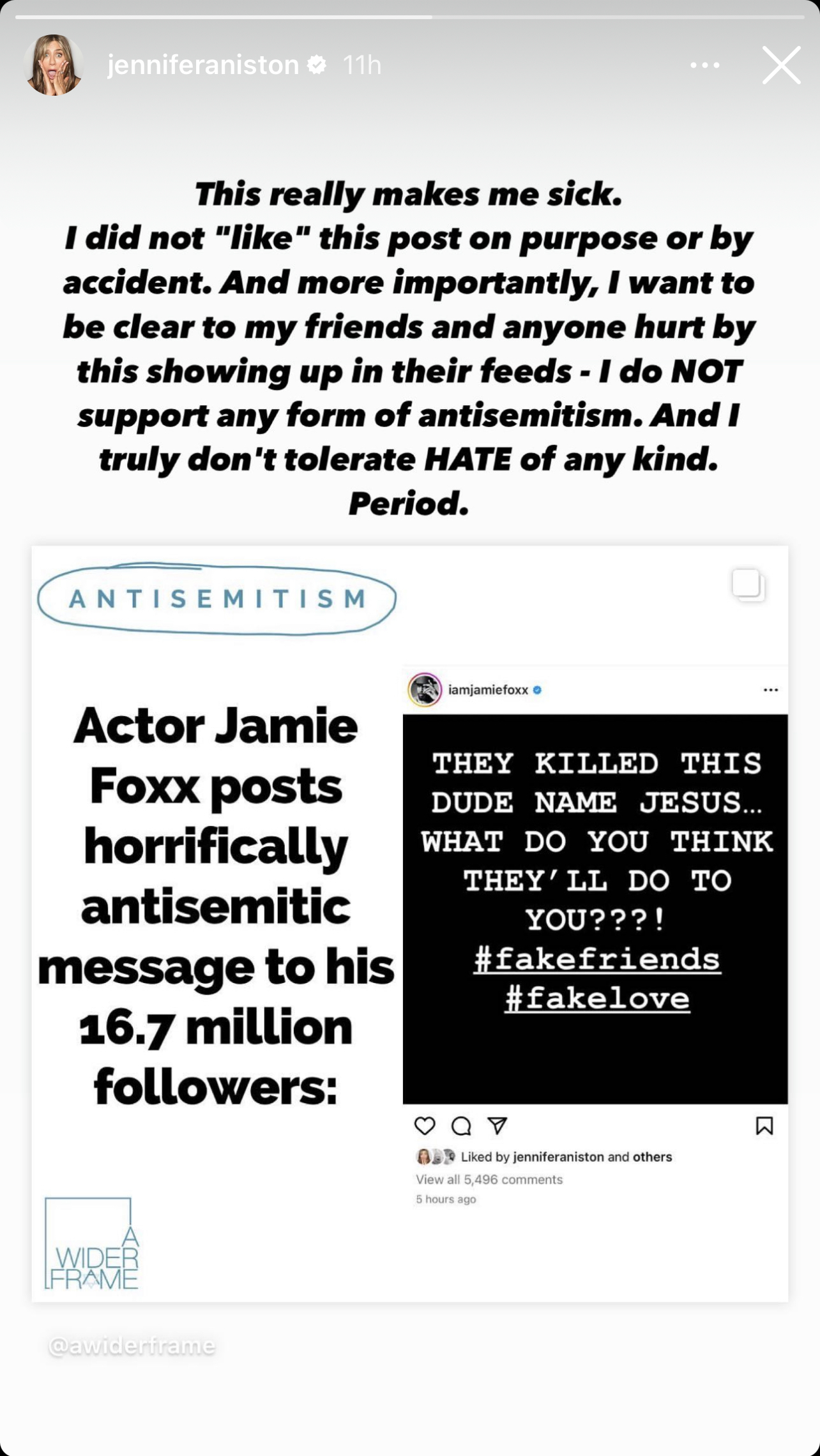 "I did not 'like' this post on purpose or by accident. And more importantly, I want to be clear to my friends and anyone hurt by this showing up in their feeds – I do NOT support any form of antisemitism."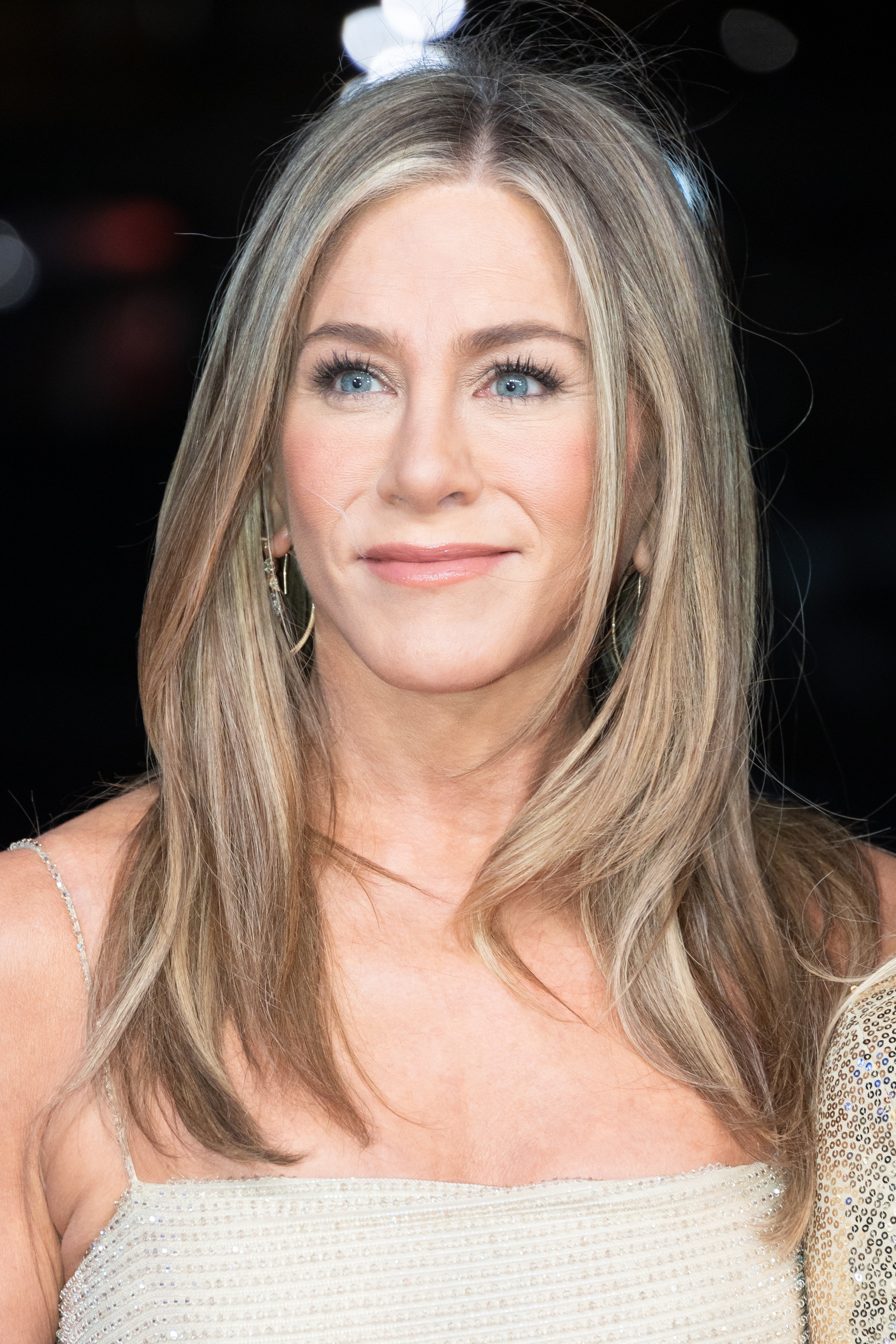 "I truly don't tolerate HATE of any kind. Period."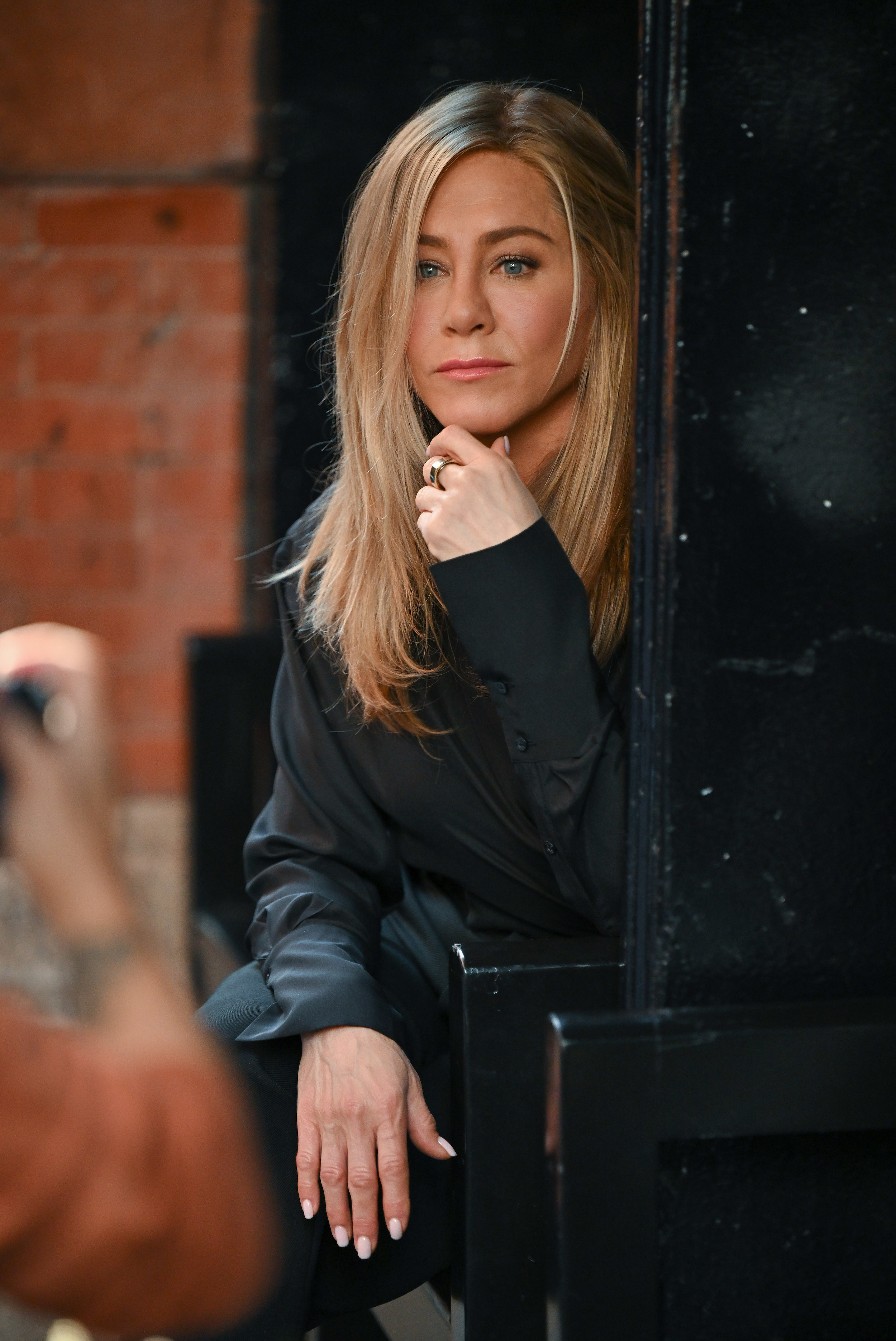 Jamie hasn't issued any comment on the conversation around his deleted post, but we'll let you know if he does.