In a hilarious video shared by Netflix's Strong Black Lead Instagram, the Grammy-winning singer paused her set during the Atlanta stop of her #UnfollowMeTour to make something crystal clear to the audience — she has a thing for John Boyega.
Erykah got super serious with the audience, stopping her band in the middle of a song. "If anybody else see John Boyega, tell that N-word I said hi."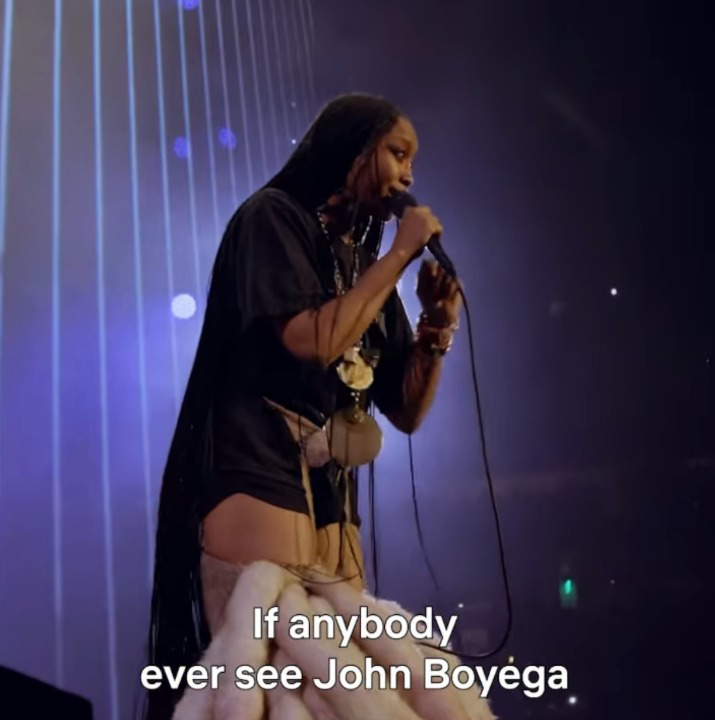 She continued, "And it's a lot of people in the audience, that's why I wanted to say that. Because it's enough of y'all for one of y'all to get the message to the man, right? John Boyega fine!"
But, of course, the 52-year-old singer didn't stop there once she realized the audience was on board. The Queen of Neo Soul asked the audience John's age, quickly responding, "He under 30? Hell yeah!"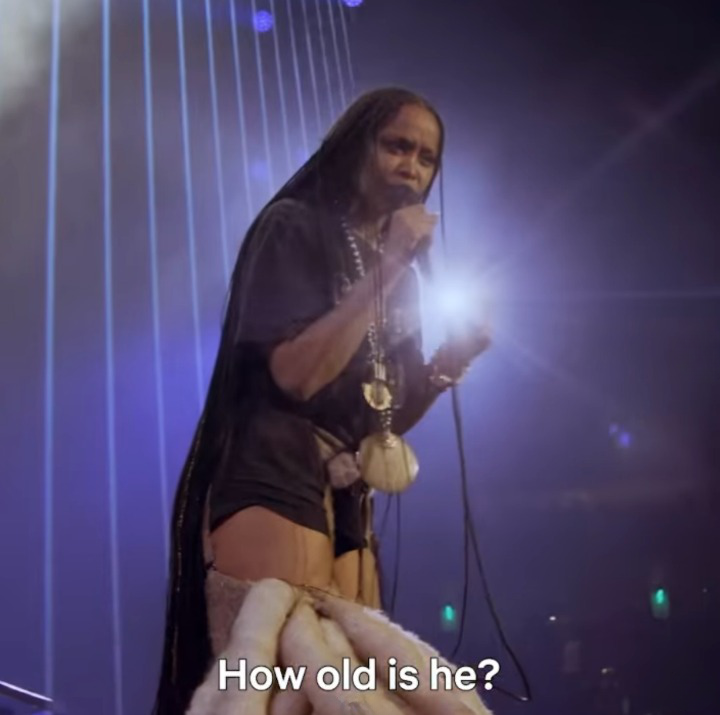 "Nuts still tough. You know what I'm sayin'?" Erykah joked. "That's what I be looking for."
Erykah continued to sing her hit song, "Tyrone," which, funnily enough, is a song featured in the new Netflix film, They Cloned Tyrone starring John Boyega, Jamie Foxx, and Teyonah Parris.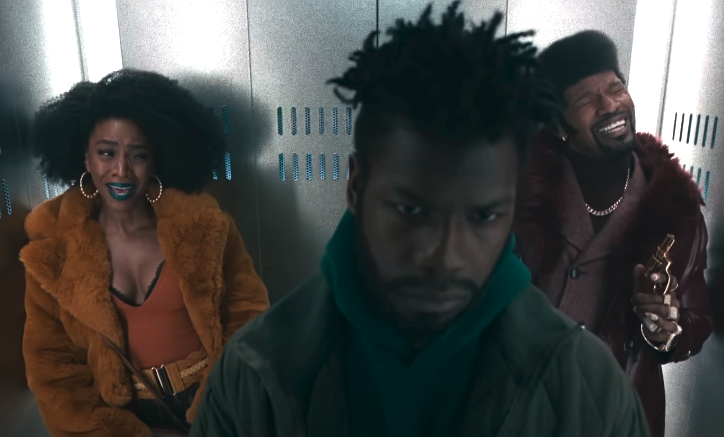 What happened next is almost unbelievable.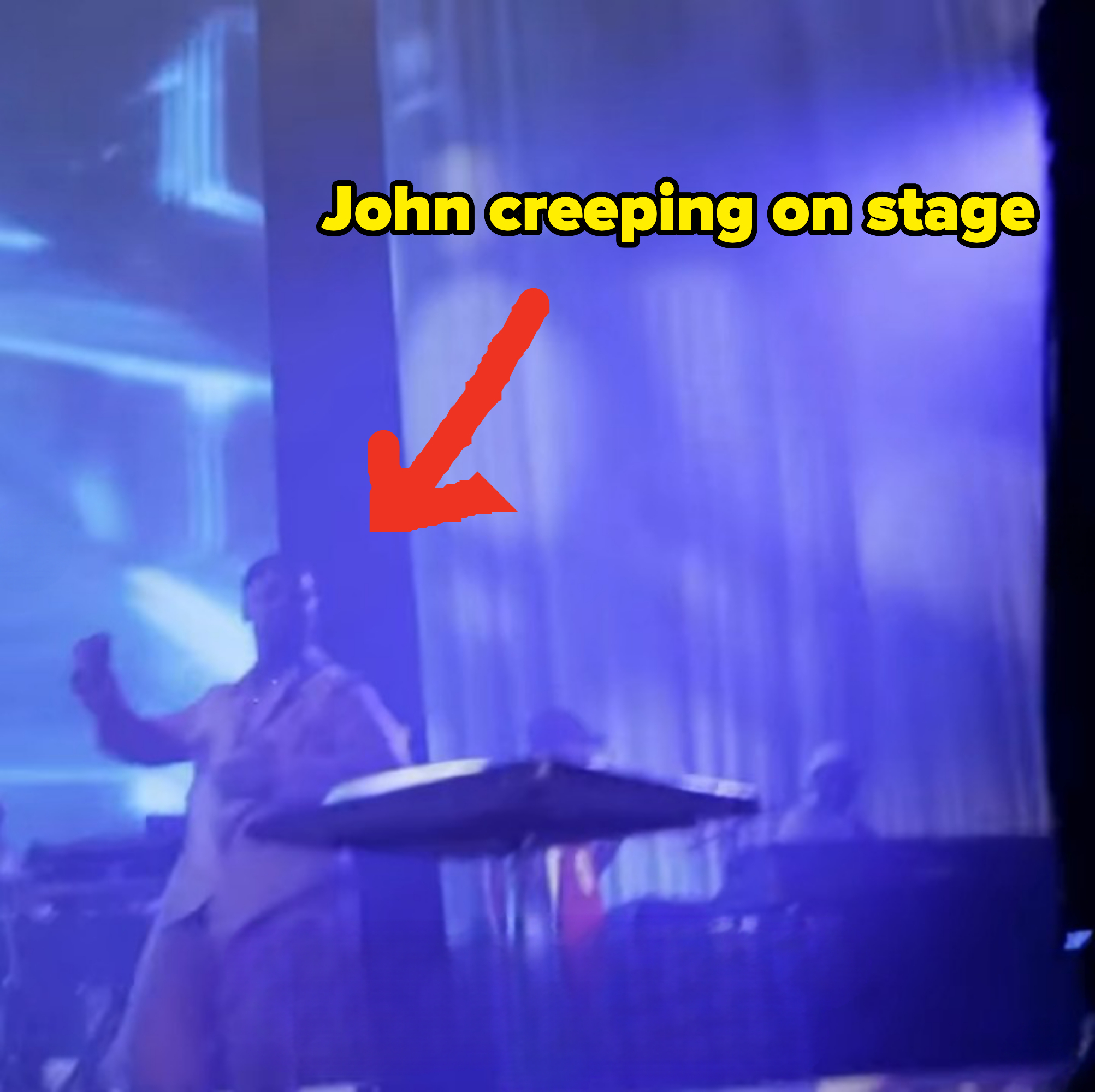 The song paused momentarily as the Star Wars alum emerged on stage. "It's good to see you," he said smoothly to Erykah, walking in for a hug.
Erykah lost it, yelling into the microphone, "It's John Boyega!"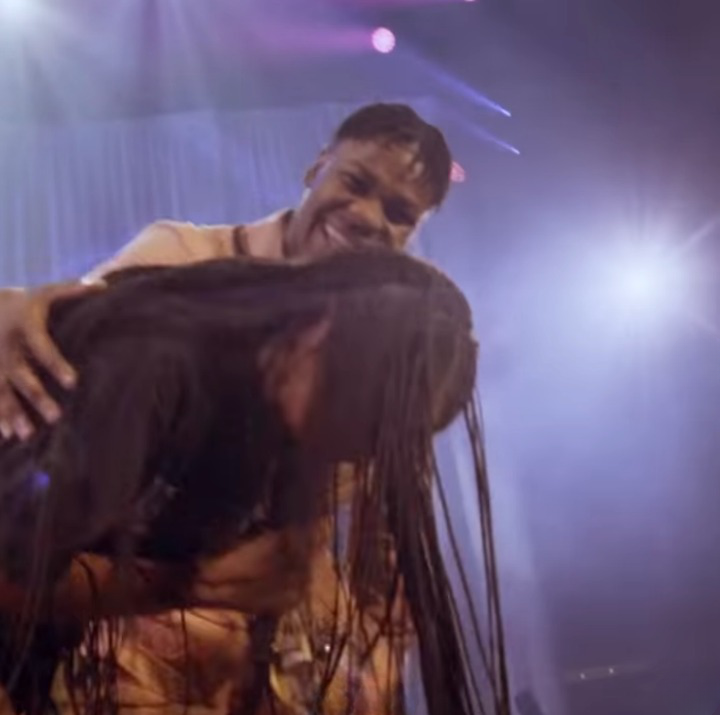 John remained on Erykah's side real tough, like a high school crush, while she performed the rest of the song. They continued a flirtatious back and forth for the audience, with Erykah suggesting they "can go back to the bus later on." And before John left the stage, Erykah suggested that "he roll one for her" while she finished the concert.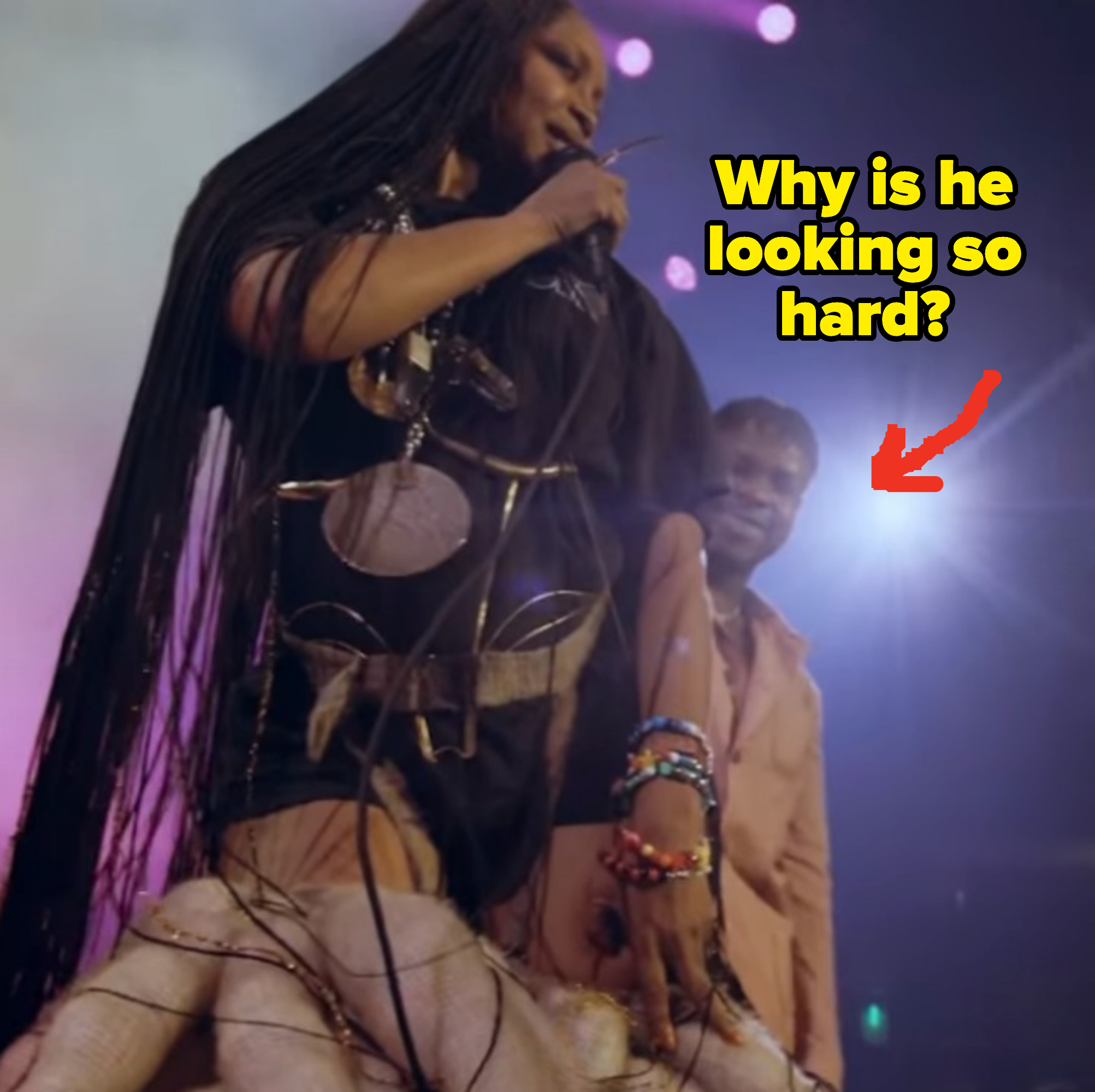 I'm shipping Mr. Boyega and Ms. Badu — even if they're joking.
They look like they would be great together.