In 2022, Dominic and Hunter Schafer went public with their relationship after they were spotted together in Los Angeles on numerous occasions.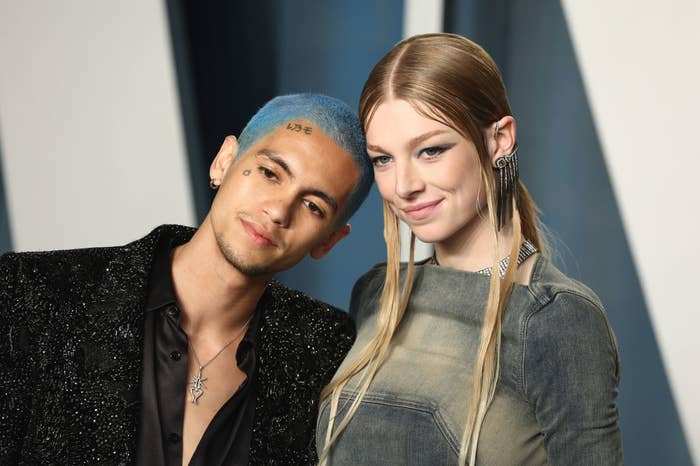 Now, during an interview with Apple Music's Zane Lowe, the 27-year-old singer-songwriter and actor apparently confirmed they're no longer together.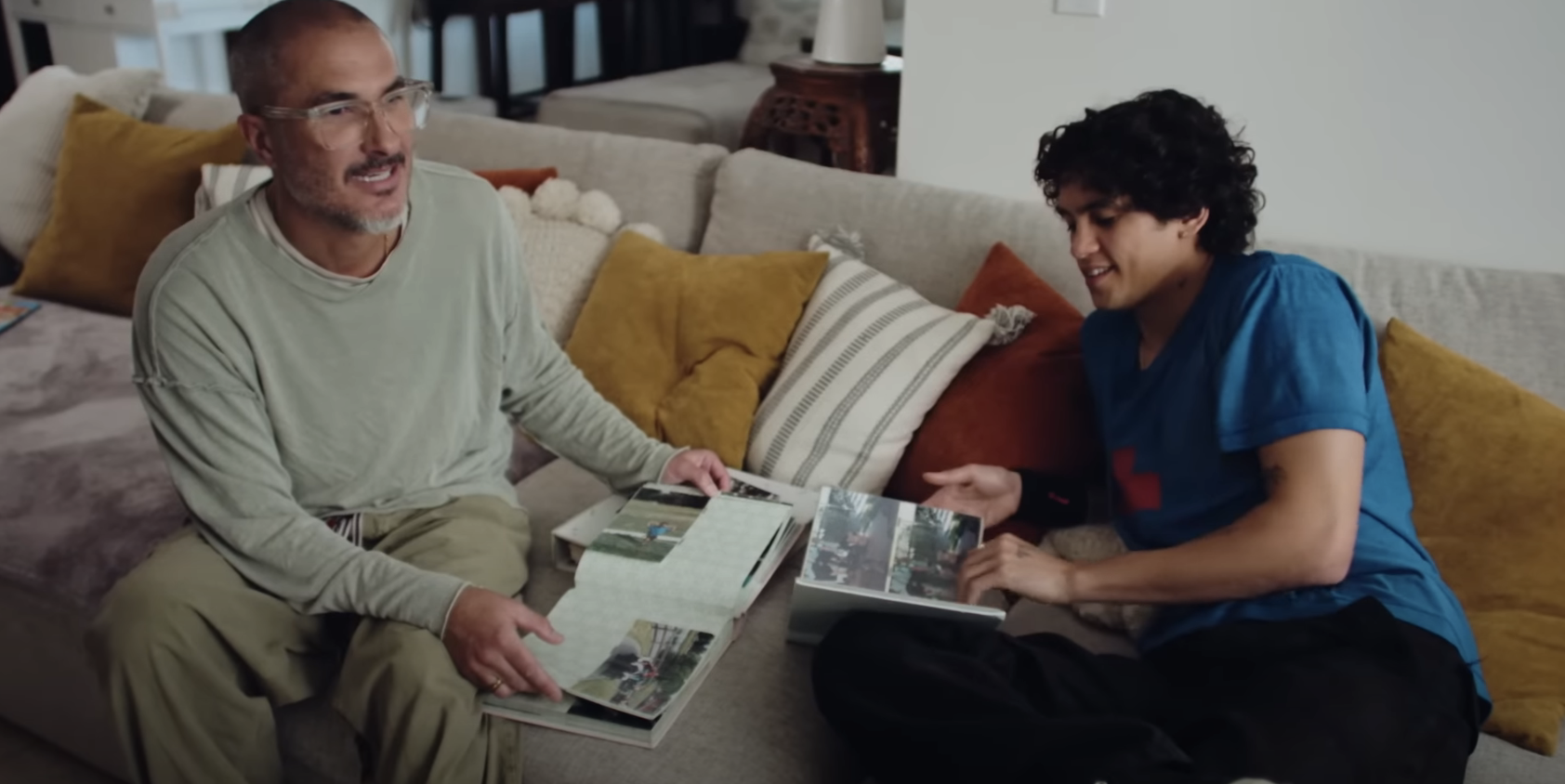 Speaking on his issues with codependency, Dominic revealed he feels like he's "the only one catching this learning curve" of being alone.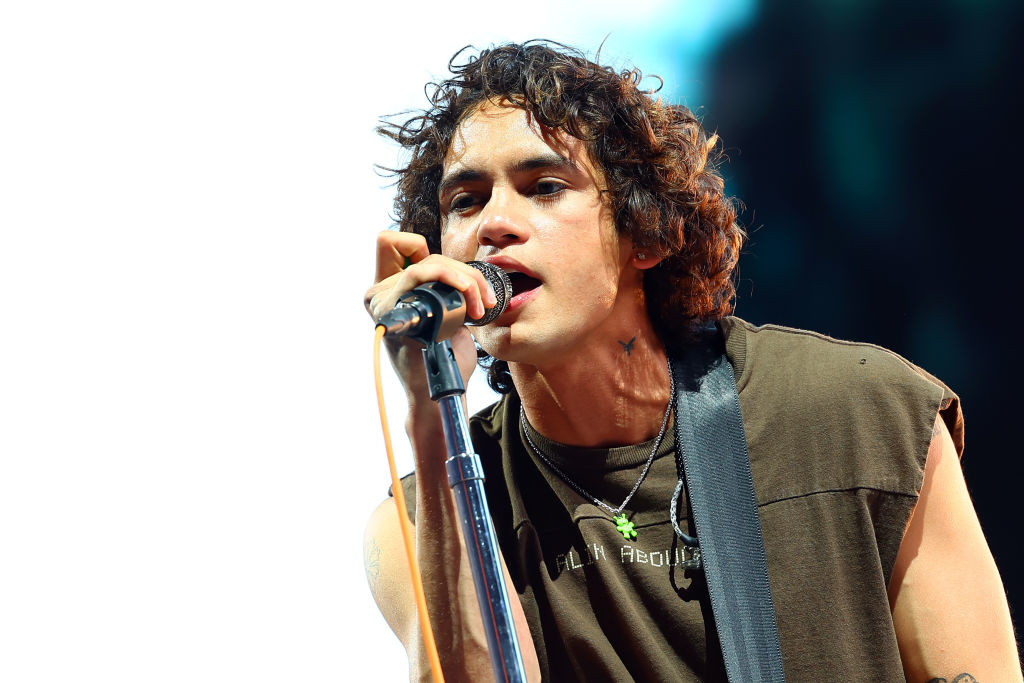 "What the fuck do I do when I'm by myself," he asked, to which Zane added that "love shouldn't be a need."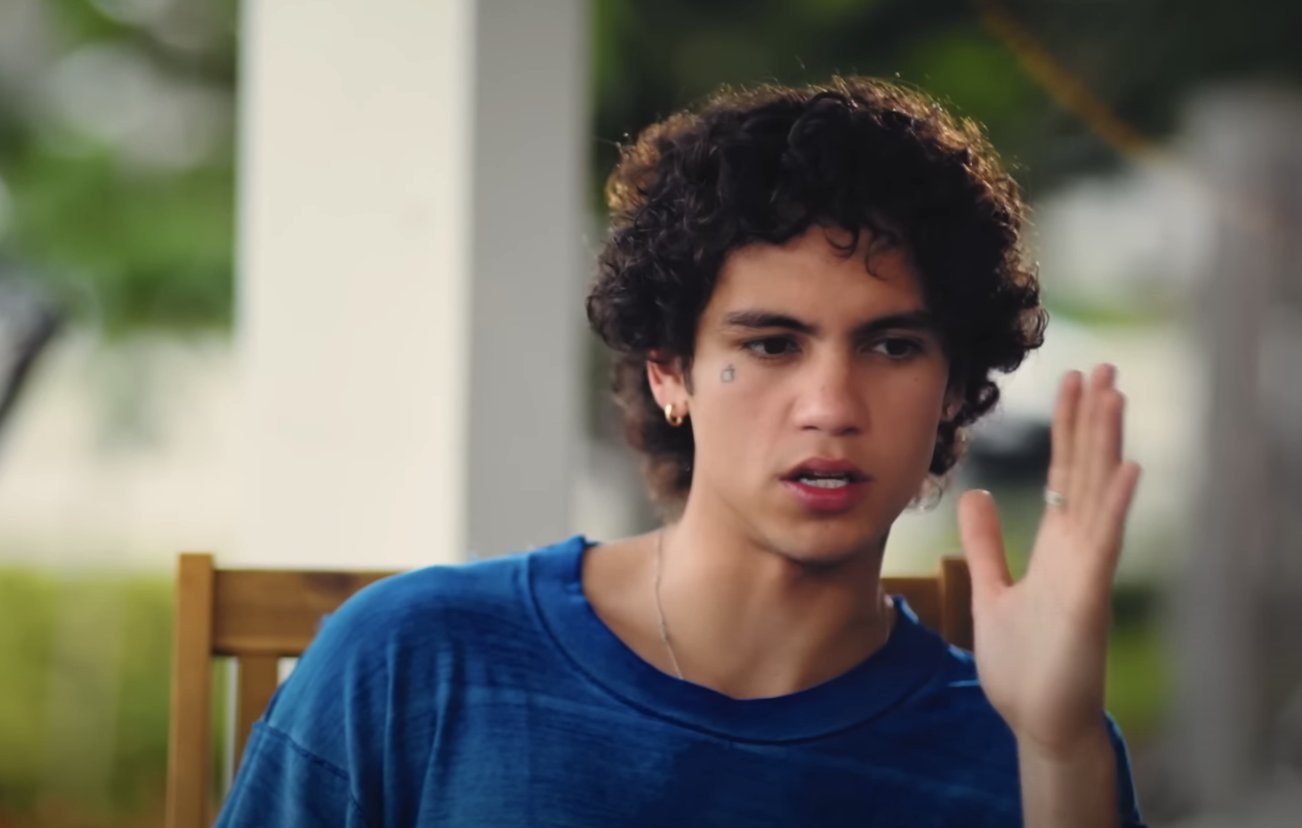 After agreeing, Dominic added, "that [codepedency] has bled into [his] relationships, which is crazy." And then, he confirmed he's single, saying, "I'm better at it. I'm done being in relationships right now."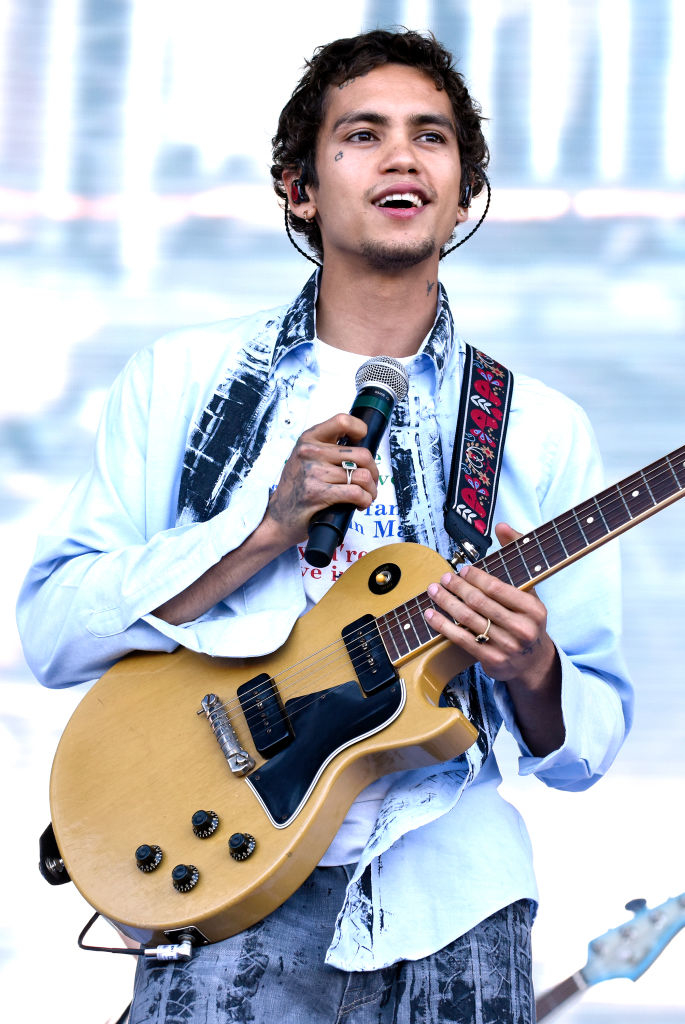 "I've always been in these public relationships," he said.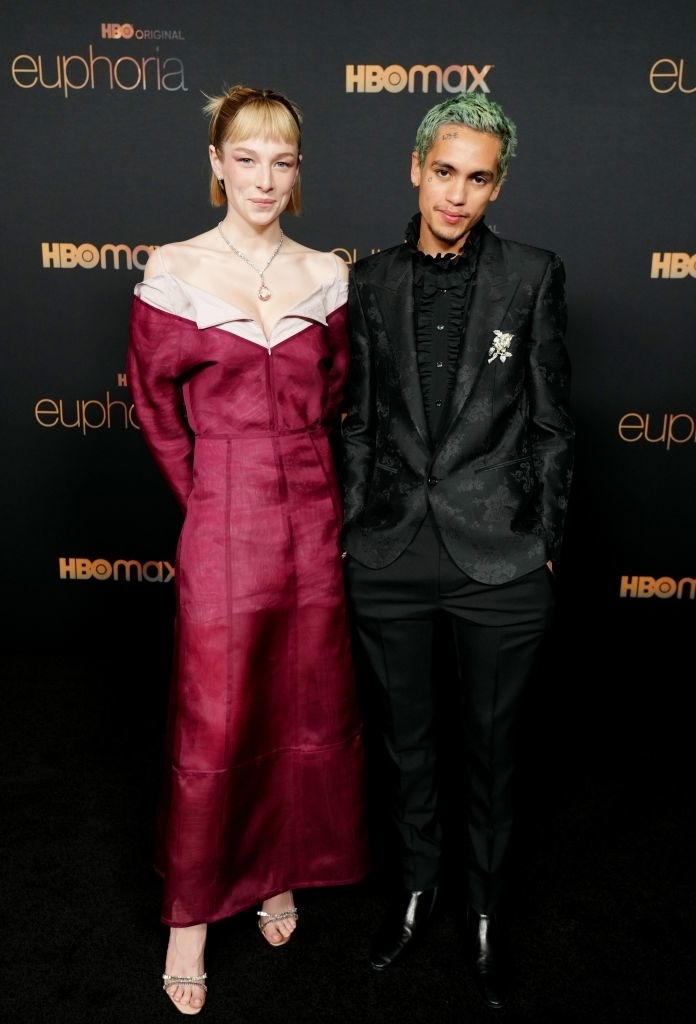 He opened up about how it's challenging to be in a highly publicized relationship/breakup, possibly referencing Hunter. "Now every time I go through a breakup, I got to see somebody on a damn billboard."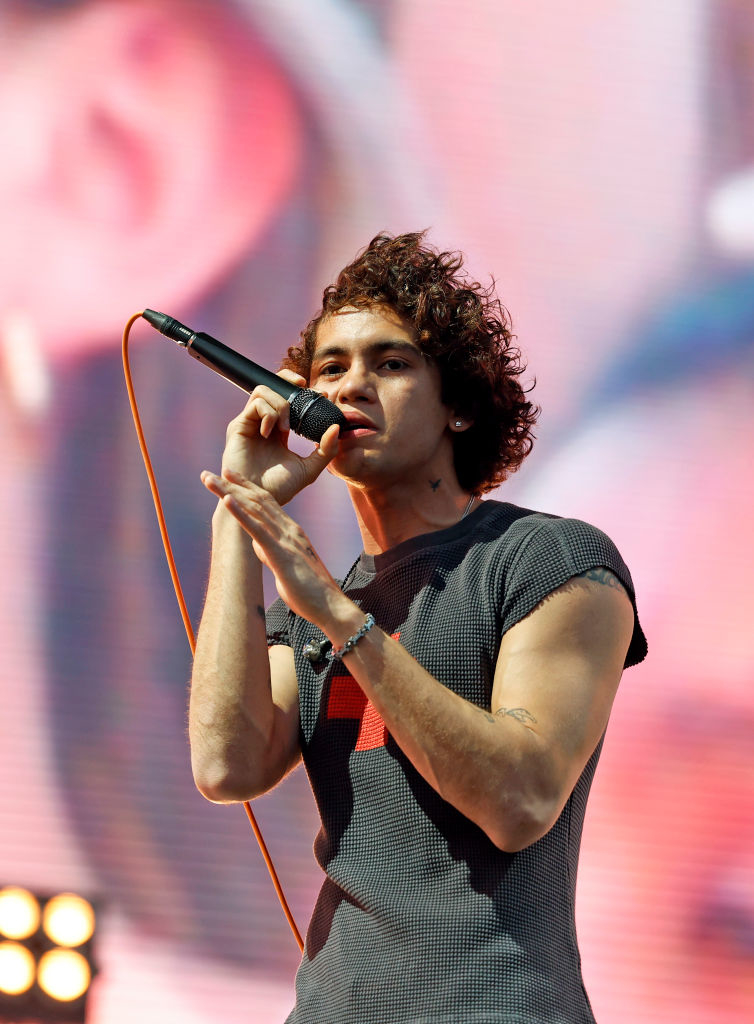 Zane asked him if he was excited to return to Euphoria since both Dominic and Hunter starred in Season 2 and will most likely return for the following season. The "Mona Lisa" singer admitted that he "has a better dynamic with everybody," before revealing that might not be true for everyone.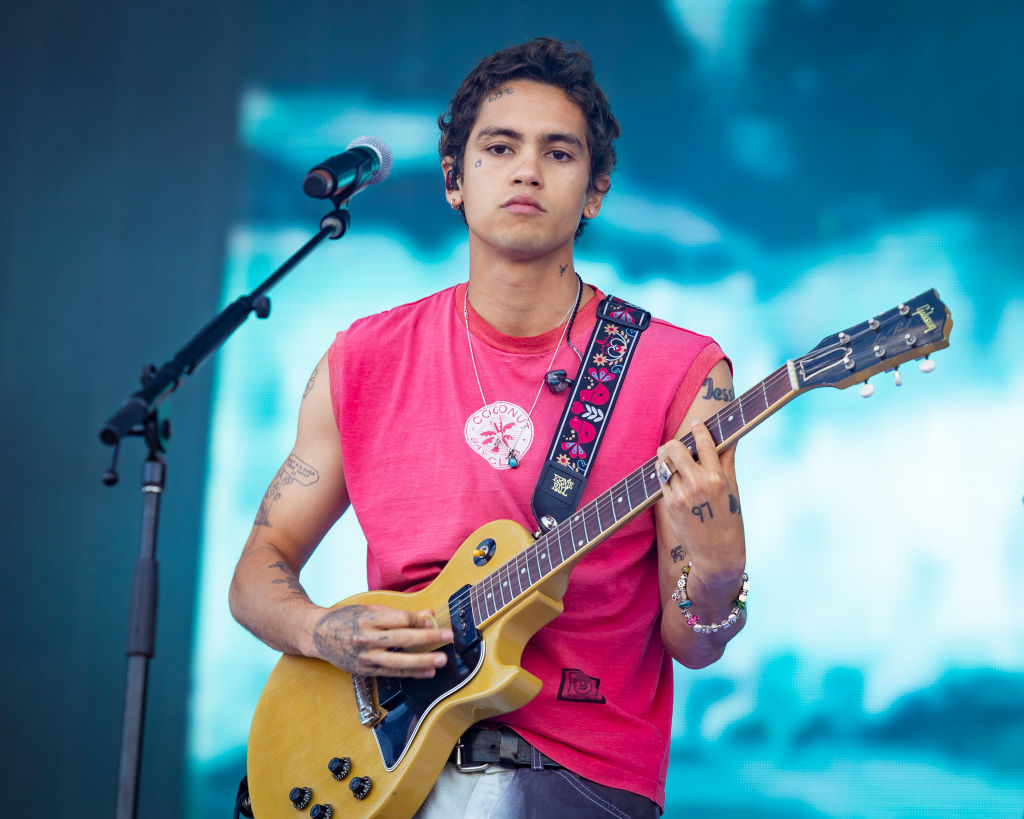 He shared that while filming Euphoria, he was "in this very sped-up form of intimacy," and he was "forced to be [his] silliest," which led to an acceleration of the intimacy that was there.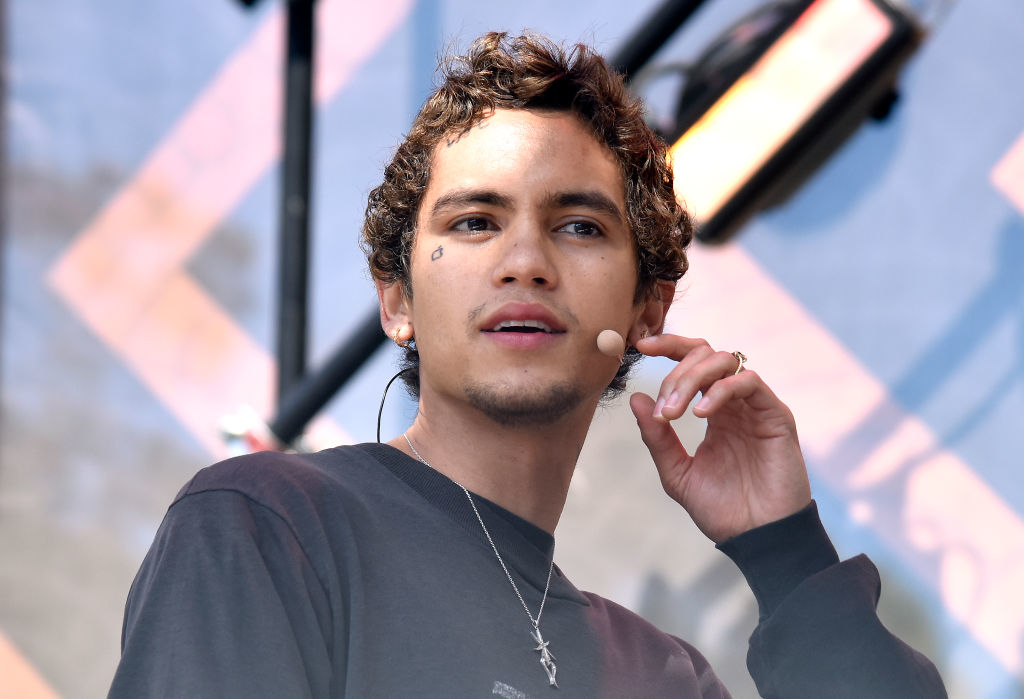 "Relationships or flings are put on a fast track."