On Friday, the 27-year-old rapper/singer released her third single, "Demons," from her upcoming album which included lyrics like: "I'm the fastest-growing bitch on all your apps now / You are tired of me 'cause I'm on your ass now."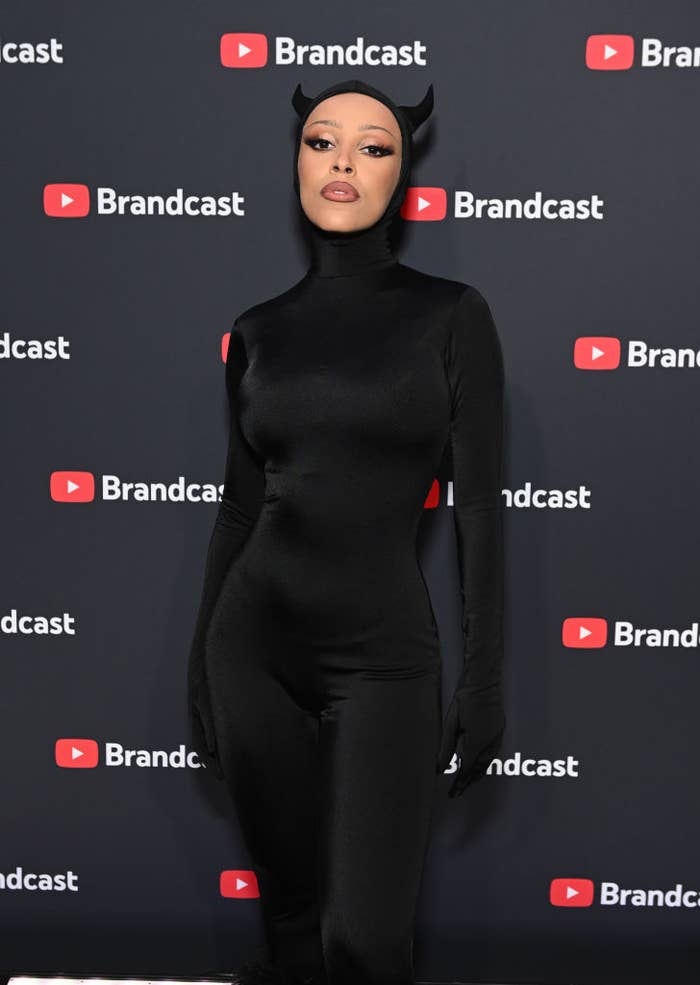 People began to speculate that she was explicitly targeting other rappers like Nicki Minaj, Cardi B, Megan Thee Stallion, and similar artists.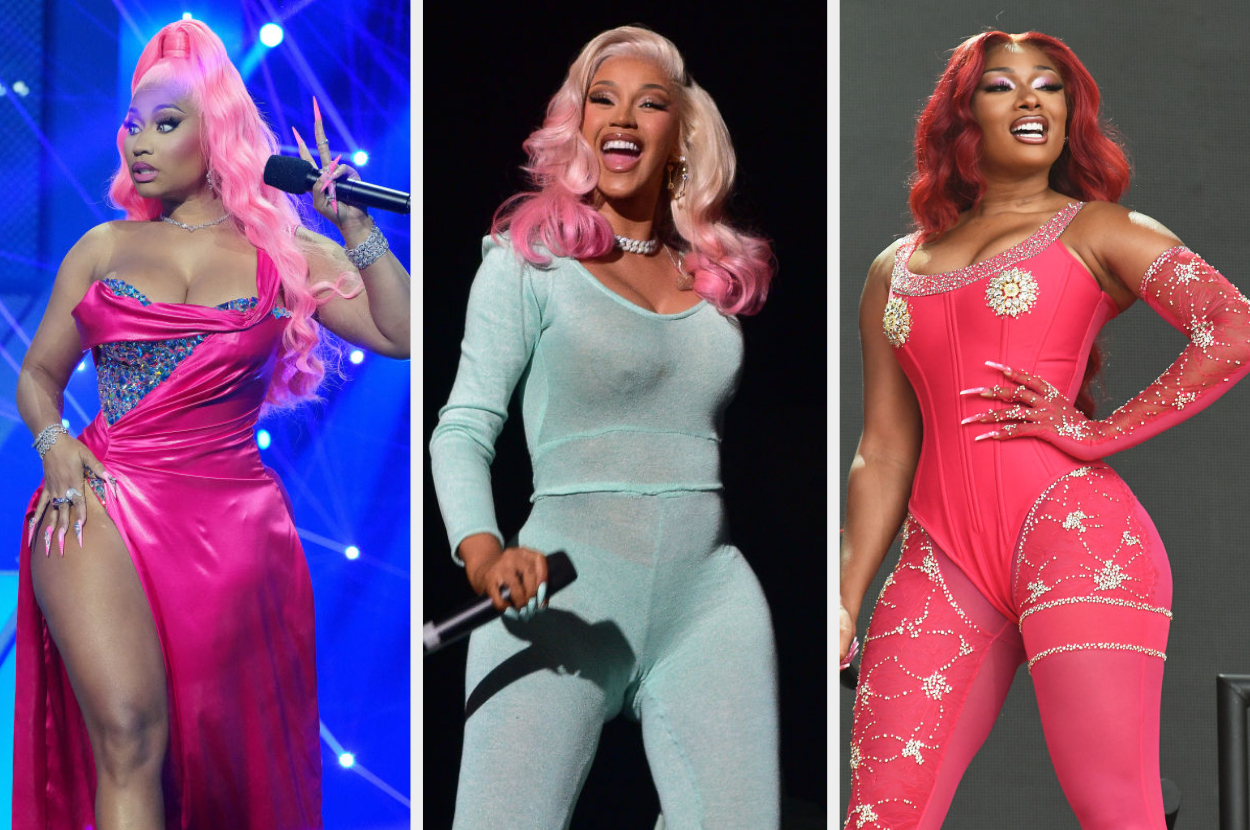 In a series of since-deleted Instagram Stories, the "Attention" singer debunked all the rumors and revealed the real target: her fake fans.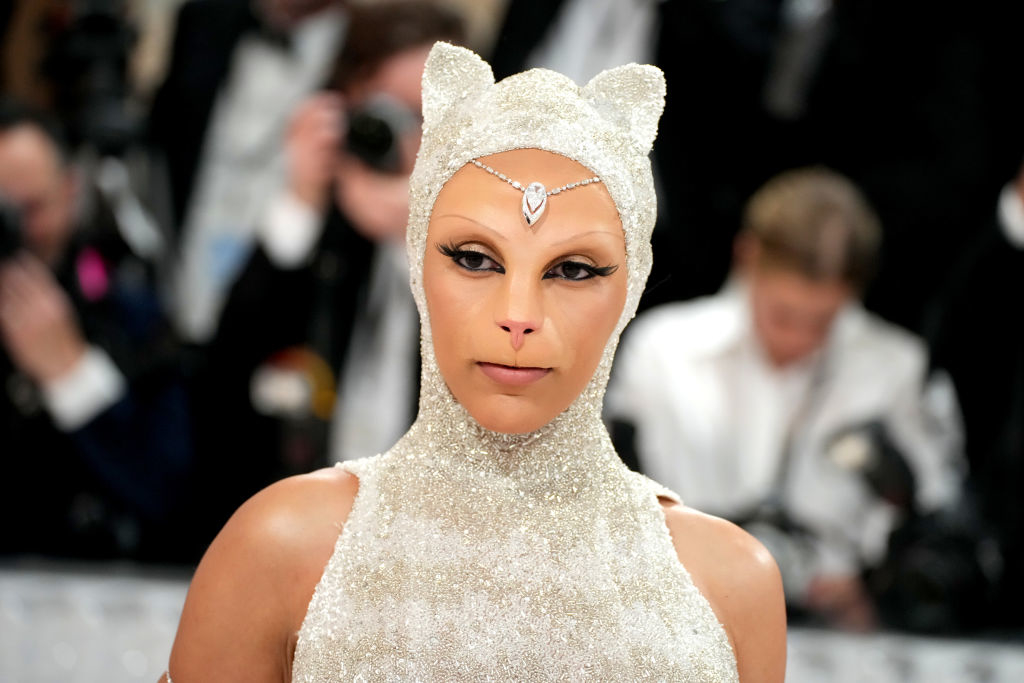 "People don't wanna accept I'm dissing them, so they try to pin it on Cardi, Nicki, and Meg, and every other female rapper," Doja wrote. "I don't diss rappers. I diss critics. Stay bored. Stay reaching."
She continued, "I don't diss people I'm inspired by. I don't diss people I look up to. I don't diss people who don't attack and harass me every day. Y'ALL do. She doesn't. They don't. Y'all are the problem."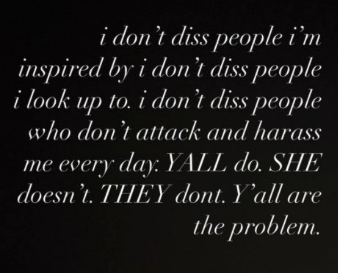 And just in case the message wasn't clear, she doubled down that her lyrics were talking about the haters in her social media comments.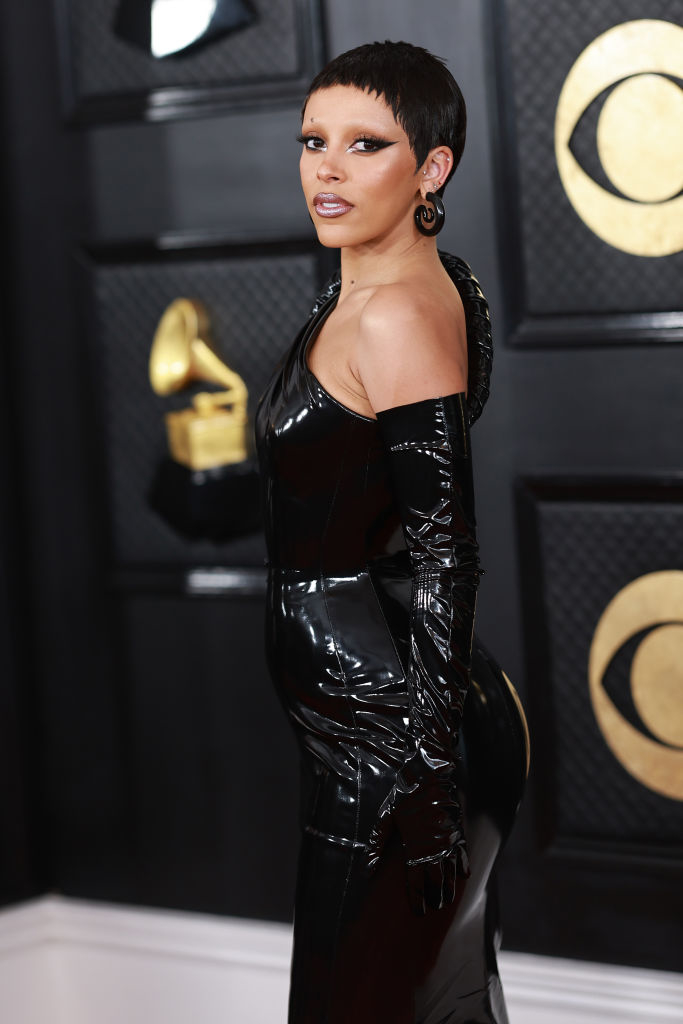 "TO BE 100% CLEAR because I know you all need me to talk REEEEEAL SLOOOOOW for you; I'm not dissing anyone but the fuckin' phonies in my comment sections," she finished.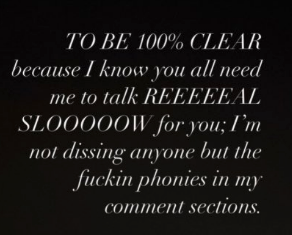 And there you have it! Doja was coming for the haters on social media, not the rappers.