Real Housewives of New York alum and reality TV maven Bethenny Frankel is all about the glam but not here for the flimflam.
As a matter of fact, she has strong opinions after she purchased a Kylie Cosmetics Birthday PR Box — a "three-piece birthday lip crayon set" and "lip gloss set" — in celebration of Kylie Jenner's 25th birthday back in August.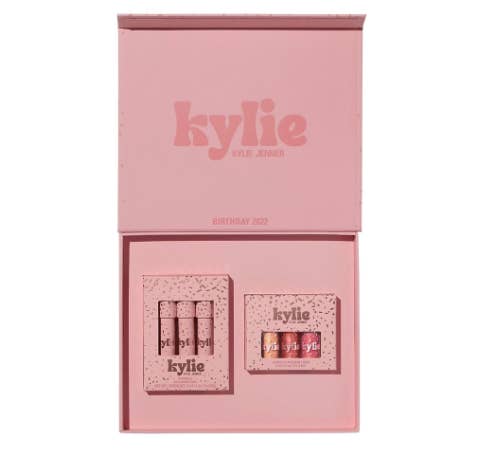 Bethenny thinks everyone was bamboozled.
Here's why: She was quick to point out that the $175 Birthday PR Box appeared to be "the same two products" as the $58 Birthday Bundle — except for one key difference.
"It's a box," she said, holding up the makeup kit.
She suggested that maybe it's just the box itself that's worth the whopping $117 extra dollars, since the products included are identical.
She wasn't thrilled at all over the expensive packaging. "This has a box that you're going to throw in the garbage. Unless you have a hamster that you're going to put it in."
Bethenny wasn't the first to call out the product for the same concerns. TikTok user monicaaksamit called out Kylie Cosmetics for the mysterious $117 price difference for the same products.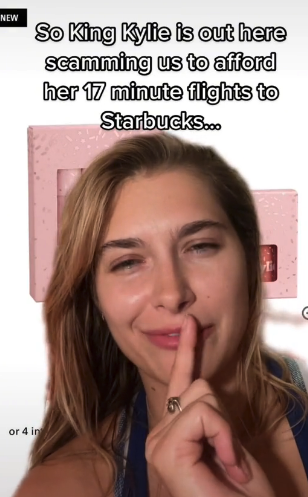 Of course, this isn't the first time the Skinnygirl CEO has come for the Kardashian-Jenner clan's beauty products. While reviewing Kim Kardashian's new skincare line, Skkn by Kim, she said the "good quality product" was "somewhat overpriced" and "extremely impractical."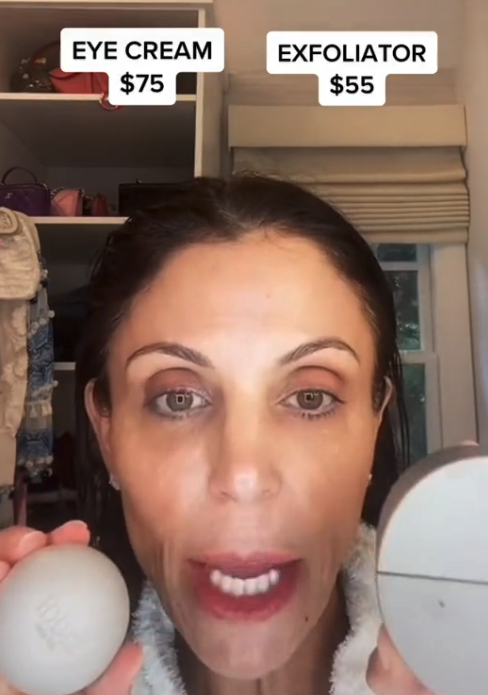 In the end, Bethenny said she was willing to keep the cheaper bundle, but the overpriced PR box "is going right back and getting returned because it's a scam!"
In the same review, a defeated Bethenny returned and said she discovered that Kylie Beauty does not accept returns. So now she's stuck with a $117 cardboard box.
"Maybe I'll go to the mall and get myself a hamster," she said, referencing her earlier dig at the expensive product.