Pierce Brosnan has always been an attractive man, but no one expected him to be the highlight of a modern superhero film. He stole the show as Doctor Fate/Kent Nelson in Black Adam, leaving fans thirsting for more of his character.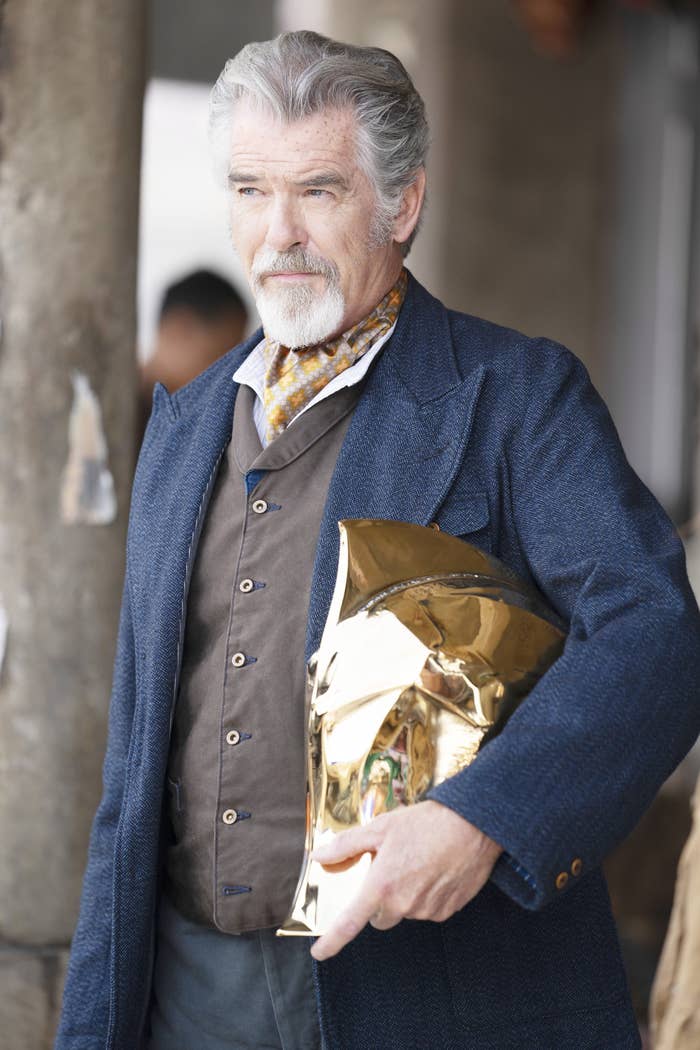 Though no upcoming DCEU projects include a second dose of Dr. Fate (yet), here are 14 other Pierce Brosnan films you can watch to quench the thirst.
1.
Mrs. Doubtfire (1993)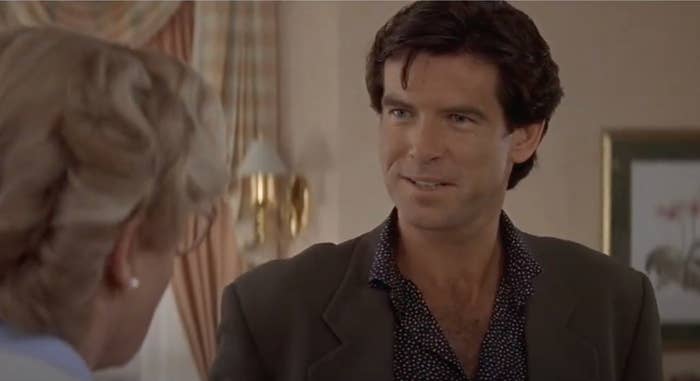 2.
GoldenEye (1995)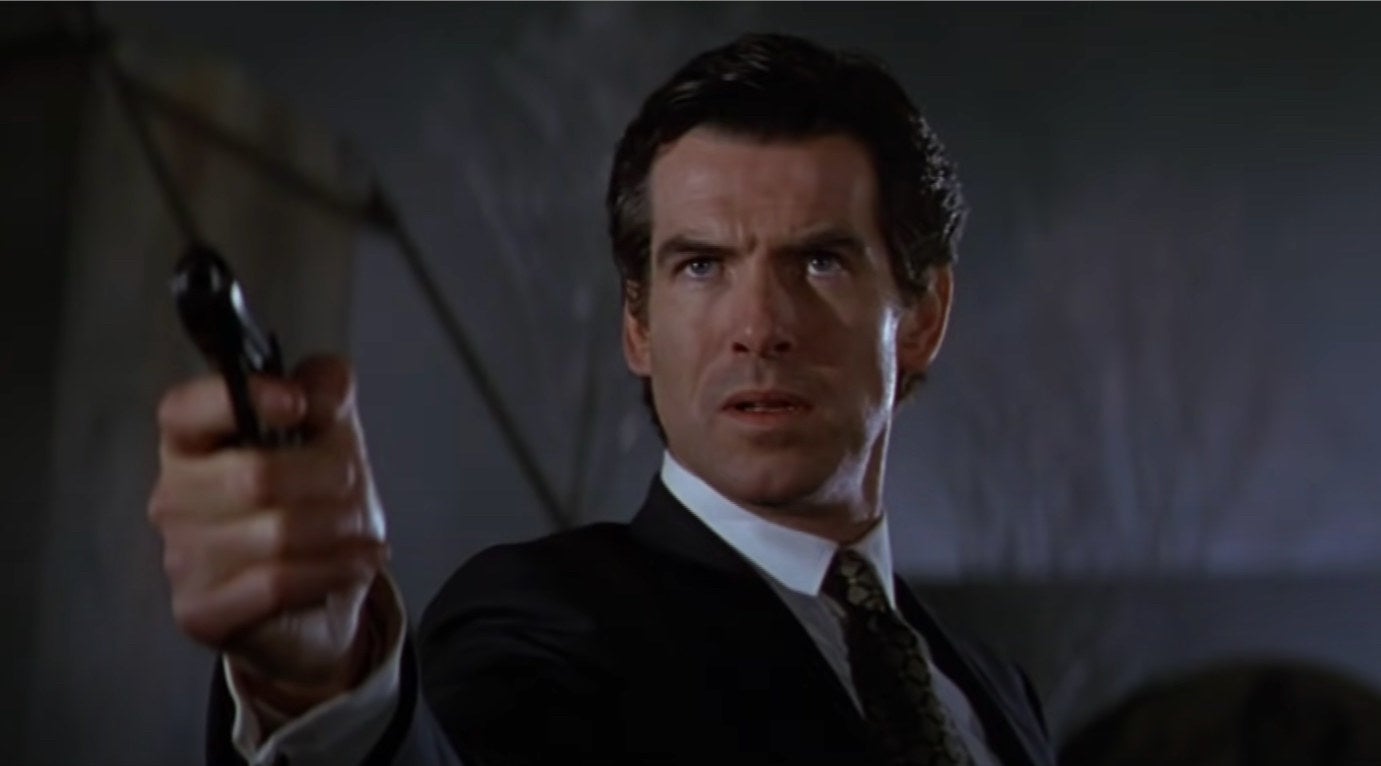 3.
Mars Attacks! (1996)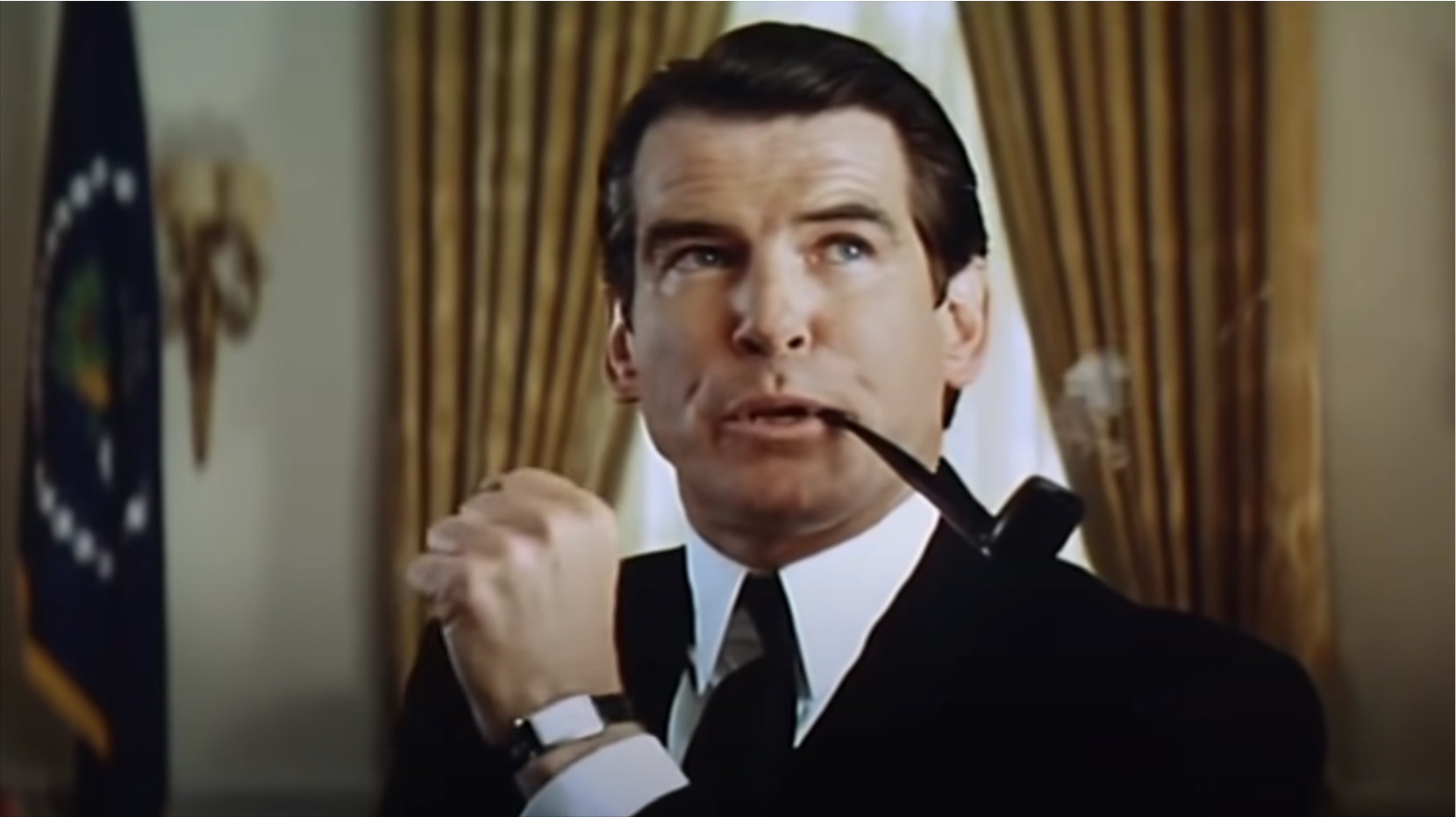 4.
Dante's Peak (1997)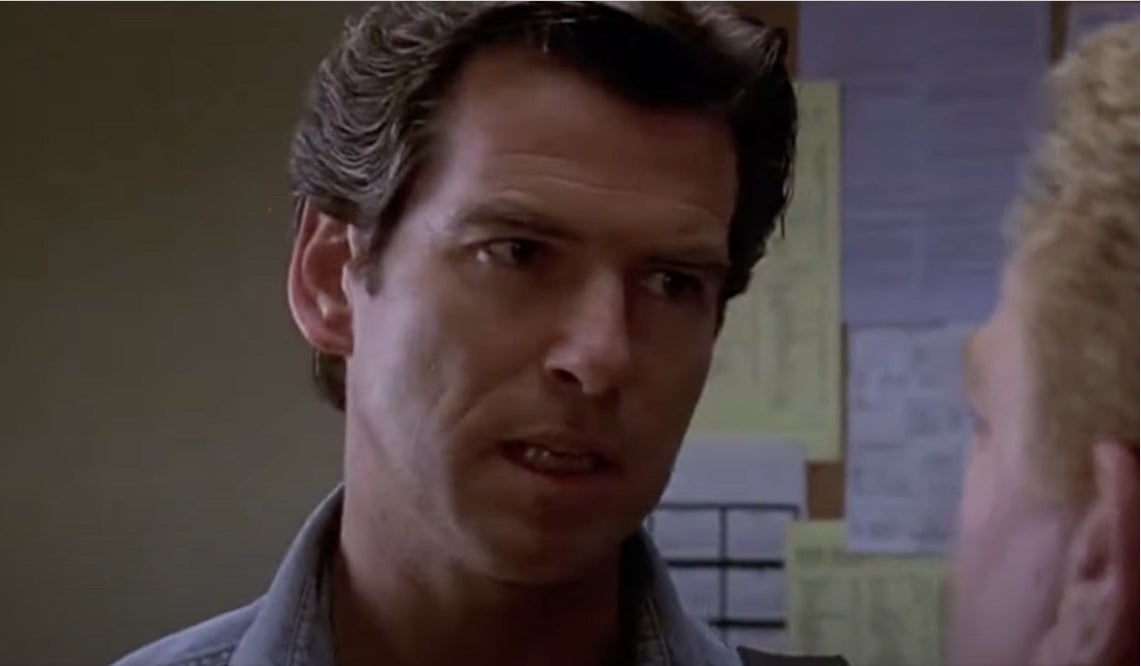 5.
Tomorrow Never Dies (1997)
6.
The Thomas Crown Affair (1999)
7.
The World Is Not Enough (1999)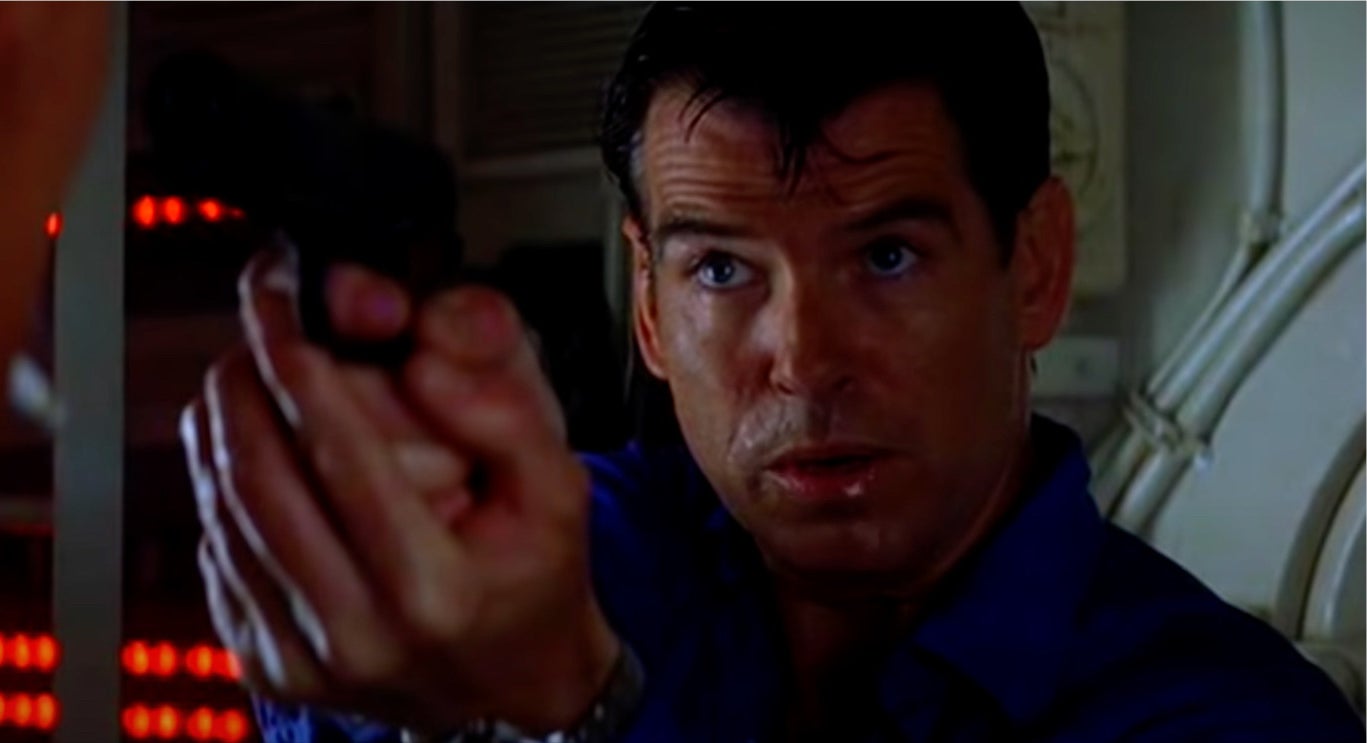 8.
Evelyn (2002)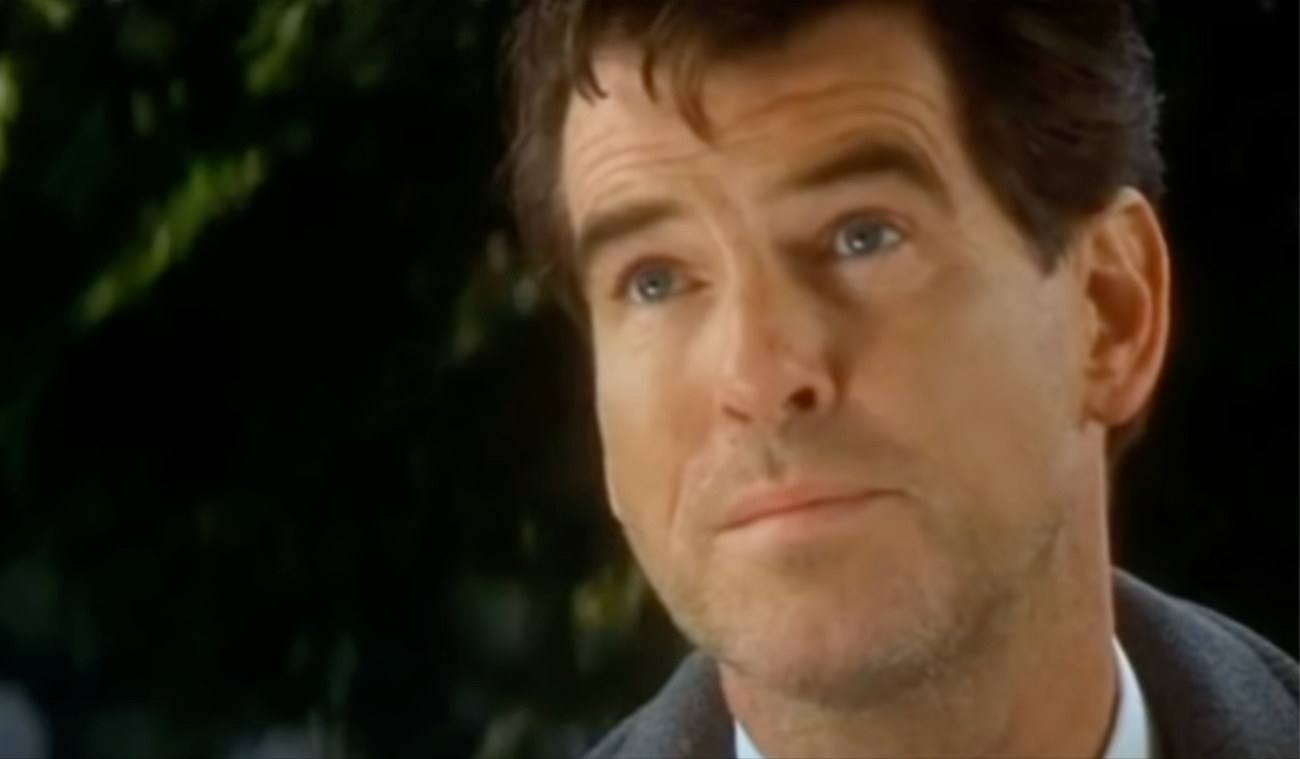 9.
Die Another Day (2002)
10.
The Matador (2005)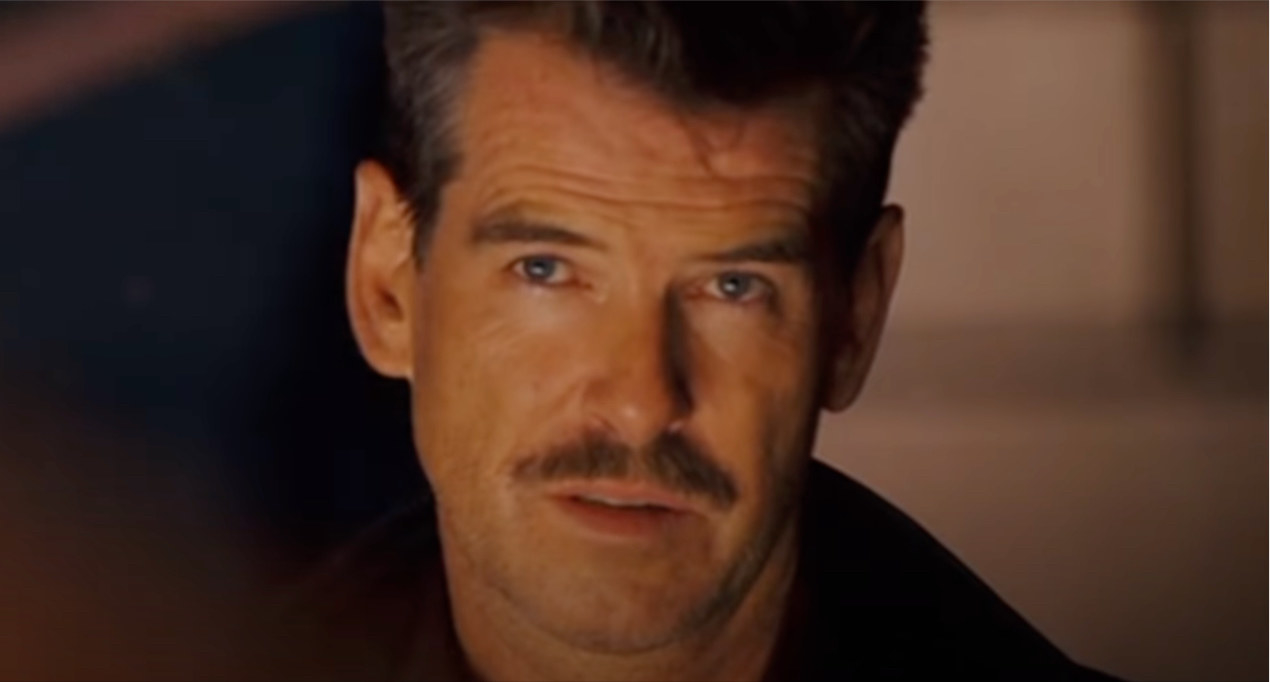 11.
Mamma Mia! (2008)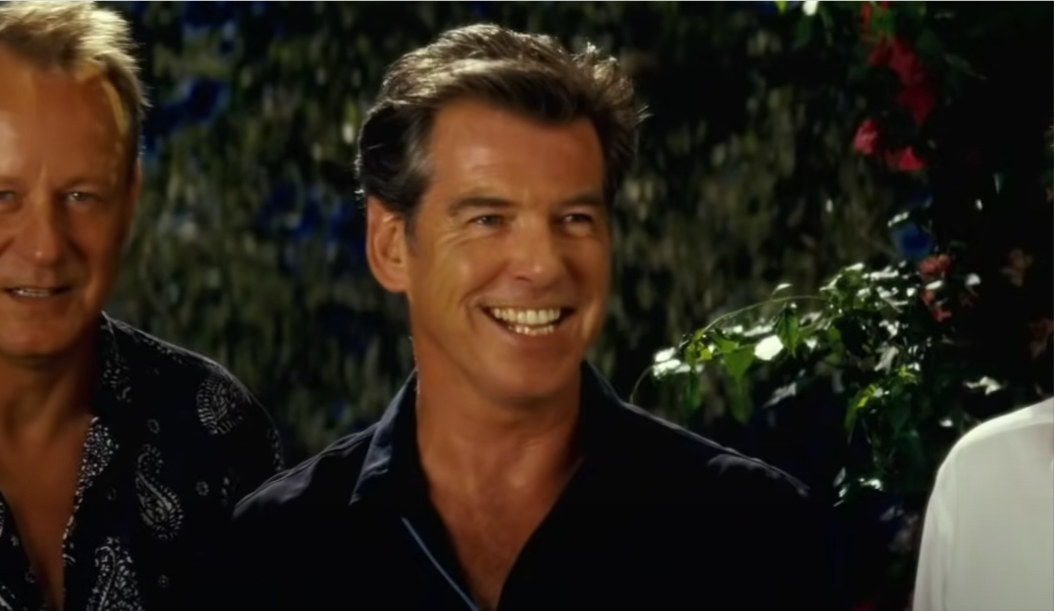 12.
Love Is All You Need (2012)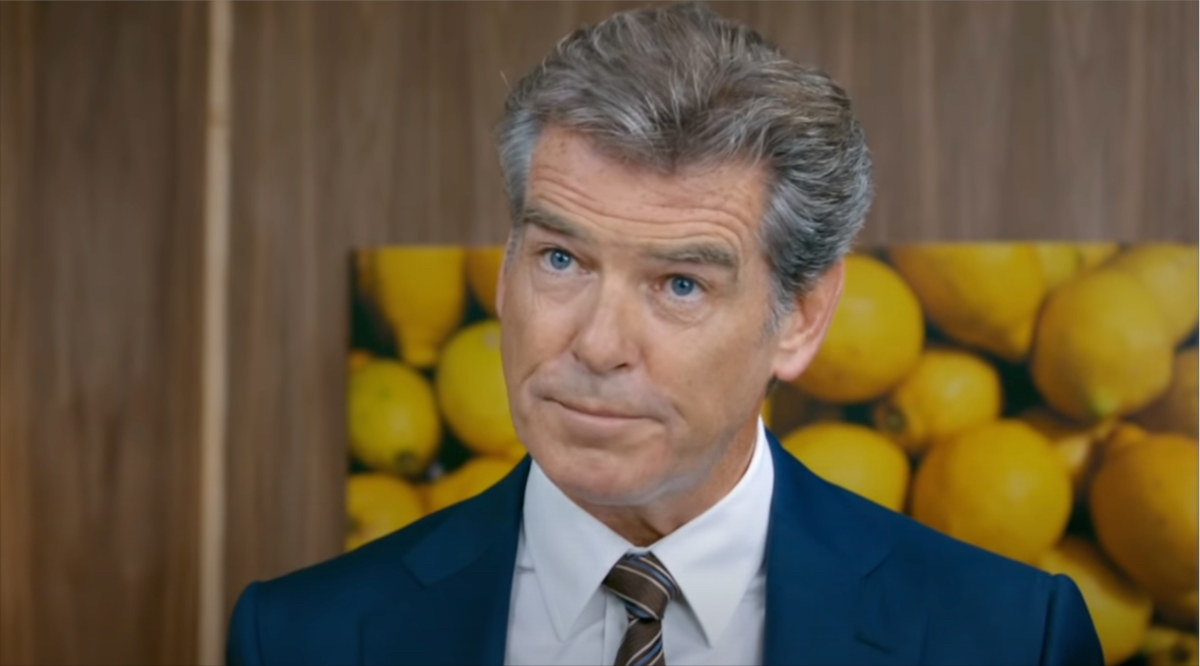 13.
A Long Way Down (2014)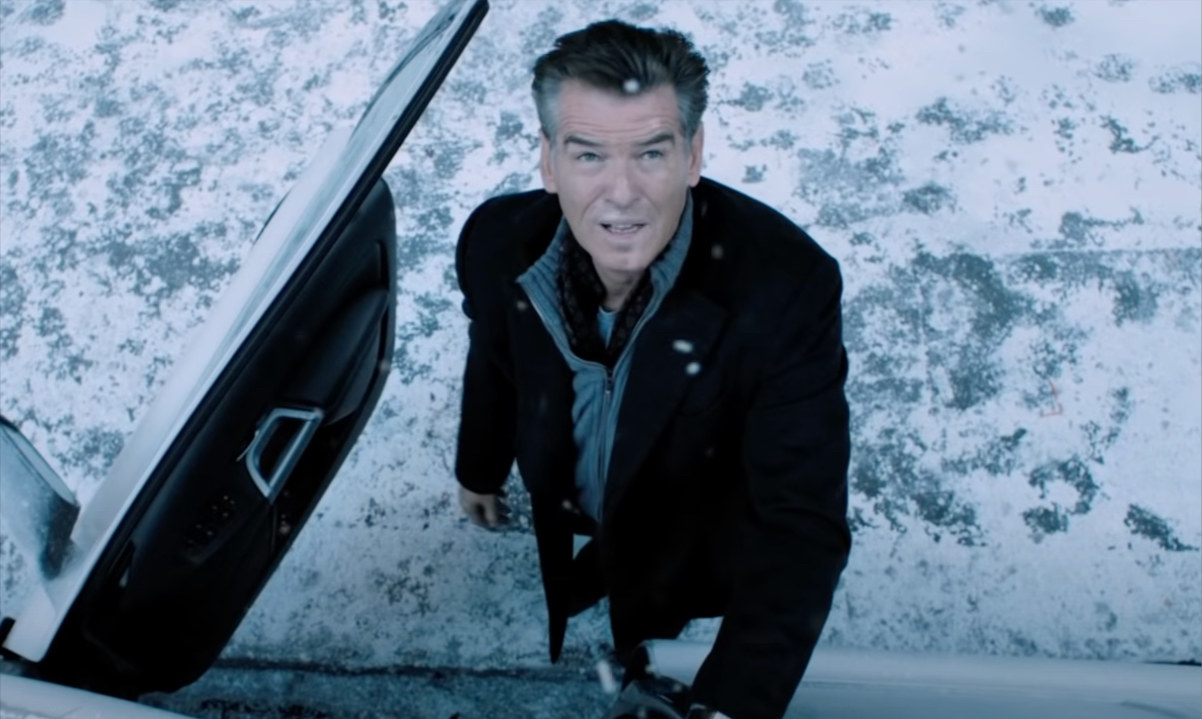 14.
Mamma Mia! Here We Go Again (2018)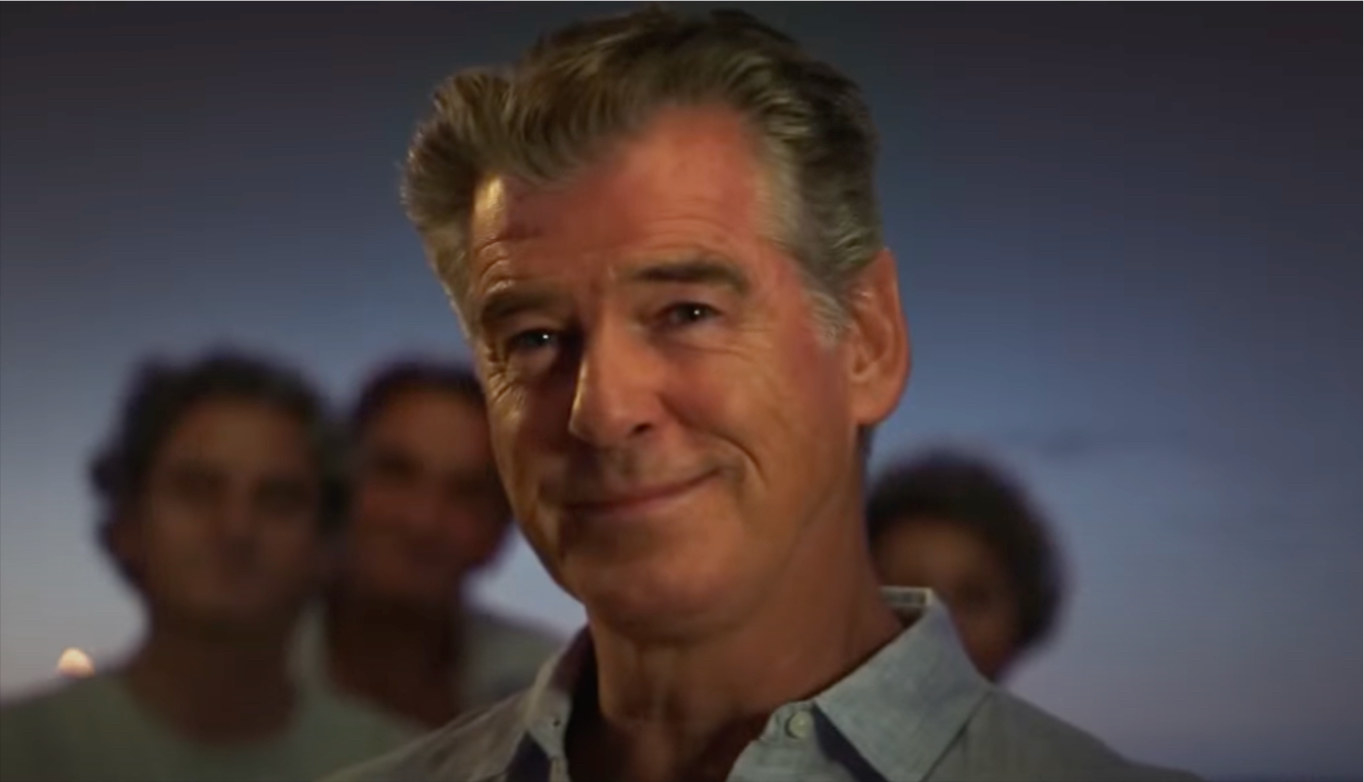 Are there any other films you would add to the list?