Growing up with Latine parents is a wild ride reinforced by incredible food, unhinged television, and strong family traditions. While everyone's experience may vary slightly, our foundations remain the same.
1.
Discovering astrology at a very young age because of Walter Mercado.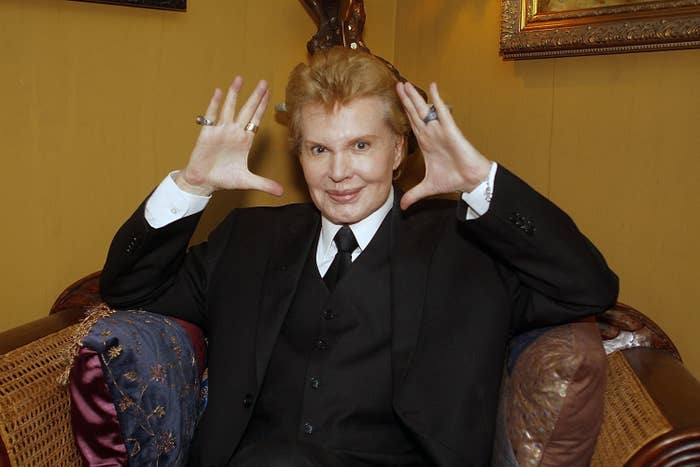 2.
Cookie tins and Country Crock containers hold literally anything besides what you'd expect them to.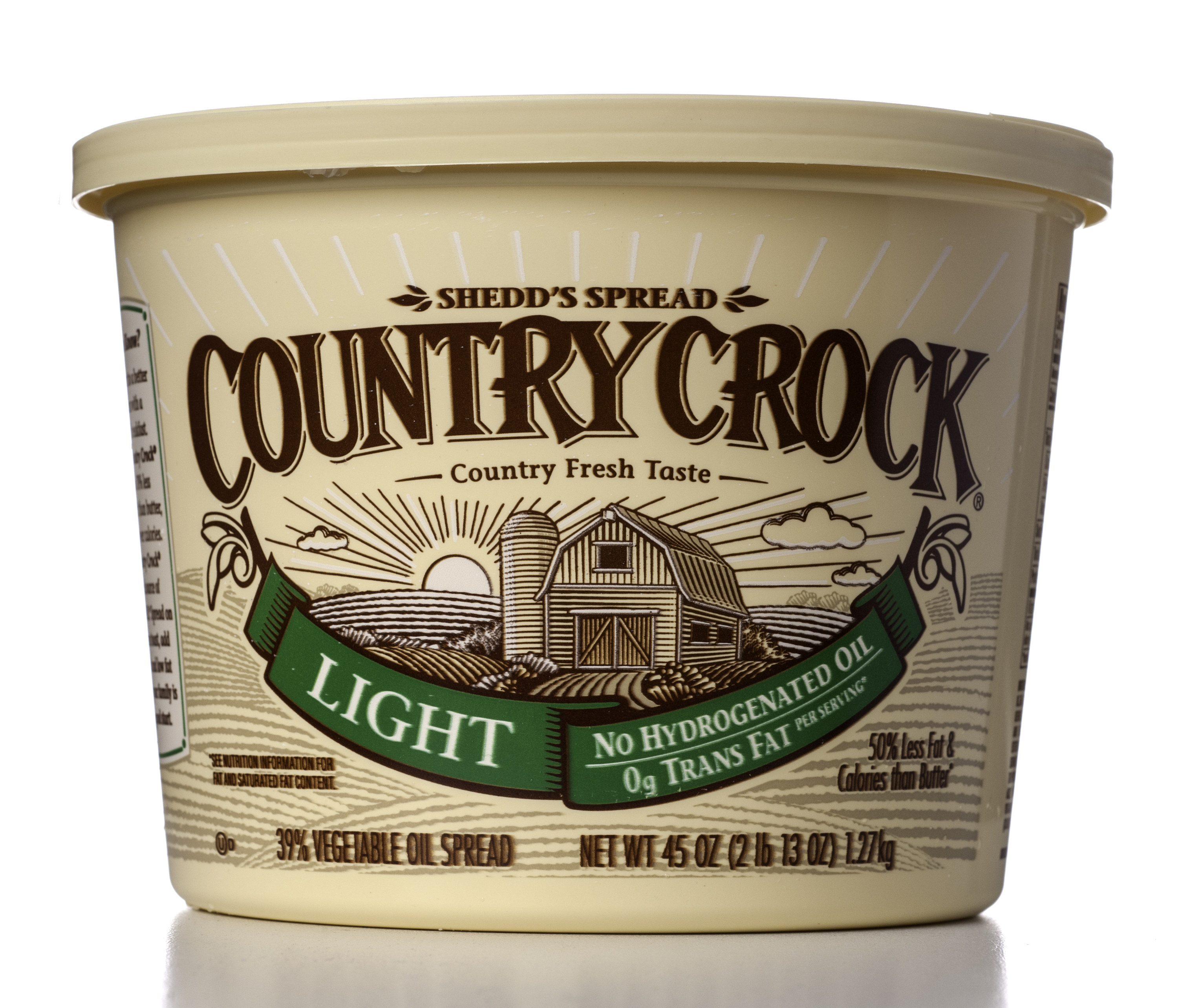 3.
Caso Cerrado and Dra. Ana María Polo taught you more about the law than school did.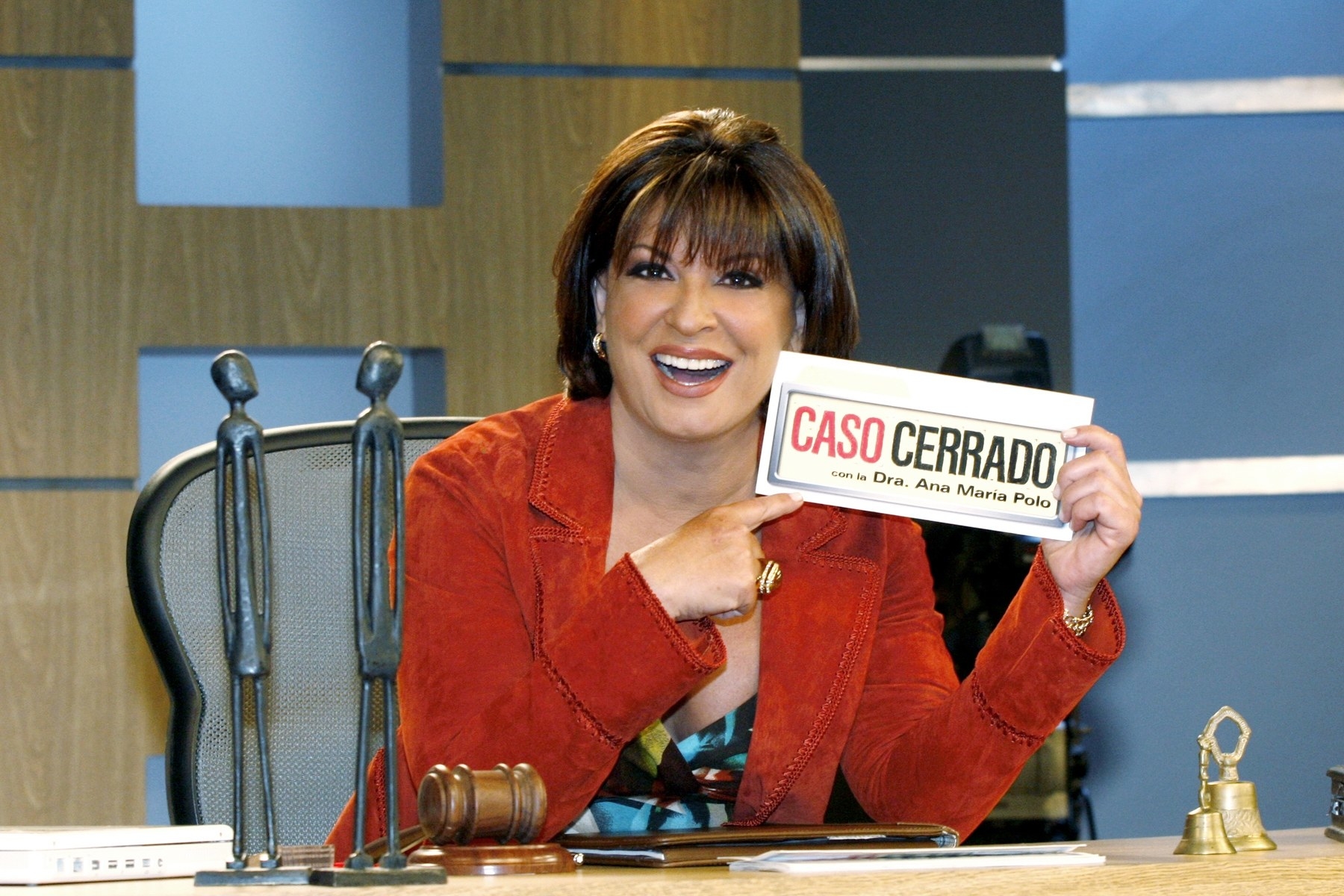 4.
A kitchen isn't complete without some Adobo or sazón in the pantry.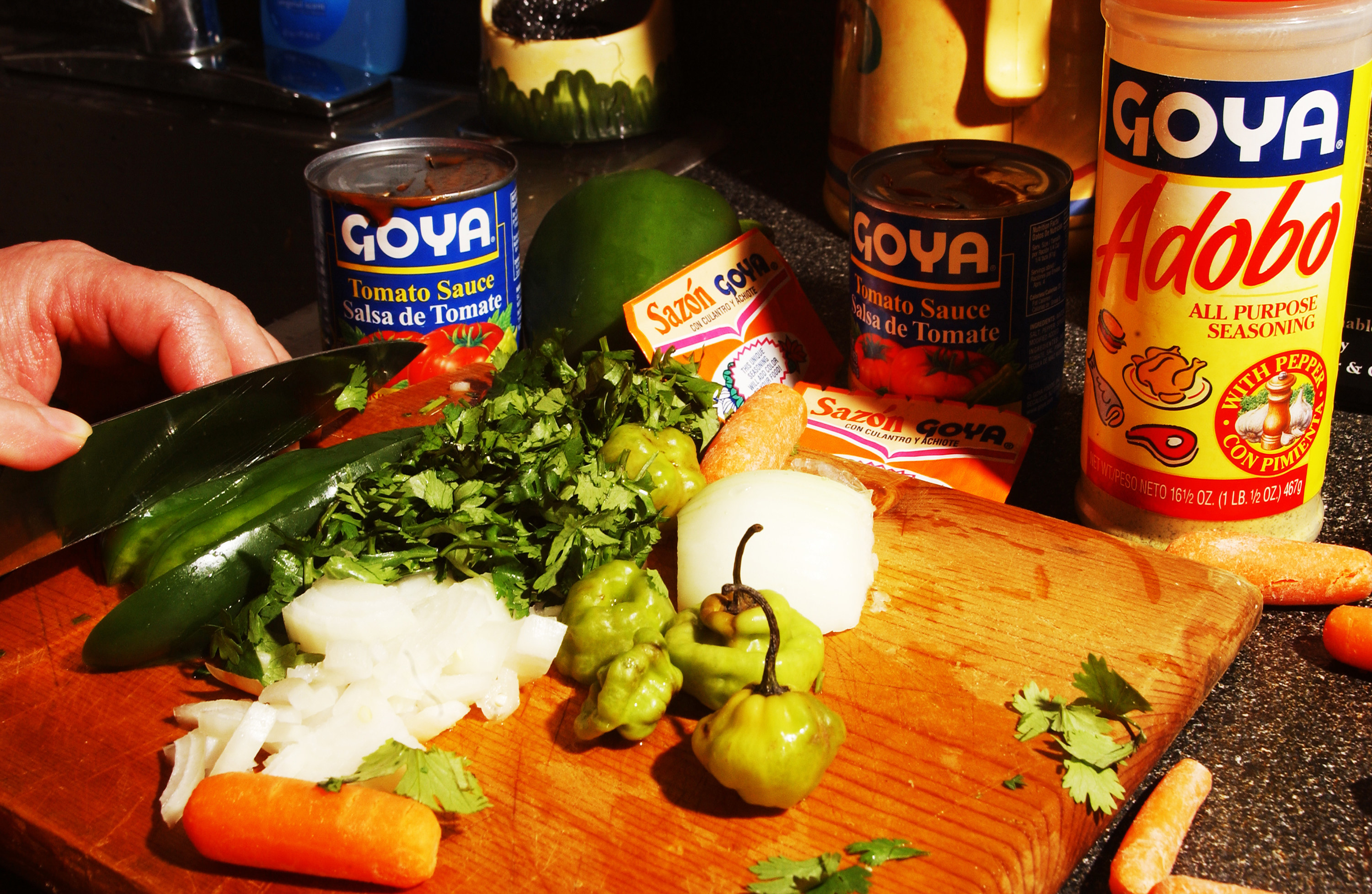 5.
Vicks VapoRub is the only cure for anything and everything.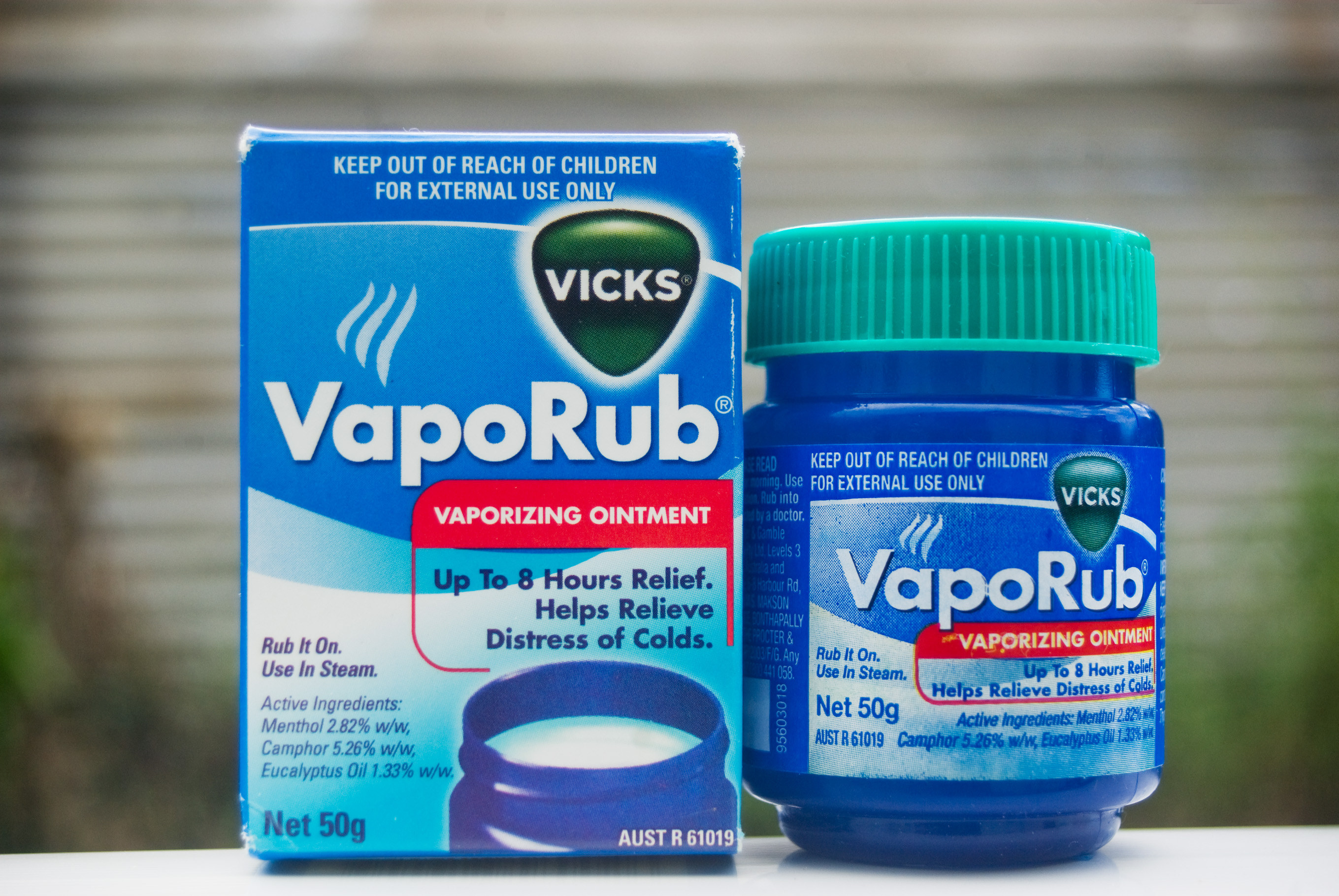 6.
Quinceañeras can cost as much as (or more than) a wedding.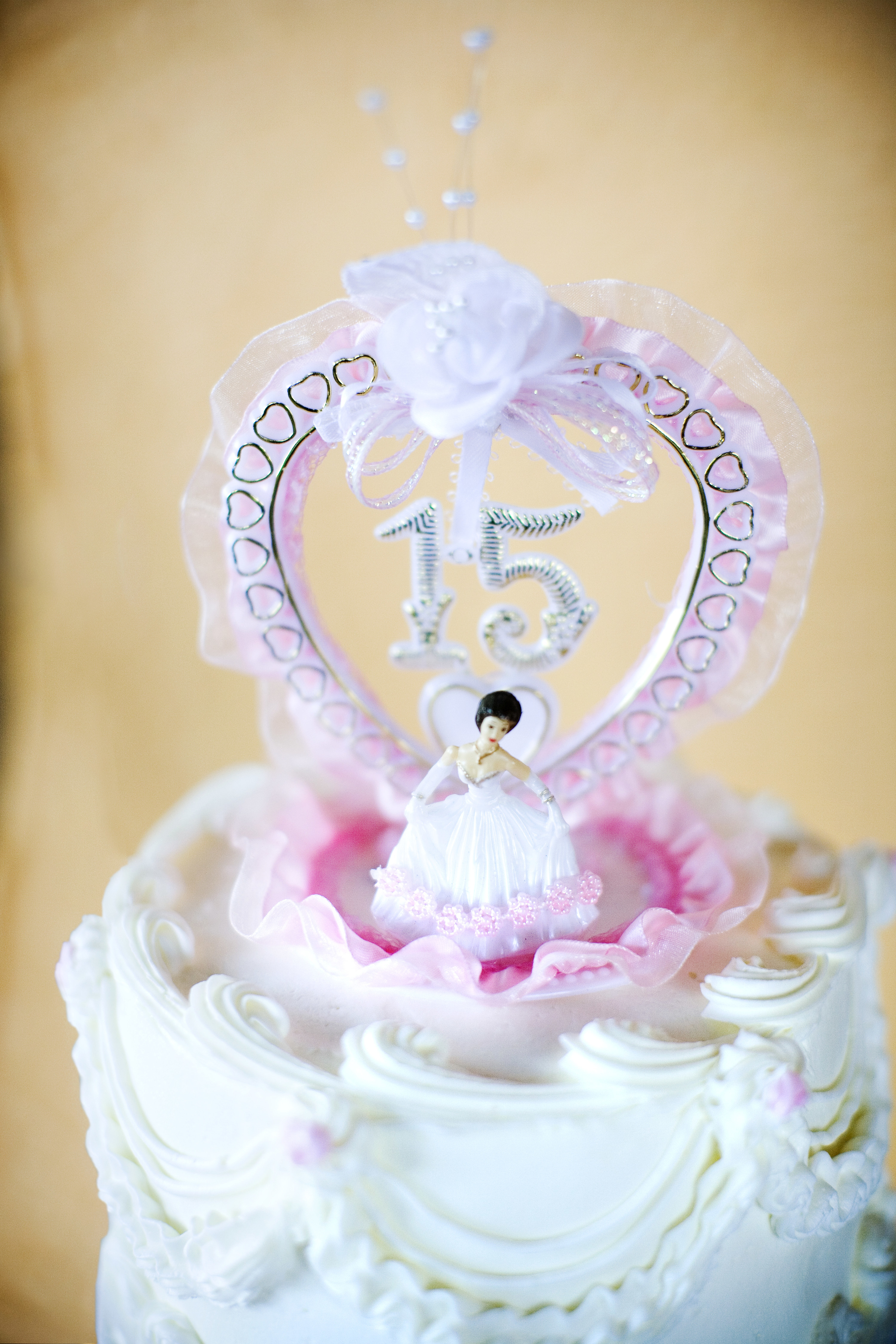 7.
Your mother's favorite form of discipline usually involved a chancla, a correa, or a thinly-veiled death threat.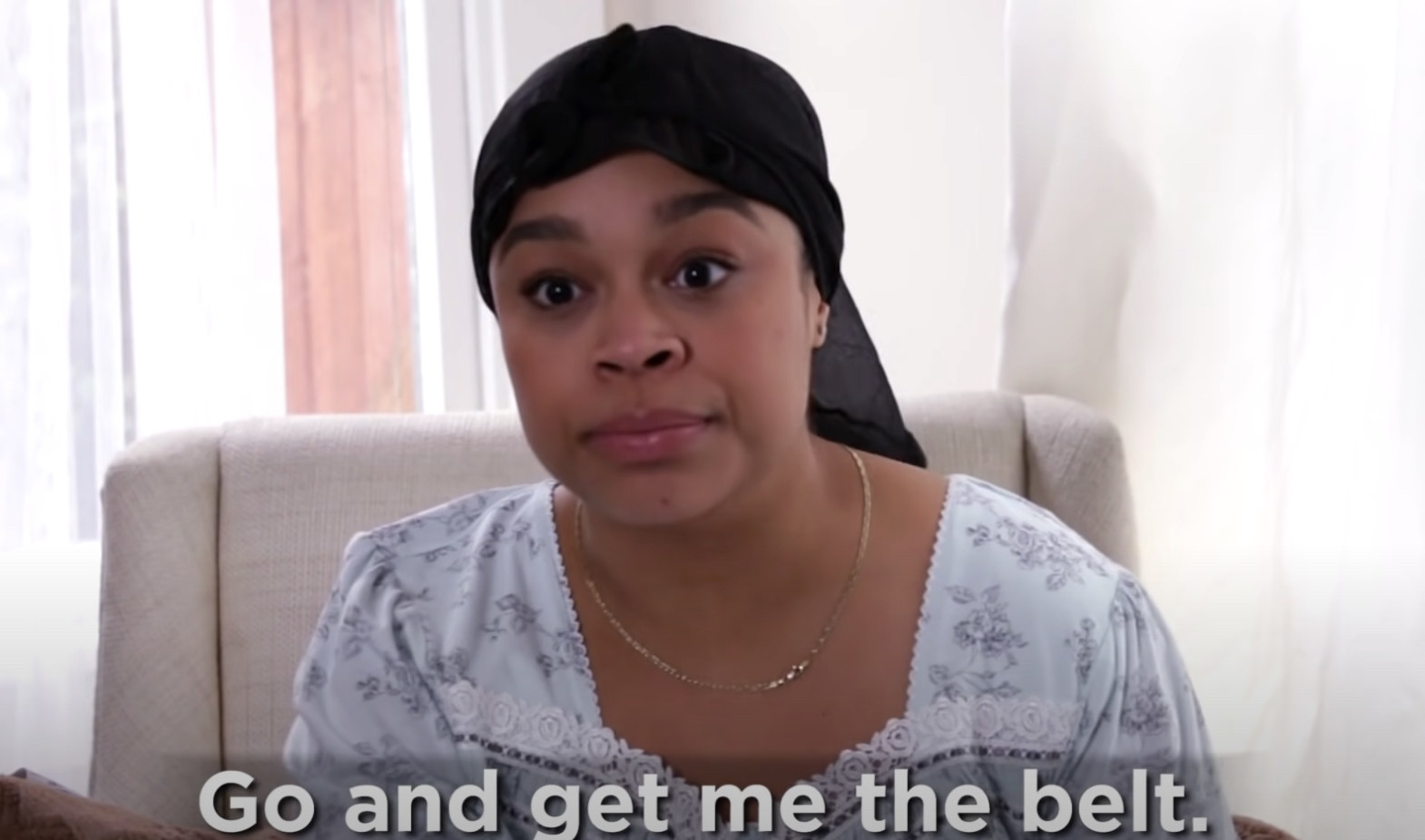 8.
If you gain a few pounds, you're "fat." If you lose a few pounds, you're "sick" or "too thin."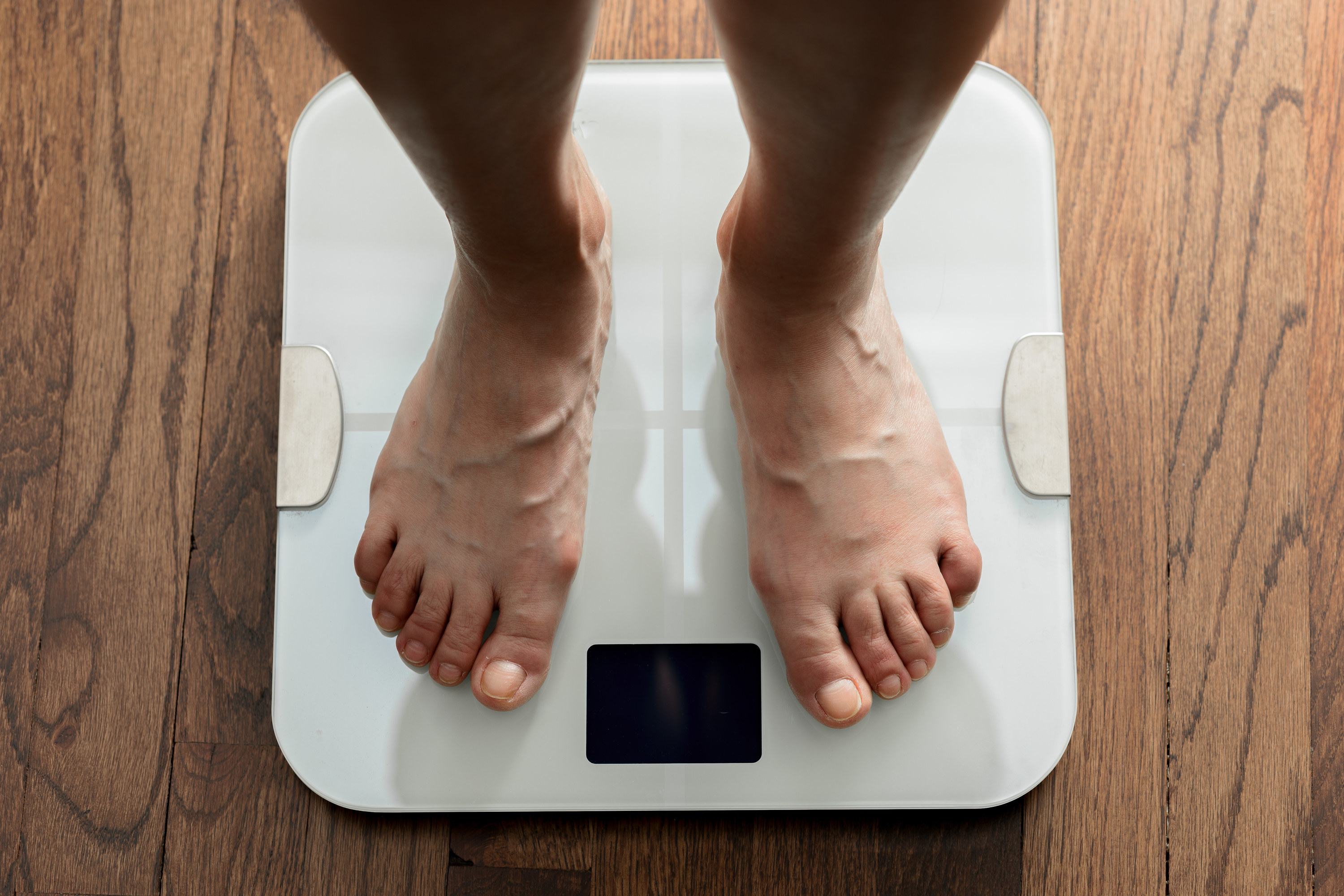 9.
At least one of these TV shows triggers a core memory: El Chavo del Ocho, Sábado Gigante, Primer Impacto, El Show de Cristina, El Gordo y la Flaca.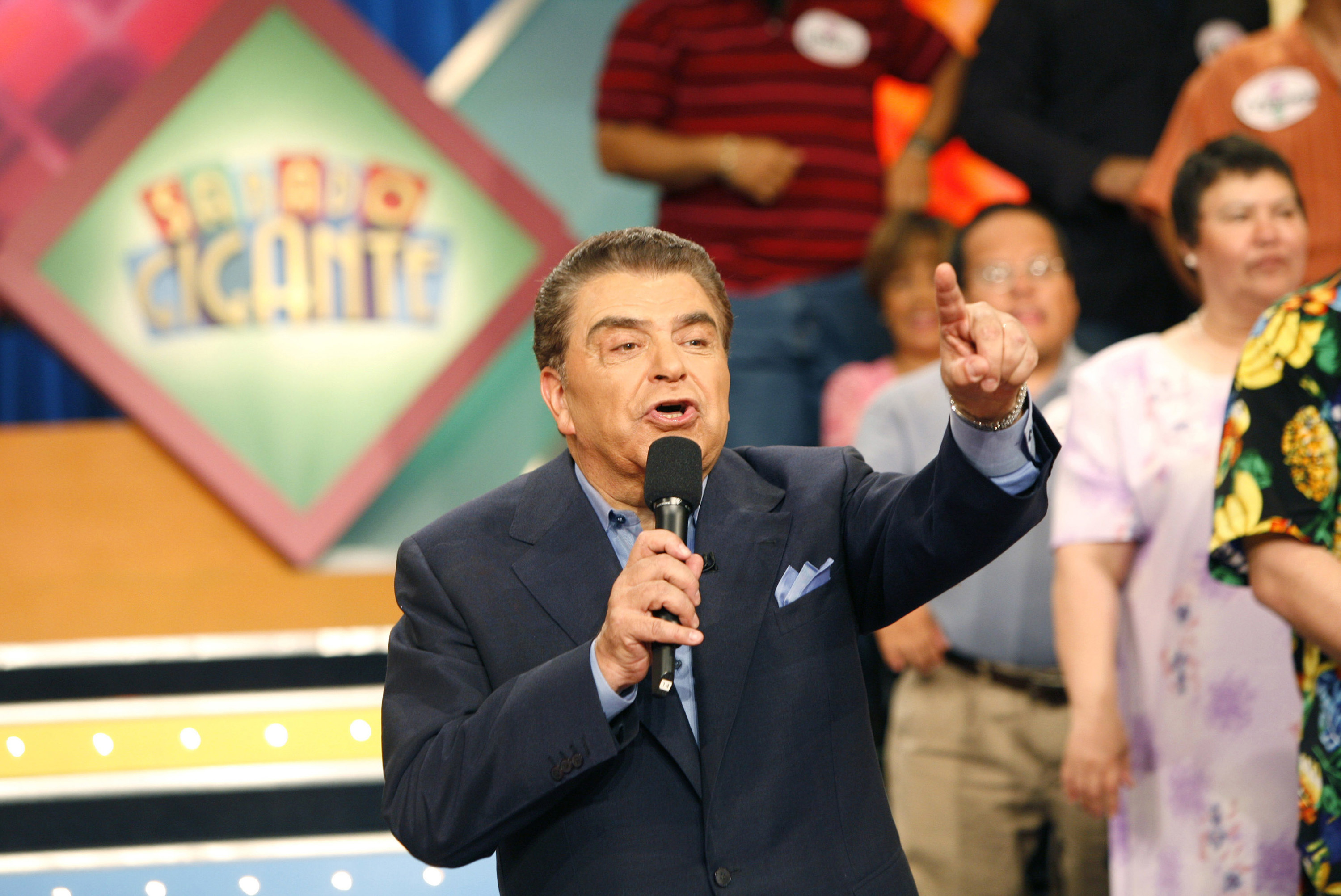 10.
Drinking café con leche at an absurdly young age is normal.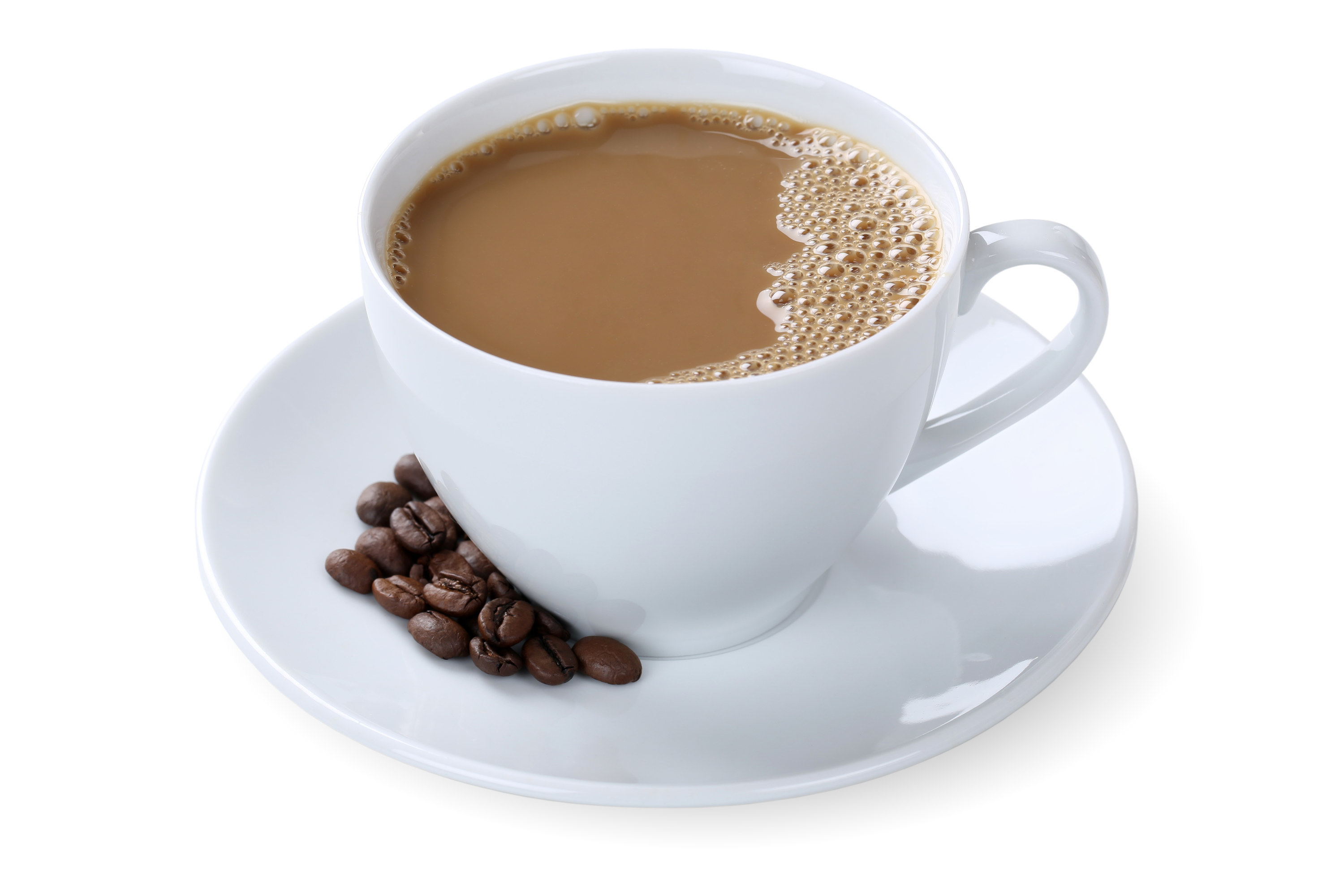 12.
You have an auto mechanic or handyman in the family. If you don't, your dad personally knows one.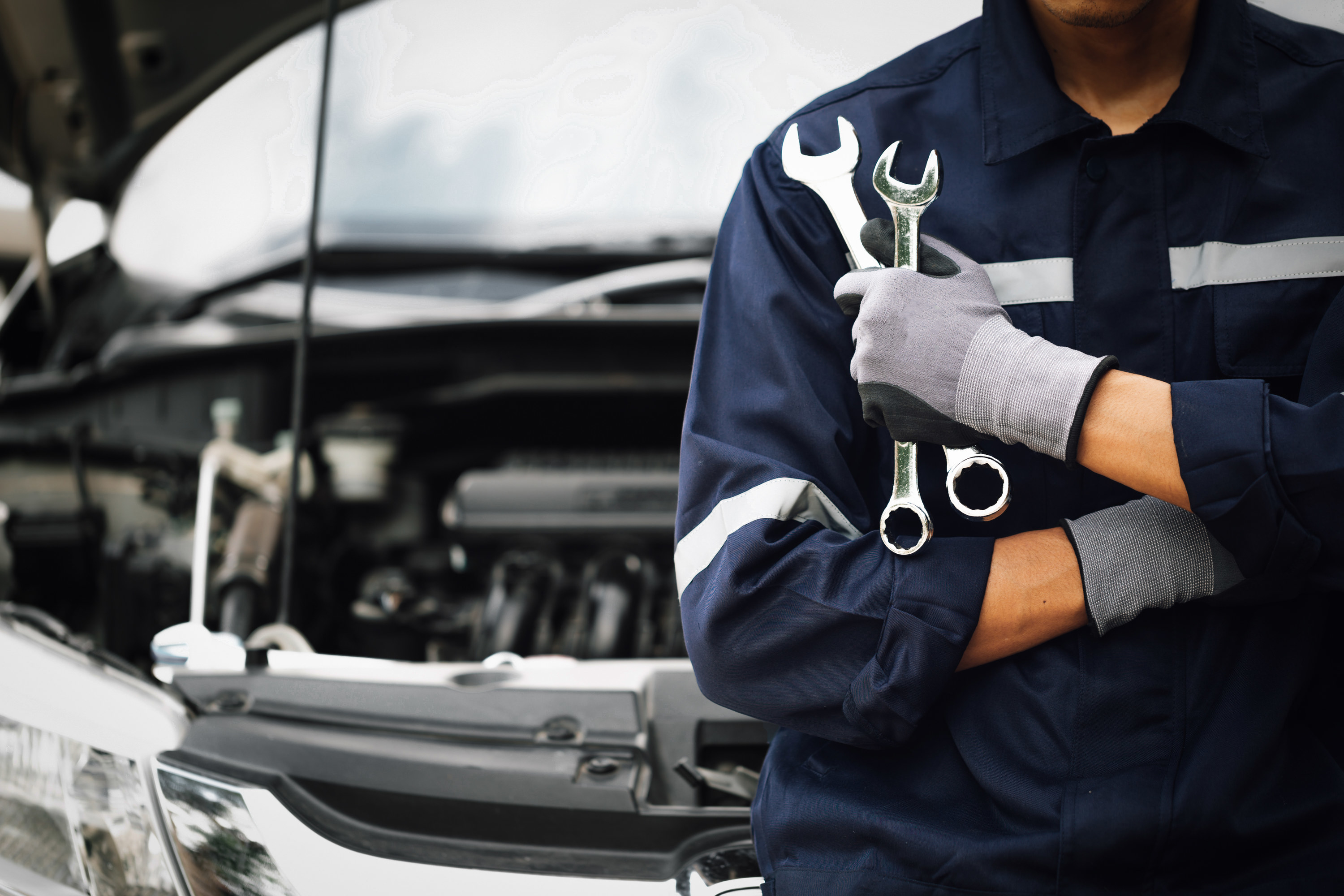 13.
No religious household is complete without portraits and candles of La Virgen or Jesus.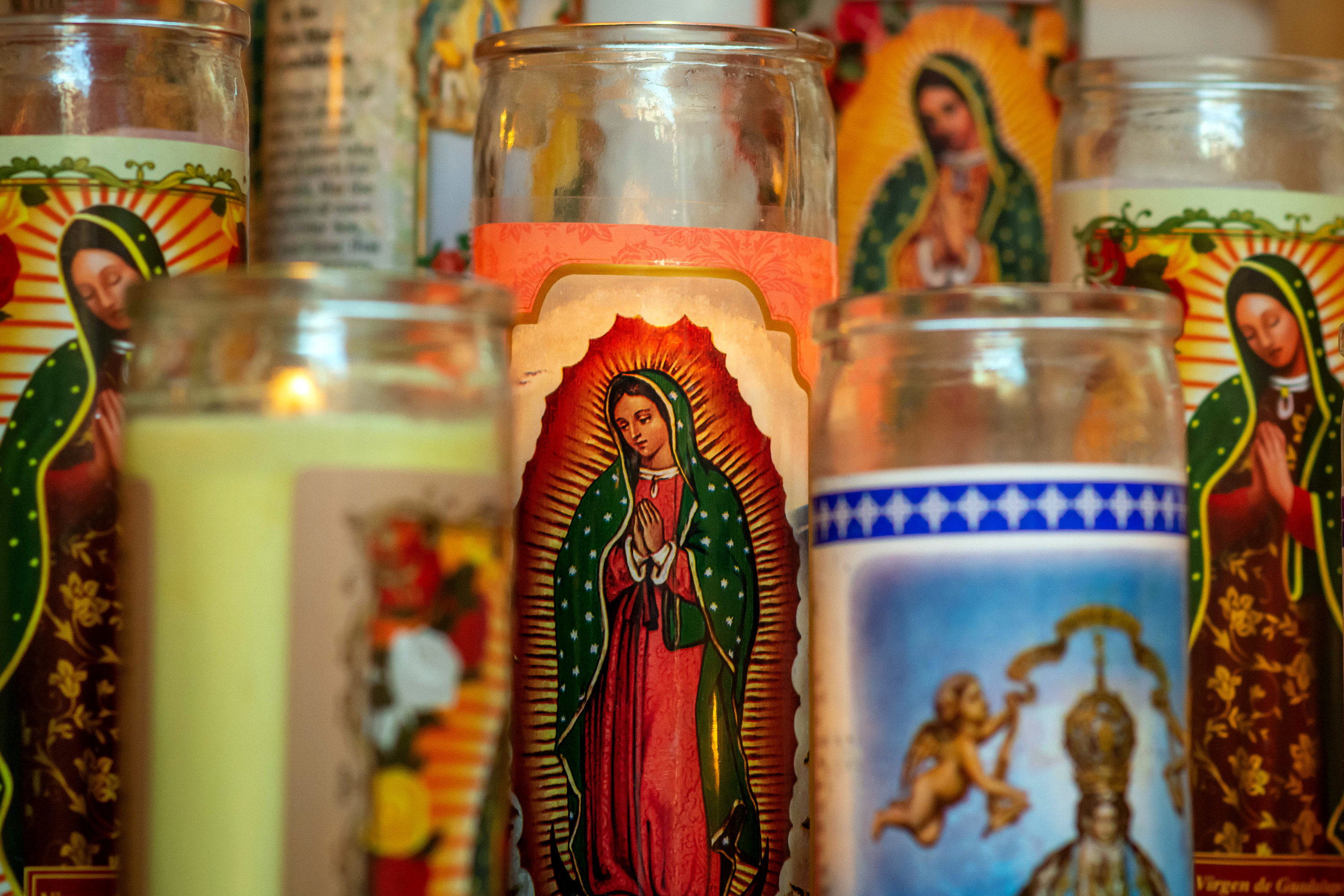 14.
You have an endless string of extended family members you'll never meet.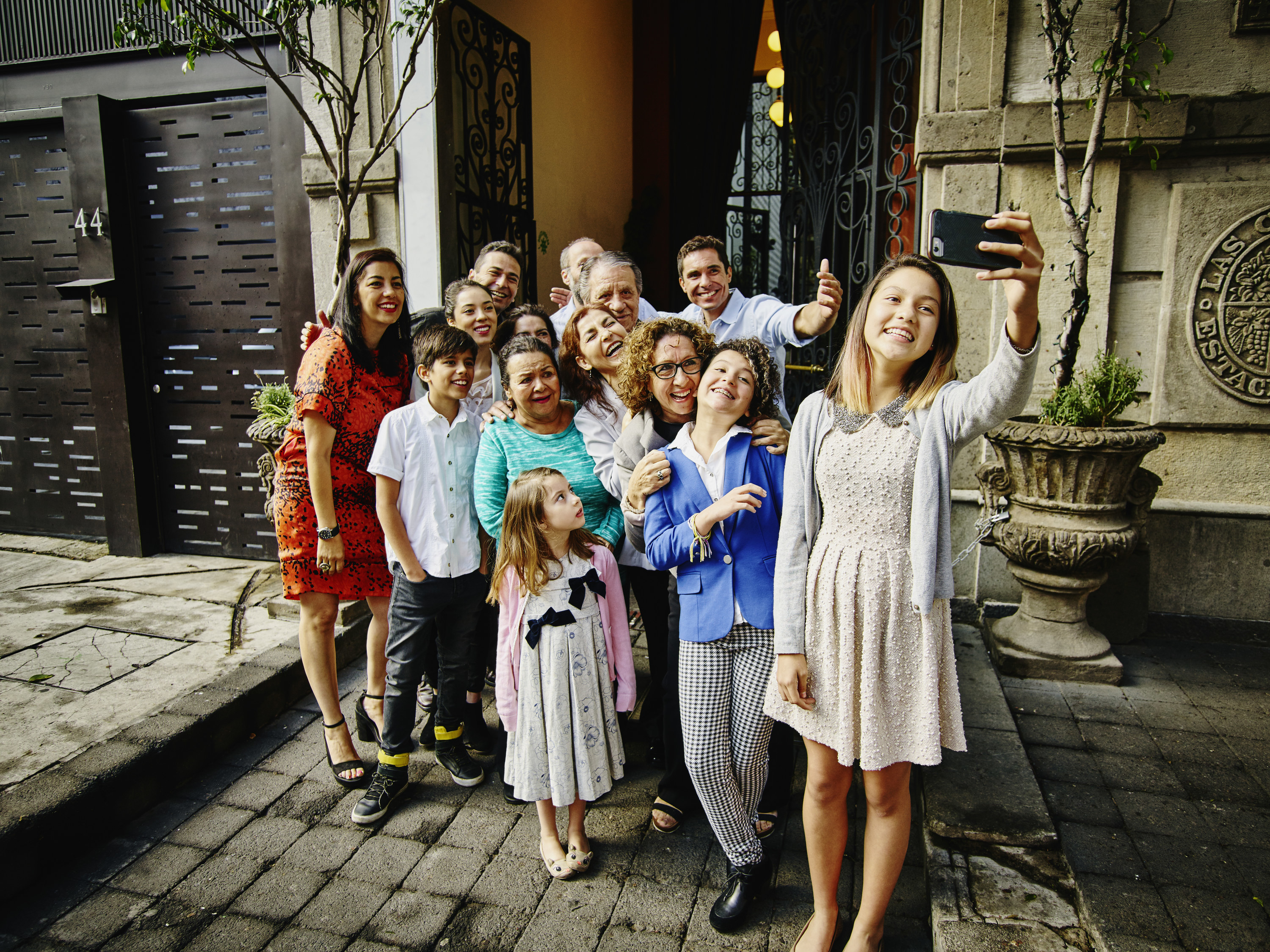 15.
Grocery bags are reused as trash bags.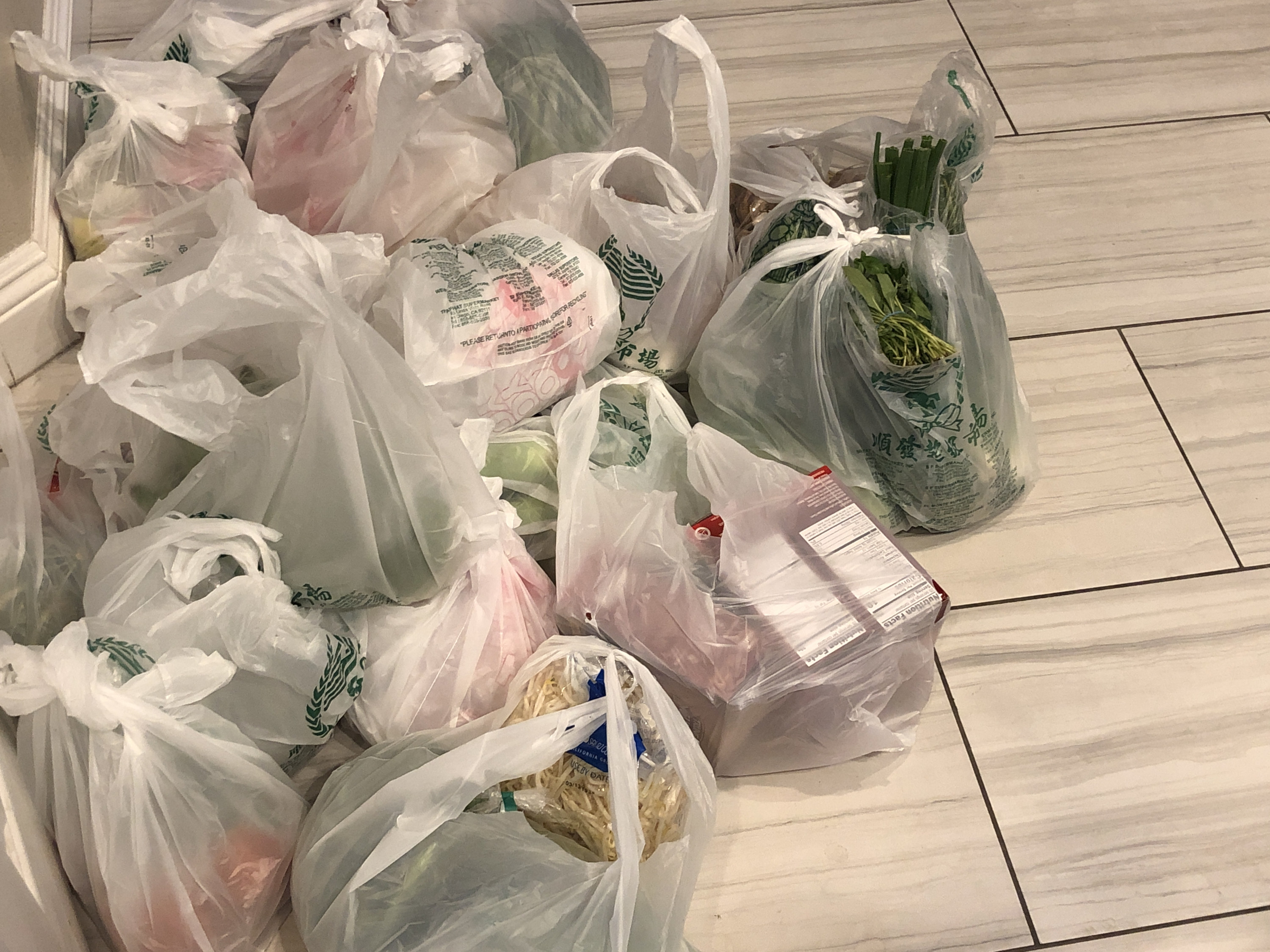 16.
Your oven doubles as storage space for random pots and pans.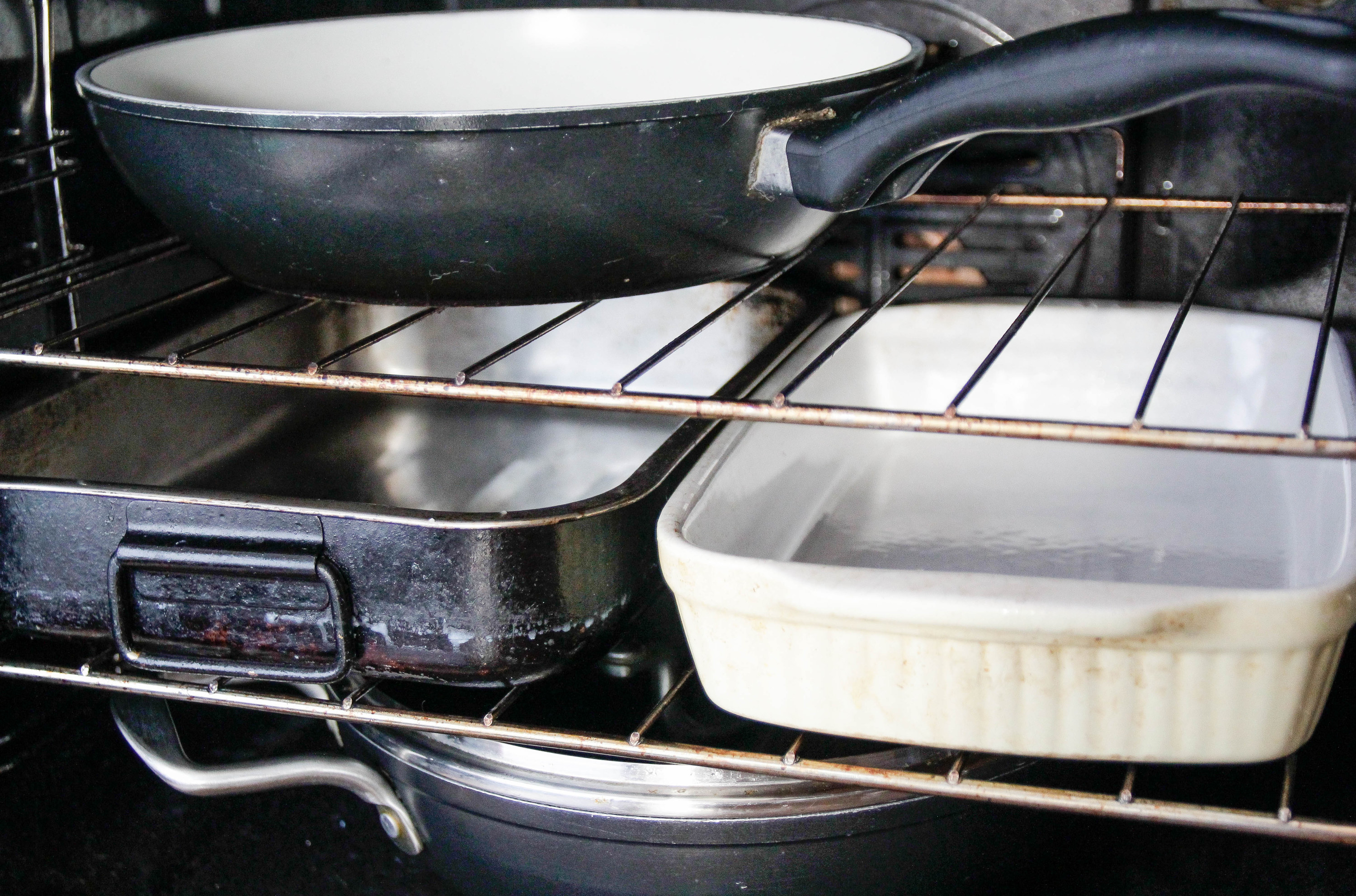 17.
Fabuloso is all you need to clean a home.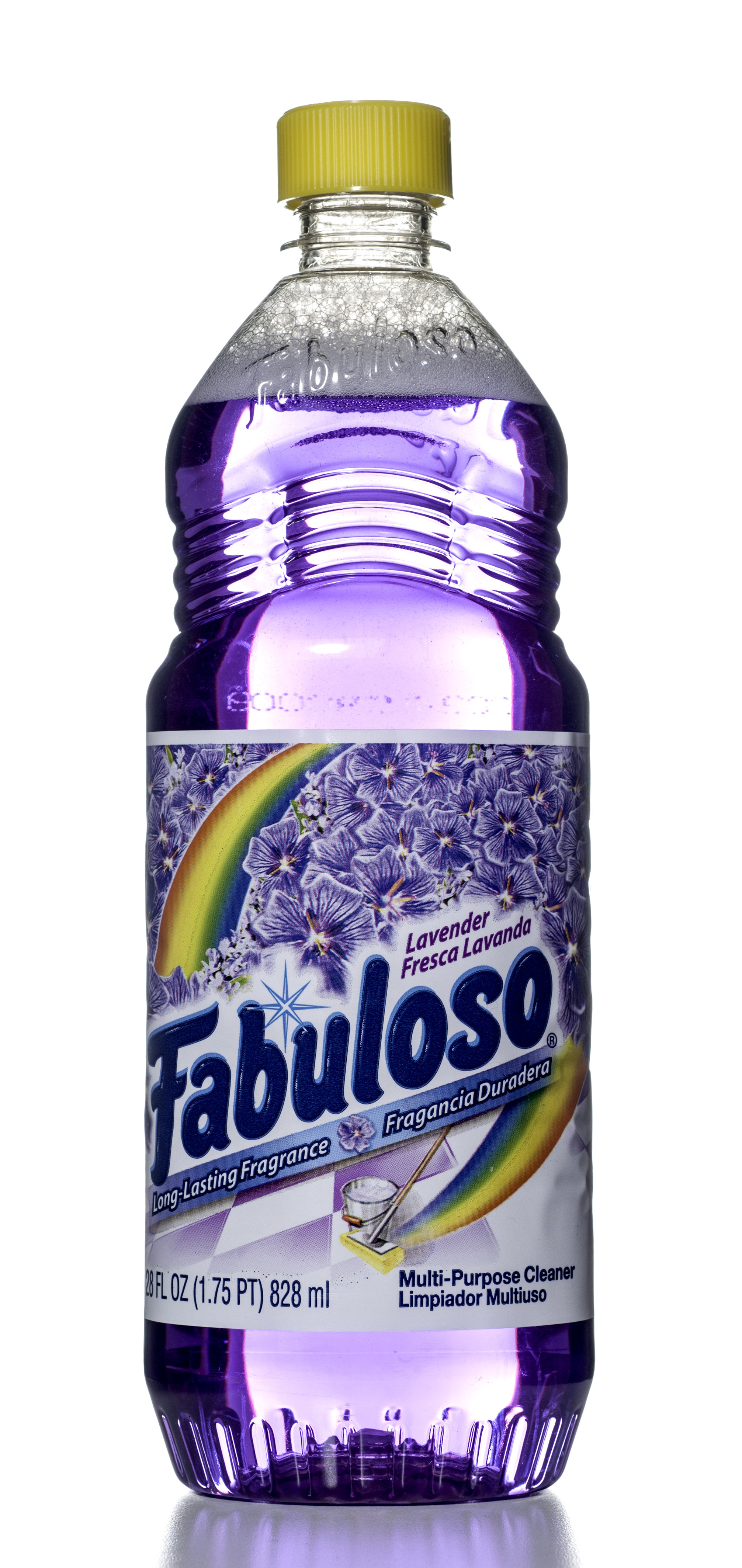 18.
People at gatherings are greeted with a cheek kiss.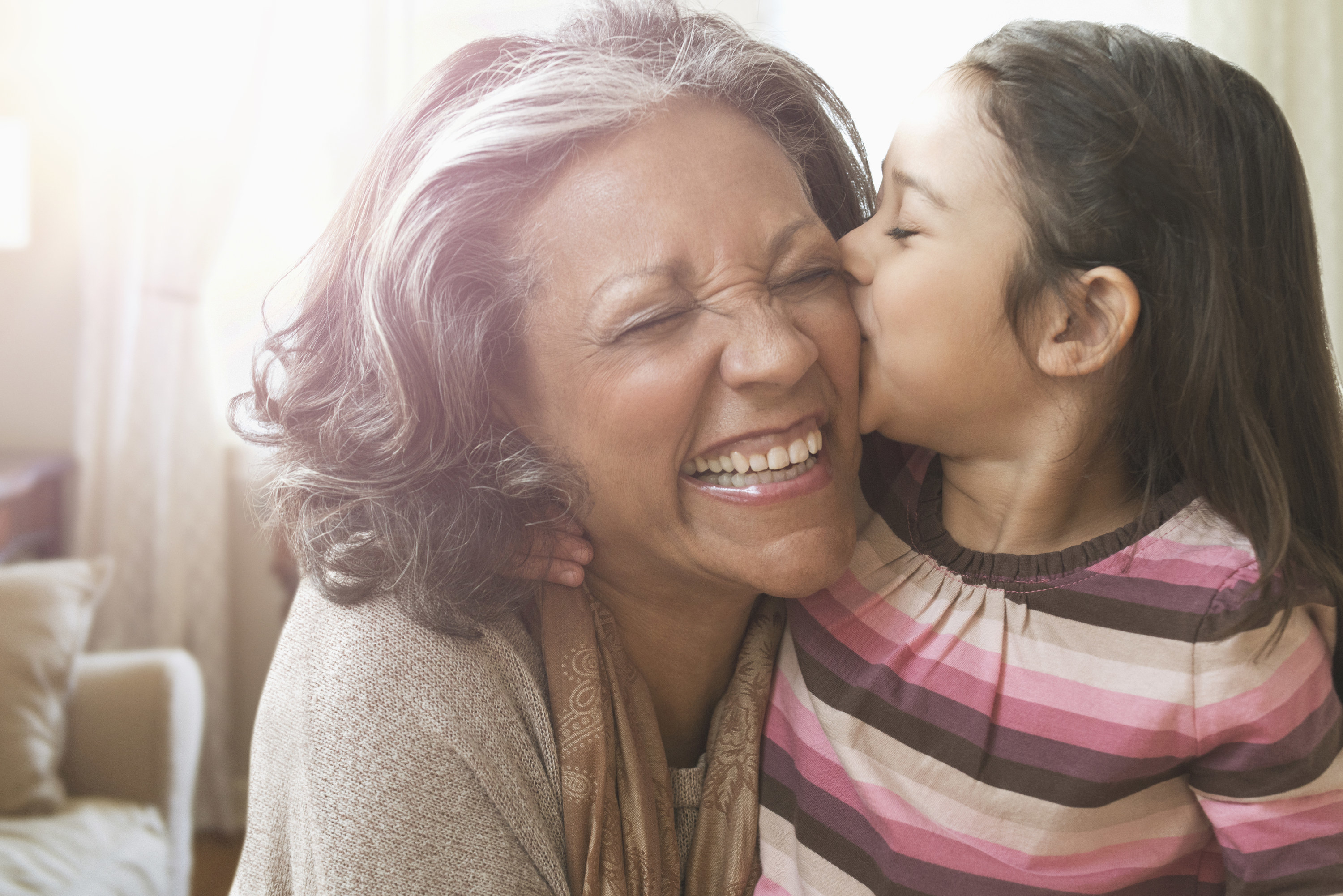 19.
And last but not least, chances are you're rarely called by your first name.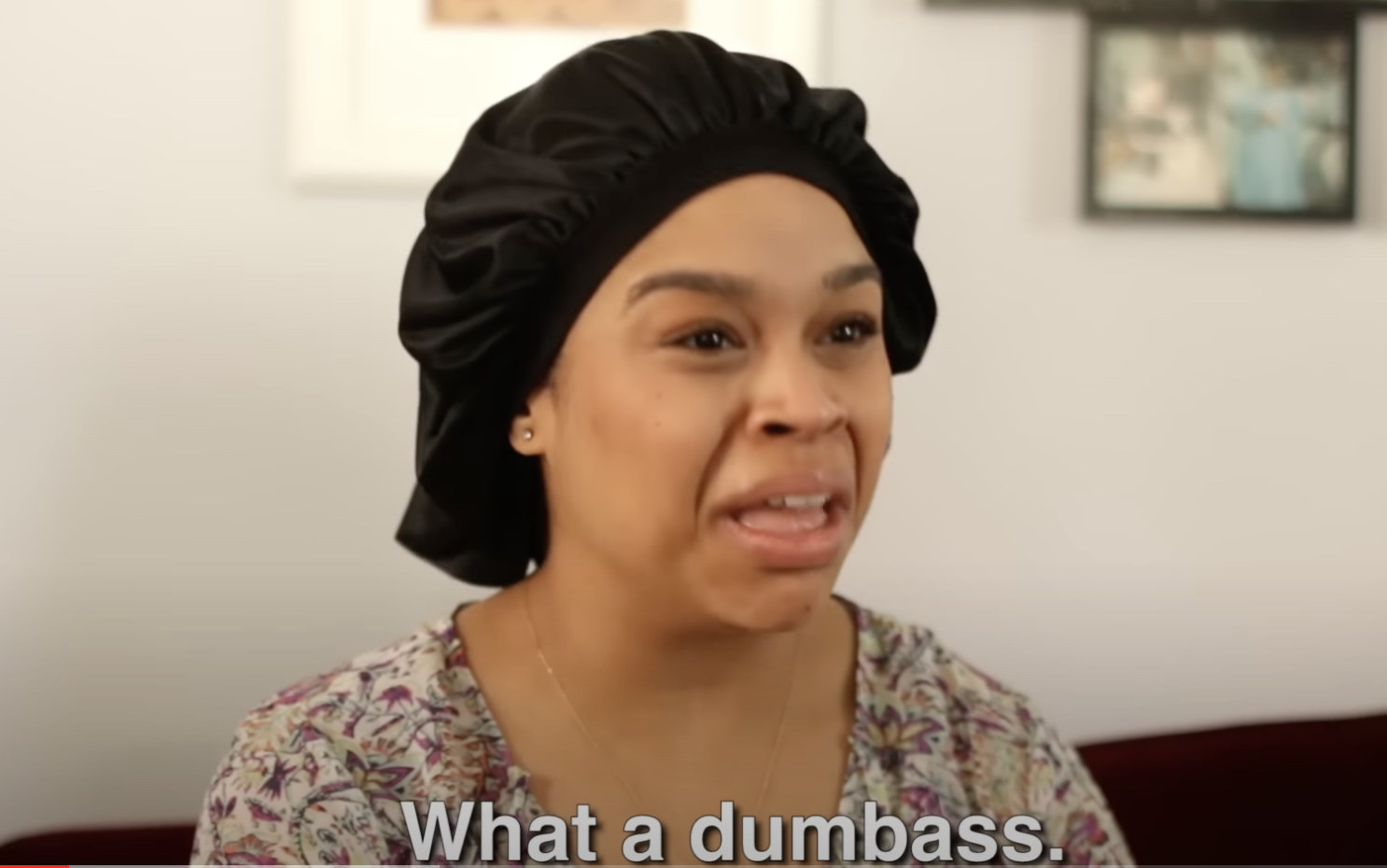 Is there anything we missed? If so, tell us about it in the comments below!