1.
The same puppet is used for both Kermit the Frog and Fozzie Bear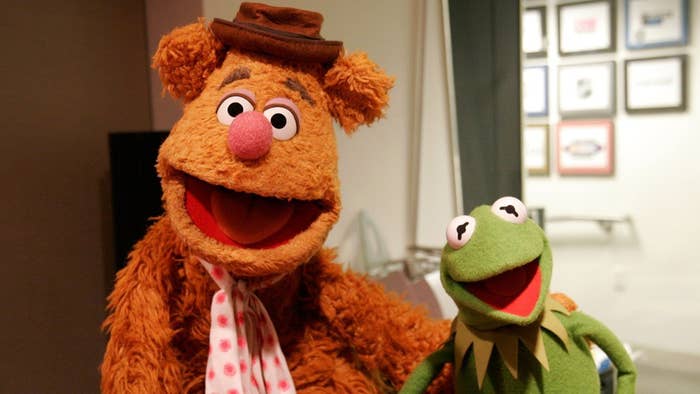 2.
The character of Walter was based on Walter Matthau
3.
Intense restorations are the reason why seasons 4 and 5 of "The Muppet Show" haven't been released on DVD.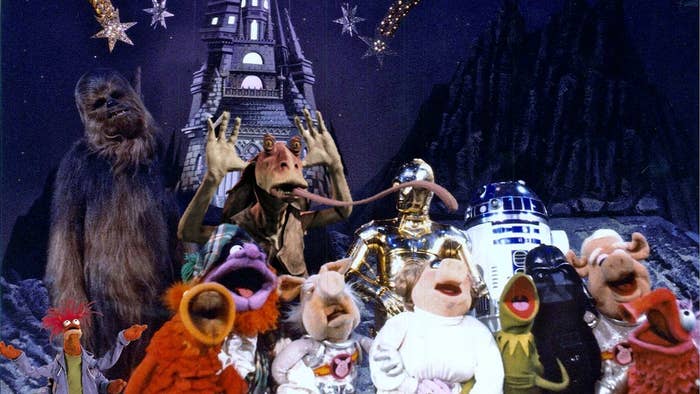 4.
The original title for "Muppet Treasure Island" was "The Great Muppet Caper"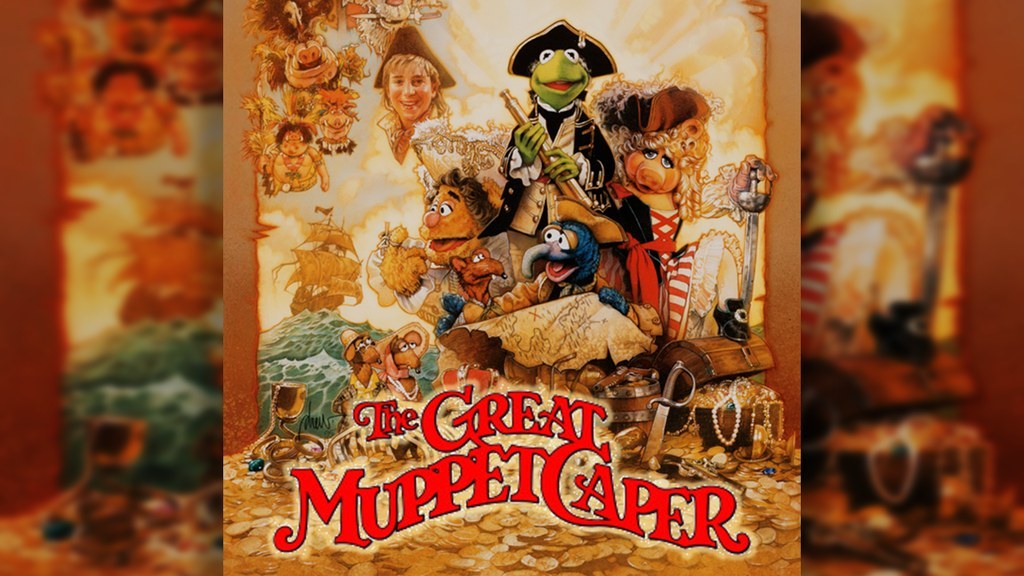 5.
Telly Monster was original called Etchy Monster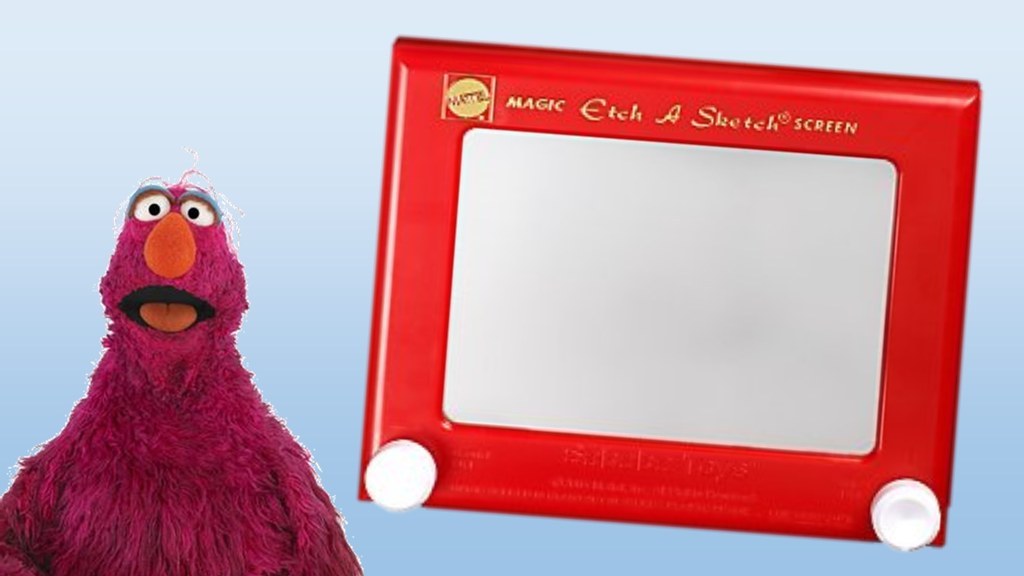 6.
The Count has never actually counted the number 13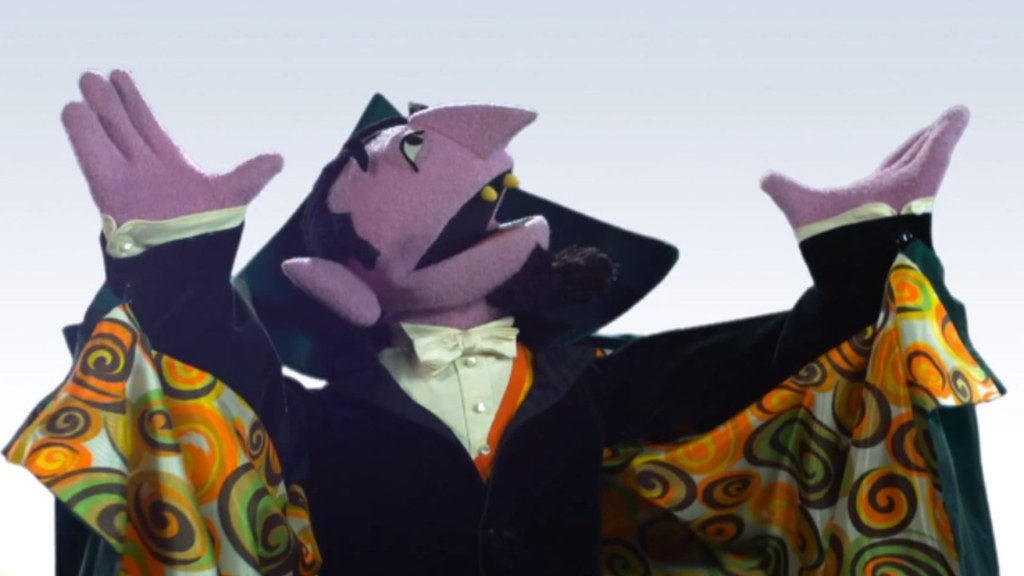 7.
Eminem got his start working on Sesame Street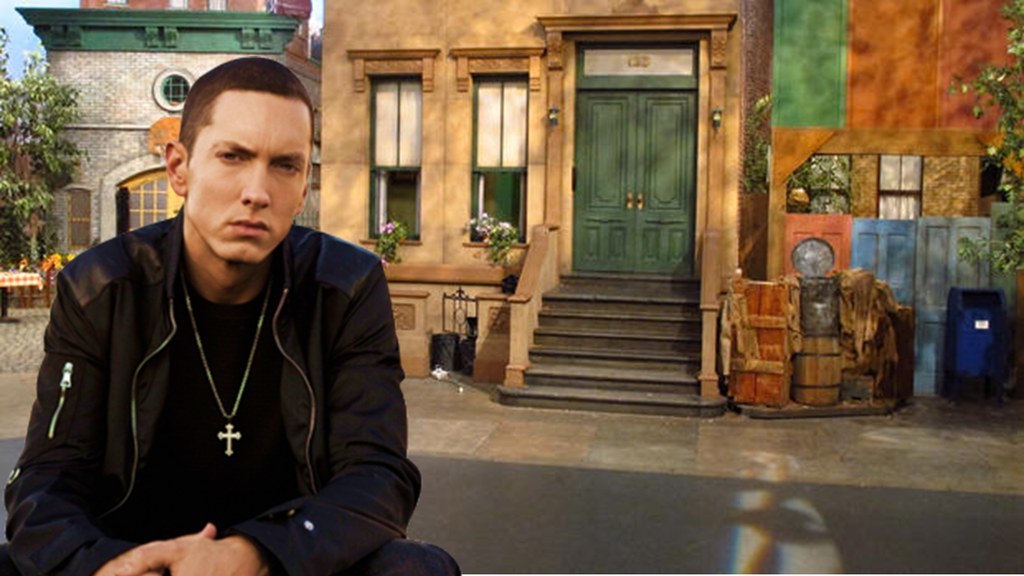 8.
Jim Henson won a special achievement Emmy for his work on the show "Cheers"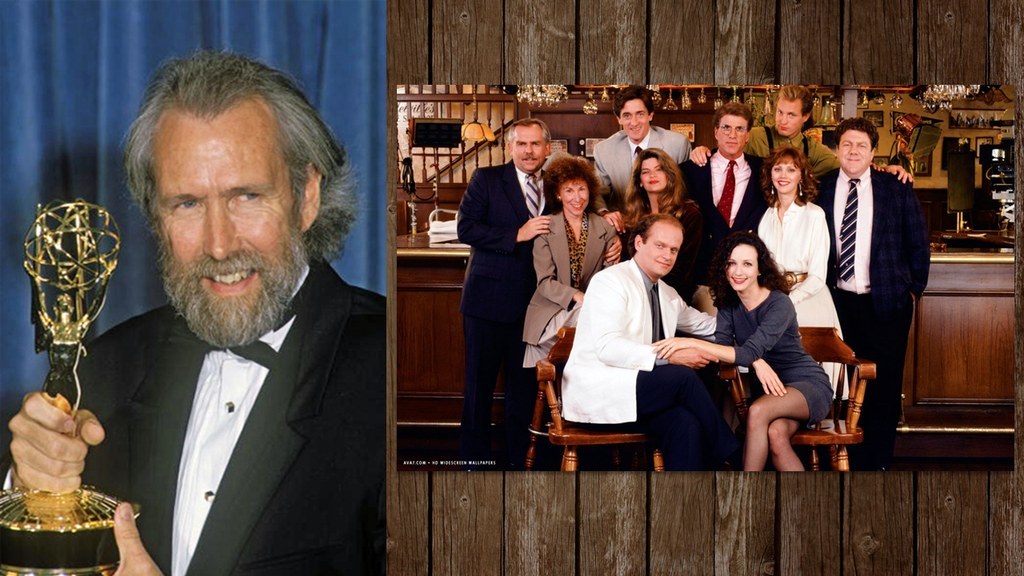 9.
Production of "Labyrinth" was delayed for four days beacuse David Bowie got lost in the film's set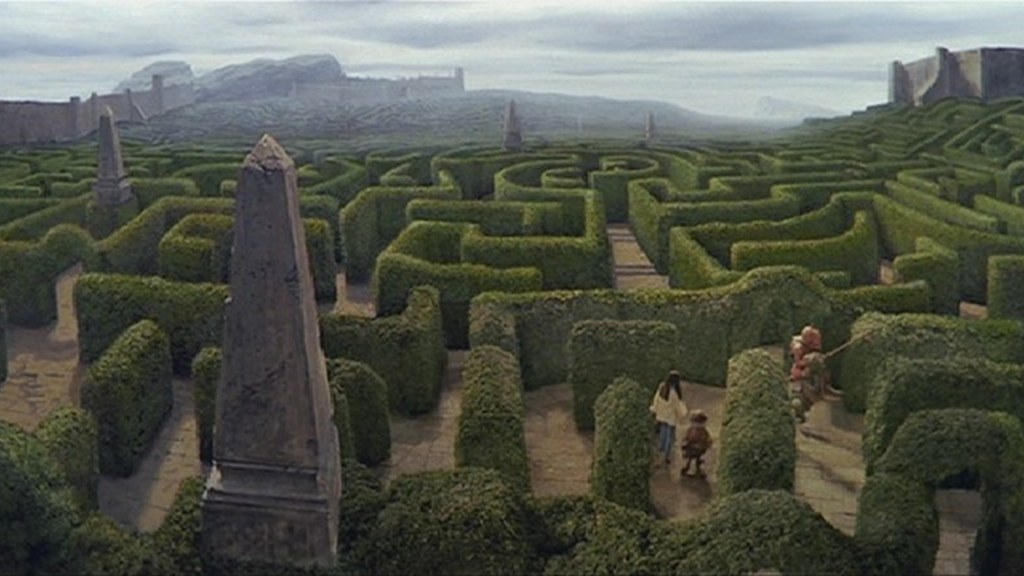 10.
The original Kermit the Frog puppet was purple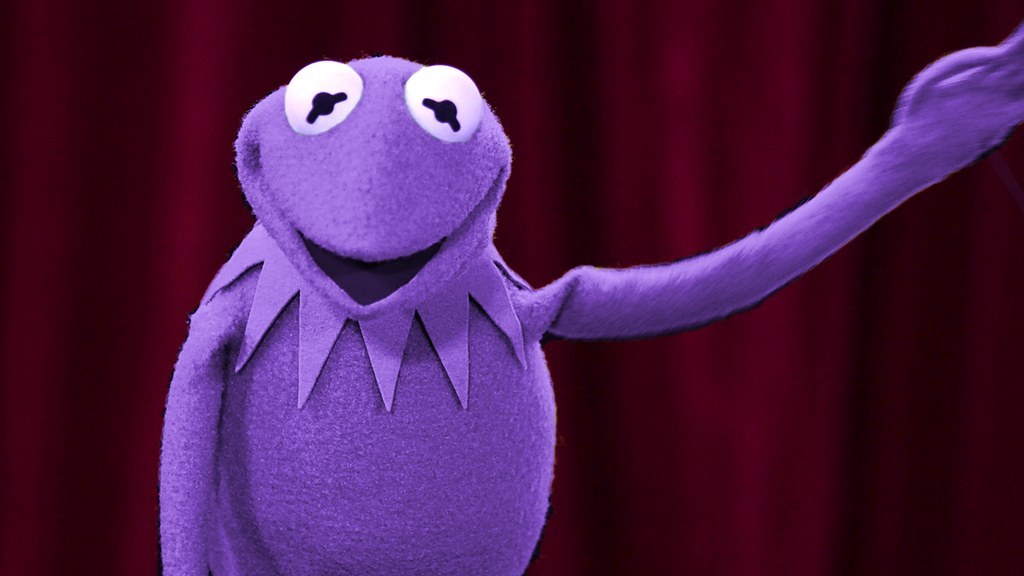 11.
Morgan Freeman was hired to play Jim Henson in a biopic.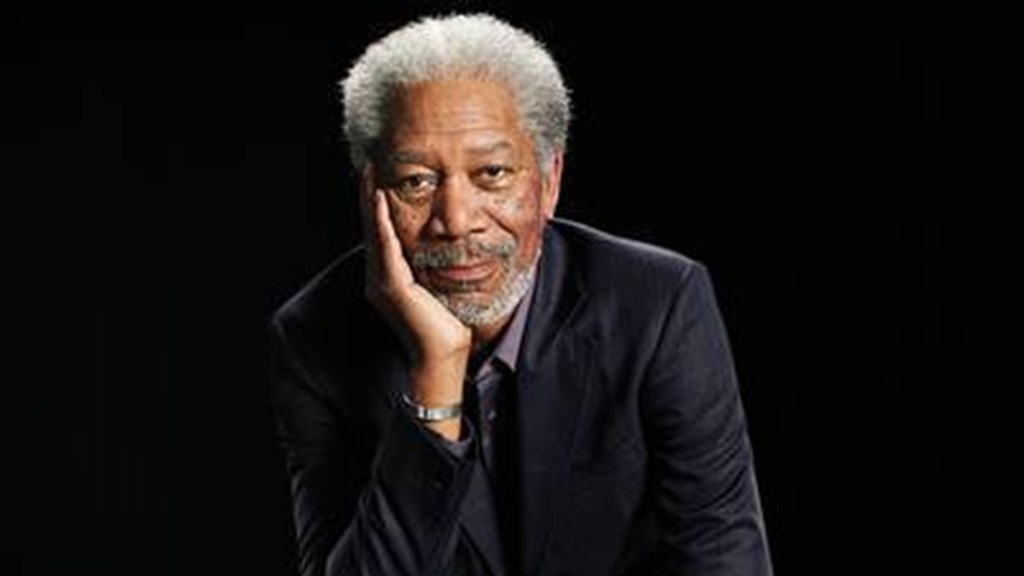 12.
The original Bunsen Honeydew's head was an actual honeydew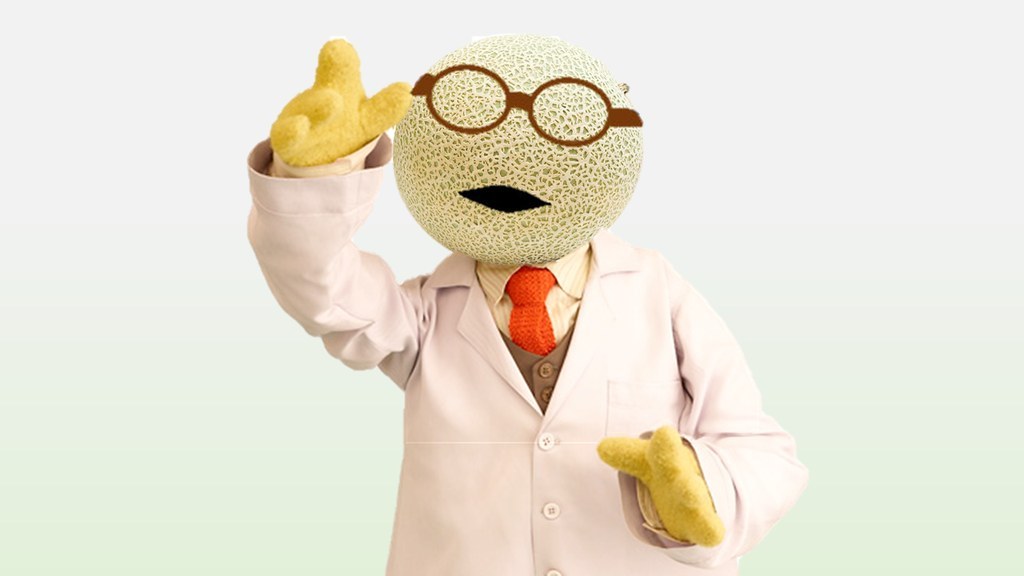 13.
In Jim Henson's original pitch for Muppet Babies, Kermit was a tadpole.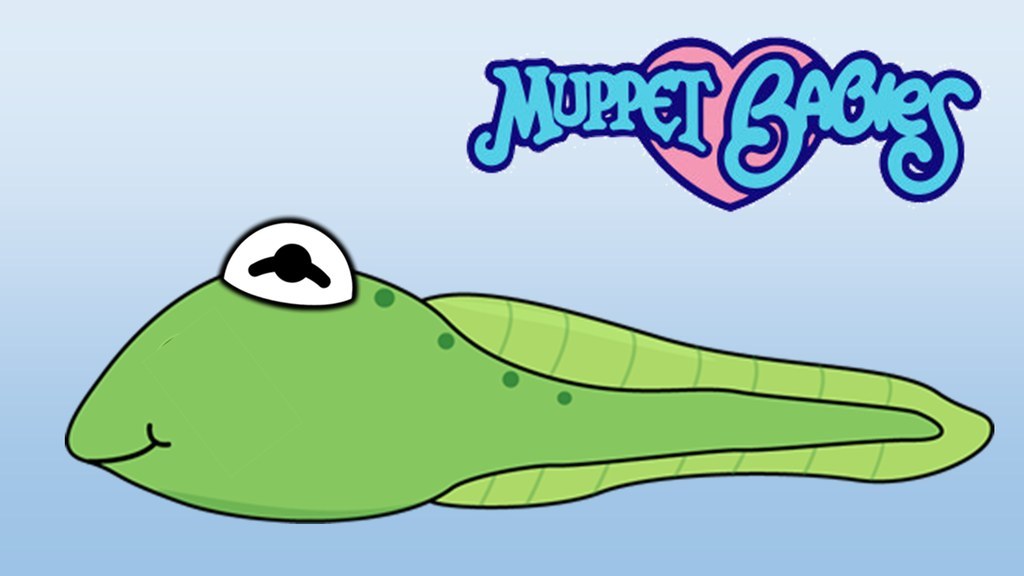 14.
"The Muppet Christmas Carol" was based on the Charles Dickens novel "Oliver Twist"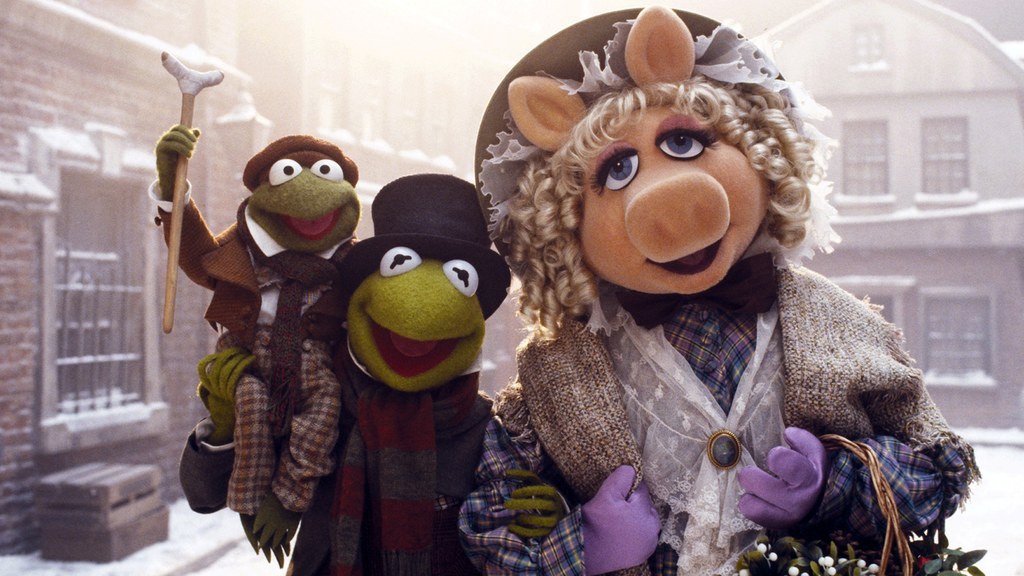 15.
Miss Piggy wasn't originally a pig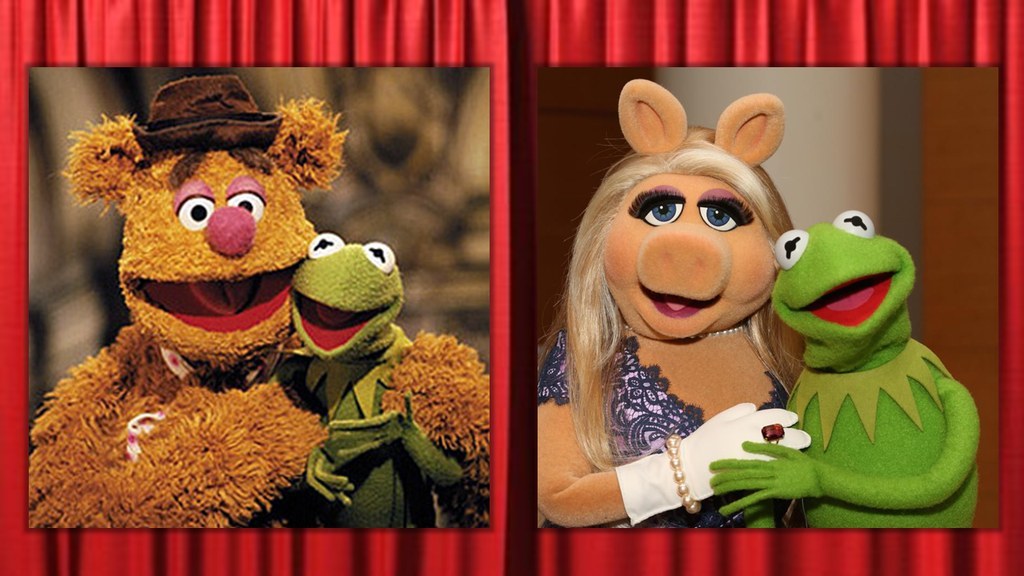 This post was created by a member of BuzzFeed Community, where anyone can post awesome lists and creations.
Learn more
or
post your buzz!