Occasionally people are wrong about the Muppets... like, dead wrong. Here are 15 of the most commonly overheard errors that Muppet fans want to bang their heads against a desk.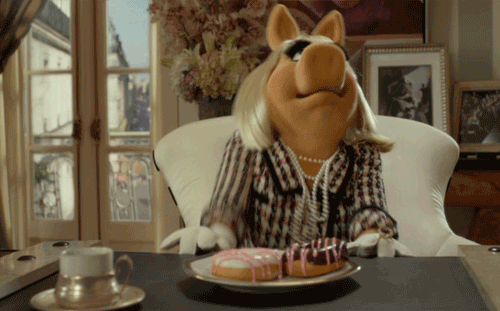 1.
Fozzy Bear and Ralph the Dog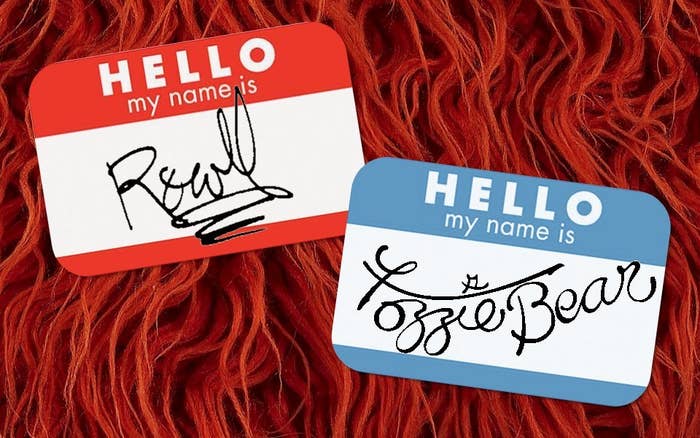 2.
The word "Muppet" comes the the combination of "marionette" and "puppet"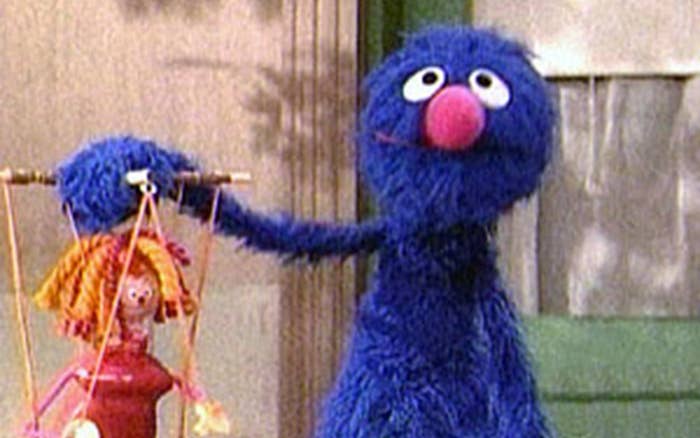 3.
"Sam & Friends" was the first show that Jim Henson's Muppets appeared on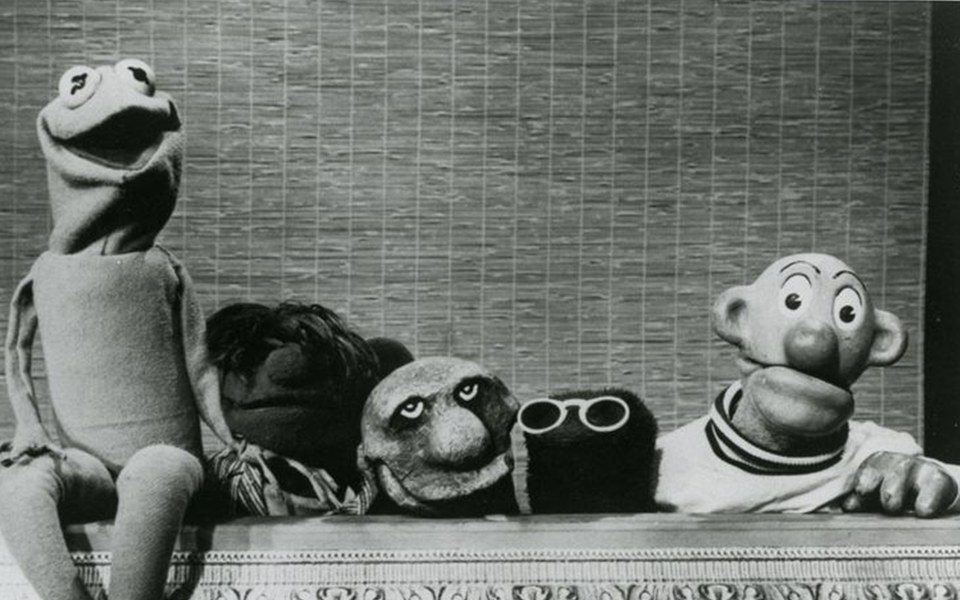 4.
Kermit didn't become a frog until the 1971 television special "The Frog Prince"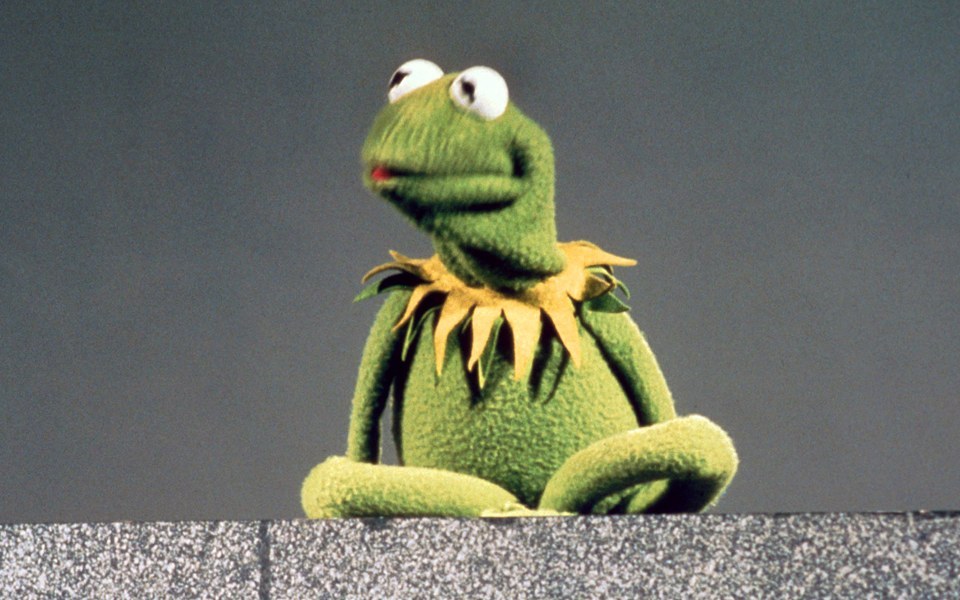 5.
Yoda is a Muppet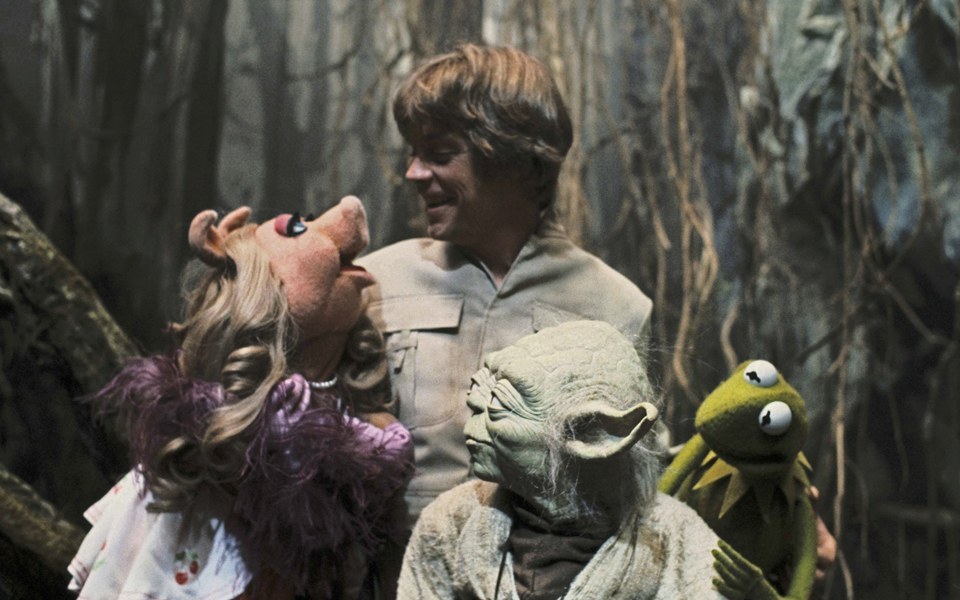 6.
Jim Henson must have been on drugs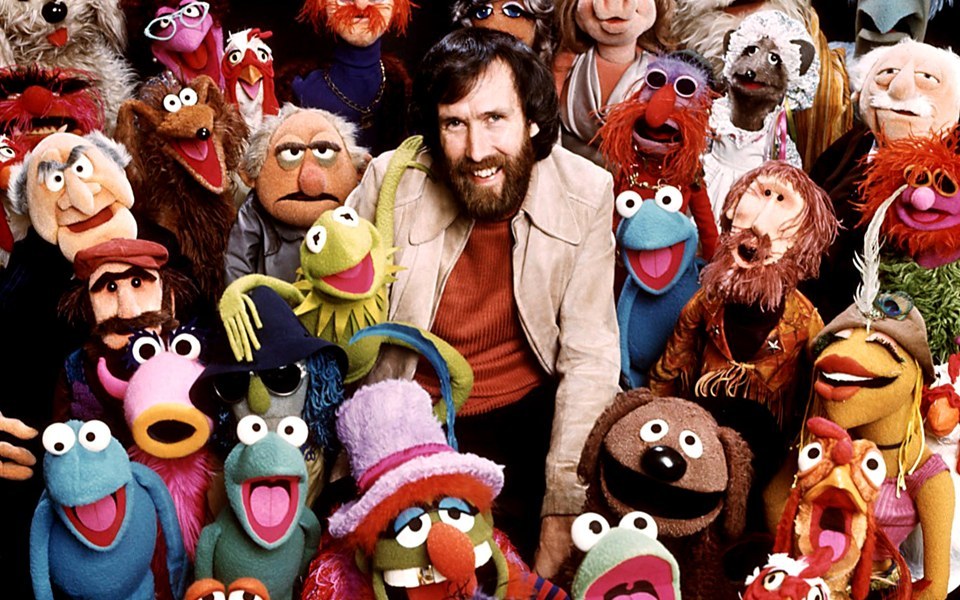 7.
The Muppeteers just do voices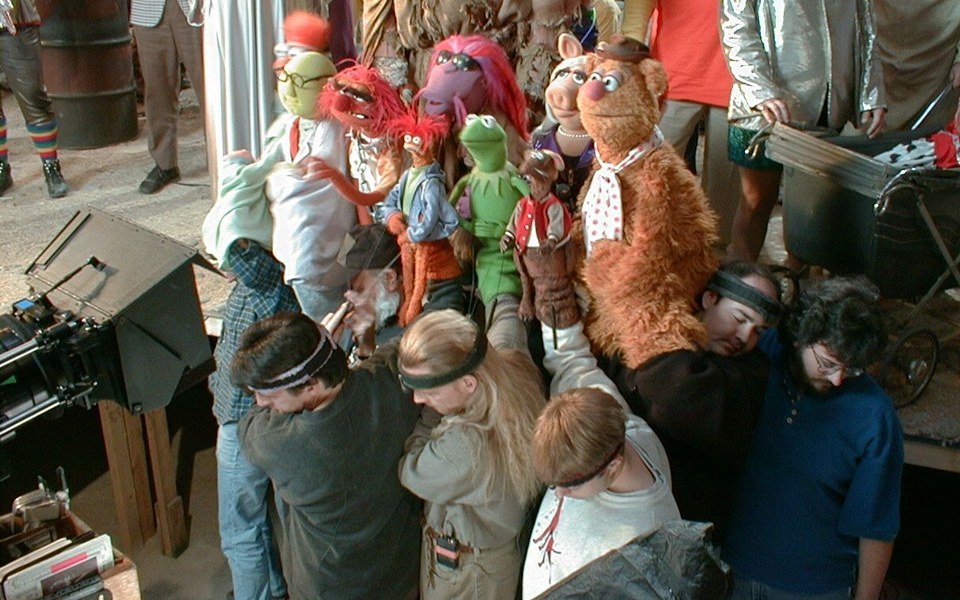 8.
Bert and Ernie are gay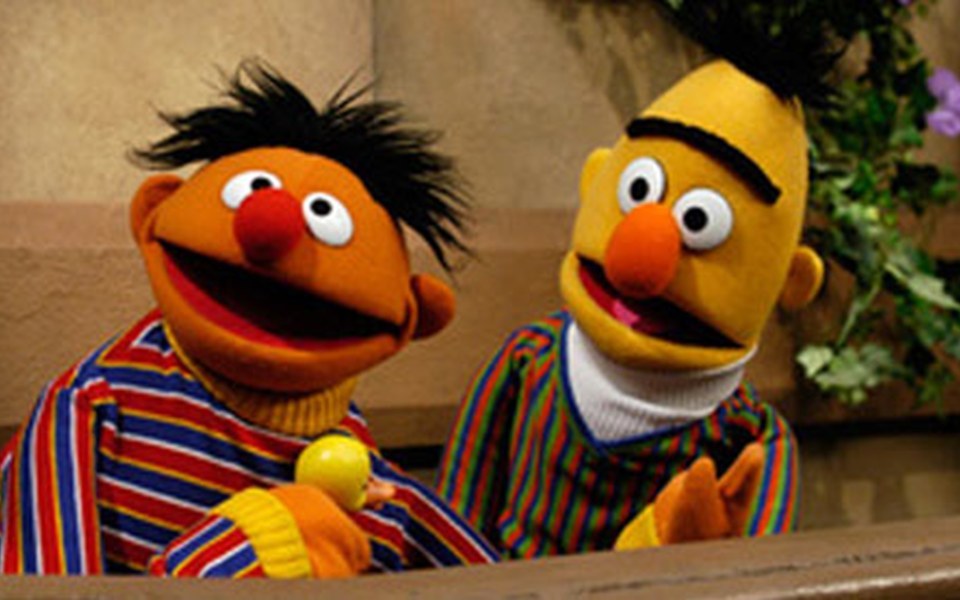 9.
Cookie Monster is now the Veggie Monster
10.
Classic Sesame Street episodes are bad for kids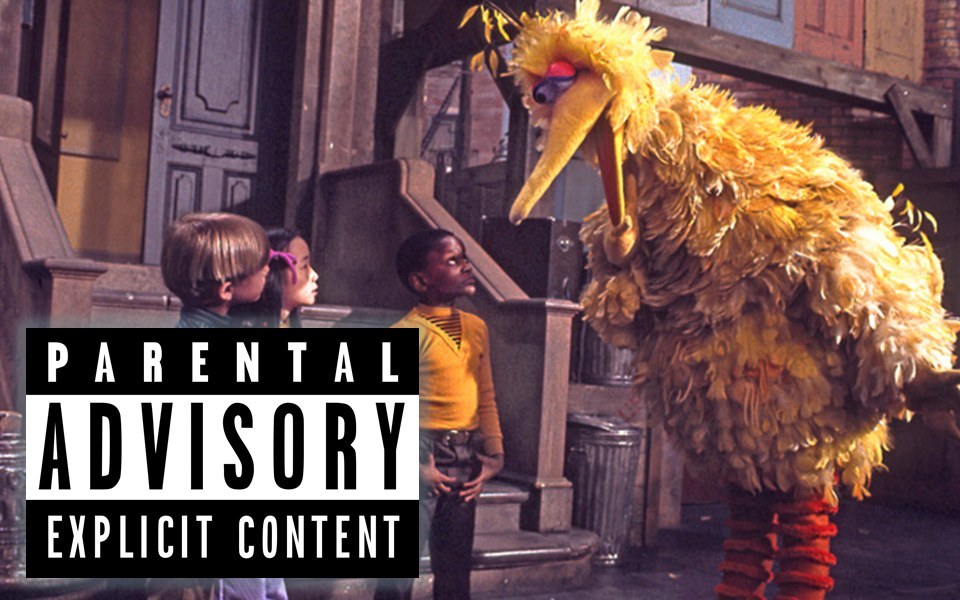 11.
Miss Piggy appeared on Sesame Street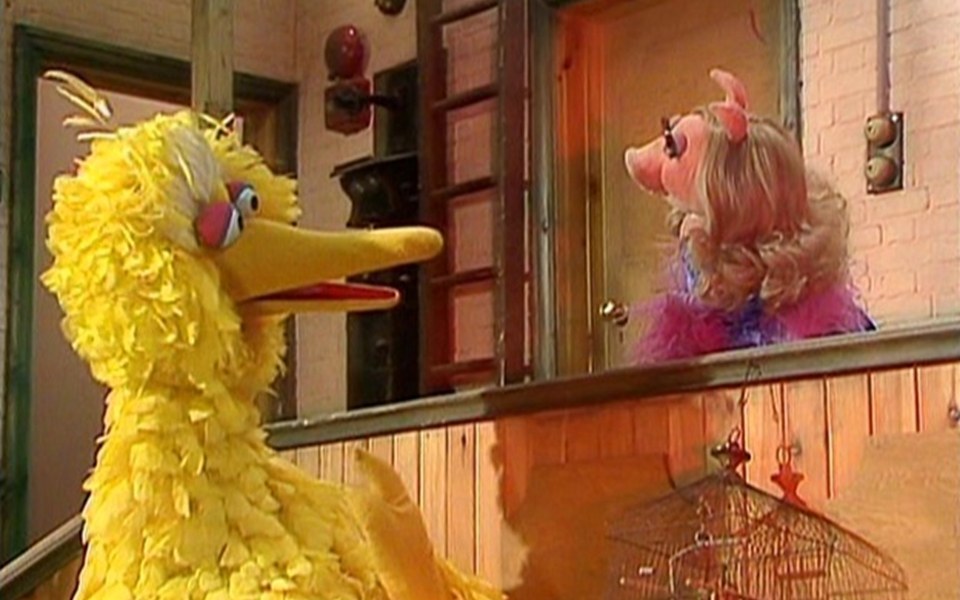 12.
Jim Henson died because his Christian Science faith wouldn't let him seek medical attention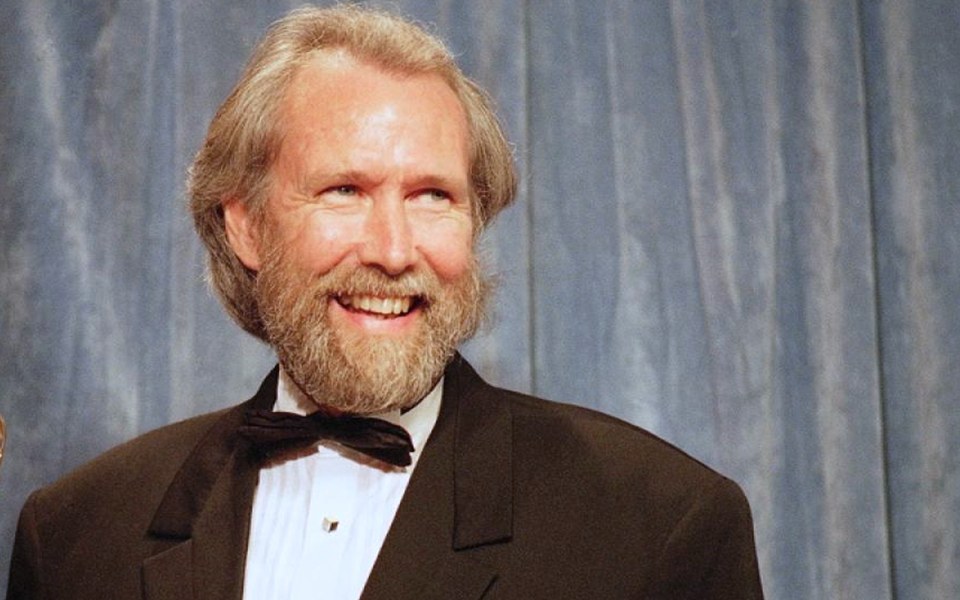 13.
Jim Henson's son performs Kermit now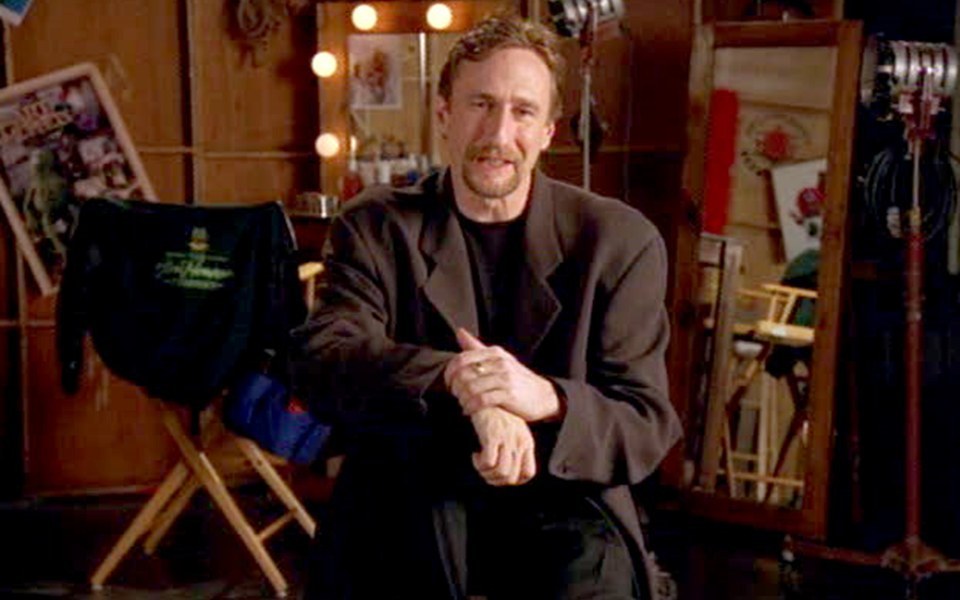 14.
Disney Owns The Jim Henson Company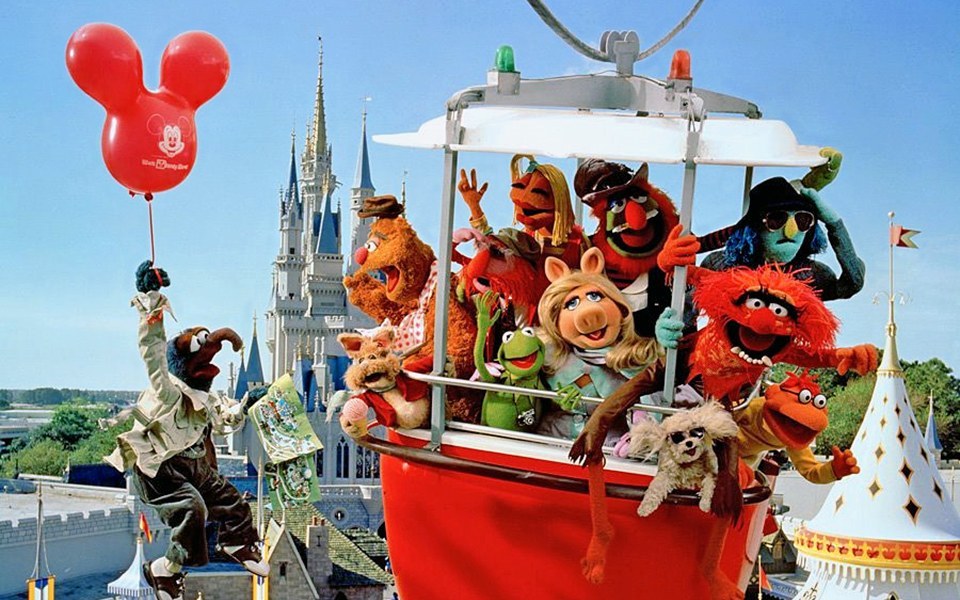 15.
Jim Henson never would have ____________!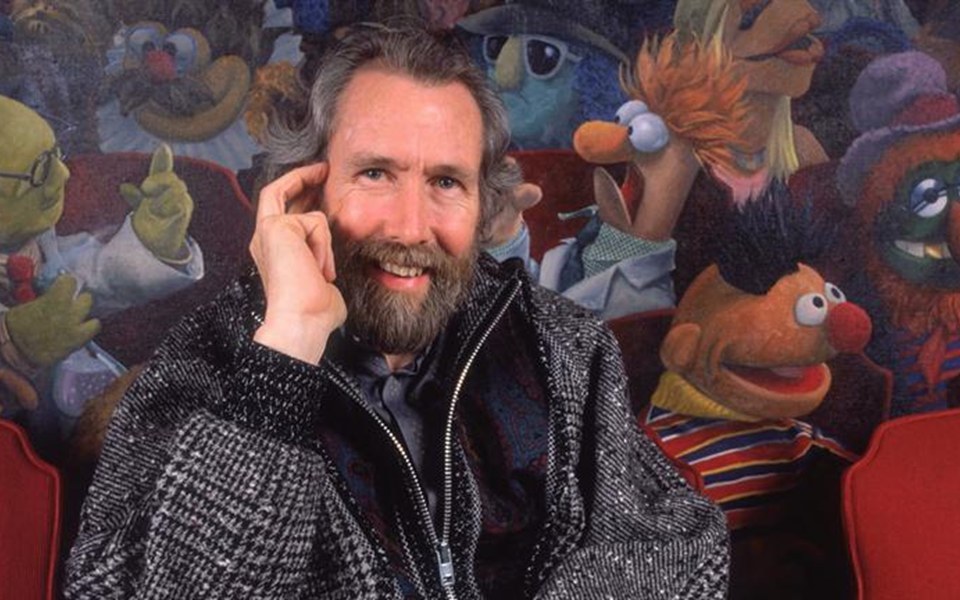 This post was created by a member of BuzzFeed Community, where anyone can post awesome lists and creations.
Learn more
or
post your buzz!