Via Thinkstock

Via Thinkstock
Which Johnny Depp Character Are You Based On Your Zodiac Sign?
You got:

Edward Scissorhands
"I thought this was shish-kabob."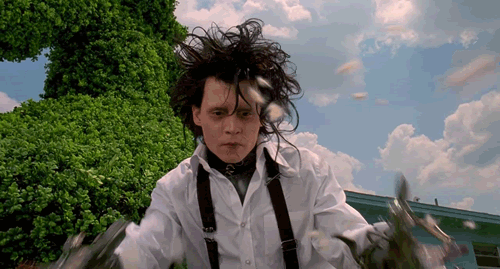 "There was a barber and his wife, and she was beautiful..."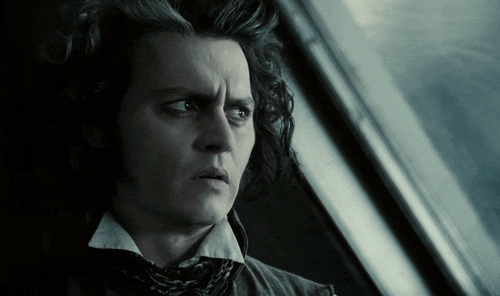 "Have I gone mad?"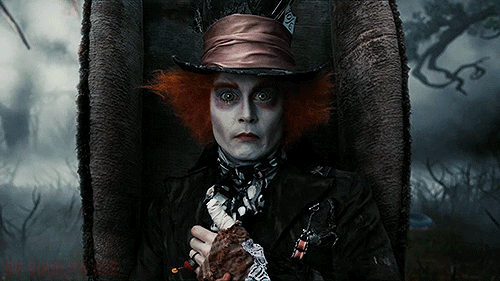 You got:

Captain Jack Sparrow
"You forgot one very important thing, mate: I'm Captain Jack Sparrow."

"You wanna know if we're armed? We're armed. "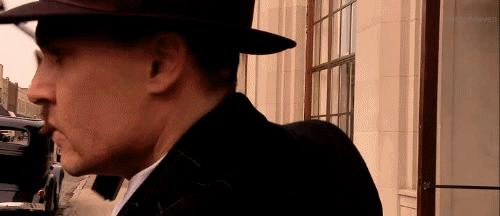 You got:

Barnabas Collins
"My name is Barnabas Collins. Two centuries ago, I made Collinwood my home... until a jealous witch cursed me, condemning me to the shadows, for all time."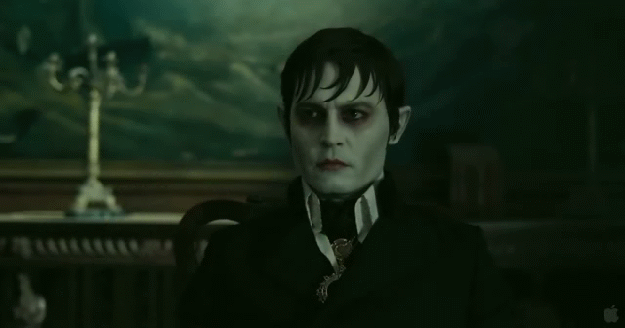 "Now, remember son: stay in school, eat your veggies, and burn everything but Shakespeare."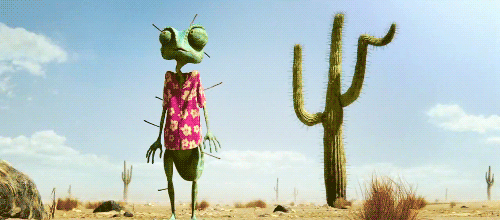 "With this hand I will lift your sorrows. Your cup will never be empty, for I will be your wine. With this candle, I will light your way into darkness. With this ring, I ask you to be mine."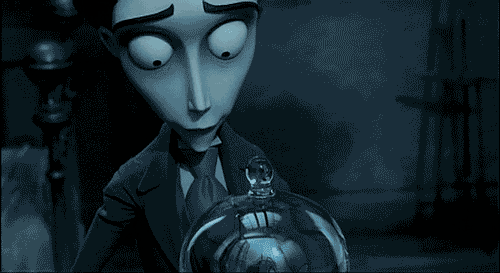 "Everything in this room is eatable, even I'm eatable! But that is called 'cannibalism,' my dear children, and is in fact frowned upon in most societies."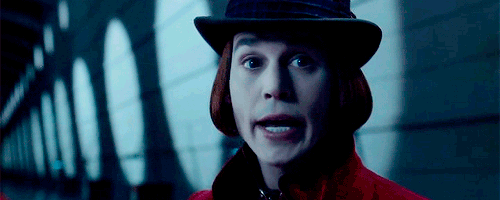 "Thanks for the couch. Um... Mike made me sleep under the sink."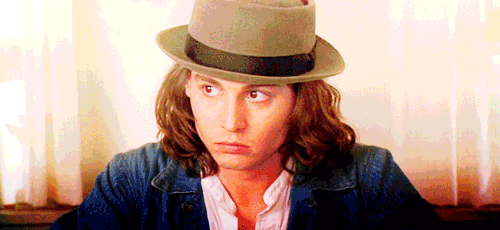 "I can sing pretty good."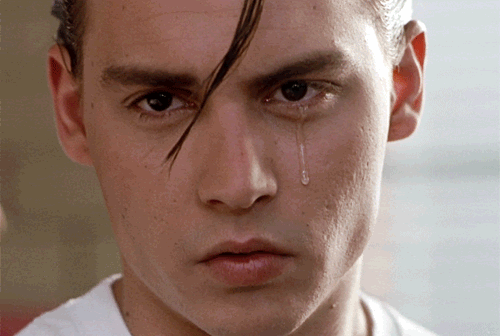 "I wanna be a good person."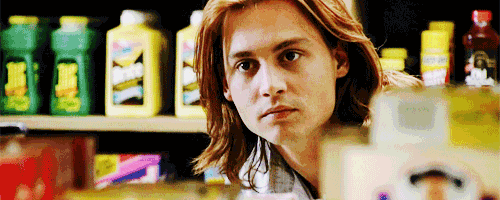 This post was created by a member of BuzzFeed Community, where anyone can post awesome lists and creations.
Learn more
or
post your buzz!