Via Thinkstock

Via Thinkstock
Which "Jimmy Neutron" Character Are You Based On Your Zodiac Sign?
"We have to ask ourselves. What would Ultralord do?"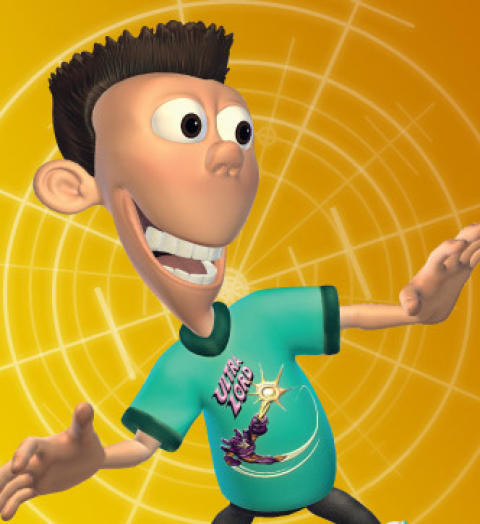 "Your mighty fine royal fabulousness."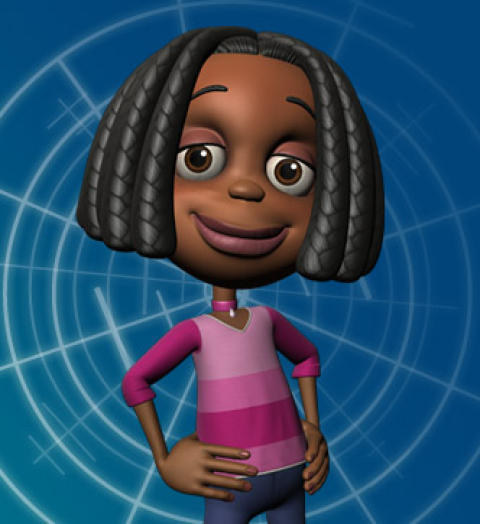 "Well the data seems to support this hypothesis."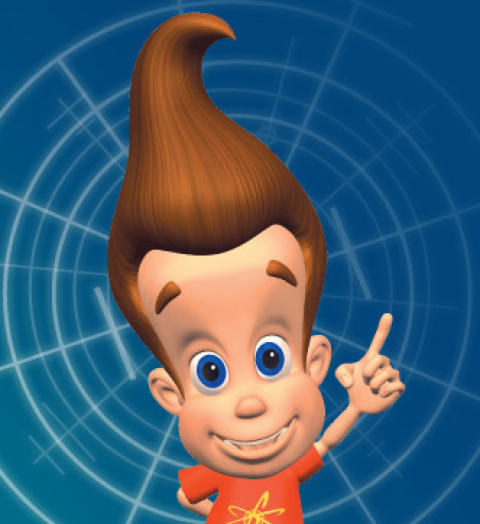 "After class, I'll gladly demonstrate how boy dinosaurs got their BUTTS KICKED by girl dinosaurs on a regular basis."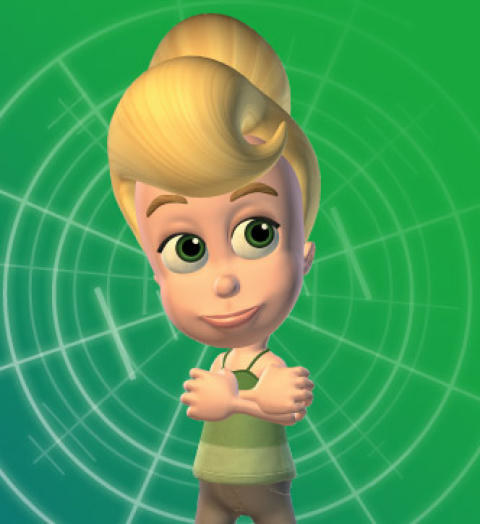 "Weee. Llamas, llamas, llamas."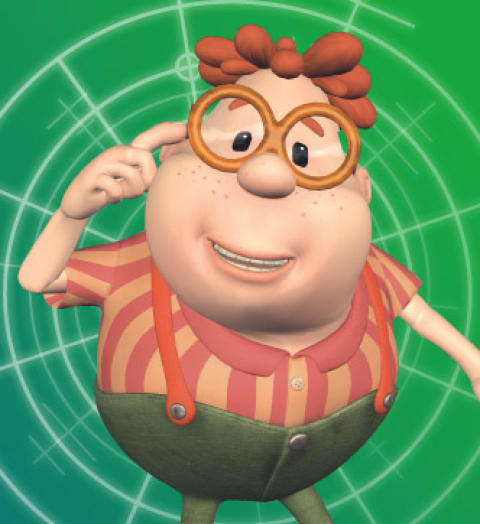 "Nice duds, dude. You lose a bet?"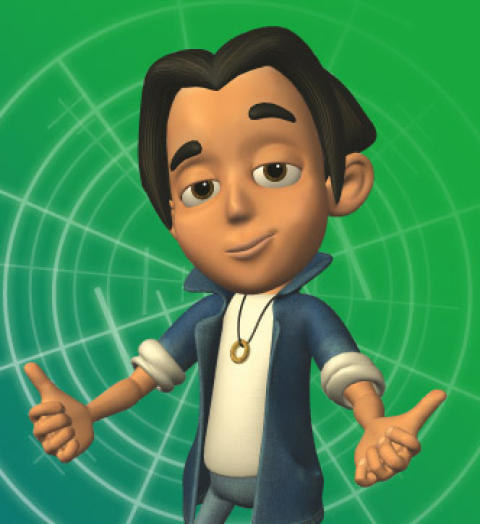 This post was created by a member of BuzzFeed Community, where anyone can post awesome lists and creations.
Learn more
or
post your buzz!