This post has not been vetted or endorsed by BuzzFeed's editorial staff. BuzzFeed Community is a place where anyone can create a post or quiz.
Try making your own!
7 Shocking Facts From Mumsnet's Miscarriage Care Campaign
Mumsnet's survey of over a thousand women who had miscarried showed that the treatment and support women receive following a miscarriage fails to meet the official national guidelines. Here are seven of the most shocking facts revealed by the survey.
Think this is an emergency? No one else does.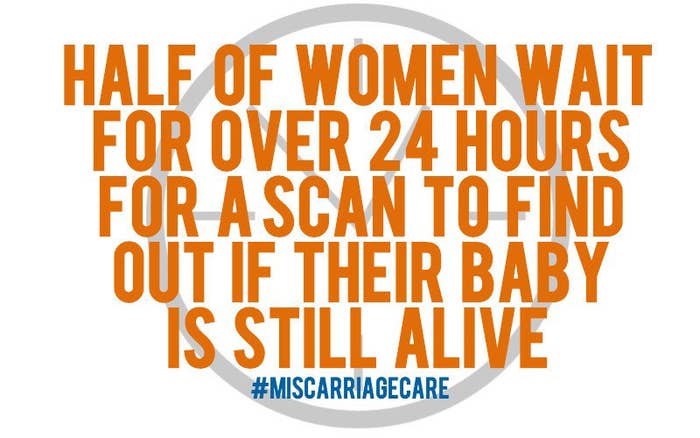 Nor, apparently, is it an experience that commands compassion – or privacy.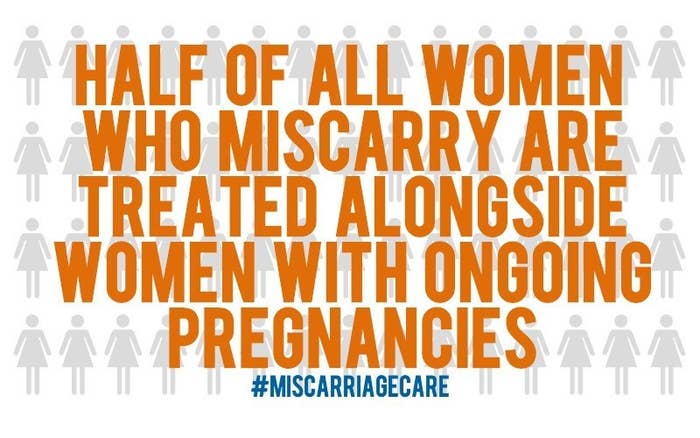 You'd be forgiven for thinking you'd be better off at home. Except...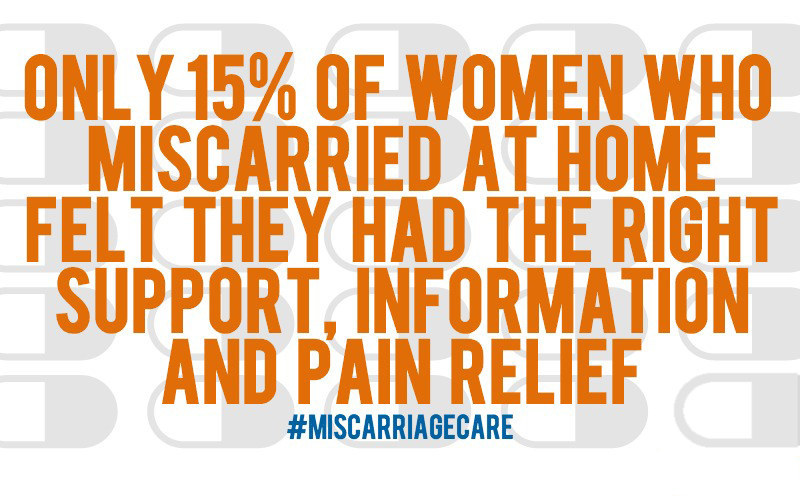 Still think you'd rather avoid hospital? Brace yourself.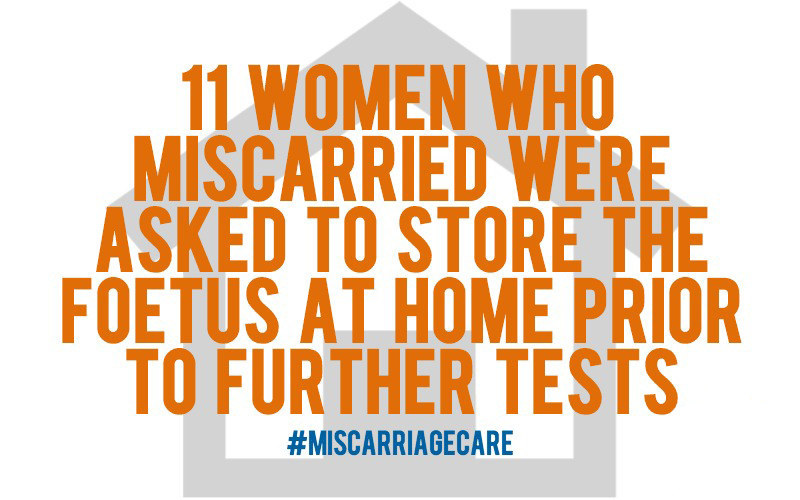 When it's all over, don't bank on any help in picking up the pieces.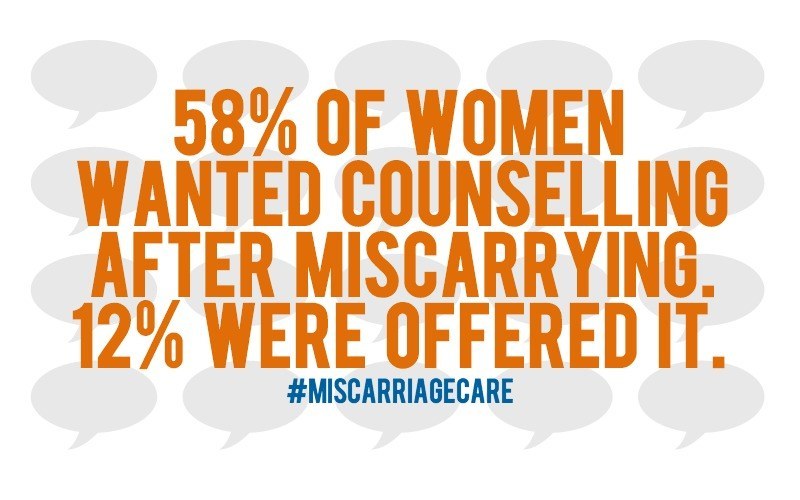 All of which makes the final statistic unsurprising...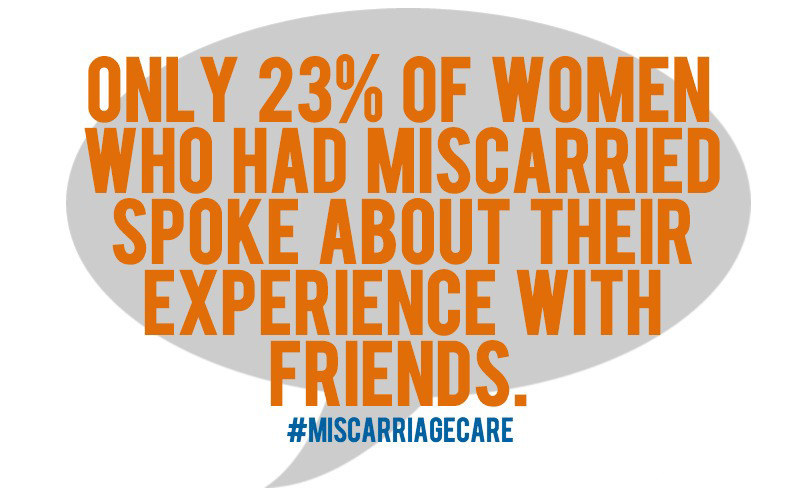 We need your help to improve miscarriage care in the UK...
We're asking politicians to pledge to improve miscarriage care, based on the principles in our Code of Care, by 2020 - the end of the next parliament.
Please ask the three politicians who can make this happen - Jeremy Hunt (@Jeremy_Hunt), Andy Burnham (@andyburnhammp) and Norman Lamb (@normanlamb) - for their support.

Click here to Tweet them, and help to improve miscarriage care for all women.