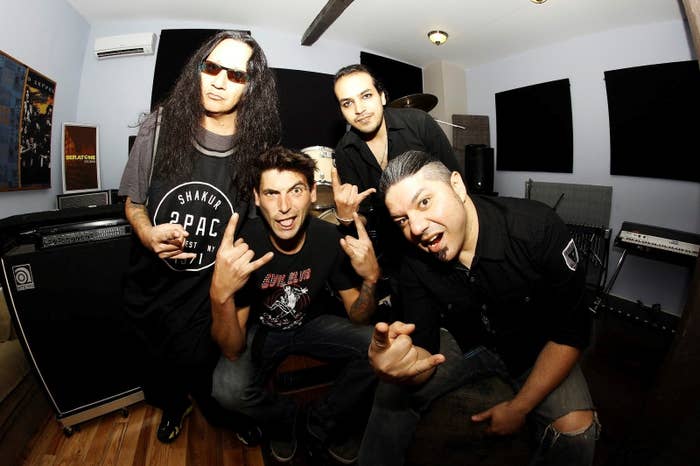 The Lead vocalist and guitarist Akbar Johnson credits the four-piece band's unique sound to all growing up with different musical influences, from Jazz to 80s Metal. This creates a curious heavy pulse met with a memorable pitter-patter that gives old Rockers a sense of nostalgia along with newcomers a new sense of rebellion and Rock. That heavy, dirty, smutty Rock we'd feared had been left behind was really just taking some time off to recoup.
Special Ops is currently touring Canada until the 17th of June, tour dates can be found on their Website and their album Tangents is available on iTunes, Spotify and CD baby.
Let's hope next Grammys we won't need to ask Rock about its whereabouts.