1.
At first, you're so excited. YOU GRADUATED!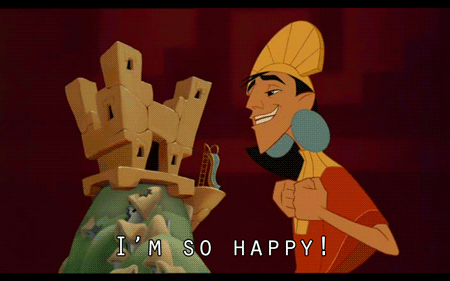 2.
So you go home and catch up on, like, four years of sleep. You deserve it.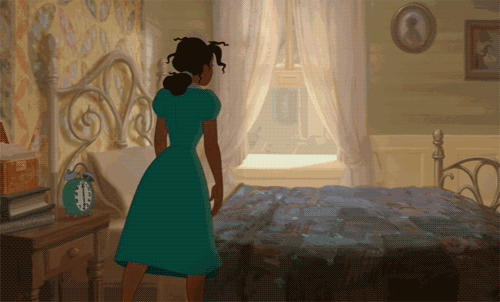 3.
And then, you reward yourself for finishing school with some Netflix. Naturally.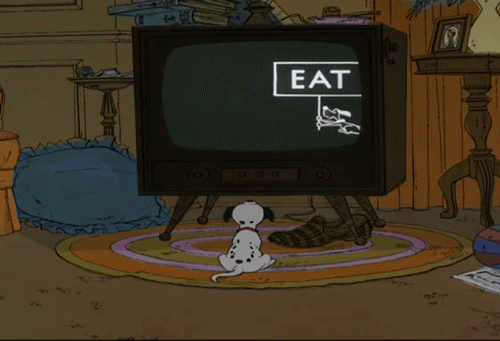 4.
And you want to shove away the thought of getting a job. But you know you need to get your shit together.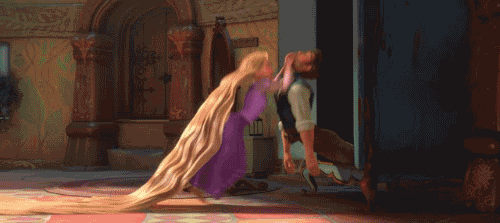 5.
You slowly begin to worry that you're reverting back to your high school self.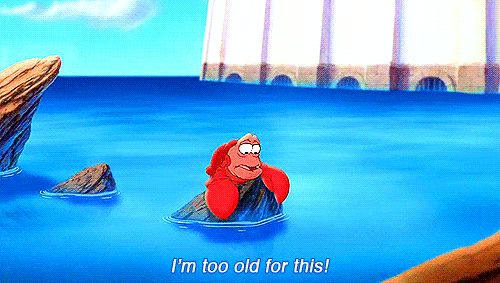 6.
And that maaaaaybe being at home isn't the best idea.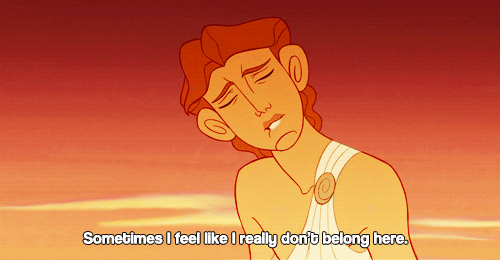 7.
You also realize that you have no job, therefore no money, and FURTHERMORE, no way to move out.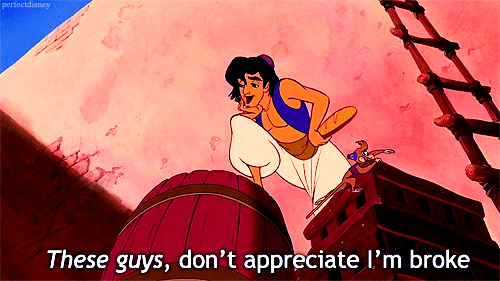 8.
So you give yourself a good talking to. (OK, or your parents do.)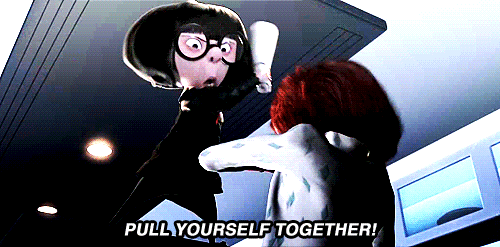 9.
And you decide that today is the day that you're going to get a job!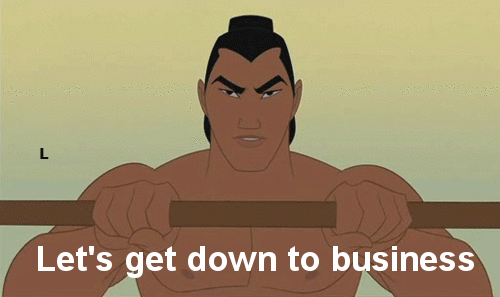 10.
So you start filling out job application after job application. Anything that you're even slightly capable of, you just start closing your eyes and throwing your cover letter at it.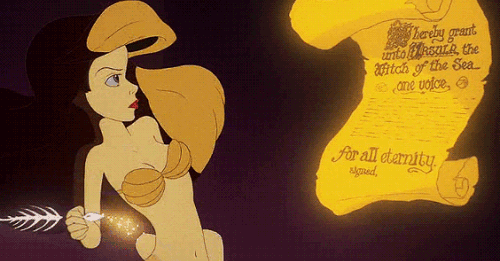 11.
SO. MANY. APPLICATIONS.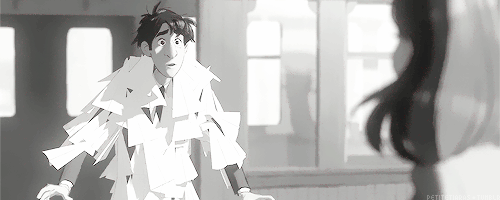 12.
But it's a struggle to figure out networking, and every job requires knowing the right person. Or something.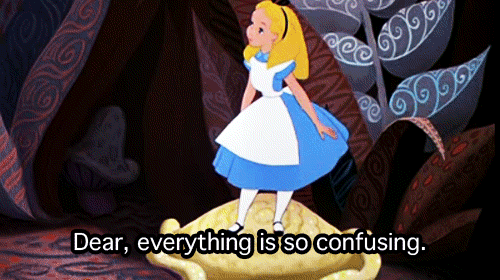 13.
Still, you know that you need to move on to bigger and better things. So you PERSIST!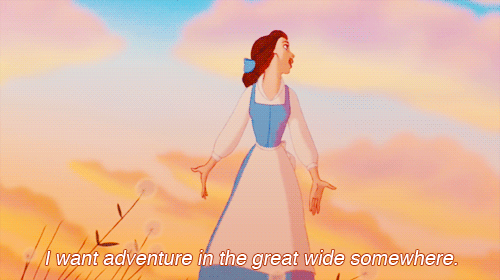 14.
And all of a sudden (or after looking for what feels like forever), you find a job that fits perfectly!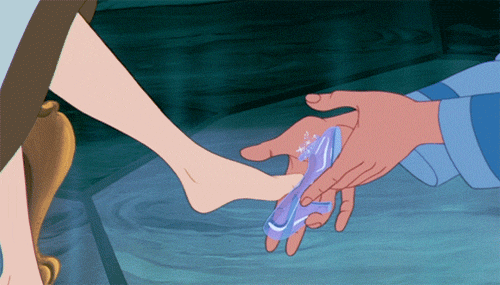 15.
Or at least one that will work for now.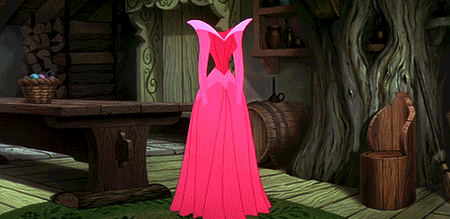 16.
And you feel like you might actually one day be an adult. Or at least you can start to pretend.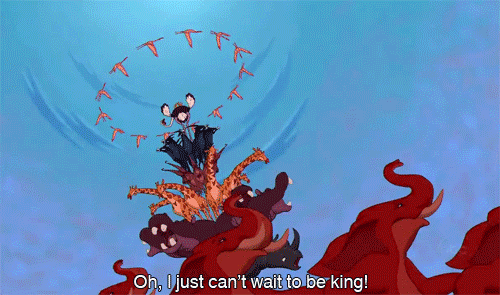 This post was created by a member of BuzzFeed Community, where anyone can post awesome lists and creations.
Learn more
or
post your buzz!
Looks like there are no comments yet.
Be the first to comment!