Patrick Star, the lovable neighbor and best friend of SpongeBob SquarePants, is...well, not exactly the sharpest tool in the shed. And since SpongeBob can also be playfully ignorant, it's never been important as to WHY Patrick is so unintelligent. Oh. My. God. IT'S BECAUSE HE LIVES UNDER A ROCK!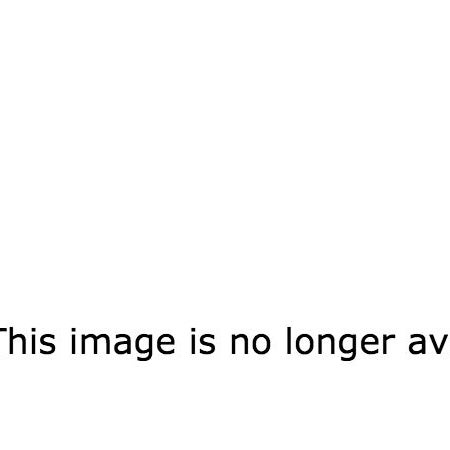 It all makes sense now!