With days that never seem to end and obstacles no other professional can truly understand, being a teacher is a seriously taxing job. Despite all of its frustrations, though, there is always a silver lining.
Maybe it's the moment when a student finally grasps a concept.
Whatever it is, we want to know. So tell us, what's the BEST part about being a teacher?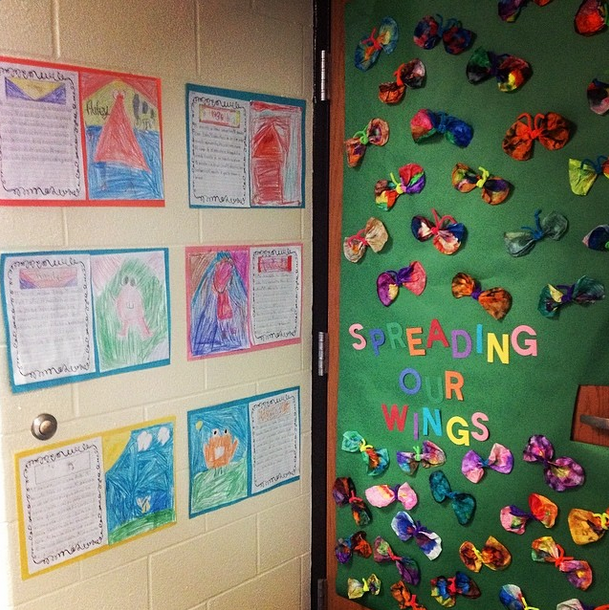 Awards and badges will be given for the best responses.