FIFA Suspends Beckenbauer For Not Cooperating With Investigation Into World Cup Corruption
A 90-day ban for the former Germany captain and coach.
This afternoon, FIFA suspended former Germany captain and coach Franz Beckenbauer from all football-related activities, at any level, for 90 days.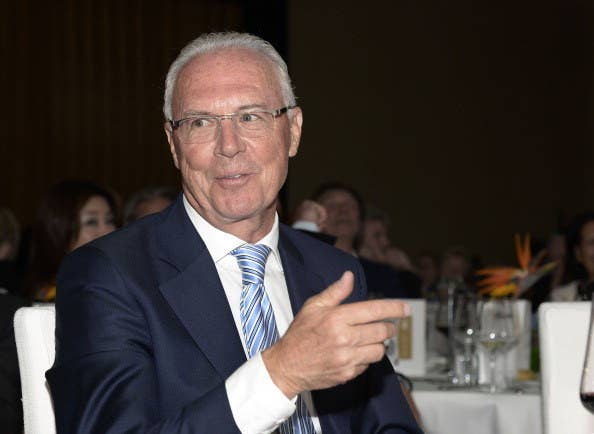 This ban was announced after Beckenbauer, who is an adviser to FIFA's football committee and a global ambassador for German club Bayern Munich, failed to cooperate with an ongoing investigation into possible corruption surrounding the 2018 and 2022 World Cup bids, and reportedly refused "repeated requests for his assistance, including requests that he provide information during an in-person interview or in response to written questions provided in both English and German."
This news comes on the heels of a report that FIFA reached out to the United States to be ready if Qatar gets stripped of the 2022 World Cup. Although the U.S. Soccer Federation President Sunil Gulati has since denied that report, it should be noted that Beckenbauer was a voting member of FIFA's executive committee in December 2010 when it chose Qatar, and Russia as 2018 World Cup host.