13 Reasons To Be Excited For The Return Of "Community"
Everything is new, but nothing has Chang'd.
Although the show has lost some of its most important pieces over the years...
Yvette Nicole Brown (Shirley Bennett ) asked to be released from her contract prior to this upcoming season in order to take care of her ailing father.
1.
Dan Harmon is still steering the Greendale ship and hopefully taking the show into more unchartered areas.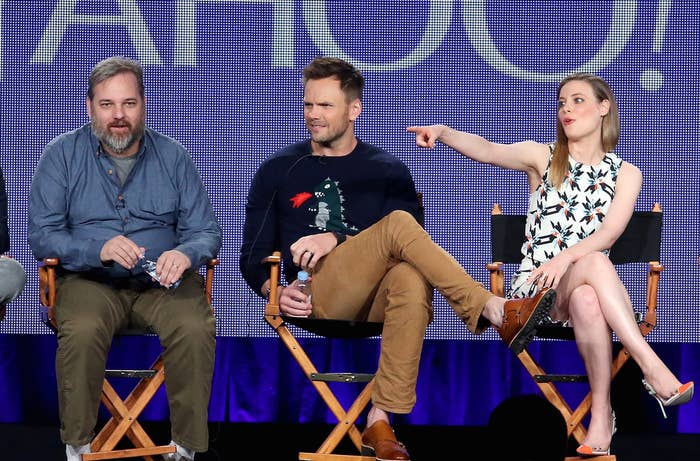 2.
And even though he's stated that this upcoming season will be "very grounded" with fewer "gimmicks"...
5.
Another paintball episode!
(Which has been confirmed by Dan Harmon.)
7.
Plus, Season 6 will feature a handful of new characters, which will once again change the dynamic of the study group.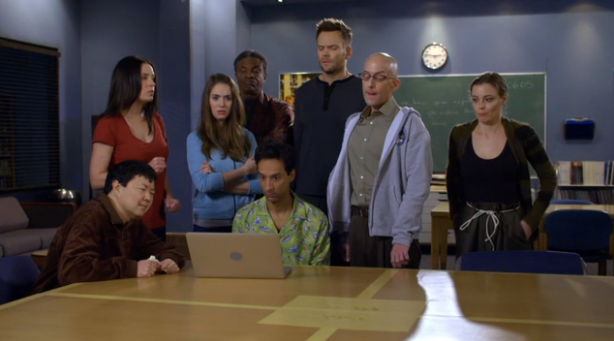 8.
Including Paget Brewster's character, who will likely bring a different maturity level to the group, serving as a financial advisor to Greendale.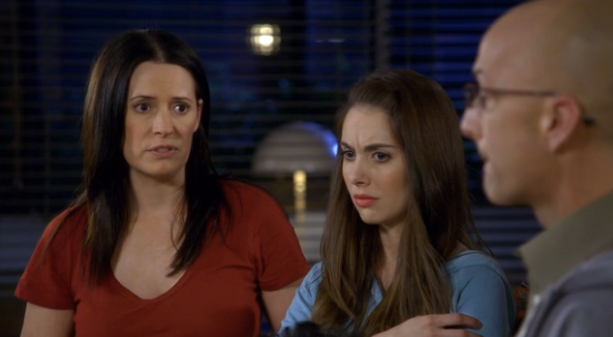 9.
Keith David, whose character is basically replacing Pierce Hawthorne and Buzz Hickey as the group's elder member, but with more technological intelligence.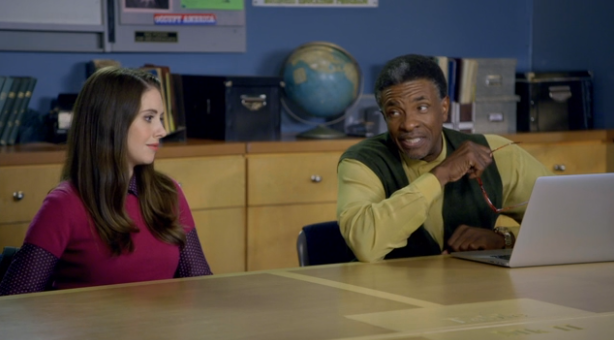 10.
And Billy Zane! With a beard!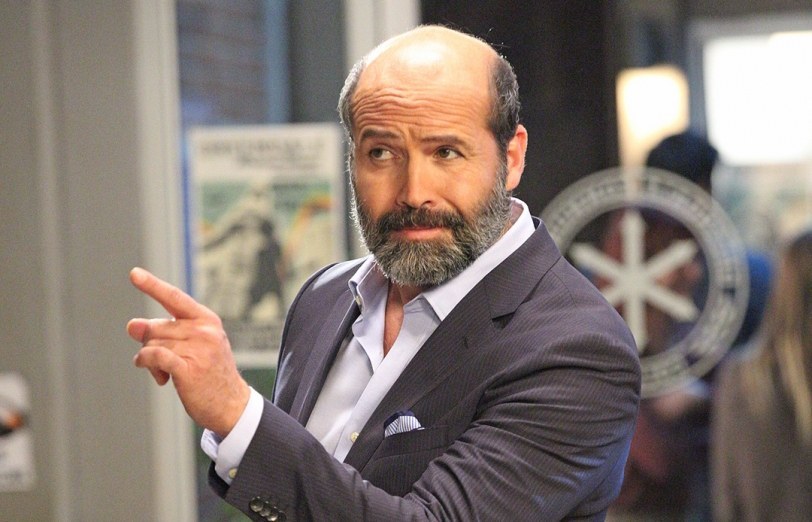 11.
So while Season 6 may be more grounded, it will certainly still live in that Greendale world, perhaps even exploring more of the community college campus, as opposed to just the rooms within the main building.
12.
And just because there will be a shift back onto the characters, that doesn't mean those backstory insights can't be supremely odd and delightful:
13.
But perhaps the most exciting part is that even after nearly 100 episodes, we still don't know what to expect from Community.
Season 6 of Community returns March 17 with a two-episode premiere on Yahoo! Screen (a free downloadable app, as Gillian Jacobs explains below).