1.
This is Kenmore Hospital For The Insane in Goulburn, New South Wales
2.
This is Kenmore Hospital For The Insane today

3.
It was abandoned, with 77 buildings now completely empty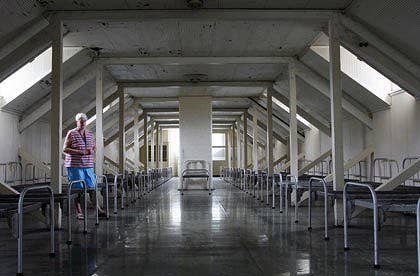 4.
Some pretty 'awful' things happened there
5.
A pneumonic influenza pandemic in 1919 killed 21 patients
6.
There was also a tragic murder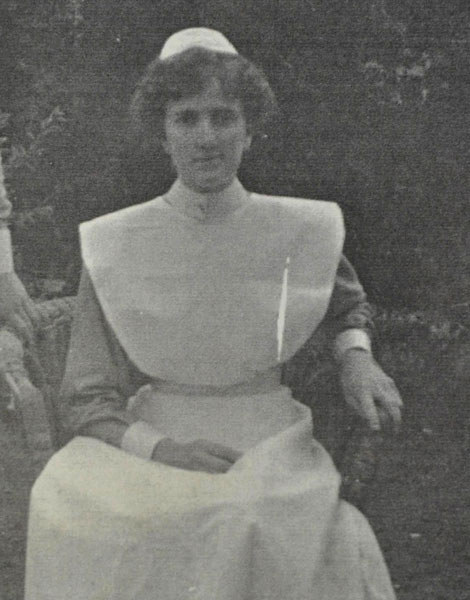 7.
A former patient originally intended to kill his doctor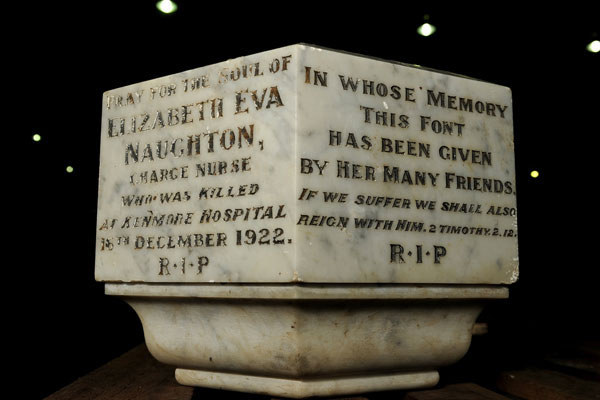 8.
It ended after the hospital manager shot him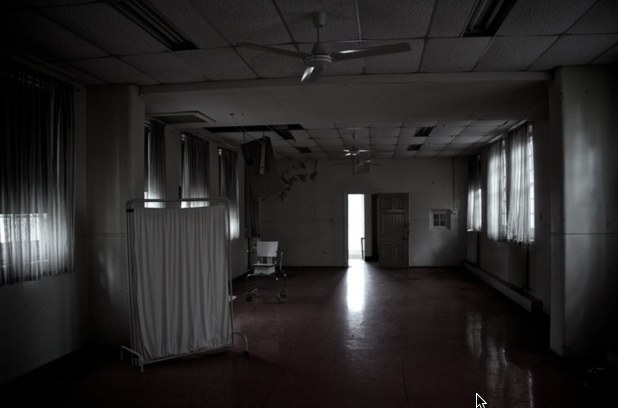 9.
Shock therapy was used to treat masturbation and homosexuality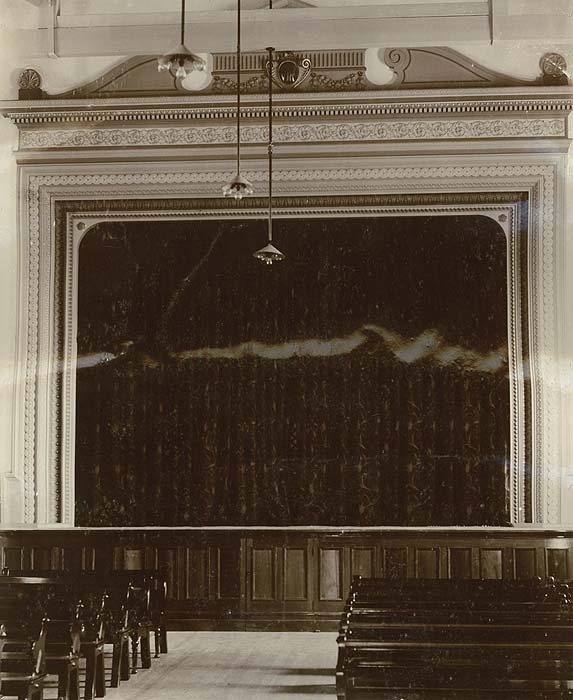 10.
Fingernail scratches can still be found on the backs of doors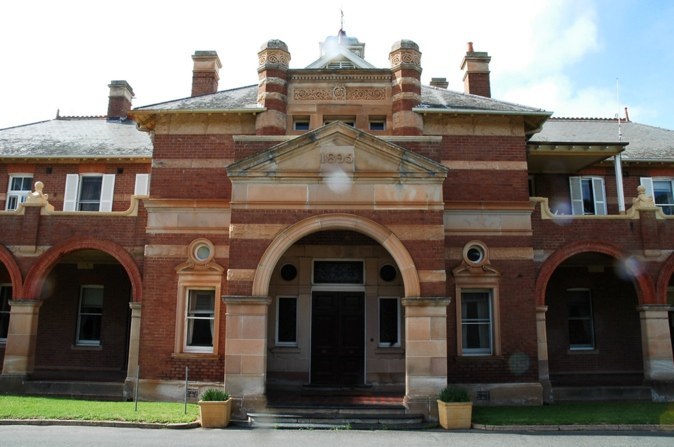 11.
Locals claim it's haunted by ghosts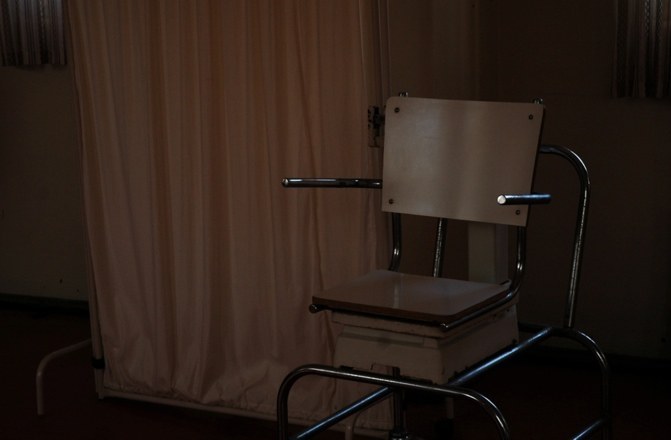 12.
And hey, while you're in the town of Goulburn...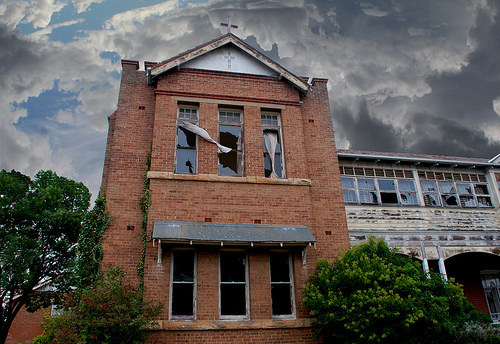 13.
Why not check out the abandoned orphanage nearby?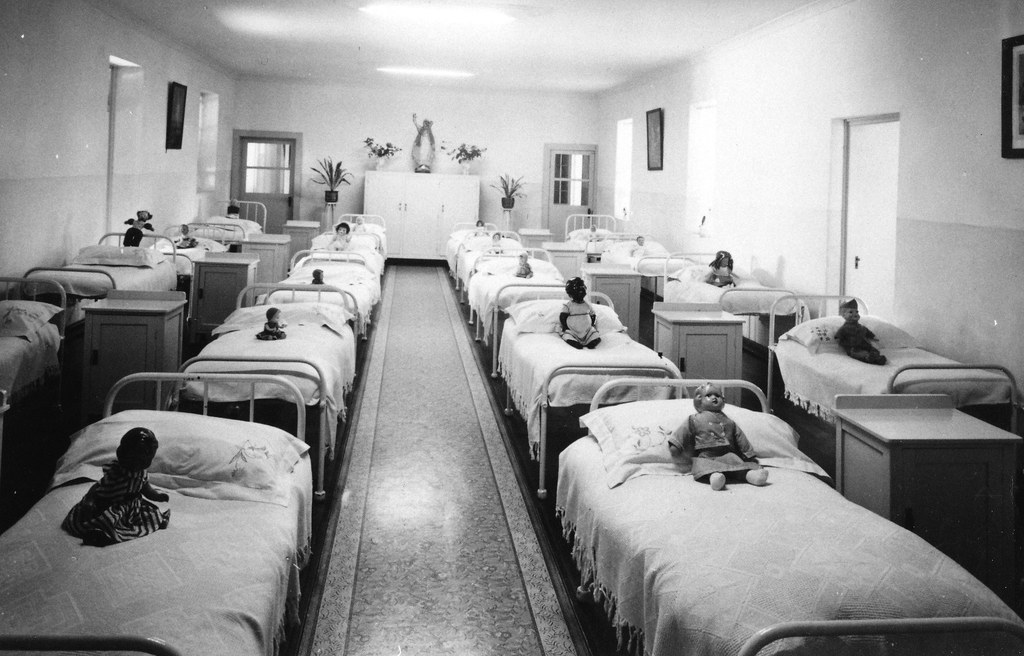 Because tourism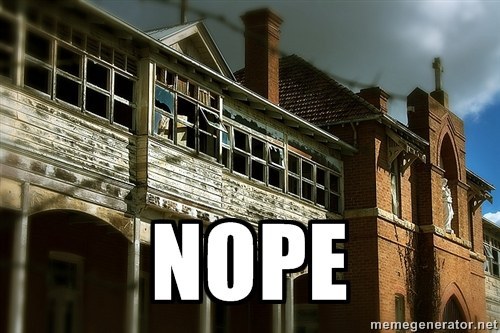 This post was created by a member of BuzzFeed Community, where anyone can post awesome lists and creations.
Learn more
or
post your buzz!